News
30 May 2017
Question of the week
"Many people lost a lot of money in the finance company debacle a few years ago. How does Lifetime ensure my money is secure?"
Sadly many retirees in New Zealand lost money as a result of investing in finance companies.  Between May 2006 and December 2012 there were 67 finance company collapses in New Zealand. A Government inquiry estimated losses totalled over $3 billion and affected 150,000-200,000 depositors.
At the same time, the Global Financial Crisis (GFC) hit in 2008.  The was the most serious economic crisis since the great depression and significantly reduced the world's appetite for risk, creating a cyclical decline in global growth. The account balances of investors in managed funds were seriously reduced.  The recovery has been slow. Global growth only really began to recover in 2015, some 7 years later. 
The slow recovery from the GFC highlights one of the biggest challenges facing retirees; time.  Retirees are net spenders who need to access their funds and generate the best possible income without the luxury of time to ride out market downturns.
Lifetime was designed to offer certainty of income, regardless of market fluctuations.  Put simply, retirees receive a fixed level of fortnightly income for life, regardless of market conditions or how long they live. This investment principal is common place in the rest of the OECD, it's just new to New Zealand.
When we brought the concept to New Zealand, one of our early objectives was to ensure we were fully regulated. The finance company sector was not well-regulated and we wanted to make it clear how different we were. We applied to the Reserve Bank of New Zealand for a new and specific licence meaning Lifetime would be  supervised, monitored, and regulated in the same way as NZ banks and insurers.
We also applied to the Financial Markets Authority for a license to manage investor funds under the Portfolio Investment Entity structure which offers investors clear compliance and supervision benefits.
Lastly, we applied to the Inland Revenue Department for a specific ruling to confirm that lifetime income payments made for life could be tax free in the hands of the investor.
After 3 years of working with regulators, Lifetime was granted an insurance license as well as New Zealand's only licence to offer a lifetime income. We also received a Fund Manager's license and a positive ruling from the Inland Revenue department.
The Reserve Bank sets the rules by which we must hold sufficient capital to back the lifetime guarantee. Our capital reserves are managed by our board, Sir Michael Cullen, Diana Crossan, Martin Hawes, John Strahl, Graeme Mitchel, and Tim Paris and are under constant supervision by the Reserve Bank. 
As a licensed manager, we must appoint a separate trustee and supervisor to monitor investor funds. The Public Trust assumes this role and is responsible for investors' deposits with Lifetime.
This trustee relationship means that if Lifetime were to run into financial difficulty, it is unable to access investors' capital to support itself. The Public Trust would not permit this. In addition, the financial performance of Lifetime is not correlated with the performance of investors' deposits. Investors' savings are invested in an internationally diversified portfolio of shares, bonds, and cash in the investors' name. The price of these assets is not affected by the performance of Lifetime as a business.
We are confident that our approach reflects one of the highest levels of investor security in New Zealand, combining joint regulatory oversight, constant supervision and ongoing provision of capital to support the lifetime income guarantee.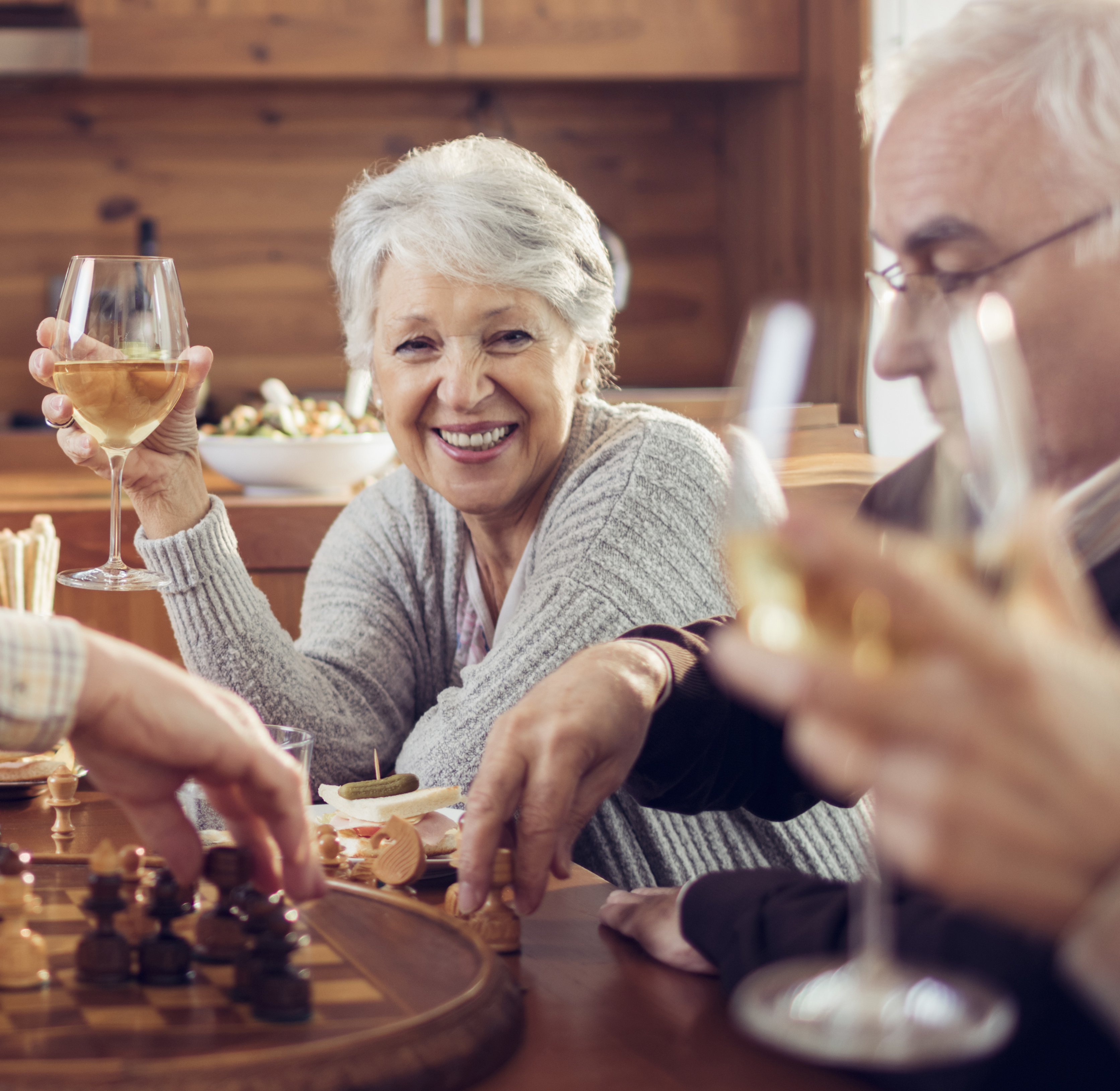 What could your retirement income be?
Request a free information pack.