Meet the Team
Professionals making a difference for Kiwis in retirement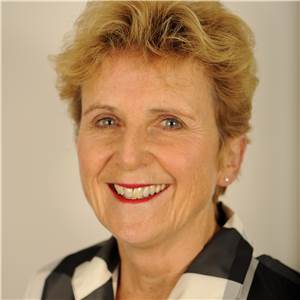 Diana Crossan
Director & Chairperson
Diana Crossan is the former Retirement Commissioner of New Zealand, a position she held for ten years. Prior to this, she was a Senior Executive with AMP in the UK and New Zealand and has held senior leadership roles in the public and SOE sectors. Her past directorships include Mighty River Power and New Zealand Post.

Sir Michael Cullen
Director
Sir Michael Cullen is the former Deputy Prime Minister and Finance Minister of New Zealand. During his time in Government, he was responsible for setting up KiwiSaver and establishing the New Zealand Superannuation Fund. Sir Michael has also been Attorney-General of New Zealand and Chairman of New Zealand Post.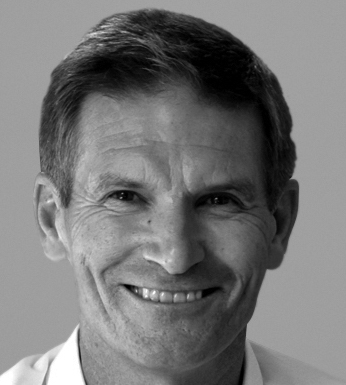 Martin Hawes is one of New Zealand's leading financial commentators. An authorised financial adviser, Martin has authored multiple books and publications on personal financial planning. He is also a columnist for the Sunday Star Times and stuff.co.nz.
Ralph Stewart
Director & Managing Director
Ralph Stewart is the former CEO of AXA Insurance New Zealand and the ACC. He has thirty years of experience in New Zealand's financial services sector. Ralph has a Diploma in Business Administration from Victoria University in Wellington and a Masters in Business Administration from Manchester University in England.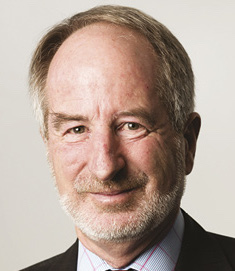 John Strahl is a former Partner at DLA Phillips Fox. He was the principal legal adviser to Tower Insurance for over 20 years, specialising in demutualisation and capital raising in NZ and Australia. John is currently the principal adviser to the Wellington City Council.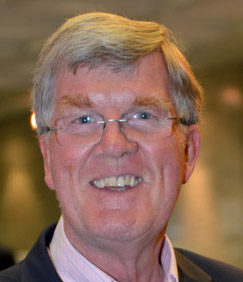 Graeme Mitchell is a former Audit and Assurance Partner at Deloitte. He is currently deputy chair of the National Provident Fund board of trustees. Graeme is also the Chair of the Audit Committees for the Ministry of Justice and the Ministry of Social Development.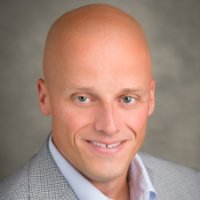 Tim Paris is the CEO of RUARK Insurance Advisors in Connecticut, New York. He is also a Fellow of the Society of Actuaries and a member of the American Academy of Actuaries.