Invest with Lifetime for a retirement income managed for living.
At Lifetime we have an affinity and passion for developing transparent, low-cost, high value retirement income solutions that New Zealand retirees can have confidence in.
Complete for your free information pack and discover how Lifetime is different.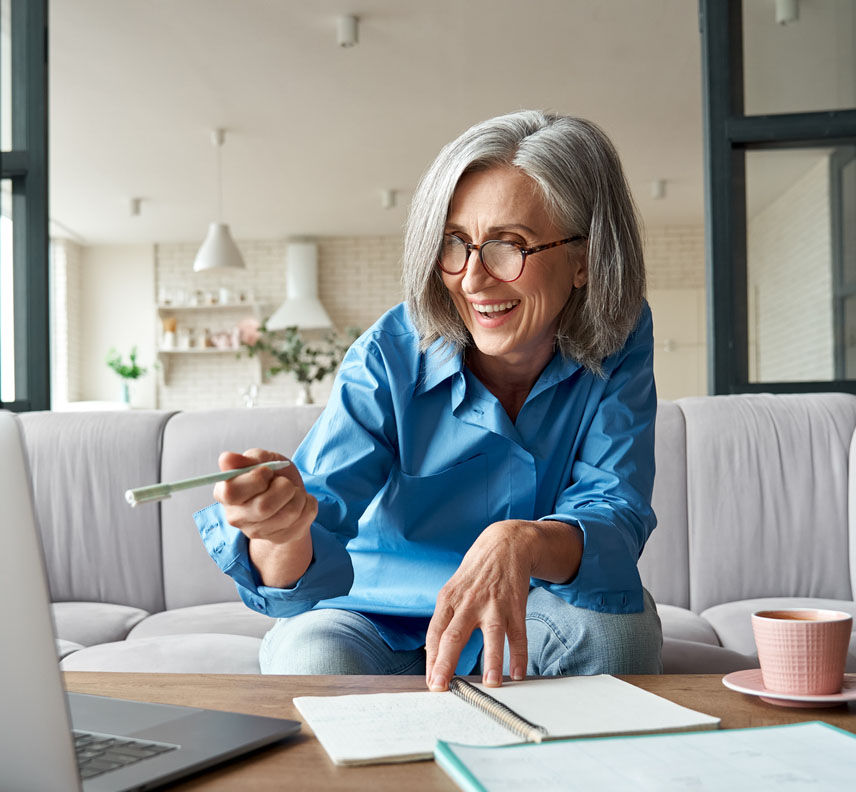 Get a regular fortnightly, tax-paid, reliable retirement income today.