Founder and Managing Director, Ralph Stewart, began researching retirement income products in 2013, ultimately launching the first retirement income product in 2016, which was the forerunner to our latest retirement income solution.
"For many retirees hitting retirement is the wealthiest they will ever be, outside of owning their own home. While that's good news when heading into retirement, it's also challenging. What do you do with that money to ensure it lasts your retirement?"
Lifetime helps you take care of the income portion of your retirement plan by providing regular, tax-paid, fortnightly payments directly into your bank account.
Lifetime has $1 billion in funds under management and is backed by a trusted Board of industry experts, including Diana Crossan. Diana served as the Retirement Commissioner from 2003 to 2013 and contributed significantly to the development of KiwiSaver in New Zealand.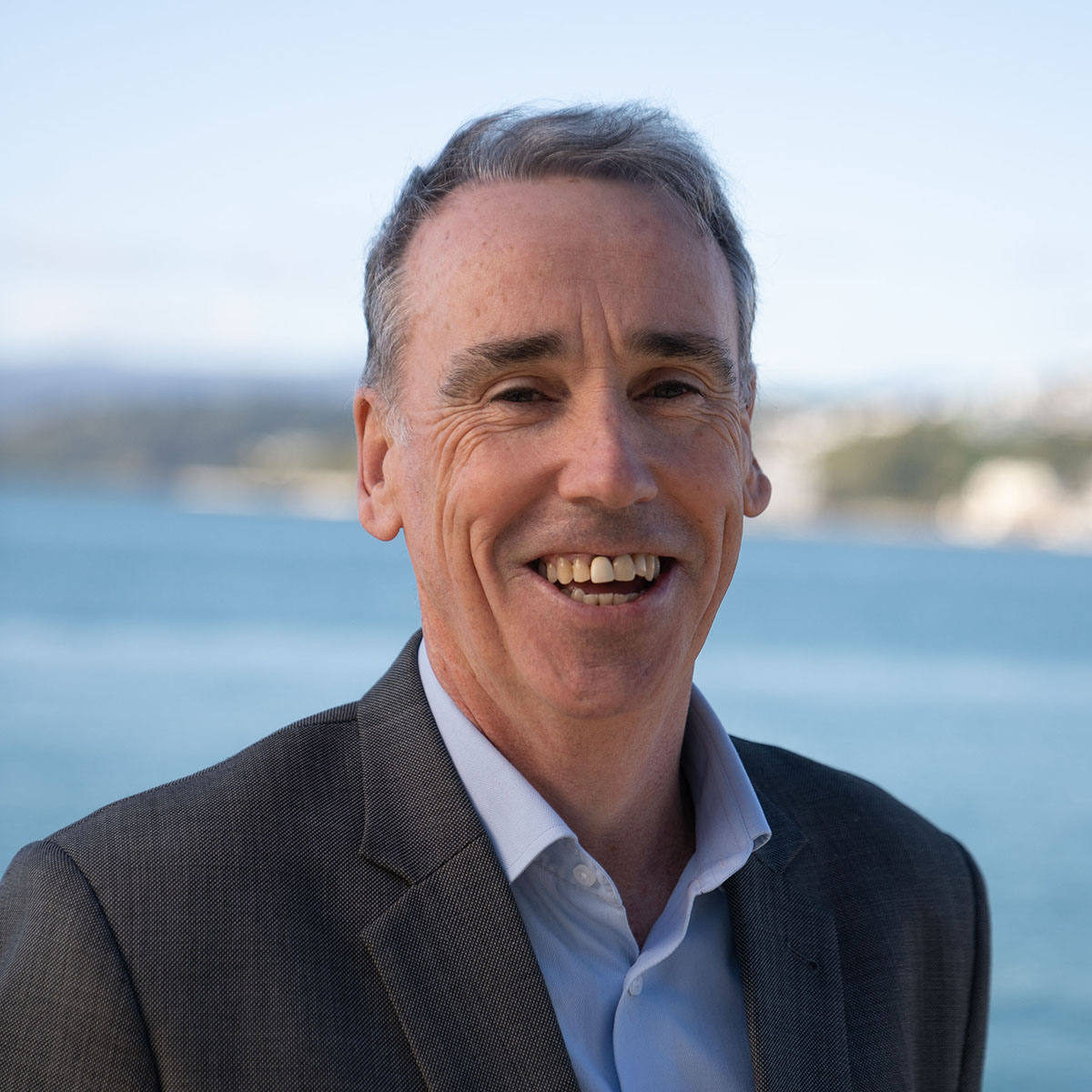 Our Purpose
Our purpose is to help people enjoy their retirement with the security of an income for life. At Lifetime we have an affinity and passion for developing transparent, low-cost, high-value retirement income solutions that New Zealand retirees can have confidence in.
Our dedication to achieving exceptional customer outcomes for our clients has resulted in us proudly winning the award for Best Retirement Wealth Management Firm - New Zealand in consecutive years.
Wealth & Finance International: Best Retirement Wealth Management Firm 2023 — New Zealand

Wealth & Finance International: Best Retirement Wealth Management Firm 2022 — New Zealand