Get your free Retirement Pack
Get your free Retirement Pack and begin planning for a secure and fulfilling retirement.
The pack contains your free retirement planning guidebook, Buckets of Money for Retirement, authored by leading financial commentator and adviser, Liz Koh.
Liz Koh is one of New Zealand's most sought-after retirement planners, and writes a regular financial column in the Dominion Post, The Press, and Stuff.co.nz. She is a Certified Financial Planner, Authorised Financial Adviser, and a Chartered Accountant.
The guidebook covers investing, budgeting, and planning in retirement and includes a lift-out workbook, providing you with a template to develop your own personal retirement plan.
The pack also contains everything you need to know about Lifetime Income. The easy-to-follow brochures explain how you can get an insured income for life and the Product Disclosure Statement has all the fine print.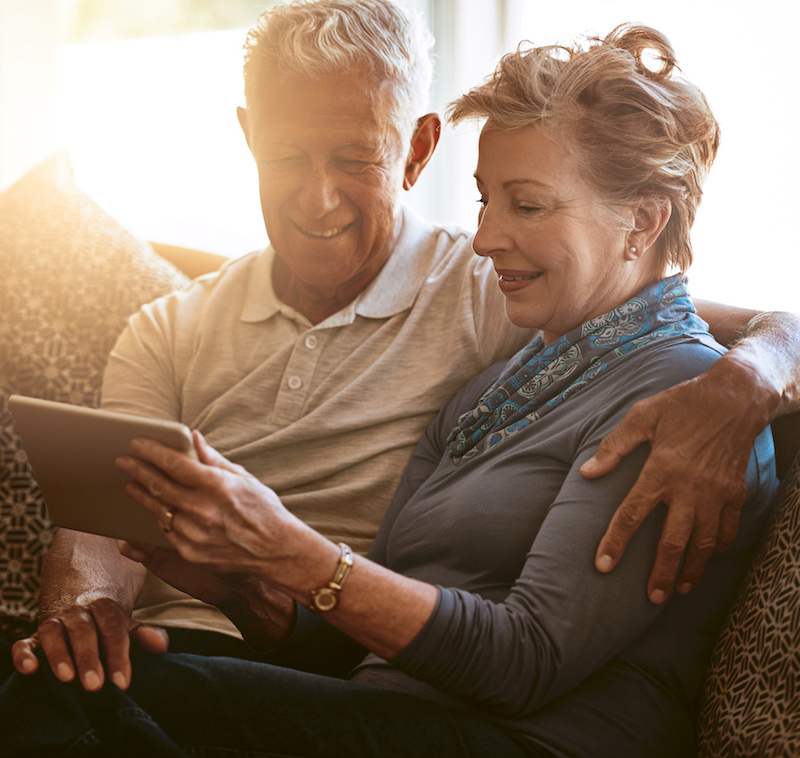 Request your free Retirement Pack now
To get your free Retirement Pack, please call us on 0800 254 338 or fill in the form below.