Retirement Life
10 May 2023
Easy ways to save energy
If you're eligible for NZ Superannuation, you'll automatically receive the Winter Energy Payment between 1 May and 1 October. This is designed to help with the costs of home heating over the cooler months.
We all rely on some form of power in our homes, especially over winter, so saving money is often about building a few simple household habits, rather than making transformational changes. Understanding your power bill is a great first step to help you get to grips with how much energy you use. According to EECA's Energy End Use Database, in 2021 almost half (49%) of New Zealand's domestic electricity consumption went on heating water and keeping the house warm.
1. Draught-proof windows and doors
Unless your home is brand new, you will likely be losing heat around doors and windows or gaps around the floor or through the chimney, if you have a fireplace. You can do your own draught proofing with draught-stopping tape or call in the professionals to block up those pesky cracks.
If your curtains aren't lined, consider buying a thermal lining that hooks onto the tape at the back of pencil pleats curtains. Consumer NZ recommends hanging a blanket behind curtains. Another tip would be to roll up a towel and put it on top of the curtain rail to stop the cold air from entering the home through this gap between the curtain rail and window.
2. Turn off the lights
We all know this one! Also, replacing all the lights in your home with LED bulbs could save you even more. Although they have a slightly higher initial cost than incandescent light bulbs, LED lights make for lower cost, more efficient lighting, using approximately six times less electricity than incandescent lightbulbs.
Project your retirement income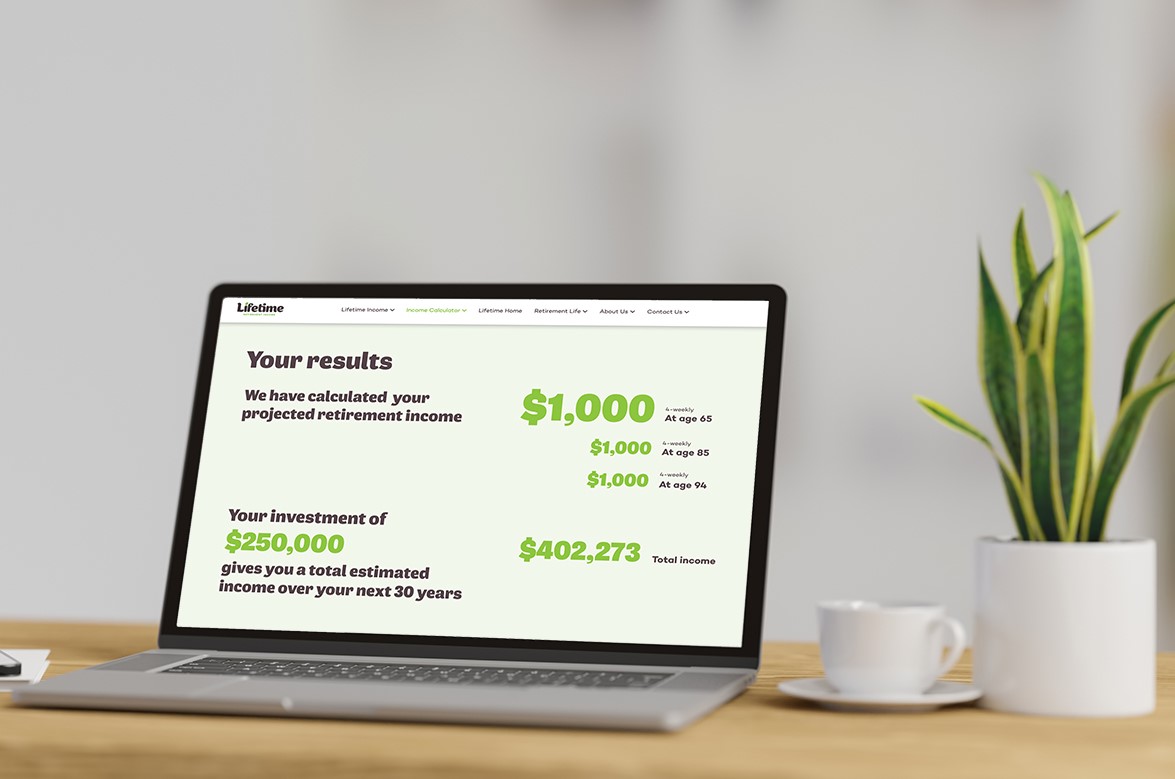 3. Be prudent with washing and drying
Using your washing machine on a 30-degree cycle rather than a higher temperature can help save you money. Or better still, just do less washing! Tumble dryers are notorious for sucking up energy. So, where possible, dry your clothes outside (in warmer weather) or get a clothes rack and dry them inside.
4. Shower, not bath
Consider installing a flow restrictor on your shower head, or keep your shower time to a minimum – under four minutes is a good benchmark. And fix any hot water taps that may be dripping. Wrapping your hot water cylinder in an insulating fabric is an excellent way for the cylinder to retain more heat so it doesn't switch on so often.
5. Kitchen savings
Don't overfill the kettle and, if you're really serious about saving money, consider doing an audit of your appliances to see how energy efficient they are. Think fridges, freezers, dishwashers and heat pumps. Regularly cleaning the unit will also help with efficiency, for instance, vacuuming the coils on the back of a fridge and checking the door seals are still in top-notch condition.
GenLess has an online energy efficiency calculator that uses the product make and model to find the appliances that best suit your needs and aren't too power hungry! Generally, fridges should be set between 3 and 5 degrees and freezers between -15 and -18 degrees.
6. Make use of timers
Timers are a great way to turn things off when they're not being used. Heated towel rail timers are a cost-effective solution – if you set it to come on for two hours in the morning and/or at night your towel will be warm and dry when you need it, but you're not wasting money on a toasty towel when you don't. You could also set a timer on your modem to switch off at night, so it's not draining power while everyone's asleep.
Similarly, sensors can be used to ensure things like outside or hallway lighting only come on when required – for late night trips to the loo, for instance.
Qualified electricians can help you install both of these cost-saving solutions.
7. Switch off standby
Almost all electrical appliances can be turned off at the plug without upsetting the programming. Check the instructions first though, as some may need to remain plugged in.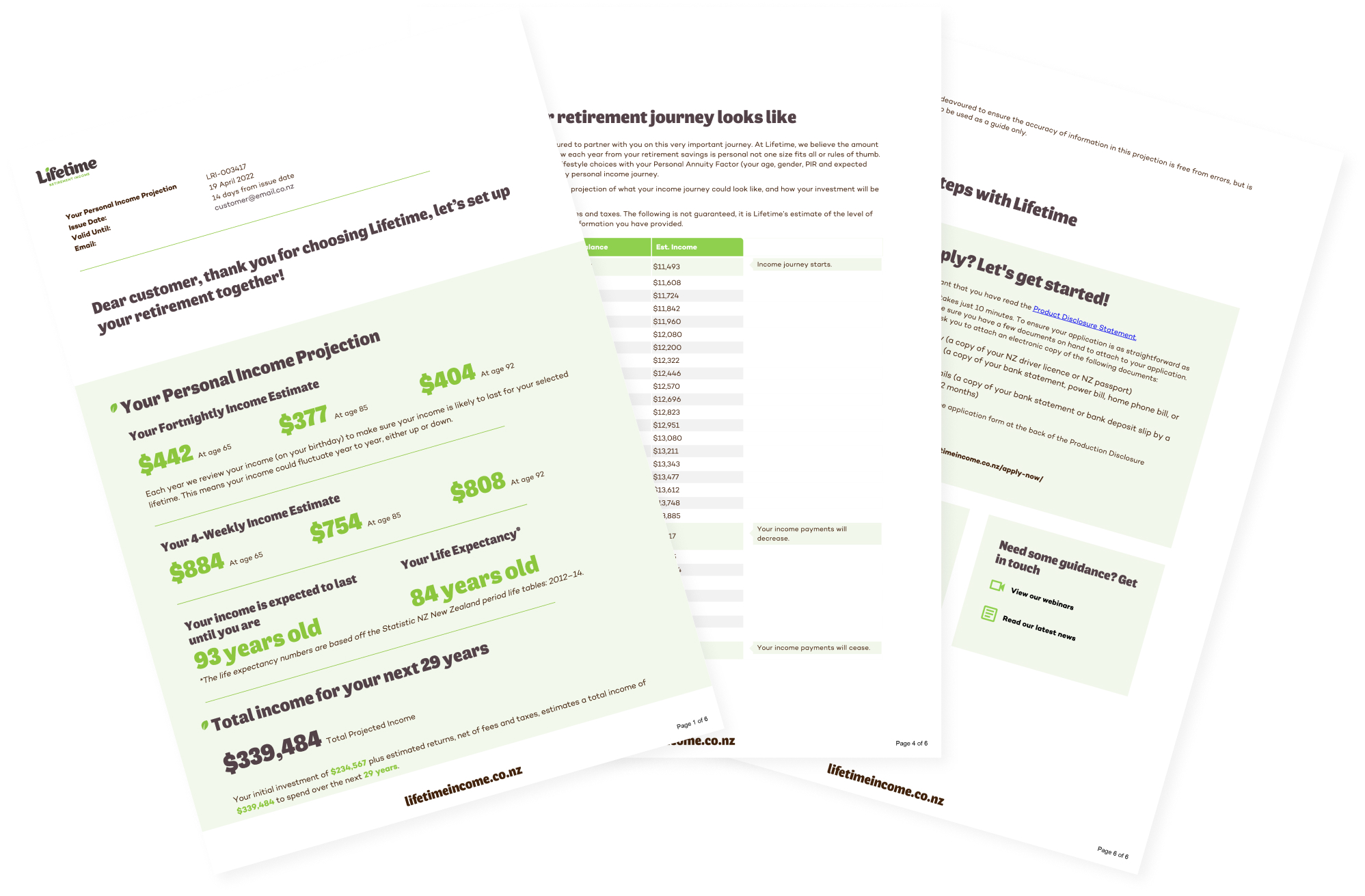 Calculate your income
8. Top up insulation
Insulation is one of the best ways to keep your home warm and save on heating costs. There are many options for retrofitting your home with extra insulation. If you own your house and have a SuperGold card, you could be eligible for the Warmer Kiwi Homes grant to help towards heating and insulation.