Retirement Life
27 March 2023
Health insurance considerations
When deciding whether or not to take out a health insurance policy, there are several factors to consider. It can provide peace of mind and financial security in the case of a medical emergency or unexpected illness, but often premiums are expensive and get increasingly expensive as we age. It's essential to be aware of all of the factors that need to be taken into account when deciding whether or not to take out health insurance.
As with most aspects of life, including insurance, we can break down our decisions into three categories: do we avoid, manage or accept the risks involved? When we apply this to health insurance, we can ask ourselves how we are going to avoid or prevent the chance of getting unwell, how we are going to manage the risks, or how we are going to avoid the risk altogether:
Avoid
Sadly, we can't indefinitely avoid the risk of contracting a serious illness or needing surgery, for example, joint replacements. As we age, we may reach some level of incapacity at some point, and many of us will need medical intervention to deal with this.
Accept
We can choose to accept our lot in life and rely on the public health system in our times of need. Certainly for acute and emergency medical problems, the New Zealand public health system has us well covered.
Manage
According to Peter Rickards, retired Certified Financial Planner and insurance specialist, there are two forms of risk that need to be considered when managing risk.
Project your retirement income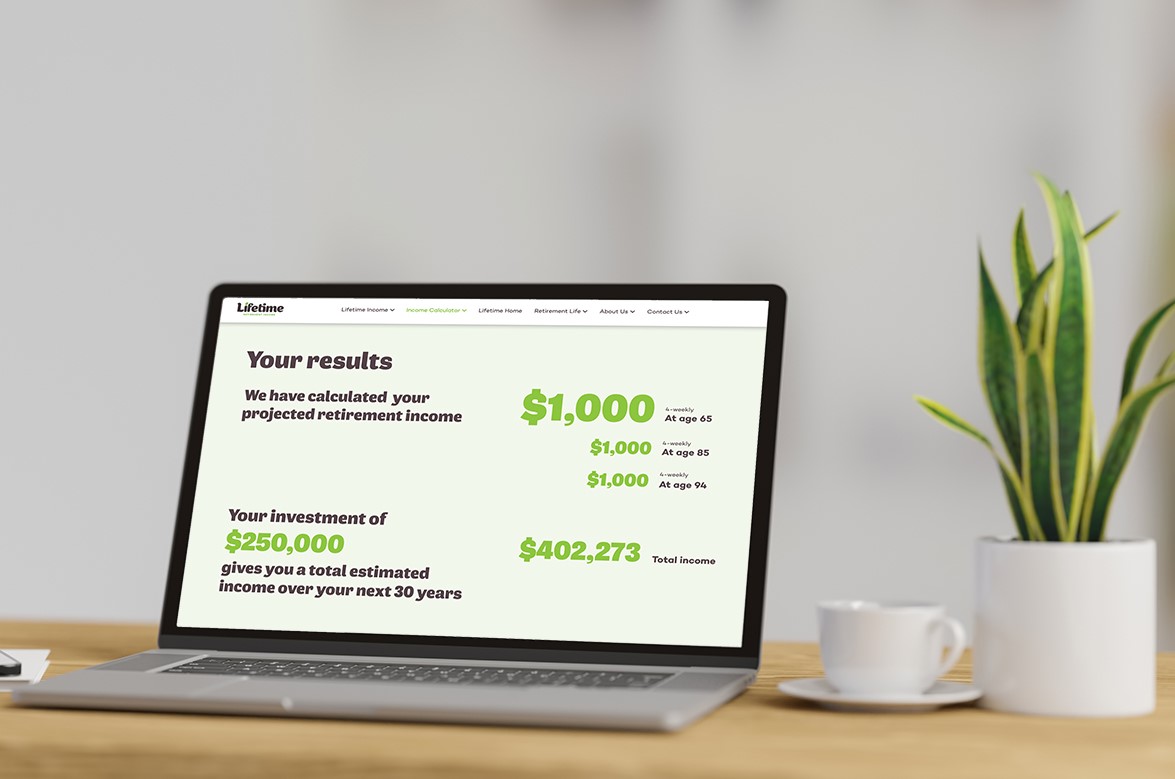 The risks
Pure risk is an event, if it happens, will materially affect you and your family. So this a risk worth identifying and potentially insuring against. This risk can be covered by an insurance policy. "For example, the cost of life-saving non-Pharmac medicines principally used in the area of cancer may be covered by your health insurer," says Peter.
Ancillary (or defined) risk is the risk that, although it may be somewhat uncomfortable, it will not materially affect your family and home. For example, to insure your car for third-party only or accept the cost of a joint replacement.
"Firstly, people need to consider the timeliness of any treatments they may need under the public system versus the private system," says Peter. "They also need to consider what access to drugs they have, whether that be Pharmac-funded medicines or non-Pharmac medications."
An example
For instance, a person without health insurance and without the ability to pay privately may have to wait a long time to get a clear diagnosis and start cancer treatment. That person may also not have a choice over surgeons or the type of drugs they are offered. This also applies to joint replacements.
"I had a client with large-cell lymphoma who was told by his oncologist that it was terminal and he should start packing up his affairs. The oncologist just assumed he could not afford immunotherapy drugs, so did not give him that option," says Peter. "But I told my client that he was fully covered for non-Pharmac (Medsafe) medicines through his medical insurance and that he should ask his oncologist about immunotherapy drugs, principally Brentuximab and CAR-T Cell therapy. He subsequently went on a course of Brentuximab (a full course costs around $550,000), and after just over three months, he was scanned as cancer-free. Eight years later, and he's still going strong!"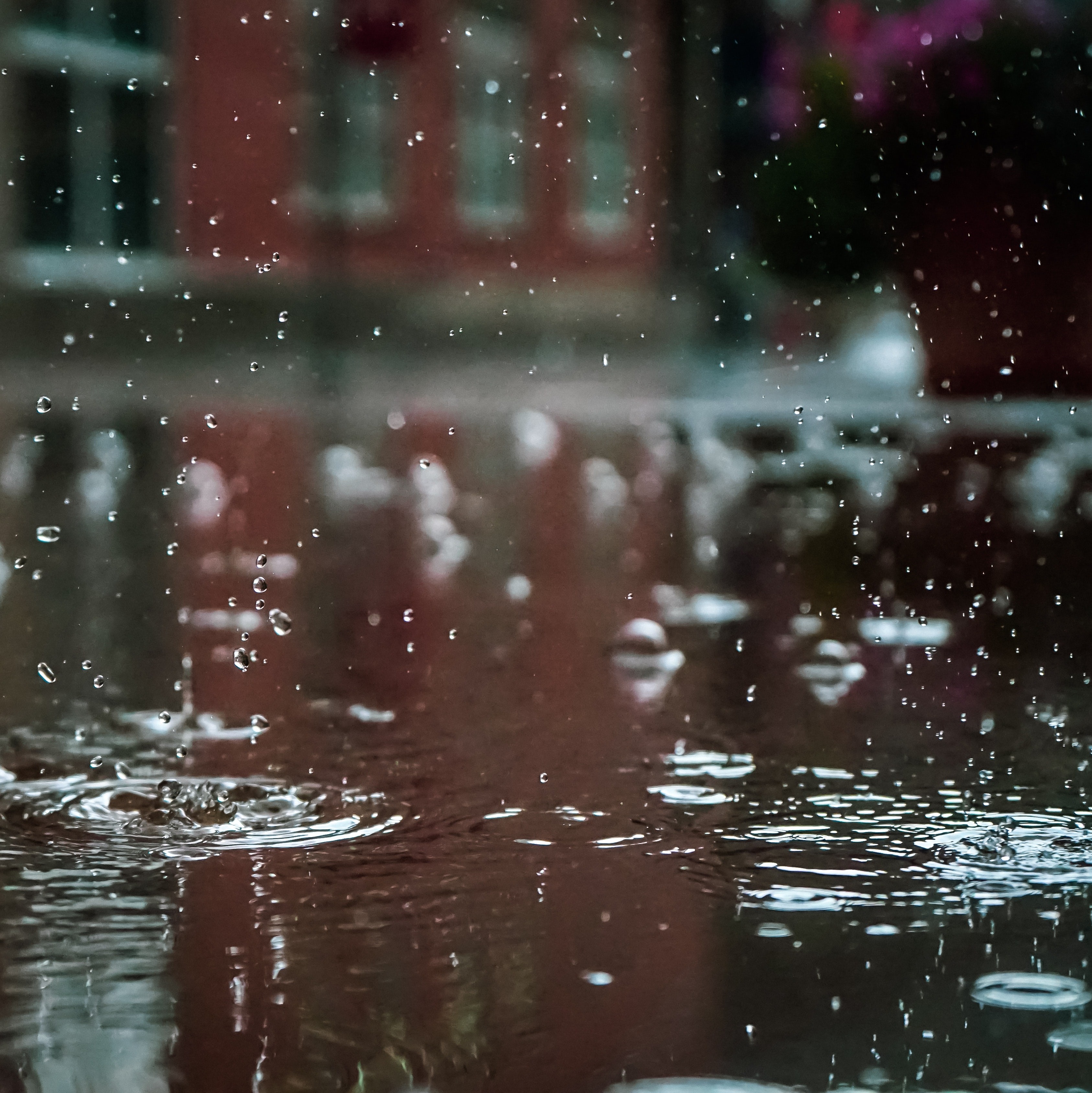 Every individual and every situation is different.
When considering to what extent you want to accept the pure risk applies to you and your situation, it's important to consider the following:
Genetics: what's your family history?
Are you, or have you been, a smoker?
Have you been exposed to carcinogens in your life?
Are you overweight or have diabetes?
Do you eat well and regularly exercise?
Do you consume too much alcohol?
Depending on your responses, you may get a better idea of how much you are willing to manage or accept this pure risk. According to Peter, putting money aside for medical treatments or using KiwiSaver is a valid one, but this may only be valid for the defined risks, as hip replacements or back surgery are not the pure risk. "Who wouldn't throw the kitchen sink at appropriate treatment if you or your spouse had cancer," says Peter.
Managing through the excess
There are insurers in New Zealand who can take the pure risks "off the table," says Peter. According to Peter, there is one company in New Zealand that offers a very high excess ($10,000) and consequently a lower monthly premium. "It covers all non-Pharmac funded drugs and keeps the excess for diagnostic tests such as colonoscopies at just $250 per test. It even removes the excess for any cancers. This allows clients to effectively have a 'cancer cover' in place (while also protecting against other medical conditions) and removes the pure risk component," says Peter.
What is covered?
As with any insurance, it's important to get good advice, and it's crucial to thoroughly read and understand the small print of a policy, and get clear on what types of cover are available and what exclusions and limitations are in place. This will avoid any disappointments later down the track, should the insurance have to be activated.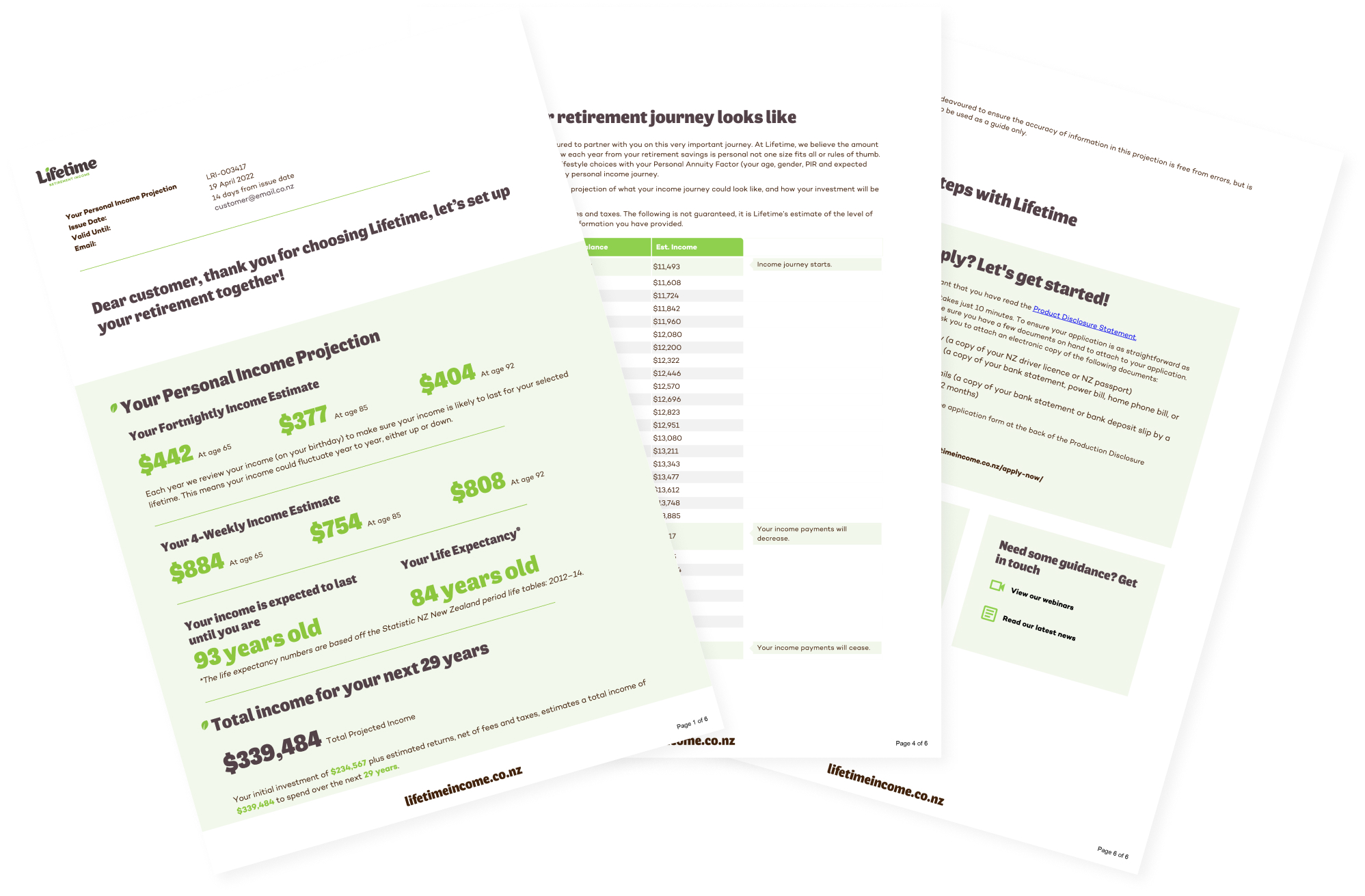 Calculate what you could draw in retirement.
Making an informed decision about your health insurance is an essential part of taking control of your health and wellbeing. A thorough understanding of your needs and the different plans available are all crucial steps in the process.
This article is informational only and should not be considered medical or insurance advice.