News
21 June 2023
Understanding retirement spending
Traditionally, people have planned their retirement expenditure assuming their spending would remain the same throughout. Yet, we know that spending patterns in retirement are not constant, instead they vary according to the stage of retirement you're at. In fact, I have written here previously about the three stages of retirement (all go, slow go and no go) and the way that each stage requires its own plan to reflect the different levels of spending.
What the studies say
Expenditure patterns in retirement are increasingly the subject of study, including through formal academic channels, or by companies with large customer bases, like banks. Together, these studies give us clearer insights into how much people spend in retirement and how that spending declines over time. This is, of course, important information to help you plan the amount that you may need or want to take from your savings to supplement your income.
The first and most important thing to remember is that your retirement is your retirement. How you want to live and spend in retirement will be particular to you and might look very different to what studies present as the average. However, your particular needs and wants aside, these studies do show some clear patterns, which can help guide your retirement planning.
Breaking it down
The three stages of retirement mentioned above are real. It is useful to think in terms of three decades (ages 65 – 75, 75 – 85, and 85 – 95). In the first stage (65 – 75) expenditure declines by as much as 1% per year in real (inflation adjusted) terms. Spending on things like transport, housing (especially new furniture) and clothing appear to fall the most. Notably, people seem to spend less on food through all three stages of retirement.
Calculate what you could draw in retirement.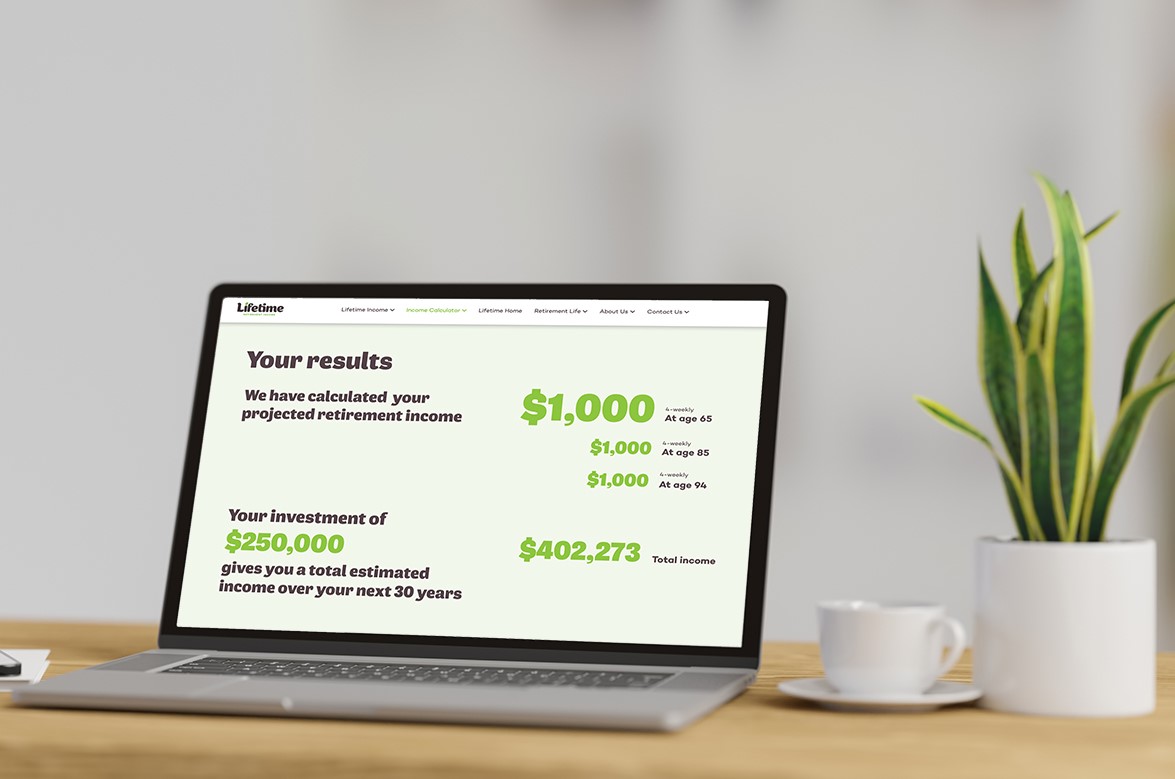 In the second decade (75 – 85) the decline in spending accelerates to about 2% a year. Lower travel costs and less dining out are probably the main factors that add to the cost reductions typical of the first decade. Travel costs are the big one for many. I am writing this from Spain where I am on an extended climbing trip. I did much the same last year and enjoy the experience immensely, but I'm aware that I will probably not be doing the same in another decade.
The third stage sees spending reduce by about 1% a year, meaning the rate of spending decline slows a little. This might seem surprising, but although health care costs are greater on average, most of the other spending reductions have been locked in.
Consider personal factors
It pays to treat these figures somewhat cautiously. I hear many stories from people at all stages of retirement who are spending a great deal more on travel or, especially, healthcare. As challenges in the public health system increase, I know many people are relying on private medical services. Even those that do not have health insurance and may be living on a tight budget can be driven to pay for their own procedures - hip replacements, for instance - due to constant pain and long public waiting lists.
In fact, we shouldn't assume that our reduction in spending will occur at a steady rate – in reality it's seldom smooth. Health-related events in particular can cause unexpected blips in expenditure, in both directions. 
On-going evaluation is a wise move
Across the three stages, it seems clear that some people spend less because that fits their retirement lifestyle, but certainly some lower spending is because people are cutting their cloth to suit. This means that people spend less because they have to – they recognise that their resources are limited and therefore lower expenditure is necessary.
Time and age teach us that we can never really know what the future holds and that the best laid plans of mice and men often go awry. Certainly, it's important that you plan your retirement expenditure as well as you can; but also expect the unexpected. Then it's a matter of reviewing your retirement spending annually, and again following a big life event, to help keep your personal retirement plan on track.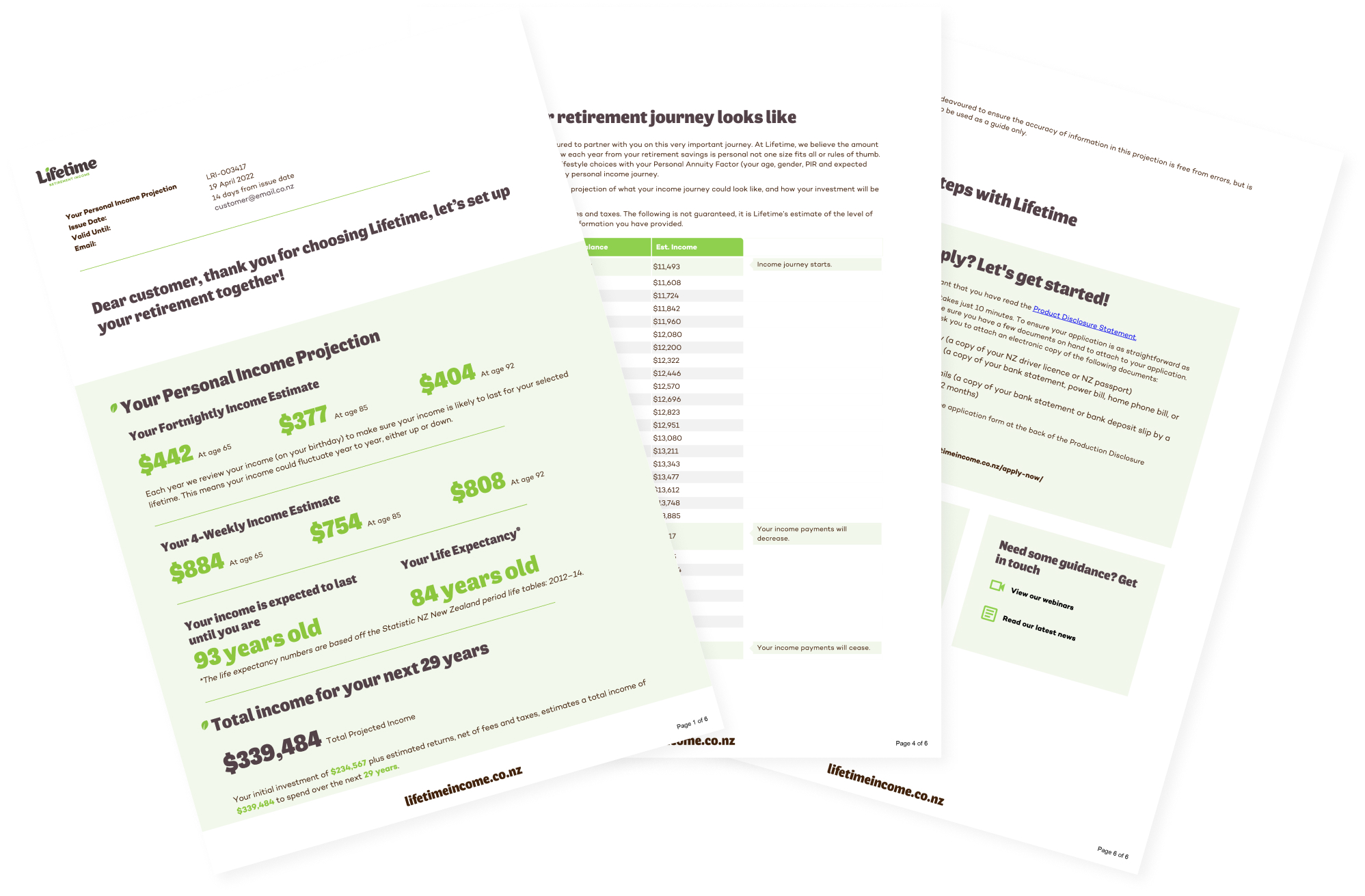 Project your retirement income.