Retirement Life
2 June 2023
Lifetime crowned Best Retirement Wealth Management Firm - NZ for second year running
Lifetime's founder and managing director Ralph Stewart says he's delighted with the consecutive wins.
Company mission
"Our mission is to provide kiwi retirees with financial peace of mind in their post-work years, through transparent, low-cost, high value retirement solutions they can trust. It's heartening to know we're delivering.
"It's also a great boost for the Lifetime team to be recognised for both our efforts and our ethos," he says.
Customer focus
In an interview with Wealth & Finance International, Stewart stressed that Lifetime's customers are central to everything the organisation does.
"Our customers know they're not a number, that they're part of the Lifetime family. We know them and we know their story. Our door is open to them, and their feedback and opinions drive our product development. Our customers are our most important stakeholders," he said.
Calculate what you could draw in retirement.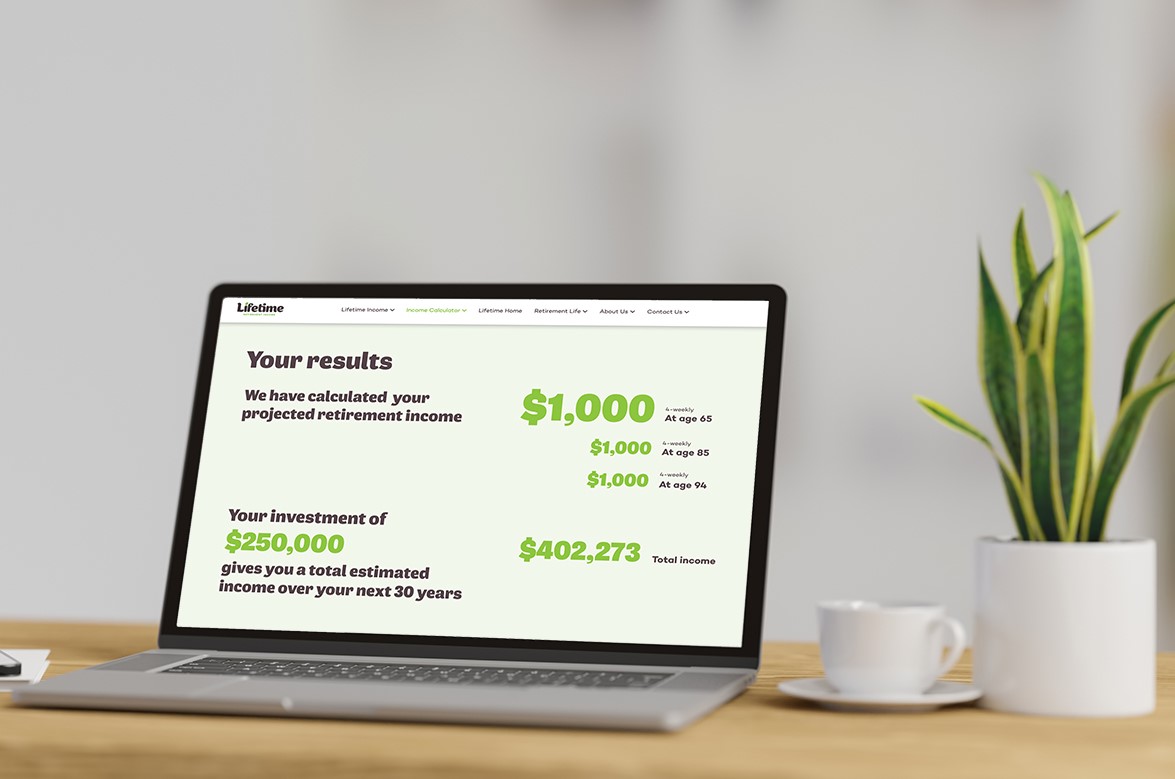 Who are Wealth & Finance International?
Part of the AI Global Media stable, Wealth & Finance International is a UK-based financial news site that reaches more than 130,000 individual investors, fund managers, institutions, and professional services firms.
In its own words, Wealth & Finance International's annual Retirement Planning Awards cover the entire spectrum of contributors to the pensions and retirement field. From the financial advisors who bring consumers reassurance and empowerment, to the pension plan providers and fund managers who facilitate retirement income generation.
A cause that we're proud to be a part of
Wealth and Finance International said it's committed to celebrating all influential businesses in the industry. And Lifetime Retirement Income is proud to be one of them.