Retirement Life
5 July 2023
Personal banking services under the microscope
There have been a lot of hints dropped, but now it's official: the government has asked the Commerce Commission to take a closer look at NZ's banks to make sure competition for personal banking services is working well for Kiwis and, if not, what can be done to improve it.
The Commerce Commission is New Zealand's primary competition, fair trading, consumer credit and economic regulatory agency. In addition to its regulatory role, the government can ask it to dig into industries where there are concerns about lack of competition. Previous market studies have covered the fuel industry, supermarkets, and residential building supplies.
Are Kiwis getting the best from their banks?
Finance Minister Grant Robertson stressed the importance of Kiwis being able to trust their bank with their finances.
"The cost-of-living is top of mind for many Kiwis and we need to ensure there's a competitive market among banks providing personal loans, mortgage, credit cards and other banking services so that people have confidence they are getting the best deal possible when doing their banking," he said.
Super-sized profits
There have been repeated calls for some kind of enquiry into banking in NZ, usually getting louder each time a bank reports another huge profit.
Calculate what you could draw in retirement.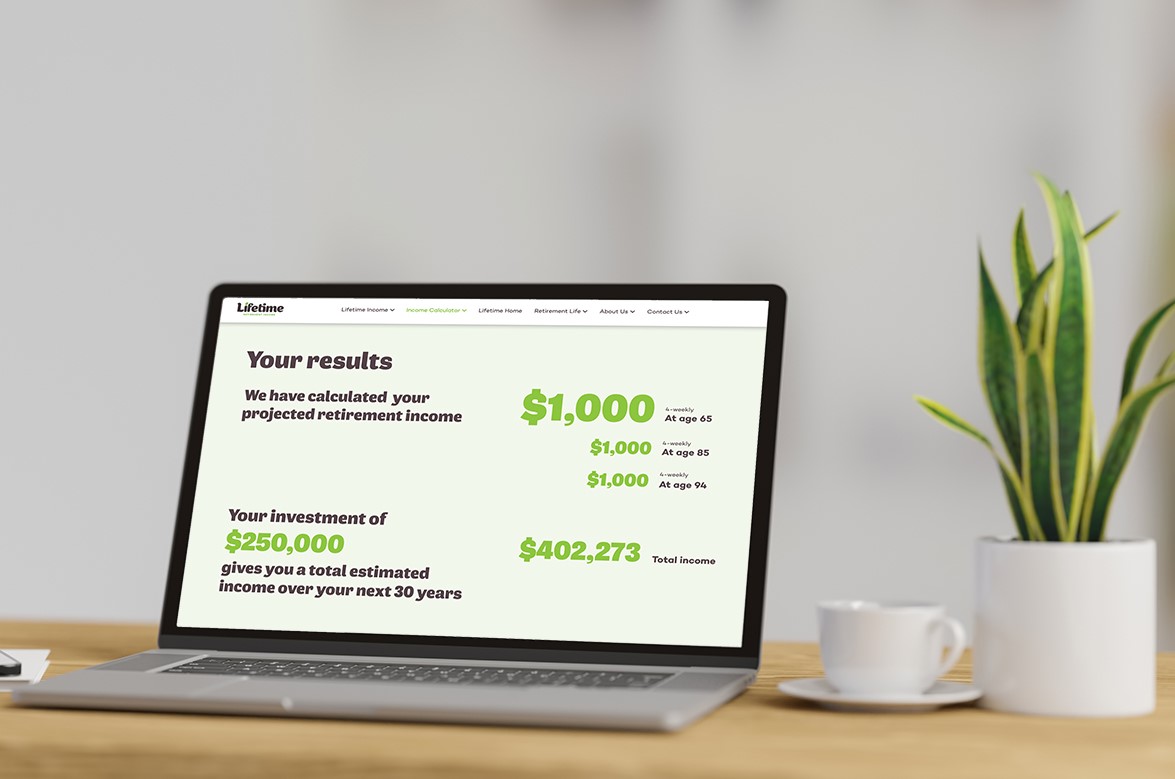 Robertson admits that NZ banks' returns routinely outperform their peers in other countries and that we lag places like Australia and the UK when it comes to detailed analysis of our banking services.
"New Zealand's banking sector is dominated by a small number of big players. Four major banks make up around 85 percent of the mortgage and other lending market and hold a 90 percent share of total bank deposits," he said.
Study marks first step
Commerce and Consumer Minister Duncan Webb said the market study was just the first step in understanding banking competition issues.
"The Commerce Commission will focus on examining barriers to new competitors entering or expanding in the market, the introduction of innovative products and services and consumers' ability to switch between banks.
"As part of the study, the Commission will examine banks' profitability and other financial measures to assess competition in the sector," Webb said.
Consumer confidence key
Commerce Commission Chair, John Small, said New Zealanders should be able to be confident that they are getting great value, clear choices, and innovative offerings in their banking services.
"This sector is hugely important to New Zealanders and the broader economy. We know there is public interest in seeing how competition is delivering for consumers in accounts, lending, and deposit-related products and services – and whether people can switch providers easily.
"We also know that pretty much every household in New Zealand has a bank account and debit card, nearly 60% have a credit card, and the residential mortgage market accounts for $346 billion in overall lending."
ANZ welcomes probe
ANZ Bank New Zealand CEO Antonia Watson said ANZ would contribute to the market study in a proactive and transparent manner.
"A competition study is a good opportunity to provide facts in what can be a complex area and we hope it improves the confidence that New Zealanders can have in its banking sector.
"New Zealand has a highly competitive banking sector with banks of all sizes and ownership structures, including a government-owned bank. However, with cost-of-living pressures rising, it is understandable that reviews such as this take place," she said.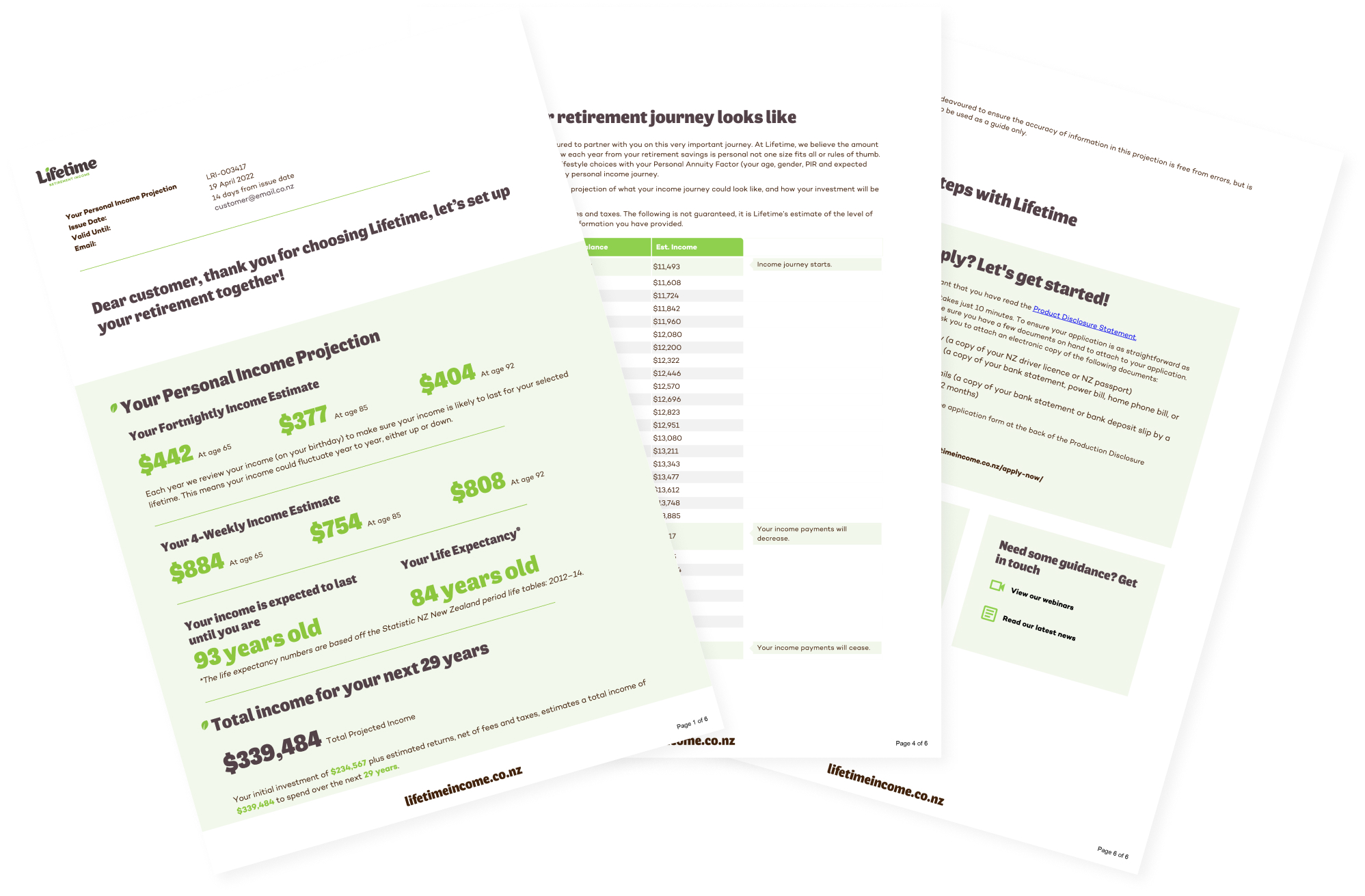 Project your retirement income.
Final report due mid next year
The Commerce Commission said stakeholders and interested parties, including bank customers, would be invited to share information to help inform the study. The Commission would release a Preliminary Issues Paper by August 2023 and is required to publish its final report and any recommendations by 20 August 2024.