Retirement Life
18 January 2023
Being a senior entrepreneur
There are many reasons why older people are driven to set up a business.
Age discrimination in the workplace makes it a lot harder for people to get employment later in life, so those needing extra income to supplement their pension sometimes find it easier to become self-employed to generate extra dollars.
Later in life, people have fewer obligations because children are (hopefully) independent by then, and the mortgage is either paid off or close to it. The lack of financial pressures creates freedom to experiment with new ways of earning a living.
Some older entrepreneurs are merely fulfilling a long-held dream of following a passion or a creative path and are driven more by achieving the dream than the financial reward.
Finding a purpose of life after the end of employment is yet another reason people choose to start up a business. Retirement, as we know, can last a long time, and in the early years, it's good to continue to be active as long as possible. It is great to see those who have acquired vast knowledge and skills during their working life find ways to continue to be productive in society, especially at a time when there are labour shortages, particularly for skilled people.
Massey University has been working on a five-year study of why people over the age of 50 choose to start a business. They have found five distinct groups of people:
1. The 'difference makers'
People who want to make a difference in the world and leave a legacy of change, for example, by exploring new forms of energy.
2. The 'direction changers'
People who have an epiphany or inflection point where they say, " Do I want to be doing this for the rest of my life? No, I want to do something different."
Turn your savings into a retirement income.
Design your income today!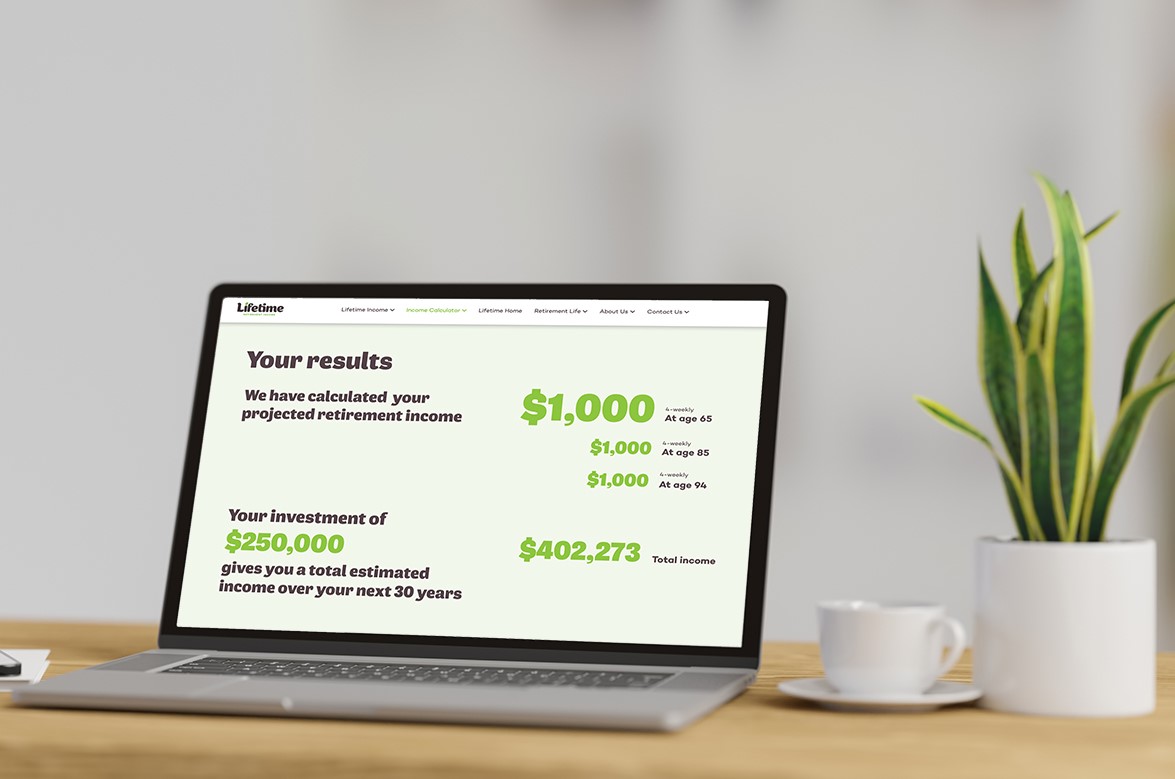 3. The 'opportunists'
People who spot an opportunity for a new business and just go for it.
4. The 'needs must' group
People who have lost a job, been made redundant or need extra income.
5. The 'investors'
People who have bought a business because they know the industry.
Whatever the reason, it appears age is no barrier to setting up a business. However, there are other potential barriers or, at least, perceived barriers, that can get in the way of people taking the plunge.
In her recently published book Changing Gears: Entrepreneurs @ 50+ (Paradise Publishing, 2022, available from online bookstores), Dr Angela Robertson provides 33 case studies of older people who have successfully gone into business. She mentions several fears and beliefs that hold people back:
not believing in yourself, your product or your service
not being able to make the commitment
not knowing where to start
not knowing how to promote a business or attract customers
fear of failure
fear of not having enough money to invest in a business.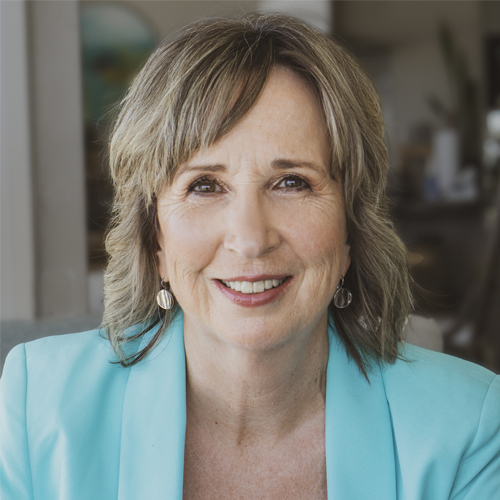 Her advice is to start small, be prepared to try out different ideas and experiment with different approaches, and to learn what works and what doesn't. She stresses that setting up a business need not require a big budget if you start small or transition from employment by setting up a business initially as a 'side hustle'. Of course, it is a good idea to work with a professional adviser to establish what your expected revenue and costs might be so that you are prepared.
Starting a business at any age requires energy, enthusiasm, determination and resilience. However, none of these qualities needs to fade with age. Some of the memorable quotes from the entrepreneurs interviewed by Angela include:
"I feel like I'm just getting started." (John, aged 70)" ​​
"The options are limitless."
"Trust yourself. If it feels right, give it a go."
"Take action. Talk to people. Do your research and give your idea a go. Take the first step and then the next. Don't struggle with what you can't do yourself – outsource this to someone else."
Take control of your retirement income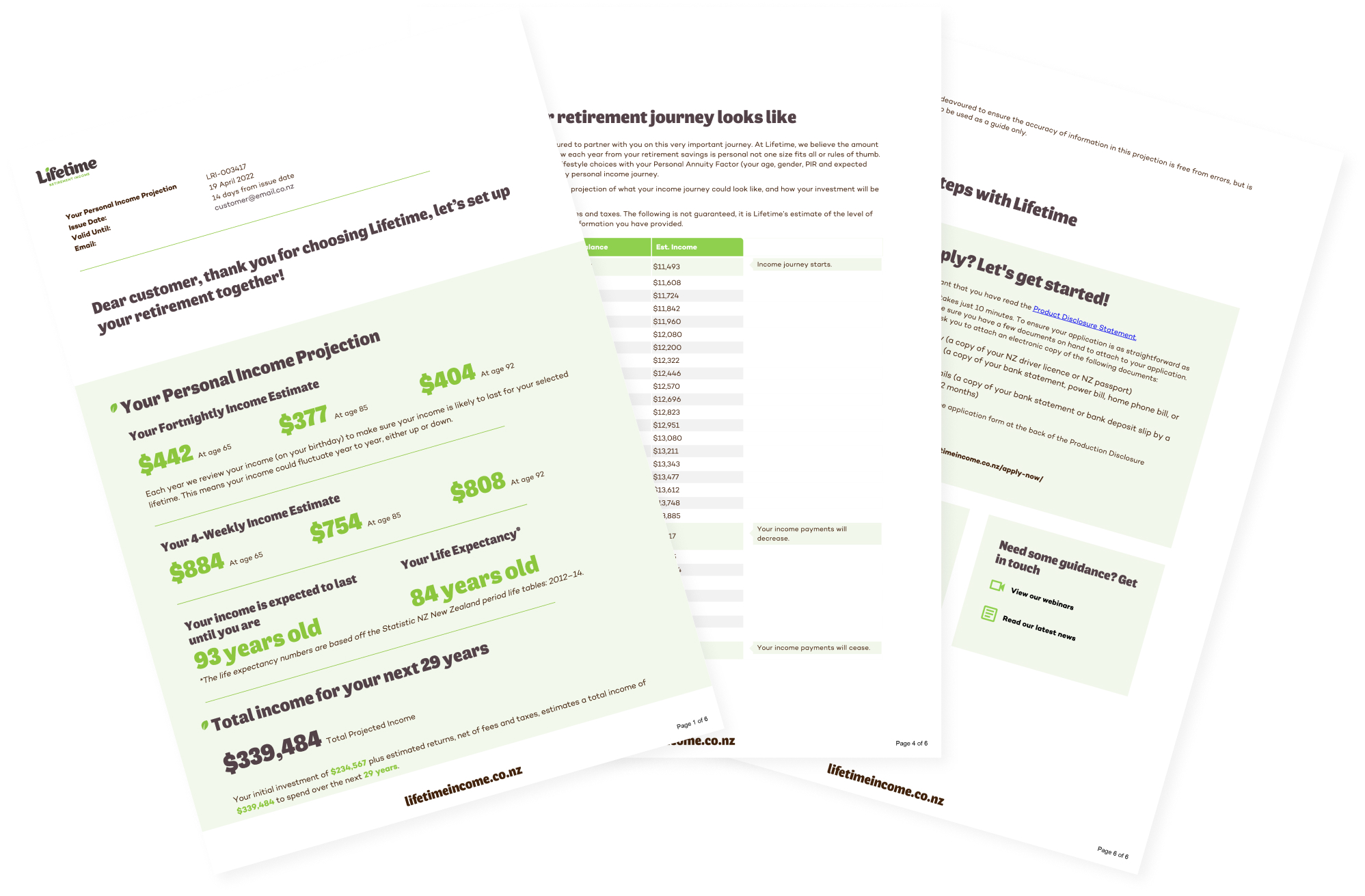 If setting up a business is something you have thought about, why not give it further consideration? There is plenty of inspiration from others who are doing it already, and it's not hard to find people to give you the necessary professional advice. The final word comes from Richard, one of Angela's interviewees, who says:
Everyone should have the best life they can. Don't wait. Do it. Give it a go. Live life to the max!