Retirement Life
13 February 2023
How to shop and give sustainably
The adoption of a sustainable lifestyle seems to be on the rise.
That's certainly what recent Deloitte research out of the UK would have us believe, with consumers increasing their focus on buying just what they need, and embracing 'circularity' by repairing rather than replacing. Consumers are also becoming more socially conscious when purchasing clothing and footwear and choosing brands based on their sustainability and ethical practices.
So how can we play our part? Shopping sustainably helps reduce waste and supports local businesses and communities. Here are some ideas to help you treat your friends and loved ones while still being kind to the planet.
Gift your time or experiences.
This is a way of gifting and making memories, all at the same time! You could treat your friend to a meal out, a special concert or an activity you do together or just for them. An 'experience' gift won't just sit unused in a cupboard and could be a good option if you also want to avoid high postage costs.
Project your fortnightly, tax-paid, retirement income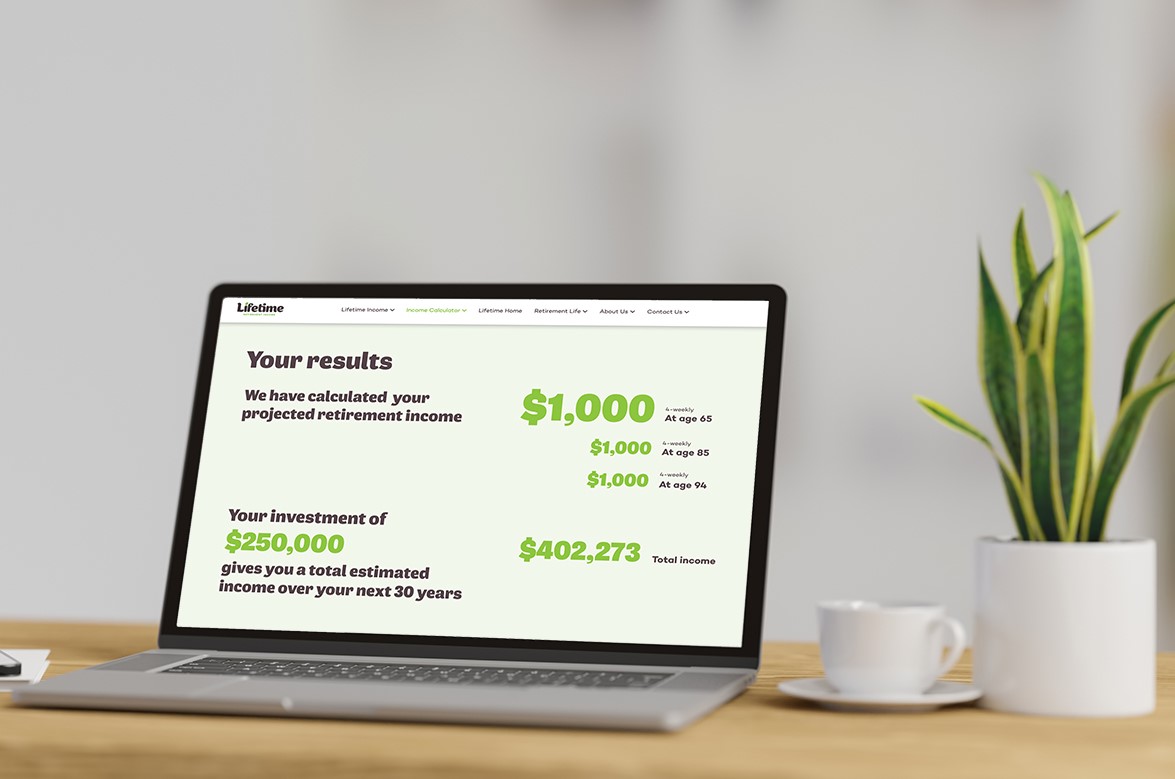 Buy pre-loved.
Shopping second-hand – either online or in-person – is a great way to reduce waste and support local businesses. Look for vintage clothing, furniture and toys that all still have life left in them.
You could also forego a physical gift entirely and make a donation to a cause that has meaning to the receiver instead. There are many options, such as native tree planting or training for keeping bees. Check out various charities to see what they offer, both in Aotearoa and overseas.
Make it personal.
Don't assume you have to be super creative to get your DIY hat on and create a masterpiece! There are plenty of easy options, such as cookies or bath bombs. If you're feeling a little more adventurous, you'll be amazed at the various how-to tutorials you can find online for making personalised presents such as candles, hot water bottle covers or simple jewellery items.
Buy sustainably made gifts.
A quick Google reveals over a dozen New Zealand websites selling homemade, sustainably sourced gifts. From earrings to foot rests and everything in between, there are some incredibly talented makers out there. It's well worth supporting them. If you're looking for somewhere to start, here's just a sample:
Shop locally.
This can include your local farmers' markets, local shops or just anywhere close by, in terms of Aotearoa vs overseas. Small business owners, who make up 97 percent of all New Zealand businesses, have been struggling through COVID-19, and now they are feeling the pinch of the increased cost of living. Spending with local, independent retailers could make a real difference. While they may not be selling sustainable products, there are many selling goods that locals have made in a cooperative arrangement.
Take control of your retirement income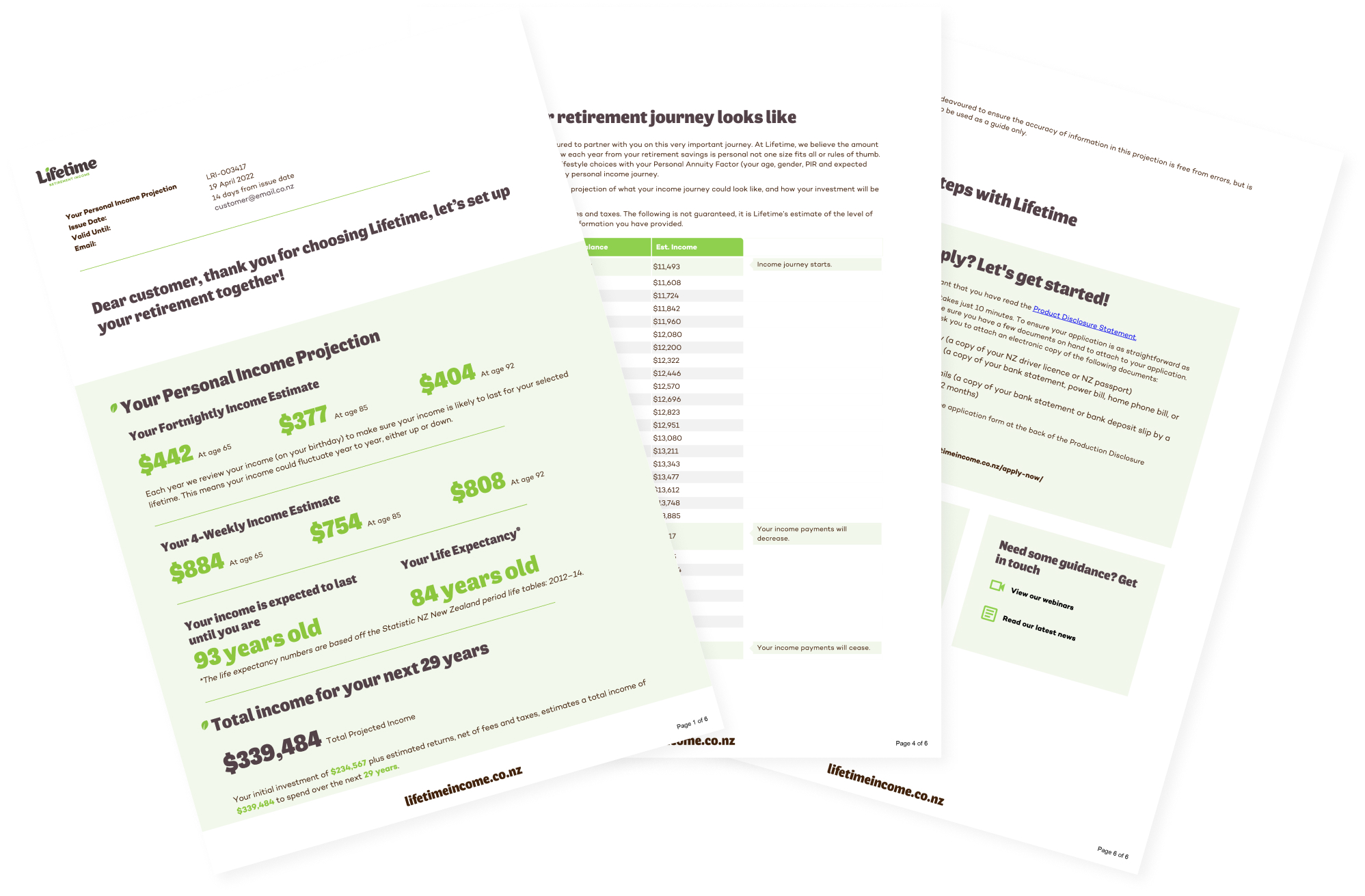 Consider the wrapping.
If you do choose to gift a present, probably the most eco-friendly wrapping option is brown parcel paper. But you could avoid new paper altogether by wrapping your gifts in recycled paper or fabrics. Perhaps you've got old music manuscripts or maps that you don't need anymore – they would make excellent wrapping paper, and it won't cost the earth.
Step by step, day by day, we can all make a difference through what we choose to buy or not buy. Gen Less, the government agency dedicated to mobilising New Zealanders to be leaders in clean and clever energy use, encourages us to ask ourselves some simple questions before we buy: What's it made of? How is it made? How does it get here? And Do I really need it?
This article is for informational purposes only and should not be considered financial advice.