Retirement Life
11 July 2022
Report describes aged care system in crisis
According to new research, people are entering aged care sicker than previously and, in some cases, are finding it hard to get in. This is the finding of a new study for the New Zealand Aged Care Association (NZACA).
It found many older New Zealanders were waiting too long for the care they needed, and access to that care depended on where they lived. "This is leading to serious inequities both for an older person's health and wellbeing and for viability of the facility providers," said the Chief Executive of the NZACA, Simon Wallace.
The report was called Supporting Equitable and Timely Access to Aged Residential Care, and analysed data from 2020 to 2021. It is aimed to assist New Zealand's newly centralised health administration system. Simon Wallace said the data showed that change was desperately needed to ensure a future of equitable and timely care for New Zealanders as they got older.
We have a situation where some providers are having to provide unfunded hospital-level care to individuals put in rest-home-level beds,
How much should you invest to top your income up?
he said. This was because there was funding only for rest-home-level care when a patient needed hospital-level care or there were no beds available that were certified to hospital-level care.
Wallace said use of a key clinical assessment mechanism for older people, known as interRAI, was increasingly inconsistent, and declining, even though it was supposed to be mandatory. This was contributing to treatment that varied from one part of the country to another.
The NZACA said there had to be a nationally standardised process and criteria for determining eligibility for aged residential care (ARC) that was used in a consistent way across New Zealand. The research was funded by the aged care provider, CHT Healthcare Trust. Its chief executive, Carriann Hall, said the aged care sector was in crisis.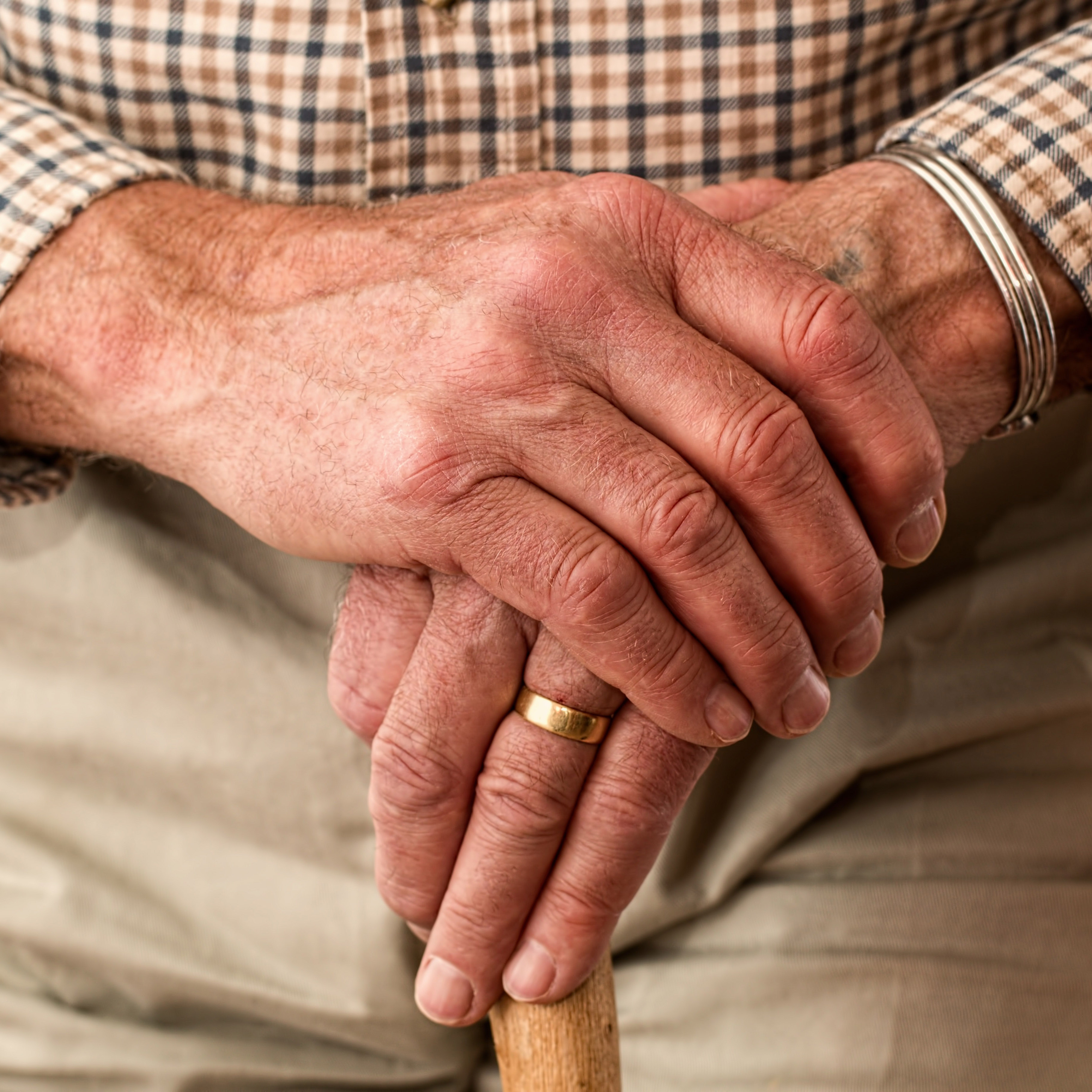 "Funding disparities and immigration settings are contributing to staffing shortages which put further pressure on a system already trying to manage the fact that residents are entering ARC in greater need," she said. "We cannot rely on market forces alone to drive the provision of aged care beds and determine who has access to them."
Another aspect of the research had a positive side. It showed that when people did get into ARC, their condition improved. It revealed that 96 percent of residents reported either improved or sustained levels. There was also less loneliness. "This is very encouraging, especially against the backdrop of COVID-19 restrictions and stringent health measures to ensure the safety of older residents," Hall said. "Ultimately, behind the numbers and percentages presented in this report are the lives of our most vulnerable New Zealanders.
"They are our parents, grandparents, great grandparents, and they have made a contribution to New Zealand through living and working here and raising families. How we treat our older New Zealanders reflects on our values as a nation."
Project your fortnightly, tax-paid income.