Retirement Life
24 November 2021
Changing Laws, will these affect you?
The law is under review in two areas that affect older people.
One involves taking action on behalf of people who are impaired, such as the aged infirm. This is known as substituted decision making. The other area concerns legal challenges to Wills, which can sometimes drain the value of an estate into costly legal fees. This investigation is nearing completion.
Both reviews are being done by the Law Commission.
The Commission says substituted decision-making affects many people, including elderly people suffering from dementia as well as from a range of neurological disabilities. The law governing this practise is the 32-year-old Protection of Personal and Property Rights Act (PPPR Act), and the commission says it needs to be upgraded.
It says societal attitudes to disabilities have changed, and New Zealand has signed a UN convention which commits the Government to making sure disabled people participate equally in society.
In looking into this, the Commission says it wants an appropriate balance between enabling people to make decisions about their own lives and safeguarding them from harm.
Besides the PPPR Act, the review will consider several other laws affecting this matter. Input from the public will be sought next year.
Also under review by the Law Commission is the law on inheritance. This has become controversial after a series of the high-profile court cases in which adult children seek a share, or an increased share, of a deceased person's estate.
In some cases, appeals drag on for years and incurred huge legal costs. The Law Commission has been working on fixing the matter since 2019 and its work is nearing completion.
Several proposals were issued earlier this year for public response. They included suggesting that a surviving partner should continue to have the same right to property from an estate as would occur if the pair had separated before death.
It also suggested certain family members could claim from a deceased relative's estate to meet their needs if they were not properly provided for in the deceased's will, preferably if they were under the age of either 18, 20 or 25 years.
The rules applying to people who die intestate were also proposed for reform. There has been extensive comment from the public since these proposals were unveiled in April and a final decision is due out next month.
Did you missed last weeks webinar on Estates?
Last week we had a great webinar covering a range of curly questions about Wills, Estate and Family Trusts.
It is not too late to view.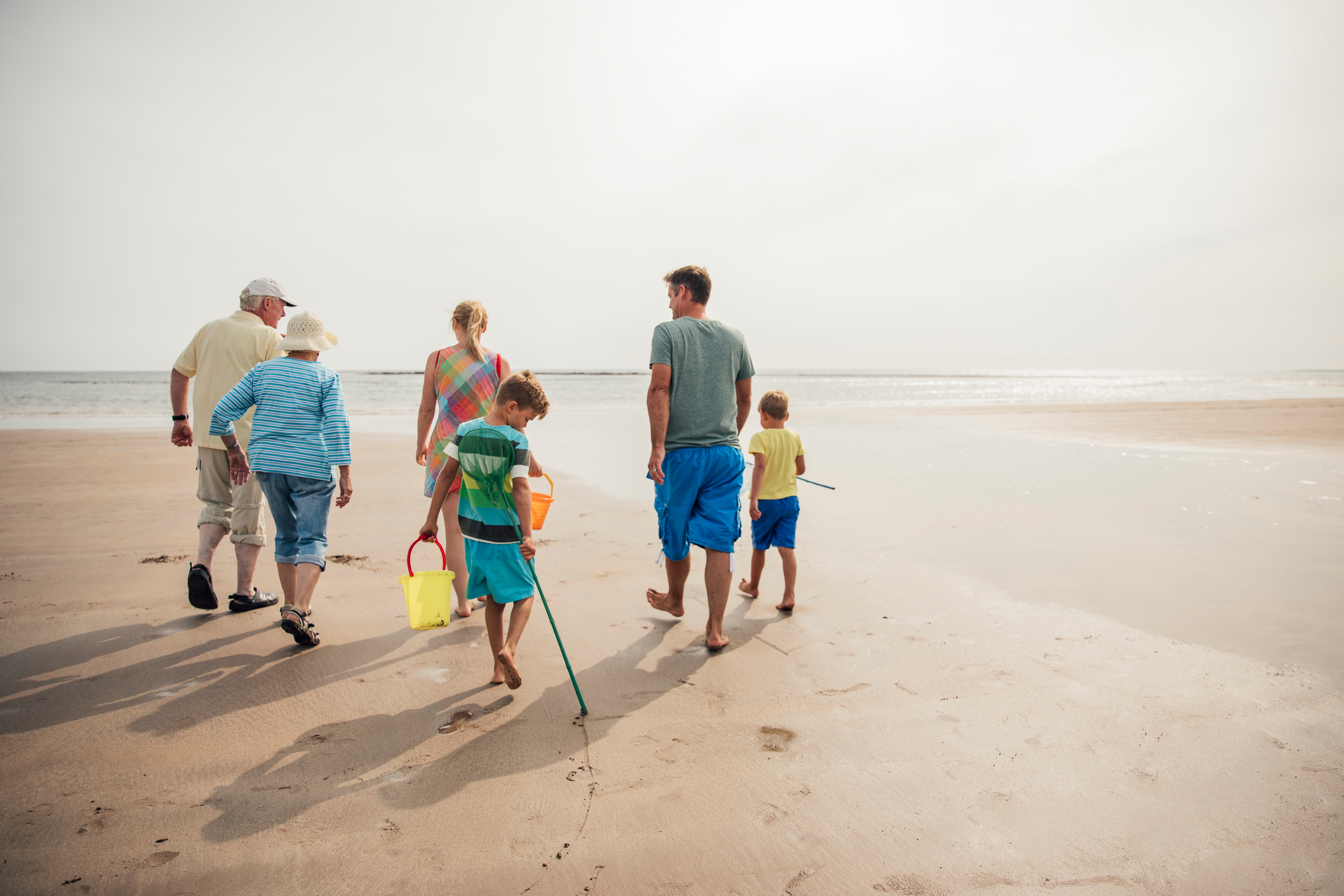 Need your retirement income to last a lifetime?