Retirement Life
27 May 2020
Budget 2020: Underwhelming for seniors
The Grey Power Federation was left disappointed by last week's Budget, finding little in it of direct benefit to seniors.
Grey Power president Mac Welch said it had been hoping an Aged Care Commissioner would be appointed, following a pre-election promise made by the Labour Party that it would do so at its first Budget.
"Now it is their third Budget and still nothing," he said.
Grey Power believes someone with sufficient legal authority is needed to require rest homes and others in the aged care industry to maintain adequate standards. Welch said the need for such a commissioner is urgent and only heightened by the COVID-19 experience.
He was also disappointed there was no dental care support for seniors in the Budget.
"Who can afford to pay $1500 to $2000 to have a tooth capped? Seniors living on National Super can't afford it." he said. Lack of such treatment led on to other health complications, he added.
Meanwhile, Age Concern New Zealand was welcoming the additional $25 million in funding the Budget brought to bolster elder abuse response services. The funding announcement comes ahead of Elder Abuse Awareness Week which runs from 15-22 June 2020.
Age Concern chief executive Stephanie Clare welcomed both the four-year investment in elder abuse services and the doubling of the Winter Energy Payment (made earlier as part of the government's COVID-19 response package).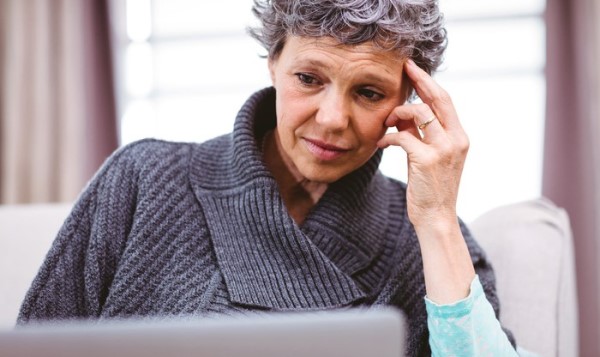 "It is so important we all feel safe and have warm healthy homes. Older people have the same rights as all New Zealanders to live healthy lives full of opportunity and free from harm," she said.
Alongside the wider population, seniors will also benefit from the additional funding put into the health sector, including an extra $3.92 billion dollars put into District Health Boards (DHBs) over the next four years.
"This funding will support DHBs to improve their financial sustainability and clinical performance. It will enable them to meet costs related to a growing and ageing population, as well as already agreed wage increases and inflation," Minister of Health David Clark said at the Budget's release.
Dr Clark said this was part of a long-term plan to rebuild the health system over a number of years.    
A one-off investment of $282.5 million was also provided for investment in planned care such as elective surgery, radiology scans, assessments and follow-ups, and procedures completed in outpatients' facilities. This was to help catch-up on procedures disrupted by the pandemic.
This money is in addition to ongoing funding for planned care of $125.4 million (over four years), to cover the impact of demographic changes and increased costs.
The government's earlier COVID-19 response package also included an additional $26 million in funding for the aged care sector, ear marked to help providers with the extra costs associated with responding to the virus.​