News
29 April 2020
Culturally curious
Now that we're several weeks into COVID-19 restrictions, new ideas for keeping ourselves entertained can be like gold. Fortunately, one of the silver linings of this virus is that a lot of high-quality content is being offered for free online. It's a great opportunity to see things you might not see otherwise, or to get your cultural fix without having to leave the house.
We've rounded up some amazing sites offering free content to help you get the most out of lockdown.
Culturally curious?
London's National Theatre is streaming one of its world-class theatre productions free each week. Previous releases include Jane Eyre, One Man, Two Guvnors (starring James Corden) and Treasure Island. Top quality stage shows delivered right to your lounge.
The Royal New Zealand Ballet has launched RNZB Live in Your Living Room. Previous performances include Hansel & Gretel, A Midsummer Night's Dream and Cinderella. Each performance screens three times – on a Friday night, Saturday afternoon and a Sunday morning.
The New Zealand Symphony Orchestra has also been quick to bring the music to us, with Engage@Home providing concerts you can listen to in your lounge. You can even join them in a rendition of Pōkarekare Ana and share your recordings with them.
The Royal Opera House in Covent Garden London, is offering a schedule of free broadcasts and live performances for the 'culturally curious'.  You can check out things like Peter and the Wolf and The Metamorphosis.
Need an art fix?
The Christchurch Art Gallery describes itself as "physically closed, but digitally open" and is curating digital exhibitions in the 'My Gallery' section of its website. It's also releasing handwashing verse – recorded poems long enough to wash your hands to.
Keen to see another friendly face? Why not check out the online offerings of Wellington's New Zealand Portrait Gallery.
New Zealand's national museum Te Papa also have a range of online collections you can enjoy and while you're at it, why not complete one of their online jigsaw puzzles created from items in their collection.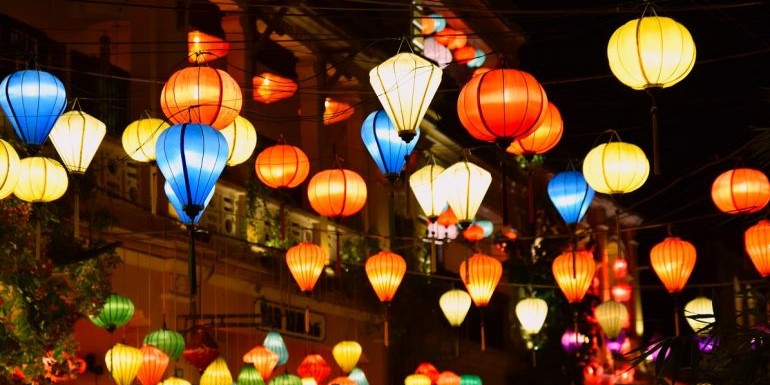 Missing your travel?
Google's Arts and Culture section can take you to places you've never dreamed of – without having to check in to a single airport. Spend a day at Kilimanjaro National Park in Tanzania, visit the Volcanic Island of Jeju in South Korea, or take a private tour of the Palace of Versailles in Paris. You can even visit the National History Museum in London virtually, or if it's animals you're missing, plenty of zoos have online offerings, including Auckland Zoo.
Need to get moving?
Eldernet and Grey Power have shared this link for free Tai Chi lessons via YouTube or you can try the UK's National Health Service exercise video offerings, including yoga and pilates for all levels. Many local yoga teachers are also offering classes online so it's worth searching around. Or you could try the Les Mills exercise classes being provided free on TVNZ OnDemand at the moment.
Lost without sport?
Spark Sport is free until at least May 2020 and is replaying some of the greatest matches ever. Take a sporting walk back down memory lane.
In need of live music?
As well as the NZSO and the Royal Opera House mentioned above, American NPR provides a list of virtual concerts on offer during the lockdown that might quench your musical thirst.
With so much free content on offer, there is no reason to be bored. If fact, you may wonder how you ever had time to leave the house before.