News
3 April 2019
More and more kiwis forced to rent in retirement
More kiwis are retiring with debt and falling home ownership means within 20-30 years around half of older households will be renting.
According to Ageing Well, older renters are more vulnerable to housing stress, dwellings in poor condition, and social isolation. They're twice as likely to suffer from health problems like asthma, anxiety and depression and are also particularly vulnerable to tenancies being terminated, and rent hikes.
Massey University's New Zealand Health, Work and Retirement Longitudinal study report published August 2018 concluded: "A person's long-term health and social wellbeing has some relationship to the quality of their housing as they age. It is apparent that poor housing and lack of secure housing will contribute to greater health declines".
Add to that rising rental costs, relatively modest superannuation, and a general shortage of housing and we're facing a crisis that as our ageing population grows, is set to amplify.
It's been described as a housing tenure revolution and Age Concern Chief Executive Stephanie Clare says there's no turning back. She's calling for action.
"We need to work together, big business, local councils, aged care providers, retirement village providers and figure out how to do it differently. Councils need to make more affordable and more fit-for-purpose rentals for older people. We want to see more variety - rentals of variable sizes so older people can choose whether they live in a group or on their own. And we want more commitment to acknowledging that older people have rights to a safe and warm house for their life span."
Clare supports the government's Healthy Homes (Guarantee) Act saying this should see an increase in the quality of private rental properties by providing minimum standards of heating, insulation, ventilation, moisture, drainage and draught stopping. Landlords have until 2024 to meet the new standards.
But Clare says quality is only part of the problem.
"The landlord is driving the tenancy outcome. With less housing stock on the market, landlords have a lot more choice over tenants. If you've got two to choose from, a young couple with a cute baby or an older person who might need a ramp, who are you going to choose?"
She says some older tenants are making promises they can't keep.
"We know of an older renter who said he would paint the house while he lived there. The paint was supplied but the commitment to paint the house was too much and the contract was terminated. That's how desperate some people can be to have somewhere safe and warm to live.
The other thing we're seeing a lot more is older single women, through the end of a marriage or death of a partner, not having enough options in price range or quality."
Nicole Black is 56, works full time as a retail manager and has been renting properties in the Franklin District for the last 12 years.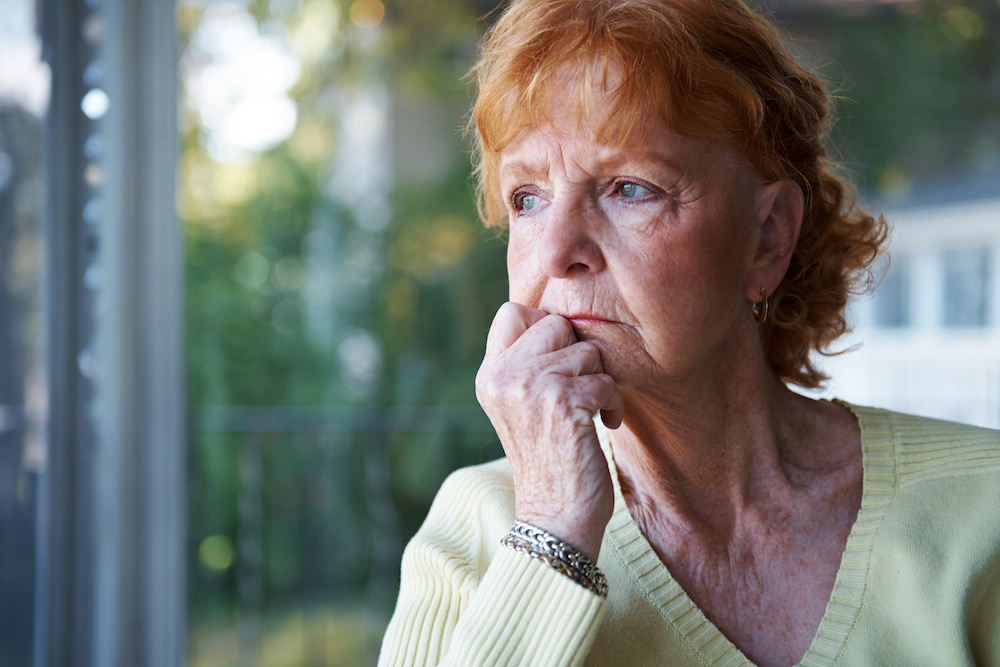 "It's demoralizing, you have this feeling that you're never going to get ahead. You do everything you can to keep their property perfect, but when given half the chance they'll still take advantage, they just don't care."
Although the average rent in Franklin is $550 a week, Nicole's been paying $420.
"They did a deal for me because I do a lot of the maintenance. The rentals out here were increasing and I knew I couldn't afford to go any higher. Because it was an older home the bathroom was pretty scummy, so I did it up and retiled the floor myself. I wanted to do it; I didn't want him to put our rent up. I was struggling enough already."
Nicole paid for the tiles herself.
"The house was meant to be insulated by law two years ago and we're still waiting and I've queried my water rates for three years. Turns out there's a major leak at the front of the property.
"The last place I was in they gave me notice to get out in three months because they wanted to sell. I overheard the real estate agent telling them 'the sooner we get her out, the sooner we can stage the property'. So they asked me if I could leave sooner. I wanted to put an ad in the paper to save on a letting fee so they offered to pay my letting fee if I got out in 6 weeks. I found a place and moved out one day later than 6 weeks and when I asked them for the money, they said I wasn't out in time. I didn't have anything written down because I didn't think I needed to. I'd been renting off them for such a long time and I did it in good faith. It was my home."
And although she encourages older people to complain she can understand why they don't.
"The risk you take fighting and standing up to them is that they'll put your rent up or give you 90 day notice - that's all they have to do. They've really got you by the short and curlies."
When we spoke to Nicole she was moving out to live with her fiancé.
"It's my last day today, and I know the landlord will bang the rent up as soon as I'm out. It's been really, really hard, and I don't care what anyone thinks, this is going to give me a better life. If I hadn't met Barry, I would have ended up in a council flat, if I could get one and would be working till at least 65 if not 70."
The couple will now focus on paying off their debt together so they can both eventually retire.
"He owns his own home but has a really high mortgage. He can't afford to sell it. There isn't enough equity in the property for a deposit even on a downsize"…
… at least not in Franklin where house prices have soared.
"It's really bad out here in Pukekohe, with four developers really controlling the market. My landlord has 15 properties and is developing more. Bring on the capital gains tax, I say."
The government says a reform of the Residential Tenancies Act 1986 is in the pipeline. We'll have more details on this as well as information on your rights as a tenant in Part 2. So stay tuned!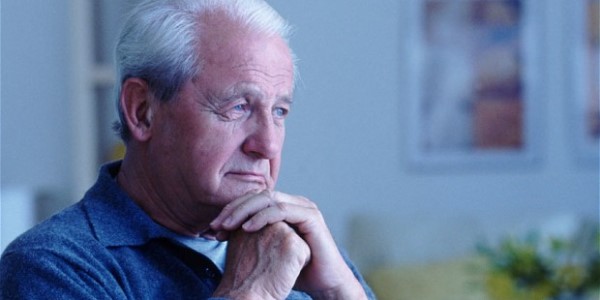 What could your income be?
Find out with the Lifetime Income Calculator.