News
27 September 2018
Aged care: A hammer to drive the nail
Grey Power's renewed call for Labour and the Greens to deliver last year's election promise and establish a dedicated Aged Care Commissioner has been met with political silence.
"Since I issued my statement I've been inundated with news reporters and lots of older people fired up to join us, but no, I've heard nothing from the government, nothing at all."
Grey Power's National President Mac Welch is not best pleased.
"I'm disappointed. It was agreed prior to the election that there was an urgent need for an aged care commissioner and in September last year Health Minister David Clark said it would be funded in the first budget of a Labour-led government. We assumed it was a fait accompli."
In June, a Grey Power delegation went to Parliament to find out what was taking so long.
"Jacinda was on maternity leave so we talked to Winston who told us it didn't form part of the coalition agreement. So I said to him, 'Look Labour and the Greens have indicated support – where does NZ First stand?' And he said yes he would support the creation of such an office."
Mr Peters told Welch he would put it on the caucus agenda for discussion, despite NZ First not having a specific policy on the issue. Having heard nothing since, Welch is once again calling for action.
"If there was only one incident of somebody lying in their own faeces unattended or having maggots crawling around in their bedsores that would be one thing but it's not, this is happening repeatedly and it's got to be attended to. This is New Zealand in the 21st century for God's sake. There are no acceptable excuses."
In the last ten years New Zealand has been plagued by complaints made against rest homes and retirement villages. 
A New Zealand Herald investigation earlier this year found a third of the country's 651 aged-care facilities had serious shortcomings. They included unsafe staffing levels, expired medication and dosage errors, and a lack of response to changes in health.
In June, a report by The Human Rights Commission entitled This Is Not My Home raised concerns about the legal and human rights safeguards for an estimated 5000 elderly New Zealanders in secure dementia units and psychogeriatric facilities.
The report includes comments from lawyers, doctors, academics and a District Court Judge about residential care of older people when that care is provided without the person's consent.
"I've talked to some of these older people and they're convinced they've been given a life sentence in a jail till the day they die."
But Welch says it's not just the institutions that need a watchdog - at home and family care needs urgent attention too.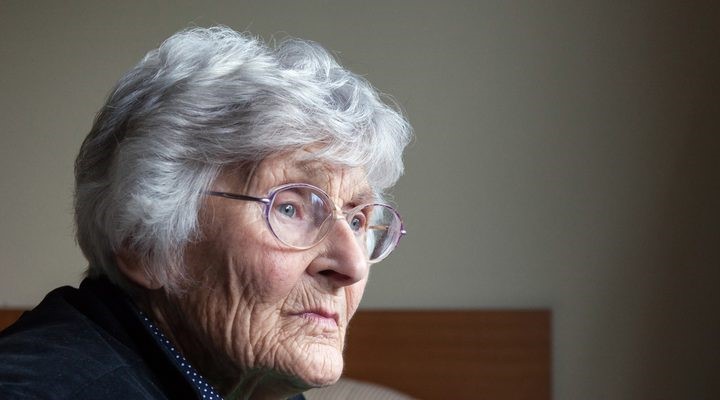 "Anyone and everyone who cares for older people needs to come under the jurisdiction of this person and this person needs to have the authority to enforce the law and make legally binding decisions. I used to be an investigator for the Health Complaints Authority and have seen these sorts of incidences occurring. The problem was that we had no teeth to deal with anything. This person needs real authority. There's plenty that needs to be done and plenty that can be done. It just needs a hammer to drive the nail."
Welch says New Zealand would be wise to follow Australia's lead.
Earlier this month the new Morrison government announced it will establish a new independent Aged Care Quality and Safety Commission to crack down on widespread failures in rest home care.
The Australian changes include AUD$90m over four years to bring 2700 aged care homes up to tougher standards, and faster action on complaints and audit findings.
Complaints about residential aged care reached 4300 last financial year, up from 3200 two years prior. Complaints about home and community care rose from about 3900 to 5780 in the same period.
Australia's Department of Health has closed almost one aged-care service a month in the past year and a further 17 aged-care facilities currently have sanctions imposed.
On behalf of Grey Power, Lifetime requested comment on this story from Health Minister David Clark as well as NZ First's Tracey Martin, Minister for Seniors.
We received this written statement from Associate Health Minister Jenny Salesa:
"Prior to the General Election a Labour-Greens-Greypower inquiry was formed and made recommendations which included a proposal to establish an Aged Care Commissioner and the possibility of an Aged Care Commission. 
Those recommendations did not form part of the Coalition Agreement.
I have recently received preliminary advice that I had requested from the Ministry of Health relating to the Inquiry report and its recommendations.
The advice covers a number of options to address the issues raised by the Inquiry. This includes the possible scope of responsibilities and functions of an Aged Care Commissioner and office, the fit with responsibilities and functions of existing related bodies, and the Ministry's current work to provide quality and safety in aged care.
This advice will be considered in consultation with other Ministers to determine next steps."
Welch says those 'next steps' better come quick.
"We will be taking this to the government again and if it doesn't happen in the next budget I'll be feeling really let down and we'll be banging on some desks. I really don't like broken promises."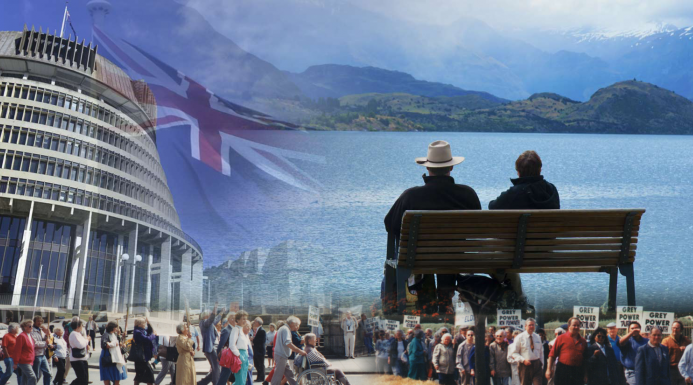 You're invited to Live Longer, Better
Join us for Live Longer, Better — the free retirement event designed to help you manage your money through retirement.
Hear from an impressive line up of retirement experts:
Shamubeel Eaqub - Leading economist and media commentator
Liz Koh - Leading financial commentator and adviser
Martin Hawes - Leading financial commentator and author
Diana Crossan - Former Retirement Commissioner of New Zealand
Ralph Stewart - CEO & Founder of Lifetime Retirement Income
Events are free of charge and will be held in Wellington, Tauranga, Auckland, and Christchurch.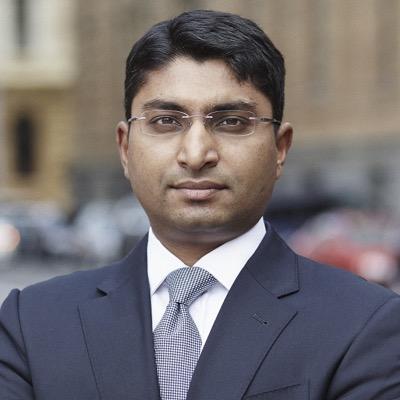 Refreshments provided. Spaces limited. Reserve your free place now.