News
9 October 2018
How are retirees spending their Kiwisaver?
KiwiSaver is the retirement savings vehicle of choice for most New Zealanders after just 10 years in operation.
As at the end of August this year, the Inland Revenue Department (IRD) counted almost 2.9 million KiwiSaver members – or about 60 per cent of the country's approximate 4.7 million population – with a collective $50 billion plus salted away.
Those numbers imply an average KiwiSaver balance of about $17,000 but, of course, the actual individual savings figures will cover a much wider range.
A scheme member earning, say, $50,000 annually could've easily accumulated almost $40,000 after 10 years in KiwiSaver. (Based on total annual contributions of 6 per cent plus the yearly member tax top up of $521 and net returns of 5 per cent per annum.)
But many KiwiSaver members hitting 65 today after a decade of solid saving could be spilling out into retirement with $100,000 or more. For the coming generations of retirees, who will spend four decades or more in KiwiSaver, the final payout figure could commonly top $1 million – assuming all goes to plan.
Even $100,000, though, is serious money. However, a recent ASB survey found that a reasonably high proportion of New Zealanders just wanted to have fun with their KiwiSaver at retirement.
According to the ASB survey, 17 per cent planned to use their KiwiSaver end payment to splash out on a holiday (or holidays).
A further 10 per cent said they would pay down their mortgages when they had access to their KiwiSaver funds (which for most people is 65) while 8 per cent would gift some to family members.
ASB found 42 per cent of respondents would use KiwiSaver payouts to subsidise everyday living expenses. The survey, which allowed multiple answers, also revealed over a third (36 per cent) wouldn't need to dip into their KiwiSaver on retirement to fund daily costs.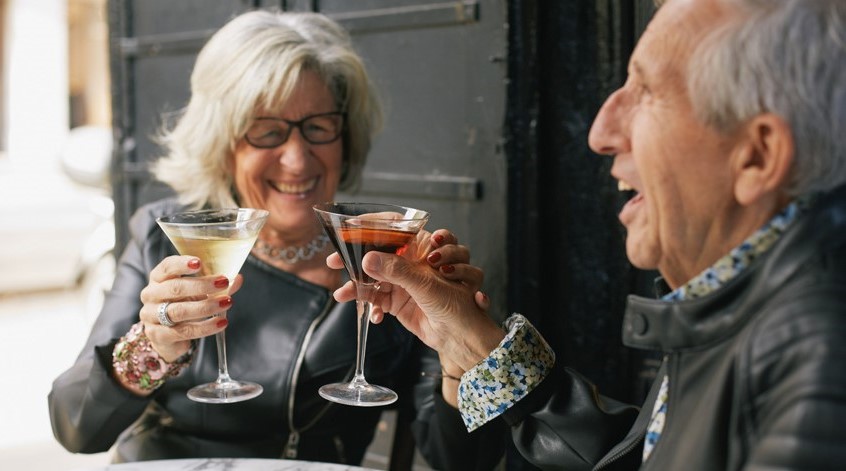 A Stuff report on the ASB survey says that lucky third of KiwiSaver members "would either leave it accumulating interest, reinvest it, or spend it buying property".
While the ASB report doesn't delve too deeply into the retirement income expectations of respondents, recent research from investment consultancy firm, Mercer, suggests many New Zealanders could be in for a shock when they leave the workforce.
David Knox, Mercer Australia senior partner, told a recent conference in Wellington that the retirement shock would hit middle-income earners harder than most.
Knox said the group's research found the average KiwiSaver lump sum payments plus the universal government pension would see low-income earners receiving about 80 per cent of their pre-retirement income after they reach 65: comfortable enough.
Retired middle-income earners, though, would have to make do with just half of what they were used to during their working lives, he said.
Whether middle-income NZ is prepared to take a lifestyle hit on retirement is not clear. At retirement, many people may have to reassess the easy-come-easy-go attitude to KiwiSaver as reflected in the ASB survey.
KiwiSaver was originally designed "to increase individuals' well-being and financial independence, particularly in retirement, and to provide retirement benefits", the 2007 law says.
While a holiday on KiwiSaver might boost your short-term well-being, that could be at the expense of long-term financial independence in retirement.
Likewise, the lucky 36 per cent who may be in no rush to spend their KiwiSaver lump sums at retirement, will also have to carefully plan the best use of those savings.
By today's KiwiSaver standards, $100,000 might represent a large amount but what can it sustain over decades in retirement? (Check out the Lifetime's Retirement Planning Calculator to get an illustration.)
As KiwiSaver member retirement balances inexorably rise over the years ahead, New Zealanders should have more income security than ever – as long as they make the right choices.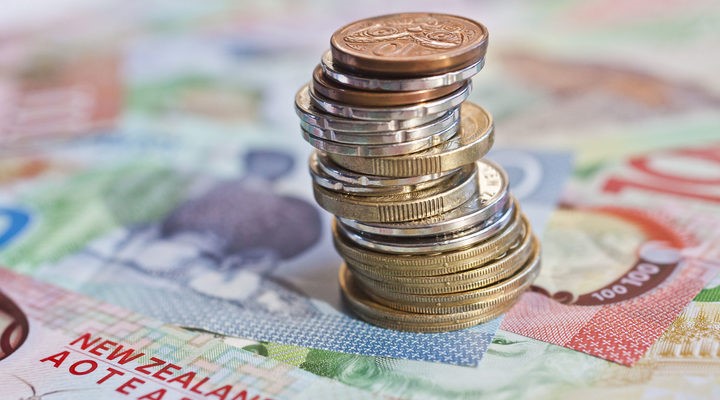 You're invited to Live Longer, Better
Join us for Live Longer, Better — the free retirement event designed to help you manage your money through retirement.
Hear from an impressive line up of retirement experts:
Shamubeel Eaqub - Leading economist and media commentator
Liz Koh - Leading financial commentator and adviser
Martin Hawes - Leading financial commentator and author
Diana Crossan - Former Retirement Commissioner of New Zealand
Ralph Stewart - CEO & Founder of Lifetime Retirement Income
Events are free of charge and will be held in Wellington, Tauranga, Auckland, and Christchurch.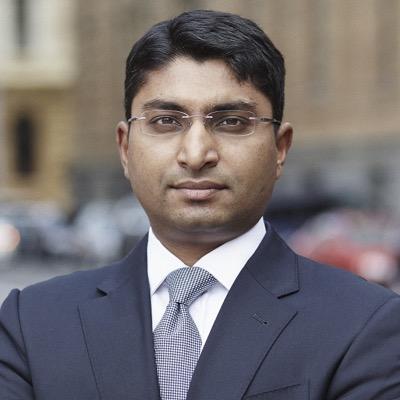 Refreshments provided. Spaces limited. Reserve your free place now.