News
14 August 2018
Question of the week
"I have an investment with Lifetime Income and wish to make an additional investment, how can I do this?"
Making additional investments with Lifetime Income is a very simple process. If you want to make an additional investment, simply let us know and we will post to you the necessary application form which will be populated with your details, from there you need only specify the amount you wish to add, sign the form, and return it to us. Please note that if it is a joint investment, we require the signatures of both investors.
For additional investments, you do not need to provide identity, address and bank documents again (unless they have expired), as you would have provided them to us when you made your first investment.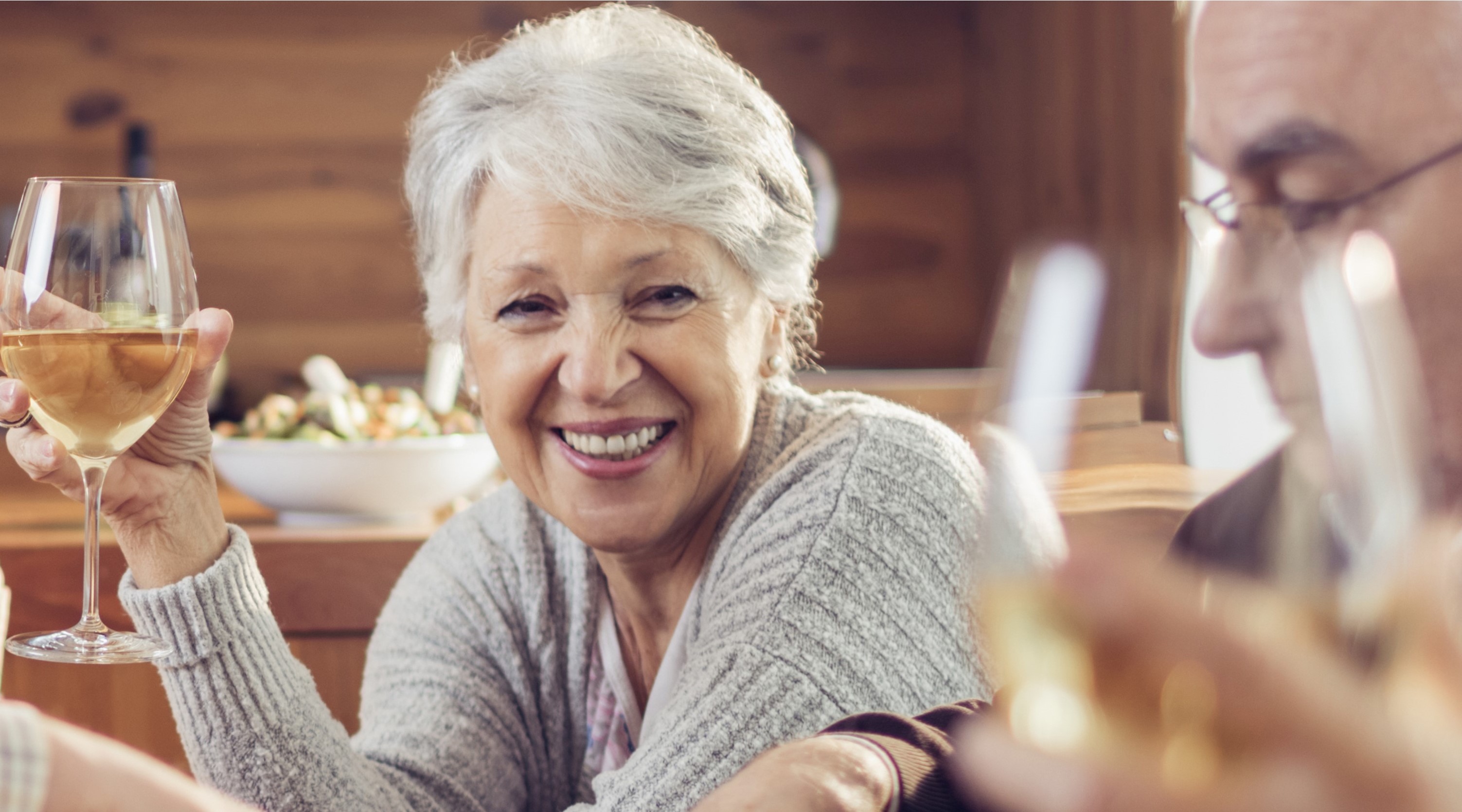 What could your retirement income be?