News
16 March 2017
Popular questions asked at the seminars
What people wanted to know
The seminars last week in Nelson, Christchurch, Wellington, Lower Hutt, and Kapiti were all very well-attended.
The audience enjoyed the theatrics of Bernard Hickey, the practical advice from Liz Koh, and learning more about Lifetime from Ralph Stewart.
A number of common questions came up at each seminar. We wanted to share them with you here.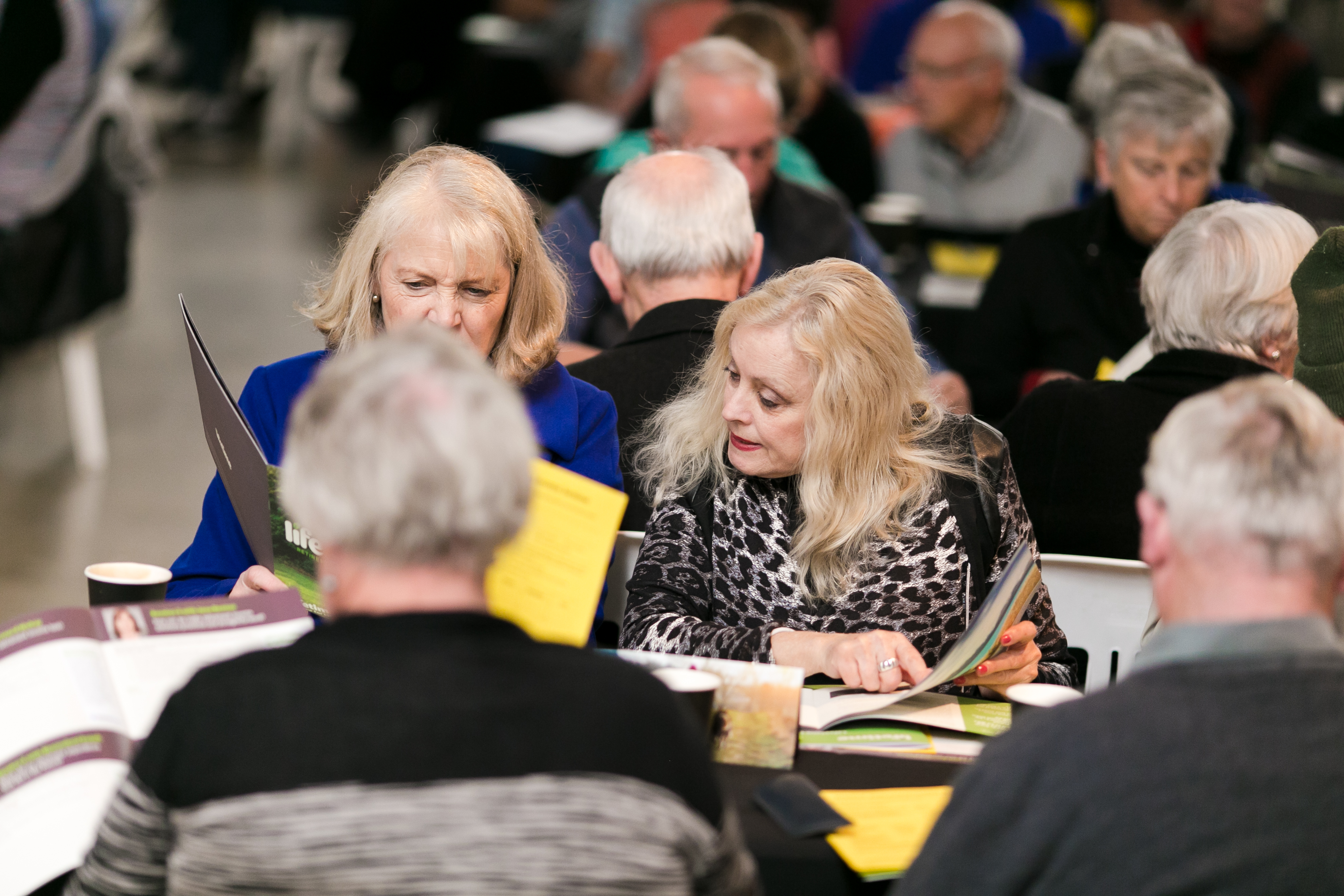 Is Lifetime a reliable and secure company?
We designed Lifetime to protect investors.
Lifetime is a licensed insurance company by Reserve Bank of New Zealand (RBNZ) and holds the only RBNZ licence to operate a lifetime income fund.
The RBNZ is responsible for maintaining a sound and efficient financial system in New Zealand.  The RBNZ only licenses 2 types of financial organisations; banks and insurance companies.  
Financial organisations that are not registered banks or licensed insurers are subject to less governance and oversight than Lifetime.
Lifetime is also licensed by the Financial Markets Authority (FMA). The FMA was formed in 2011 (following the financial crisis and collapse of numerous finance companies) and plays a critical role in regulating financial services in New Zealand.  The FMA monitors and supervises all financial products like the Lifetime Income Fund.  On a monthly and quarterly basis Lifetime must report to the both the FMA and the Public Trust (our independent supervisor) on our financial performance and management of investors' money. 
Lifetime has been designed ensure there is a separation of investors' capital from the operation of the company. All investors' deposits are held directly with the Public Trust and can be withdrawn at any time.
Lifetime has a highly experienced board comprising of: Diana Crossan (former Retirement Commissioner of New Zealand); Sir Michael Cullen (former Finance Minister, Deputy Prime Minister, and the founder of KiwiSaver and the NZ Superannuation Fund); Martin Hawes, a well-known financial Commentator and a director, shareholder, and investor in Lifetime).
How competitive are the fees?
There are two annual fees for investing in the Lifetime Income Fund
1) Fund Management Fee - 1.00% per annum.
The Fund Management Fee is charged to invest and manage your capital in the Lifetime Income Fund.
The Fund Management Fee is below the average management fee for a KiwiSaver balanced fund, which is 1.28% p.a. according to Sorted.co.nz. Go to Sorted here. 
2) Lifetime Income Insurance Premium - 1.35% p.a. of your Protected Income Base
The Lifetime Income Insurance Premium is charged to provide you with a guaranteed income for life. If your original capital is exhausted your insurance policy continues to pay your regular income payments for the rest of your life.
In the USA, the world's largest retirement income market with over $2 trillion invested, the largest low-cost provider, Vanguard charges an insurance premium of 1.20% p.a. for their guaranteed income for life. In the growing retirement income industry in New Zealand, Lifetime's fees are highly competitive.
Read more about Vanguard's US offering here.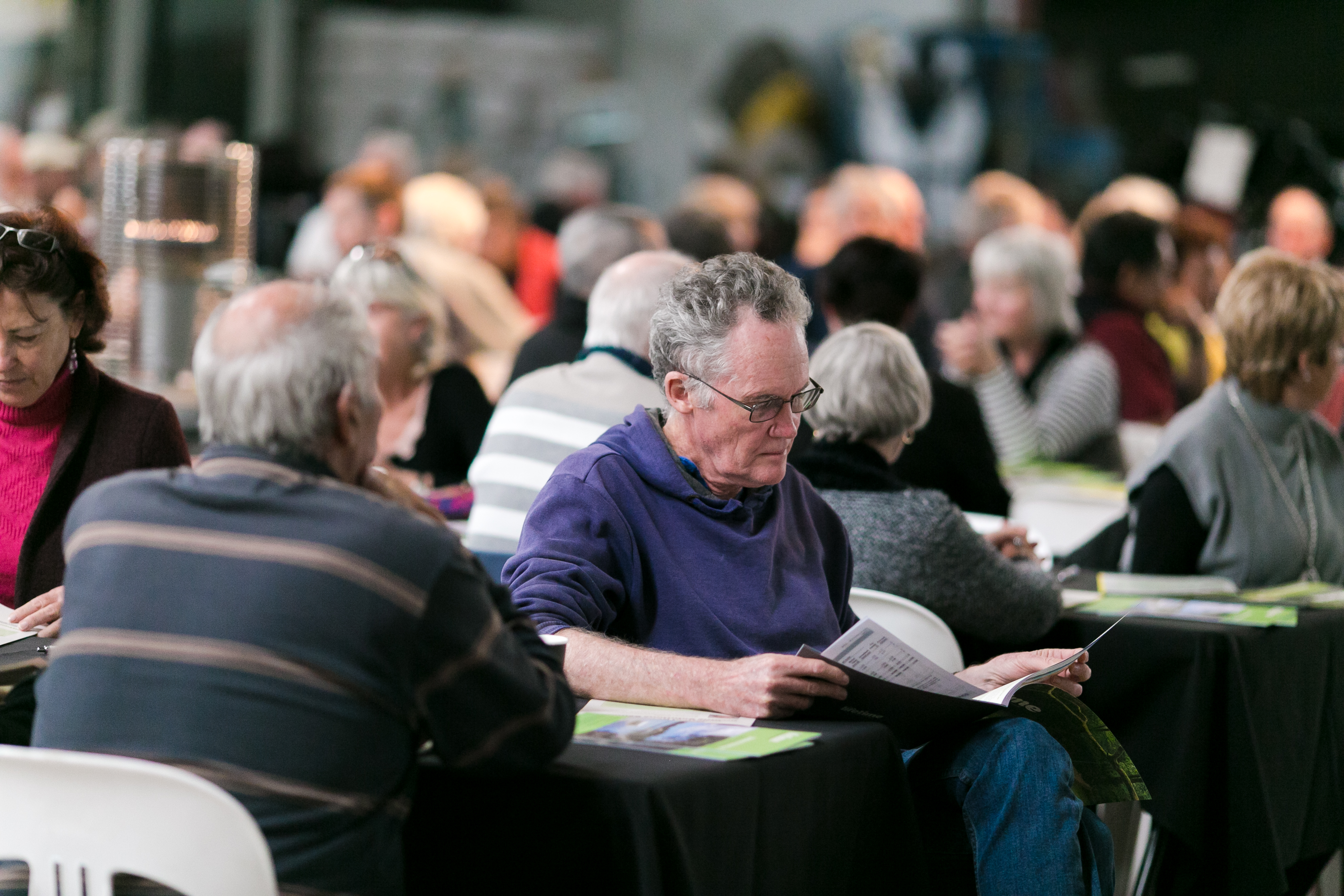 Are there any restrictions on withdrawing my savings from Lifetime?
There are no restrictions.
Lifetime works just like a bank account. Your individual account records your investment earnings, the fees and taxes paid, and the regular income payments made. The balance of your account is available for withdrawal at any time for any reason.   
Get more information or get in contact today
Give us a call on 0800 254 338 and ask us a question.