News
7 June 2016
Interest rate lift-off postponed ... indefinitely
Predictions of any lift-off in interest rates keep on being postponed
The Reserve Bank of New Zealand left the Official Cash Rate on hold at 2.25% on Thursday morning, as most local bank economists had expected, and has repeated its guidance that 'further policy easing may be required'.
One scenario suggests 0.75% OCR
The Reserve Bank did however suggest the possibility of significantly lower interest rates if the New Zealand dollar did not fall as the Reserve Bank expects.
It included a scenario in the Monetary Policy Statement where the currency did not fall, which would leave it 4% higher than the bank's central projection. It said that would force the bank to cut the OCR lower than its central projection.
It published a 90 day bill track showing it falling from just over 2.0% in the central projection to just under 1%, which would imply an OCR as low as 0.75%.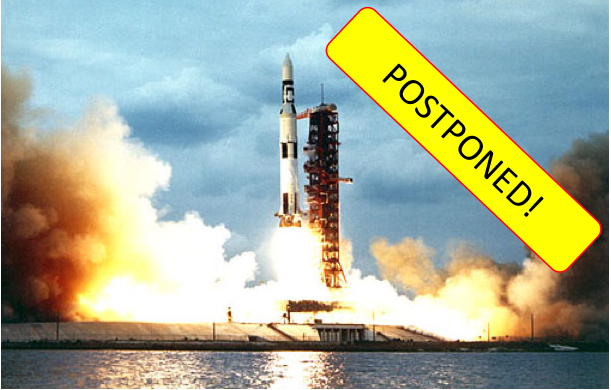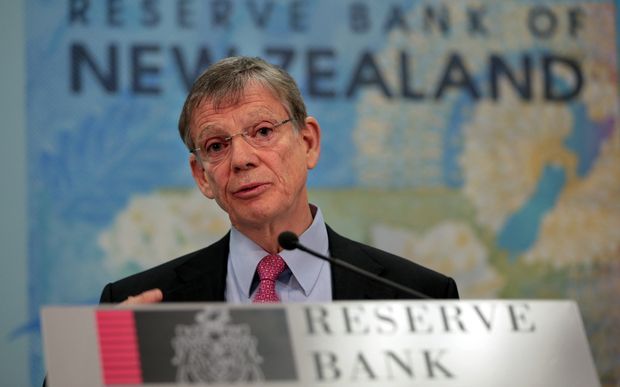 Economist reaction
Economists said in their initial reactions to the statement were more confident about inflation rising.
"Our overall conclusion was that the RBNZ is feeling less alarmed about low inflation than it was a couple of months ago, but that it still views another OCR cut as likely to be required," Westpac Chief Economist Dominick Stephens said.
ASB Senior Economist Jane Turner said financial stability concerns appeared to have influenced the decision not to cut.
"We continue to see downside risks to the RBNZ's inflation outlook.  As a result, we continue to expect the cash rate to eventually fall to 1.75%, although the RBNZ appears very reluctant to cut rates," she said.
ANZ Chief Economist Cameron Bagrie said the Reserve Bank appeared to be playing a game of chicken with the Kiwi dollar and saw the chances of a cut in August at just over 50%.
Read more about how the Lifetime Income Fund could be part of your retirement portfolio.
To see what your income would be, try the Lifetime Income Calculator.
This is an excerpt of the article written by Bernard Hickey and published on the website interest.co.nz

The full article can be read here.