New Zealand Superannuation
New Zealand is fortunate to have a universal public pension scheme in place that means Kiwis can receive a fortnightly payment from the government from the time they turn 65.
Known as New Zealand Superannuation (NZ Super), it's not income or asset tested, which means the amount of income you have coming in, or whether or not you own your own home, won't affect your qualification.
It's been described as one of the most generous schemes of its type in the world.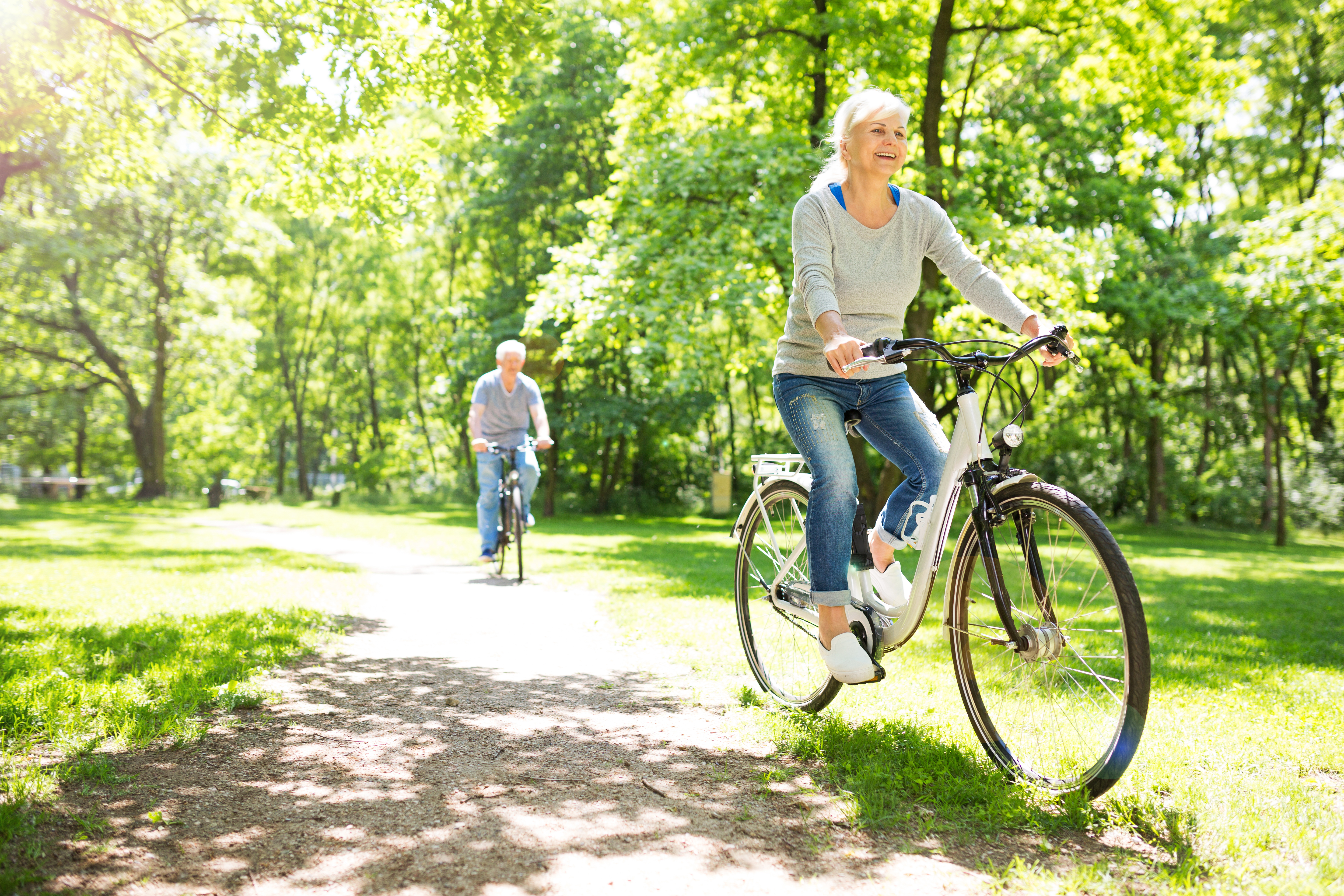 DID YOU KNOW?
The gap between New Zealand Superannuation and what retirees spend in retirement can be as much as $800.
—According to the Westpac Massey Fin-Ed Centre's New Zealand Retirement Expenditure Guidelines 2019
Who qualifies for NZ Super?
In simple terms, you need to have lived in New Zealand for at least 10 years after you turned 20 and have spent at least five of those 10 years living here after you turned 50. You also need to be a New Zealand citizen, permanent resident or have a residence class visa. And, of course, you need to be 65.
The government's Work and Income department have detailed information on exactly who can apply to receive NZ Super and how you go about it.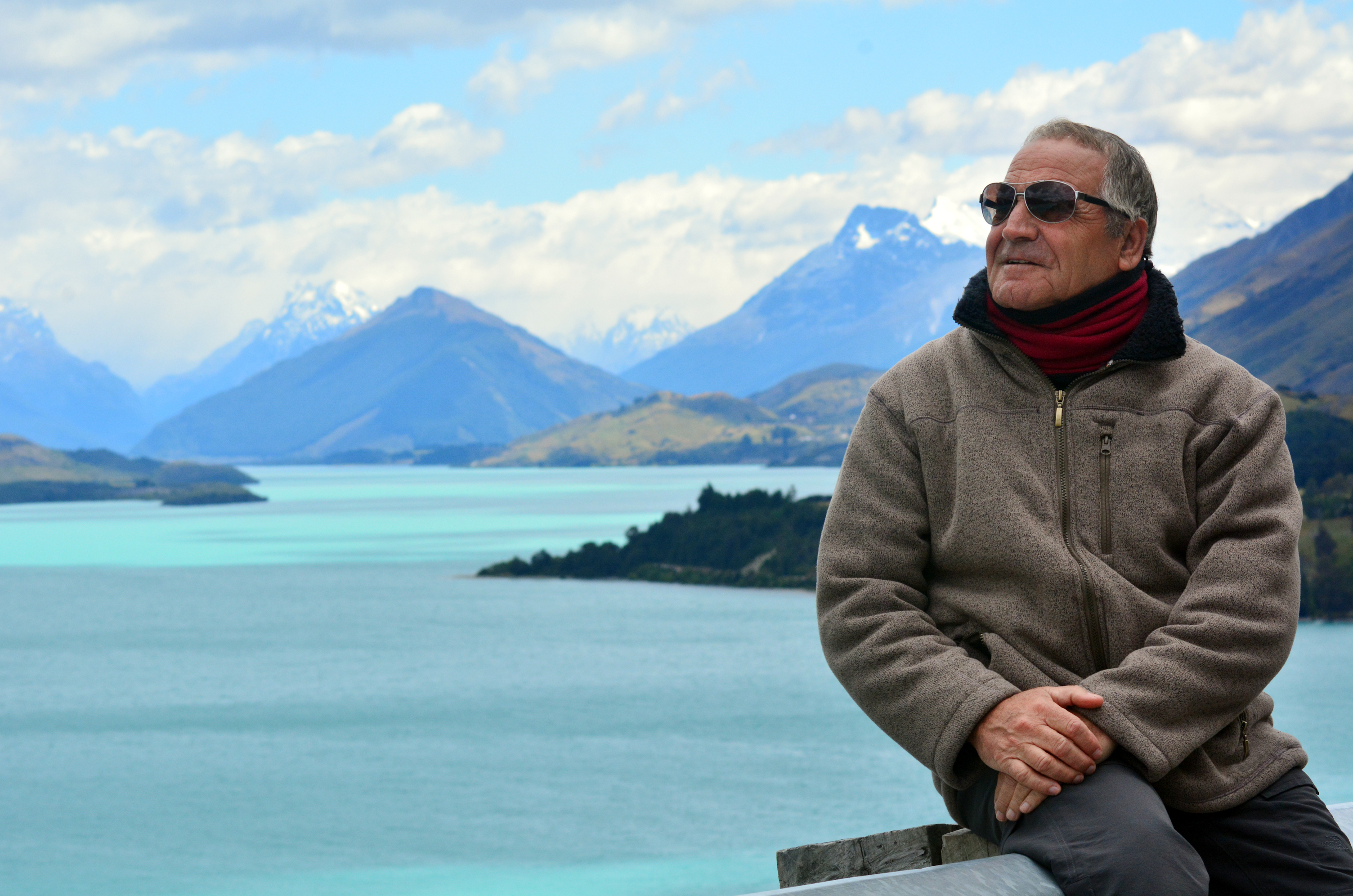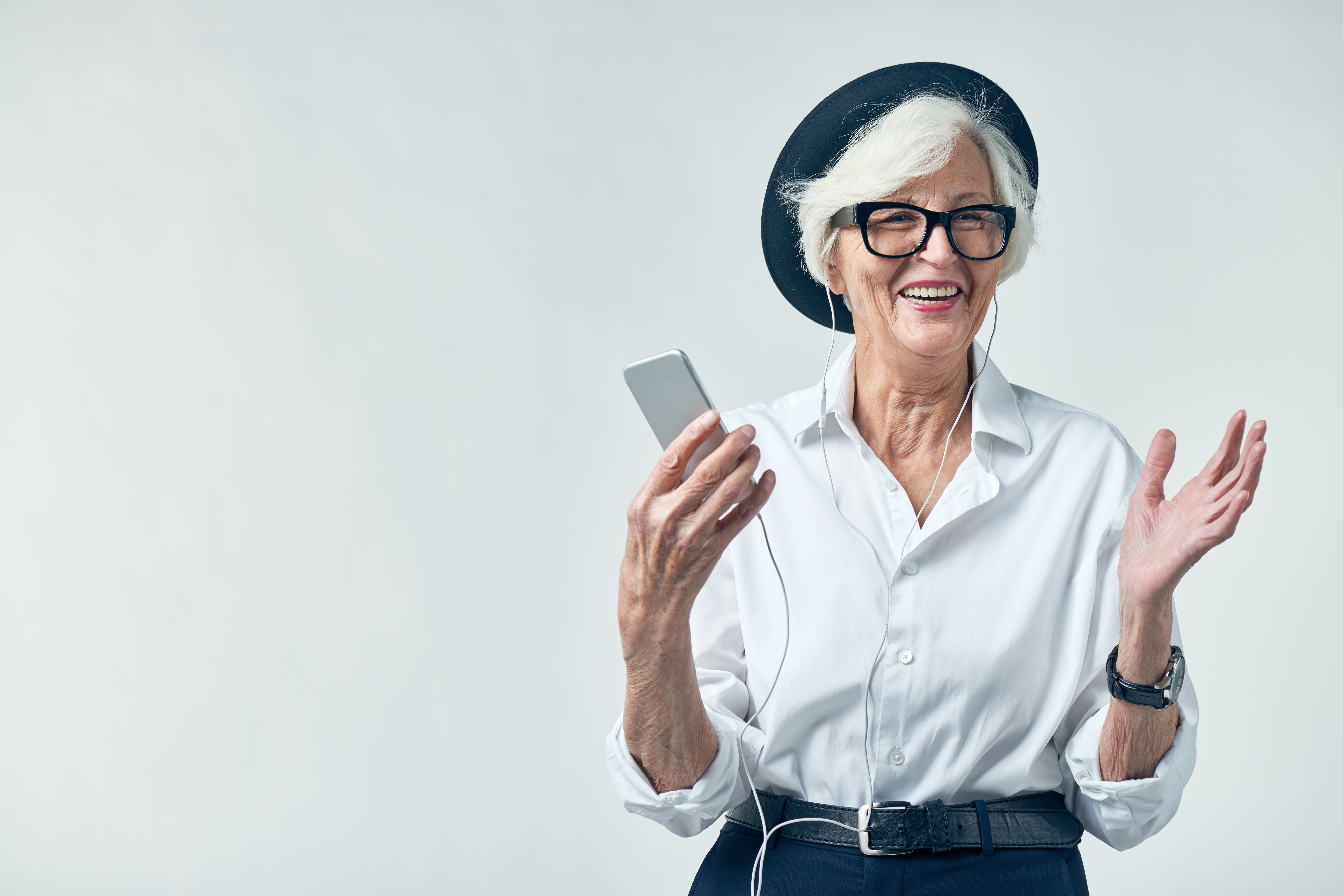 While receiving NZ Superannuation is a great start, for many people it's unlikely to provide them with the lifestyle they were hoping for in retirement.
Research from Massey University shows that even people living on their own with a 'no frills' lifestyle in the provinces need to supplement their NZ Super payments by more than $160 a week. 
It is clear for many kiwis NZ Super alone is just not enough. Retirees need to have a clear plan in place as to how they will supplement this – otherwise even a no-frills life in Eketahuna could be out of reach. That means finding other forms of income in retirement. 
MINDING THE RETIREMENT INCOME GAP
Lifetime is designed to help you bridge the gap between your expenses and the money you get from NZ Super.
Frequently asked questions about NZ Super
How do I apply for NZ Super?
If your 65th birthday is in the next 12 weeks or you're already 65, then you're ready to apply. You can find out about how to apply and the documentation you'll need at Work and Income.
Can I receive NZ Super if I'm still working?
Yes. NZ Superannuation is not income-tested. However, it might affect the tax you have to pay on your combined income.
However, if your spouse or partner doesn't qualify for NZ Super you can choose to include them in your payments, up until 9 November 2020. However, if you do this and have extra income coming in between you, this can then affect how much NZ Super you receive.
You can learn more here about how other payments, including overseas pensions, affect NZ Superannuation.
When is NZ Super paid?
NZ Superannuation payments are made every second Tuesday, or earlier if there is a public holiday. You can find the exact dates here.
I have lots of other questions. Where should I go?
Work and Income should be your first port of call for all information relating to the New Zealand Superannuation scheme.