When it comes to thinking about retirement these days it's all about minding the gap – the income gap that is.
Research shows that NZ Superannuation (NZ Super) is not enough to cover living expenses for many retirees, even those on a no-frills budget.
Lifetime is designed to help you bridge the gap between your expenses and the money you get from NZ Super.
New Zealand Retirement Expenditure Guidelines 2019 (published November 2019)
The latest research from Massey University on retirement spending shows that all the household categories studied were spending more than they brought in from New Zealand Superannuation (NZ Super).
This was regardless of whether they lived a 'no frills' lifestyle in the provinces, or a more lavish life in a big city, according to the Westpac Massey Fin-Ed Centre's New Zealand Retirement Expenditure Guidelines 2019.
All the households in the study were spending more than they received from NZ Super.
Even the one-person, no frills homes in provincial areas – the lowest spenders of all – were spending over $160 a week more than they were getting from the government.


At the other end of the scale, a two-person 'choices' home in a metro area was spending over $800 more each week than NZ Super provided them. Not exactly small change.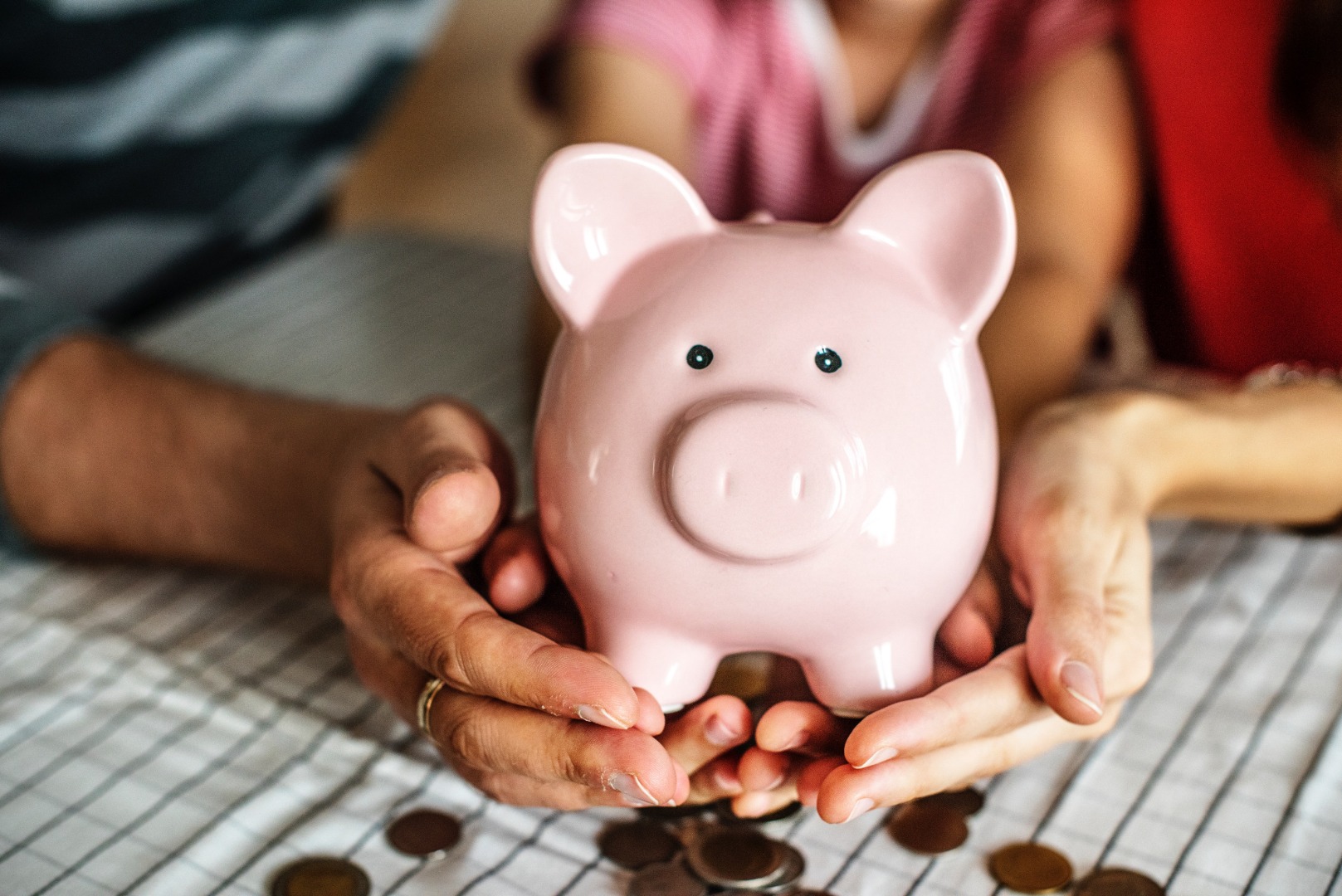 "The lump sum required to fund the difference in spending over NZ Super can seem daunting"
—Report author Dr Claire Matthews
Minding the income gap with Lifetime
Lifetime helps you turn a lump sum (retirement savings) into a regular, tax-paid, fortnightly income designed to last for the rest of your life.
So you can keep the car on the road, get cake with your coffee and buy the grandchildren an ice cream. 
Others ways to help mind the income gap