Retirement Life
2 June 2023
Where there's a will, there's a way
Put simply, a will is a legally binding document that outlines who will be responsible for managing your estate and how you wish these assets to be divided and distributed after your death. If you have children, a will is necessary to avoid any misinterpretation or oversight when dealing with your wishes.
Different options for creating a will
In today's 'instant access' world, there are three main ways to achieve this outcome. You can buy a 'do-it-yourself' will kit online, contact a trust company and work in-person or online, or engage a lawyer and draw up the will with them.
What could happen if you don't have one
Vanessa Dudley, General Manager – Retail at Public Trust, encourages everyone to write a will (even those as young as their early twenties), highlighting that anyone with assets over $15,000 who doesn't have a will may have their estate handled by the Courts, as an 'intestate' matter.
"It's a matter of getting clear on what your assets are, who you want to give them to when you die, and who you want to be the executor of these wishes," says Vanessa.
Reviewing your will
Vanessa goes on to say that a will can change over time, so it needs to be reviewed as personal circumstances change.
"I encourage everyone to review their will at least every five years or when significant events occur, such as a marriage, death or divorce."
Quick and easy
Some people's life circumstances are straightforward, in which case an online will documenting service may be the most cost-effective method.
Calculate what you could draw in retirement.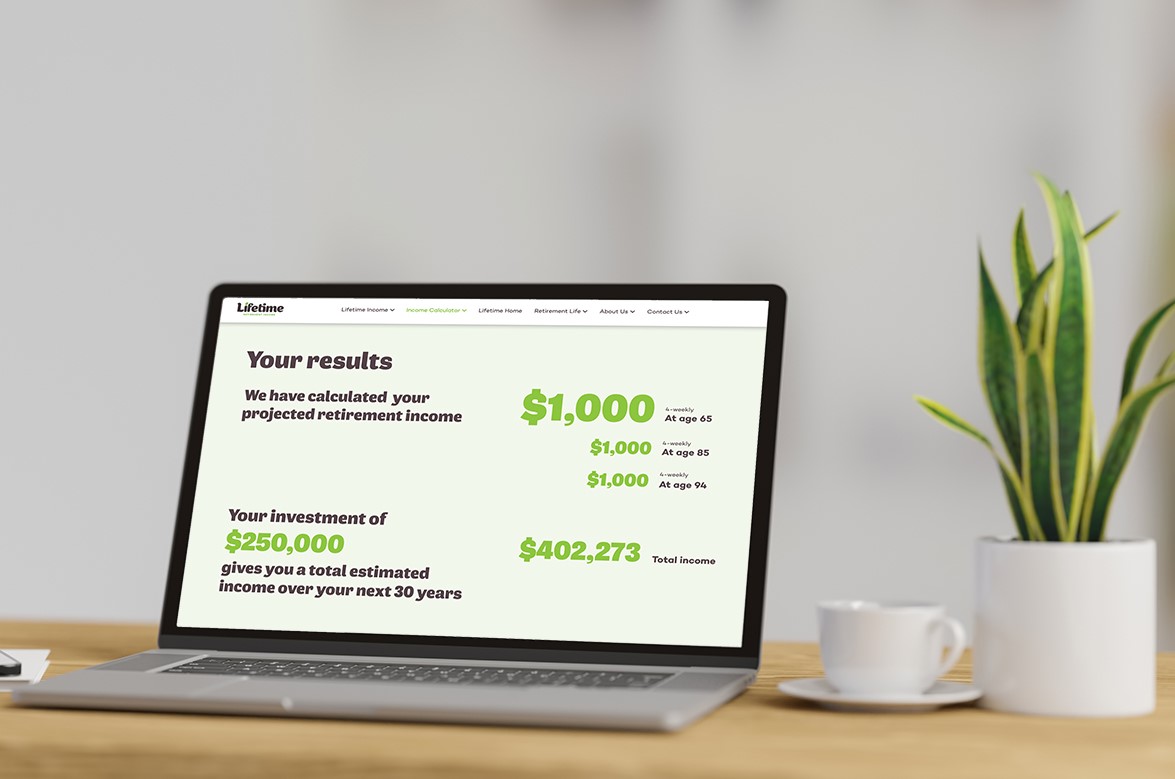 The New Zealand Will Kit contains three blank will forms. You can choose the one that's right for your circumstances, fill out the blanks and follow the detailed instructions. It's written in easy-to-understand English with minimal jargon and legal speak.
A trust company
Public Trust, for example, provides an online option for drawing up a will (with three options depending on how comprehensive your needs are) starting from $79 to $199 per person. Alternatively, for those who prefer to create their will in person alongside one of Public Trust's experts, options start from $415.
"We can also act as executors of your will, if required," says Vanessa. "We also offer an Executor Assist service, which is tailor-made to help as much or as little as needed."
Reasons why you may need a lawyer
If your estate is very complicated; for example, if you are involved in several Trusts or businesses, or you have multiple children from previous marriages, you may want to consider using a qualified professional such as a trustee company or lawyer to help you.
They'll be able to provide thorough guidance on the correct wording to convey your wishes. If you have a prenup, or contracting out agreement, a professional can advise on whether your will and your contracting out agreement are consistent with each other.
Who to choose as executor?
When choosing who to act as your executor, it's crucial to find someone who you trust and believe would act reliably to follow your wishes. Vanessa encourages people to choose someone who has longevity.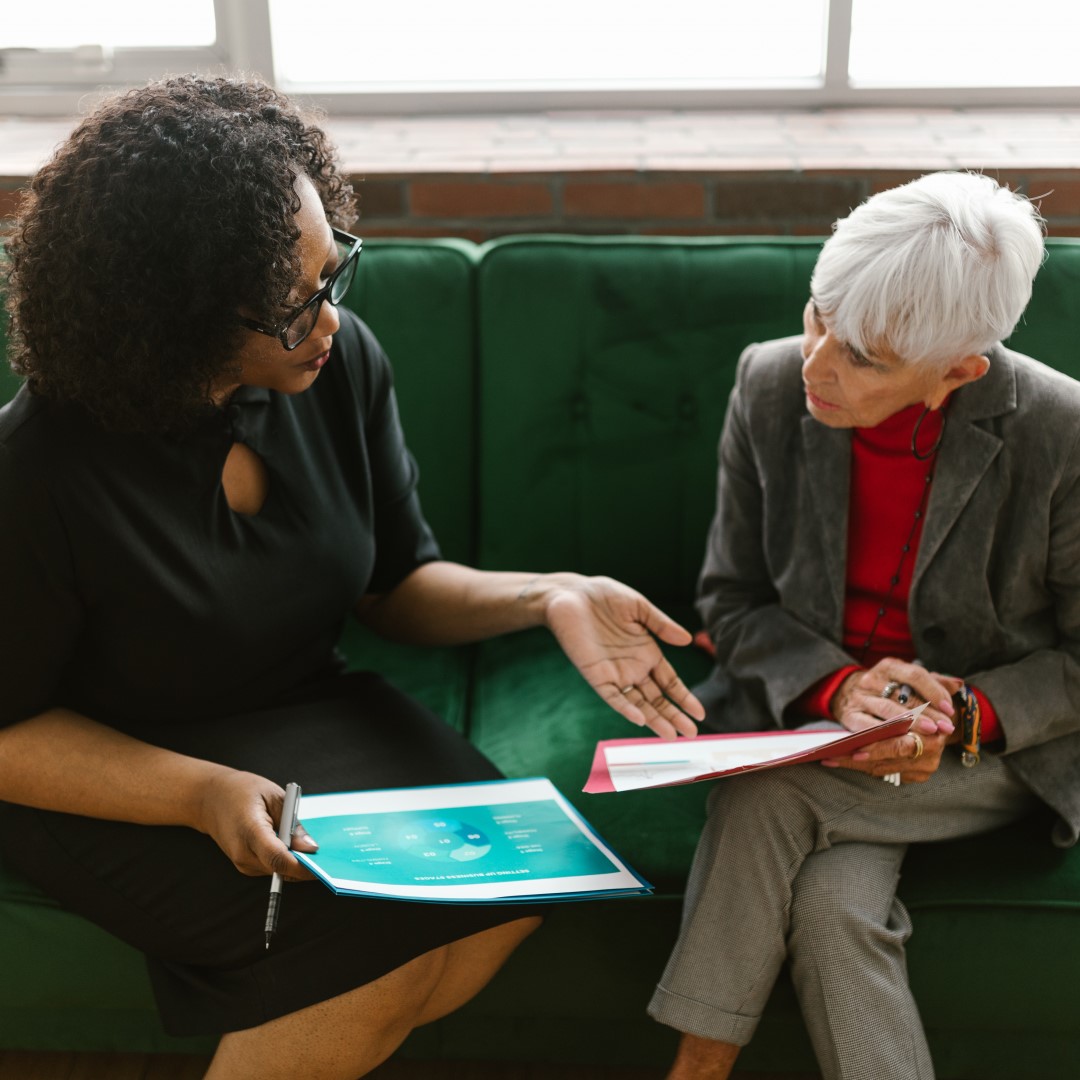 "Sometimes people think they need to choose a lawyer to act as their executor, but it can equally be a trusted friend or family member," she says.
It's also important to engage your family in your wishes, so there are no nasty surprises on your passing.
"We've seen cases in the past where someone wrote their wishes on a hand-written note on the back of an envelope," says Vanessa. "But because all the family members and beneficiaries were aware of these wishes, there were no significant issues."
But it can get complicated, and wills can be contested and lead to years of drawn-out Court proceedings, so better to get clear on your intentions and write them down in an official way.
What about EPAs?
If you're wondering how Enduring Power of Attorney (EPA) documents fit in with wills, these go hand-in-hand. For those moving into a retirement village, the provider will ask for your EPA documents as part of the moving-in process. This paperwork allows someone to make decisions about your personal care, property and finances on your behalf.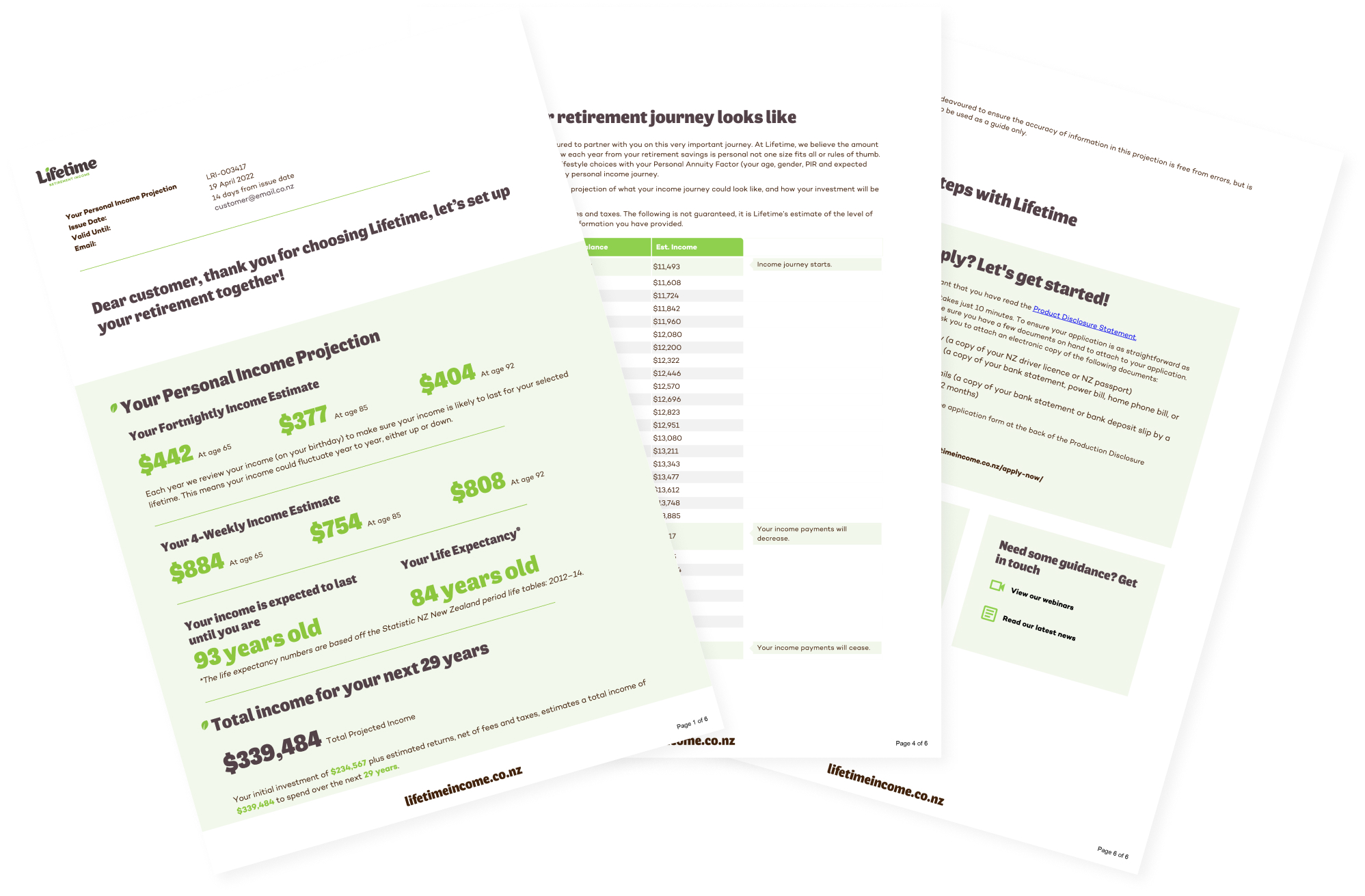 Project your retirement income.
As a general rule of thumb, if you have property, possessions or dependents, it's worth getting a will written. Preparing it could take as little as 25 minutes and could make the world of difference for your loved ones left behind.