Retirement Life
16 August 2023
Plan your legacy while you're willing and able
Wills and trusts are a big topic. The older I get, the more I believe that our legacies are one of the most important parts of our financial and life planning.
Over the next couple of weeks, I will be tackling this topic at a series of seminars around the country for Lifetime Retirement Income. After the usual messing around that I do when I'm planning a new presentation (or article, for that matter) I decided to take a risk and tell my own story.
Making changes
A few years ago, I had some major changes in my life, including shifting to Christchurch from my home of 20 years in Queenstown. I know that any big life change is a good time to review succession plans, so I took some time out from packing up to reconsider my will, family trust and a few of the other big and important things in my life.
I made a good few changes as a result – some of them quite sweeping. For a start, I changed my will and wound up my family trust. My will was altered to benefit four important people who had come into my life (my grandchildren). I had always wanted to include them in my will, but I wanted to make sure the help would come at the right time and for the right thing. At that stage I was working with KiwiSaver and KiwiSaver gave me what I think is a neat solution without much fuss and trouble.
Family trust
My family trust was set up in about 1988 and I was aware that the world had moved on since then and I was in quite a different position. Family trusts always involve weighing up the benefits that might accrue from the trust against the cost (in both time and money) of continuing it. In my case, the reason I had formed the trust was no longer valid and, with costs mounting, I decided to wind it up.
Take control of your retirement income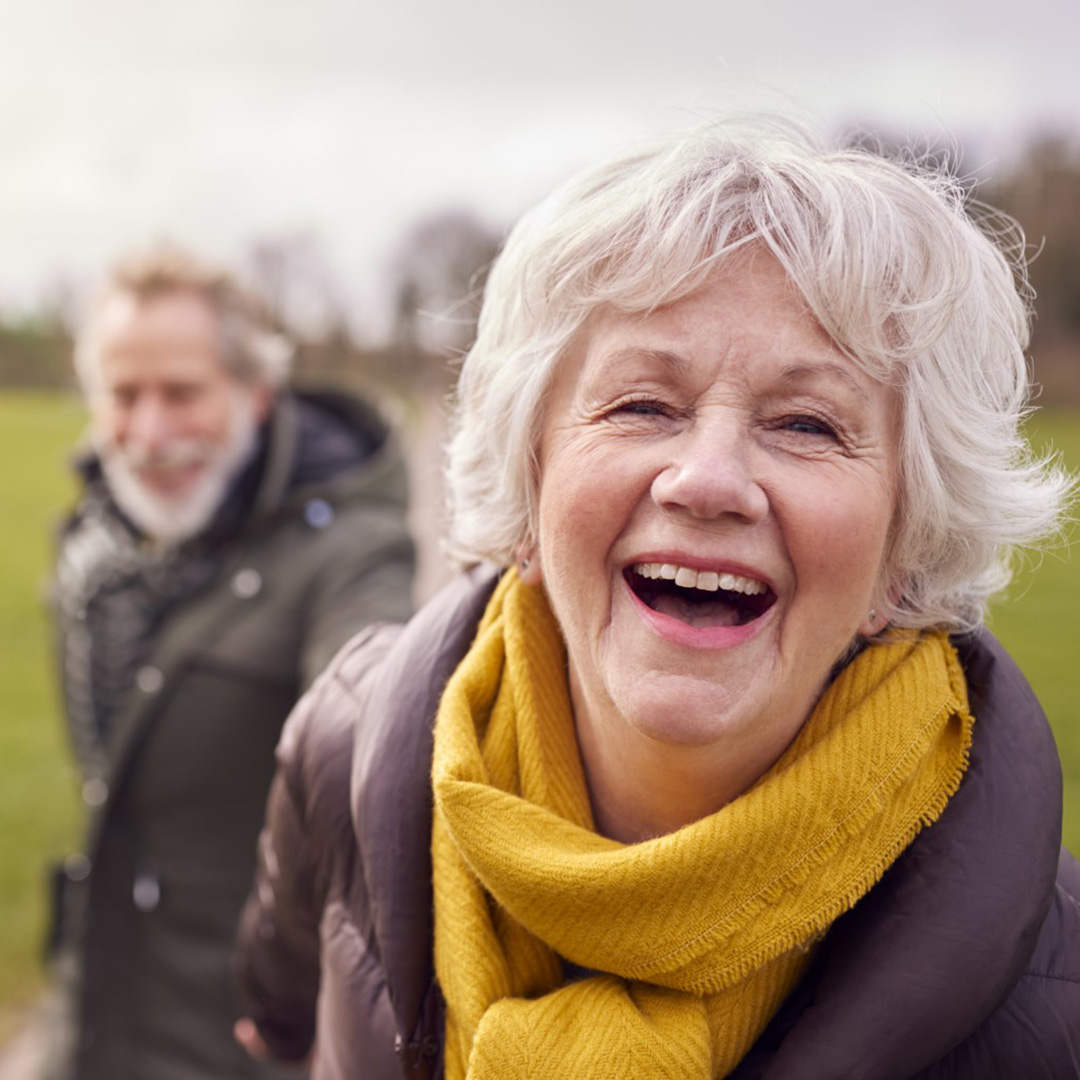 For me, this was not a particularly difficult or expensive process. The trust assets came back into my name, which was one of the reasons I had reviewed (and changed) my will.
Re-evaluate and simplify
Next, given I'm retirement age, I wanted to simplify my life and free up more time. So, I wrote to the FMA to cancel my financial adviser's license. This was not an easy decision, but once I committed to no longer giving financial advice, it was easy to arrange.
I also decided to stop managing my own investments. I had invested my own money for around fifty years but when I stepped back and measured my own performance, I found I was little better than an average investor.
My problem was that the other things I do (seminars, writing books and articles) took a lot of my time and headspace, while investing my own money usually took second place. Although I thought I would miss making my own investment decisions, the opposite is true – I'm relieved it's now in the hands of a full-time professional.
Discontinuing these two things (providing financial advice and managing my own investments) has certainly freed up my time. For the last two years I've travelled to Europe for extended rock climbing and mountaineering trips – things I would have struggled to do a few years before.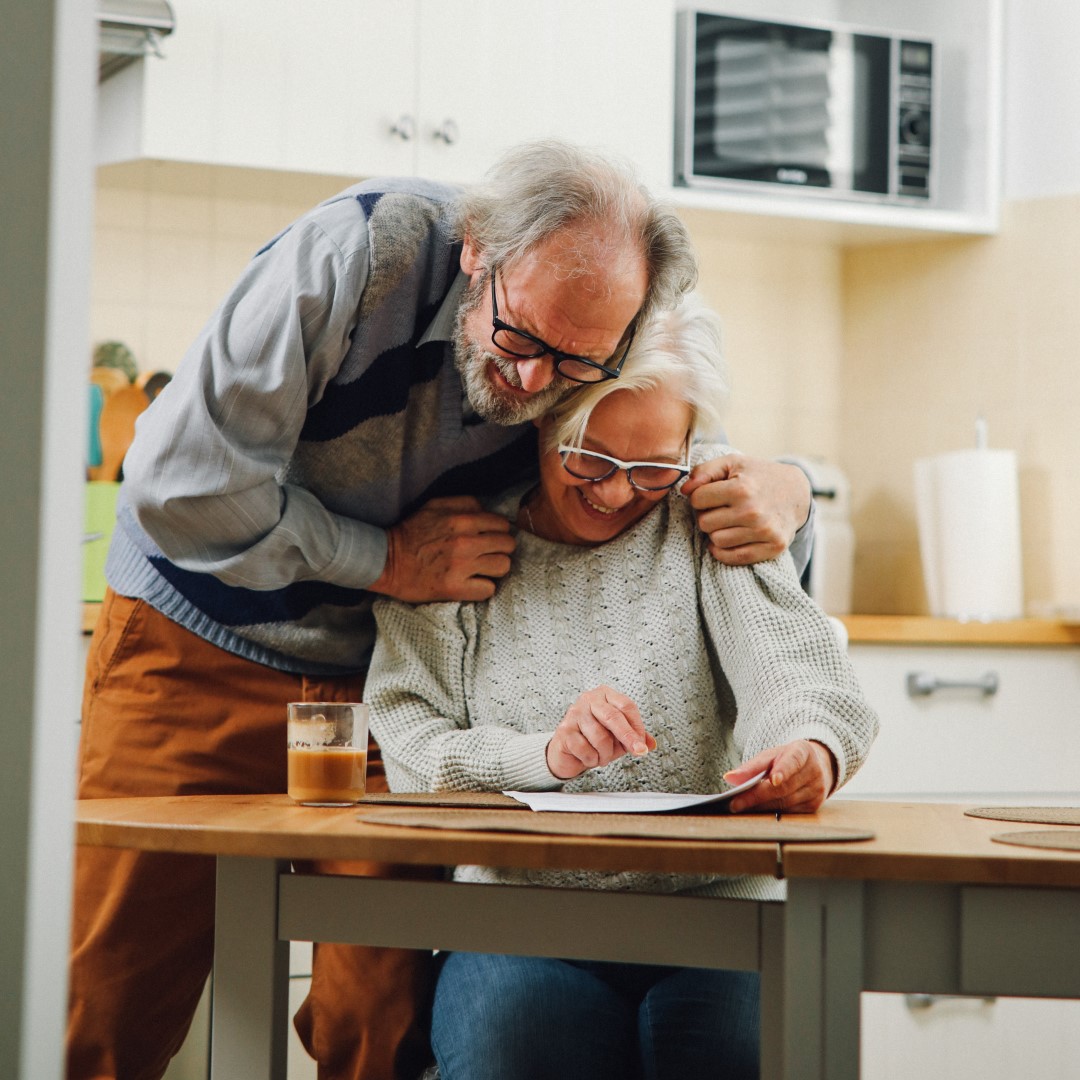 On the to-do list
In preparing my presentation and writing this article, I realise that I still have a few things to do. I've started a small gifting programme for my family, but this needs a bit more thought. Also, I still have to sort out my digital legacy, passing on my passwords and the likes to make it easy for the family when I die.
I've also realised that, while I'm fairly on top of the financial things, I've not really started on some of the other, less material matters –what to do with the family photos, for instance.
I also want to write my memoirs (definitely not for publication!) and get down some of the old family stories for my successors. My parents told many tales about their youth and how various family members were related. Perhaps, my chief legacy will be to record these (and a few of my own stories) for future generations.
At the forthcoming seminars I'll walk through what I've done in a way that I hope might be useful. Most people will find that they, too, have a few things to sort out. But there is a freedom in doing these things – and with that comes peace of mind. Most of all, I'm looking forward to writing what I can of my family's story – and a little of my own, too.
Calculate what you could draw in retirement.