How Dave & Sharon secured their future income
Dave & Sharon's situation
Dave and Sharon are both 63 and have saved $300,000 over their working lives. They intend to keep working until they're 69 so there's no pressing need for extra income just now.
They've decided to make a joint investment of $150,000 with Lifetime and defer income until they retire.
Dave and Sharon's Insured Income Base is set equal to their investment of $150,000 and reset each year to the higher of their investment account balance or its present value. This locks in annual returns and protects their future income from market volatility.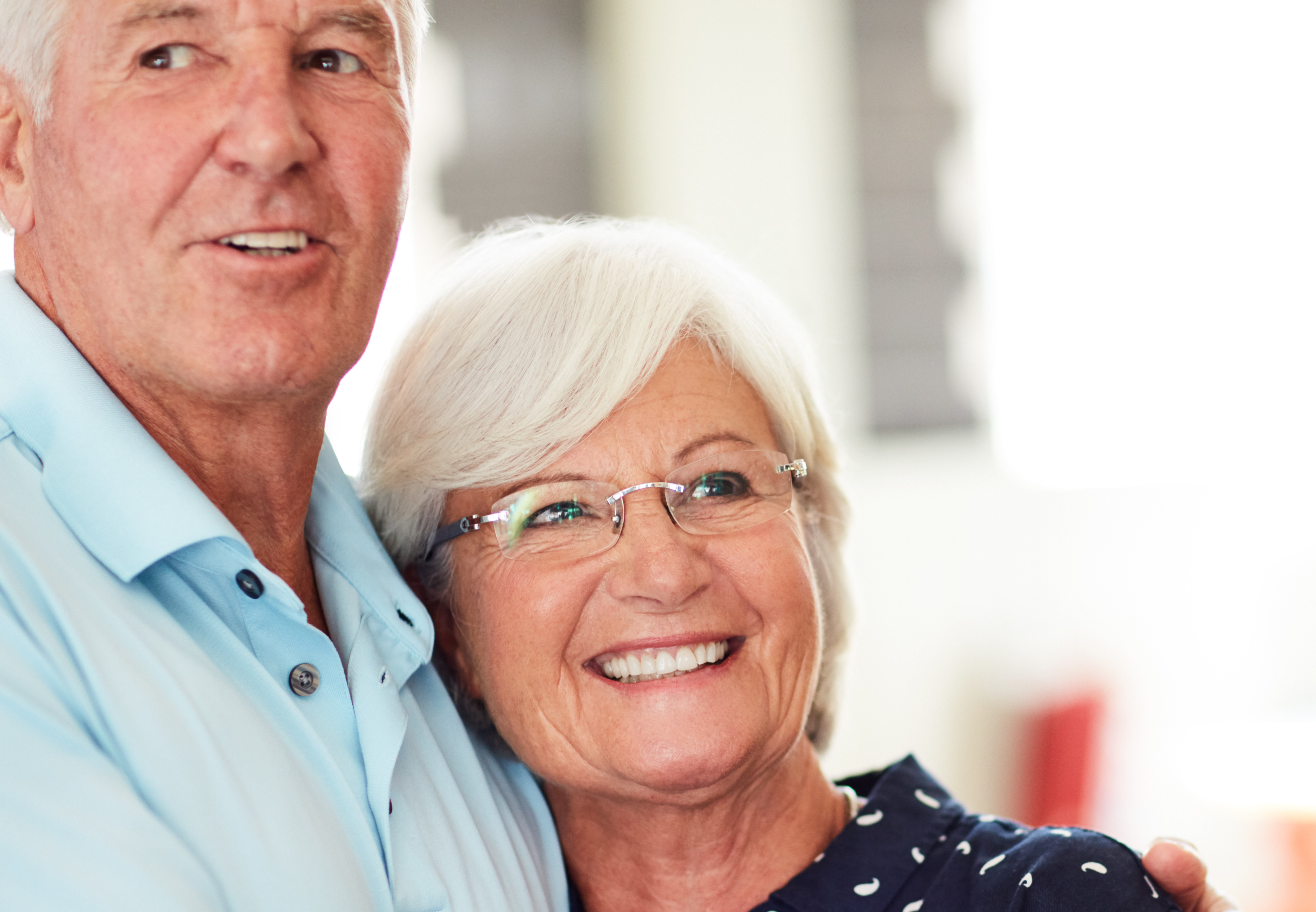 Dave & Sharon's investment over time
At first, markets rise and their investment account balance grows to $156,000 in Year 1 and then to $163,000 in Year 2. However, following this, markets perform poorly and their account balance drops to $155,000 in Year 3 and then to $152,000 in Year 4.
Although their account balance has fallen, Lifetime locked in their Insured Income Base at $163,000 in Year 2. This means that their future income payments are permanently based on this higher level despite a fall in their account balance.
In Years 5 and 6 the markets recover, sending their account balance up again to $160,000 in Year 5 and then to $168,000 by the time Dave and Sharon retire at age 69. Their Insured Income Base rises again to $168,000 in Year 6.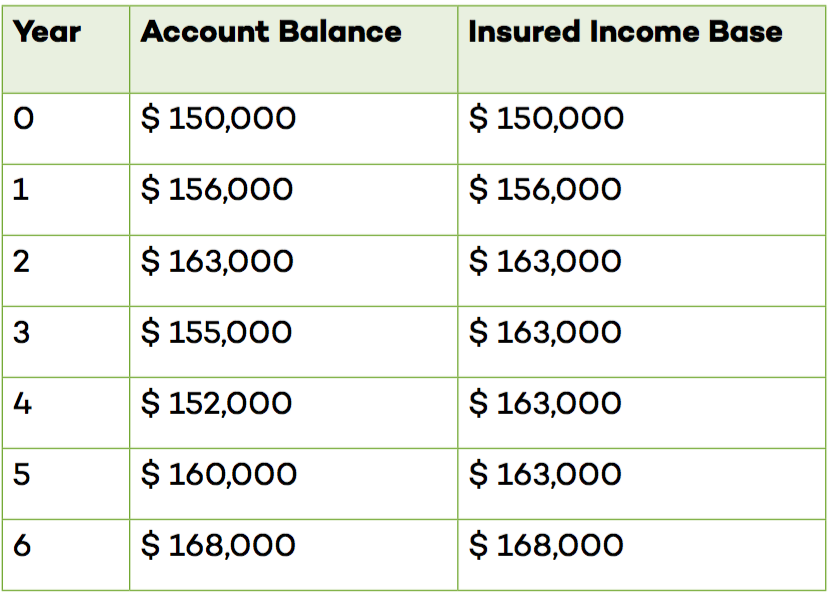 Their eventual income is based on this latest and highest account balance of $168,000.
At 69, their net income rate is 5.40% per annum and they start receiving their net Insured Income of $9,072 per annum paid into their bank account at a rate of $348 per fortnight, for life.

Get your free Information Pack
Find out more with your free Information Pack.