Retirement income squeezed by low interest rates?
Don't let low interest rates impact your retirement, practical retirement income solutions are available to all retirees.
You're invited to this free event by Diana Crossan, former Retirement Commissioner and Ralph Stewart, Founder of Lifetime Retirement Income, with guest speakers:
Shamubeel Eaqub
One of New Zealand's top economists and a thought provoking speaker, Shamubeel is outspoken on economic and social issues facing New Zealand and his advice is regularly sought by both Government and large corporates.
Liz Koh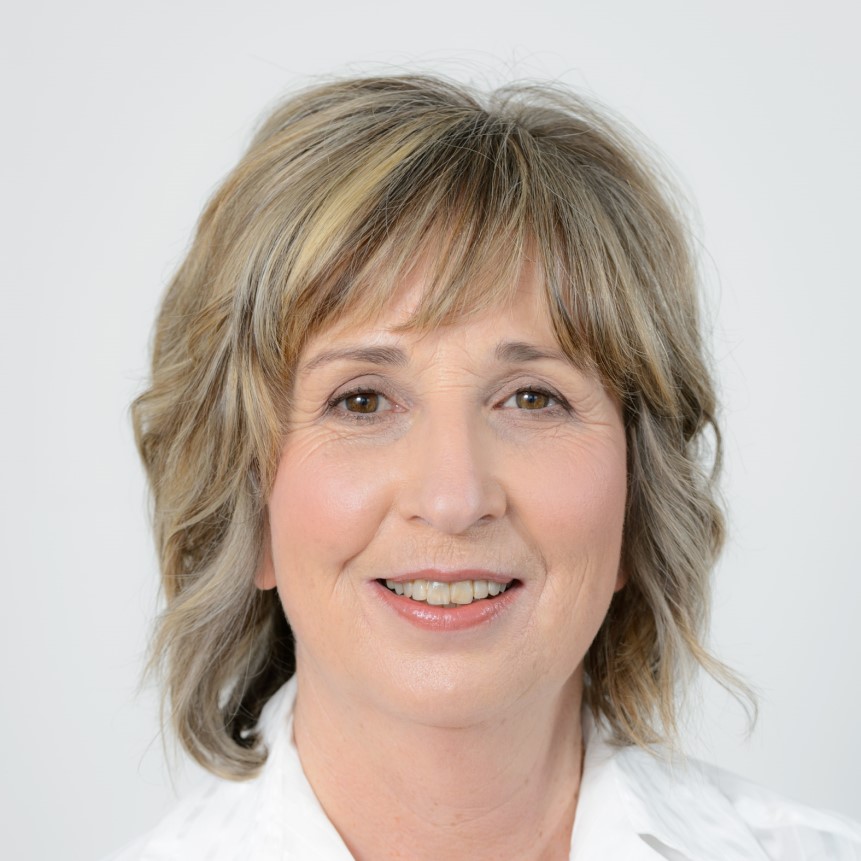 Liz is one of New Zealand's most well known financial commentators, and as an Authorised Financial Adviser, Liz has helped hundreds of Kiwis prepare for life when the pay cheque stops.
Martin Hawes
Martin is also one of New Zealand's leading financial commentators and authors, as an Authorised Financial Adviser, Martin has written multiple books on personal financial planning and investing.
 Learn about navigating retirement in todays low interest rate environment:
How long could low interest rates last for?
Are negative interest rates possible in New Zealand?
What impacts will low interest rates have on my retirement?
What other options are there?
Practical strategies for the DIY retirement planner
Generating a retirement income to last your lifetime
Spaces are limited. Reserve your seat now