Retirement Life
27 September 2023
Know the risks before you 'Buy Now, Pay Later'
Buy Now Pay Later (BNPL) products from the likes of AfterPay and Laybuy have exploded in popularity since they arrived on our shores in 2016. According to Consumer NZ, just over 29% of Kiwis have a BNPL account. Much like it says on the tin, BNPL schemes allow users to buy and access the goods or services they want now, but pay for them in a series of instalments over six to eight weeks. They're essentially short-term, interest free loans.
No interest, but late fees add up
On the face of it, this makes them a convenient and cost-effective alternative to credit cards, for instance. But only for those who can and do pay their BNPL loans off within the specified time frame. Late or skipped payments incur penalty fees, which is where problems start to arise – particularly for those who are paying off several items through BNPL, or who have accounts with multiple providers.
BNPL for necessities
Given well-documented cost of living pressures, more and more people are using BNPL services for essential expenses like groceries and bills, leaving them in danger of accumulating debt simply for everyday necessities. Meanwhile, a 2022 Consumer NZ survey found that 20% of users paid for BNPL purchases using a credit card, increasing the likelihood of being hit with interest anyway.
Accounts in arrears
The latest figures from credit bureau Centrix indicate 9.7% percent of BNPL accounts were in arrears at the end of July this year. And this worries those who work with financially vulnerable Kiwis.
Ruth Smithers, Chief Executive of free financial mentoring organisation FinCap said they'd been sounding the alarm on the harm BNPL lending could do for some time and calling for more regulation of the sector.
Calculate what you could draw in retirement.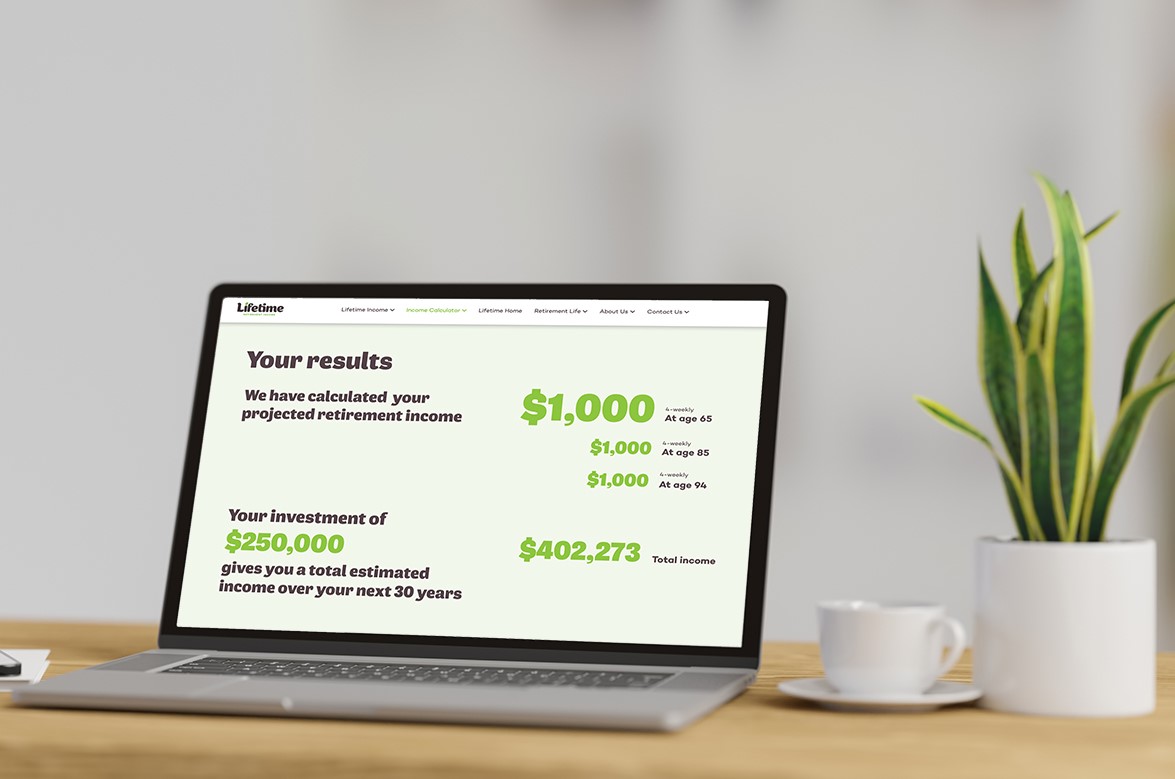 "Buy Now Pay Later lenders have been triggering debt spirals, pulling in a quarter of their revenue from late fees and sending whānau into unfair debt collection," she said.
Regulatory grey area
Up until very recently, BNPL providers operated in a regulatory grey area – because BNPL schemes don't charge interest they weren't considered 'credit'. That means they didn't have to abide by the rules that cover credit cards and personal loans, including conducting affordability checks before approving borrowing.
However, in September this year the government announced that BNPL services would be brought under the Credit Contracts and Consumer Finance Act (CCCFA) umbrella, but said BNPL providers wouldn't be required to conduct affordability and suitability assessments for each loan. Instead BNPL lenders will have to complete comprehensive credit reporting when customers sign up or increase their credit limit.
"Striking a balance between reducing risk for vulnerable consumers and ensuring fit for purpose rules for the sector has been front of mind in considering BNPL regulations," Commerce and Consumer Affairs Minister Duncan Webb said.
"BNPL can be a convenient and low-cost form of credit for many people as they do not charge interest, however current rules have no protections for consumers who will struggle to make repayments."
Just right, or not far enough?
Some experts don't think this goes far enough.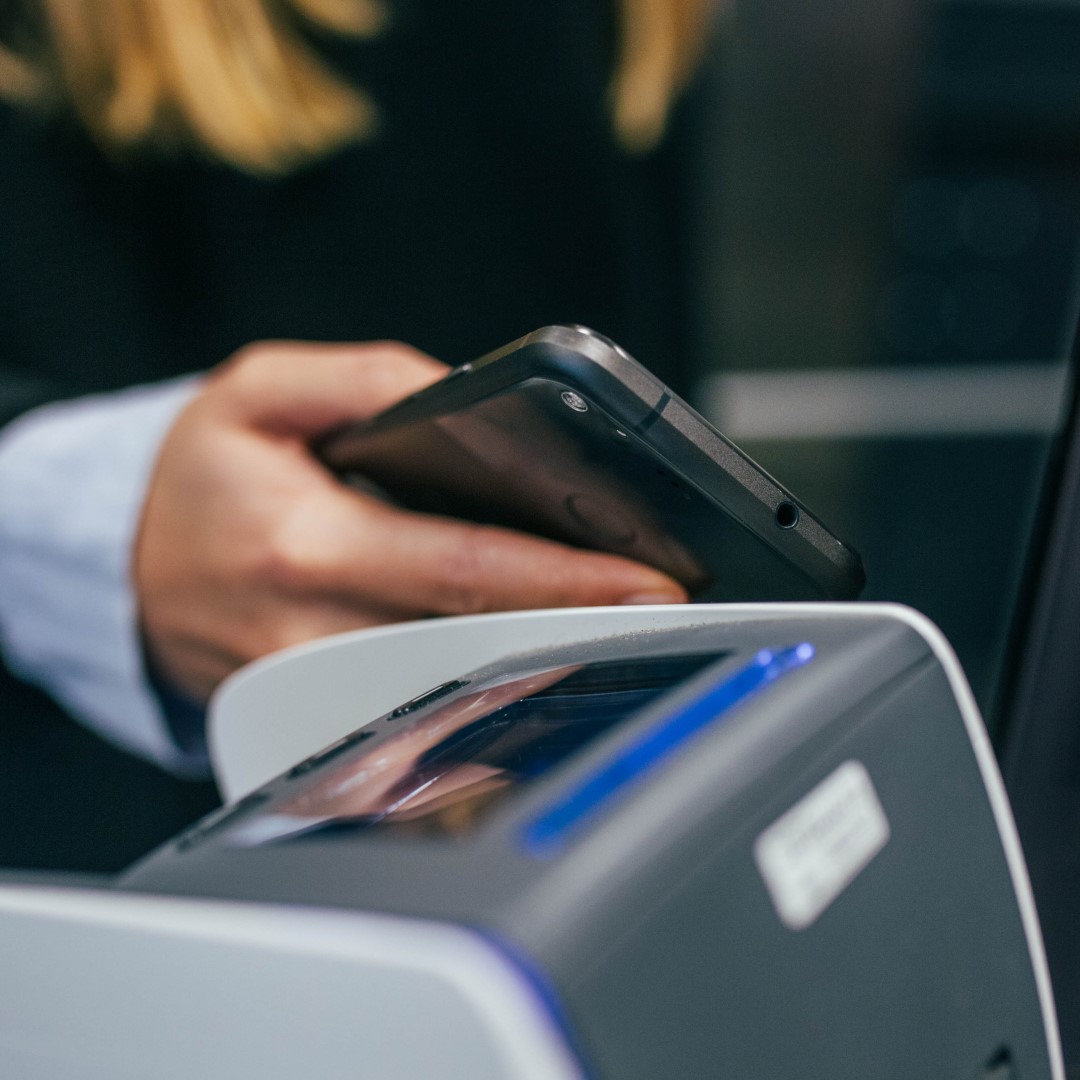 Senior lecturer in finance at Auckland University of Technology, Ayesha Scott, told the NZ Herald that she thinks there should be affordability checks.
"There absolutely needs to be more oversight and more in-depth regulation that goes beyond what's already been announced. Those who are using it poorly and are getting into trouble with it, they're why those protections are needed."
Consumer NZ is more on the fence. The consumer watchdog's head of research and advocacy, Gemma Rasmussen said: "A lot of countries are trying to figure out what is an appropriate level of regulation. And one of the hard things about BNPL is that for a large proportion of users it works really well. They make a purchase, they split up those payments, it's a great alternative to a credit card. They are not having to pay interest or annual fees or anything like that."
She said there needs to be a balance between protecting those consumers and not over-regulating so that BNPL providers leave the market.
Pay now or pay later?
If you're tempted by the apparent convenience and flexibility of BNPL products, proceed with caution. As with any loan, it's crucial that you first understand the risks and exactly what your obligations are when you sign up. Most importantly, ask yourself whether you have the means to meet the repayments on time, every time. If need be, seek financial guidance from a registered financial advisor or mentor.
While BNPL loans don't charge interest, they do impose fees if you fail to meet your payment obligations. These fees can add up quickly, particularly if you have multiple BNPL accounts or miss several payments. This accumulation of debt can put you under financial strain and at risk of entering a debt spiral.
BNPL schemes can inadvertently attract vulnerable populations, such as low-income individuals, who are more at risk of being unable to meet repayment obligations. These consumers may use BNPL services to cover essential expenses like groceries and bills, leaving them vulnerable to accumulating debt for everyday necessities.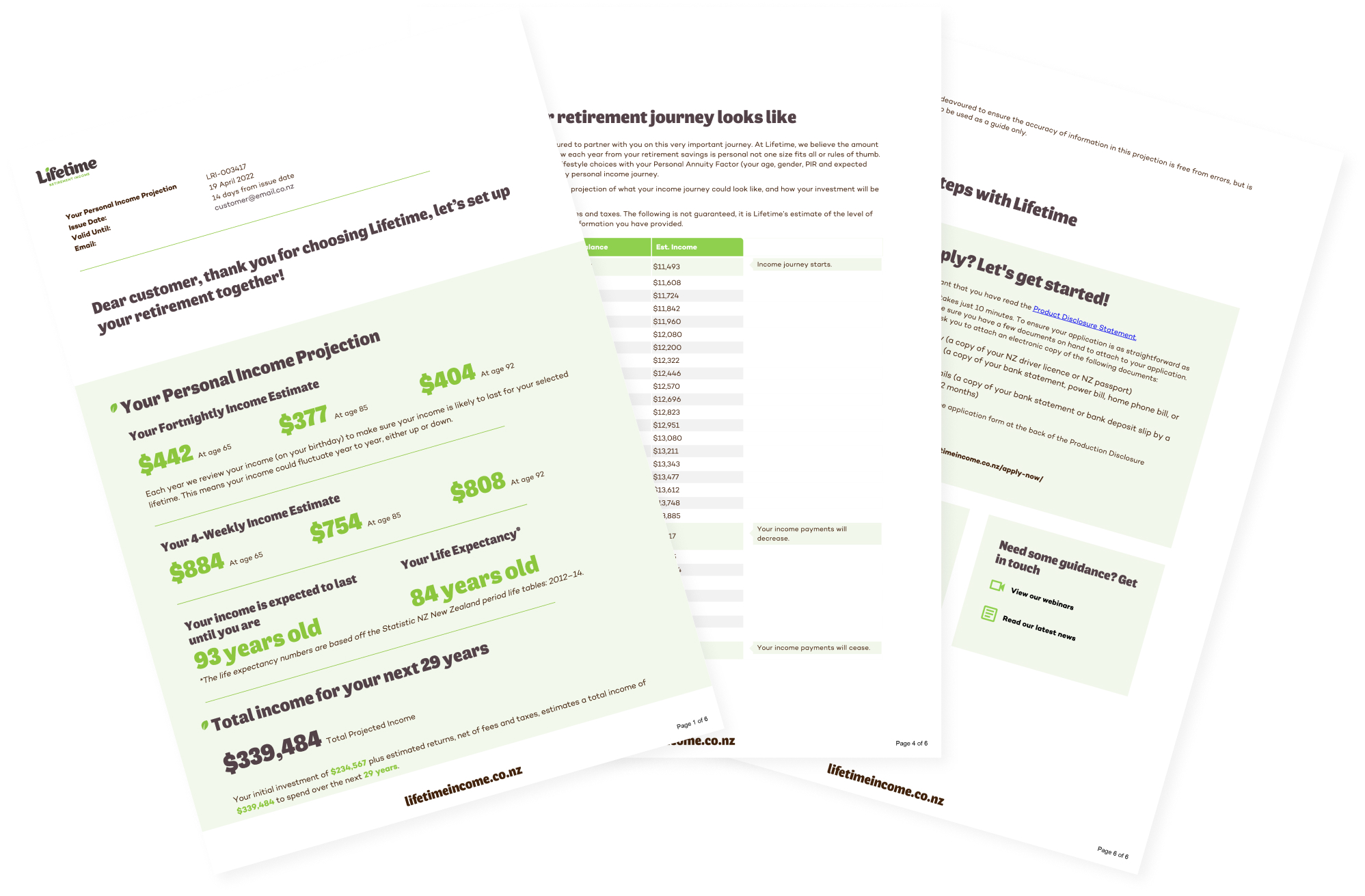 Project your retirement income.
Late payments on BNPL loans can negatively impact your credit rating, which can impact your options for any future loans, as well as accessing some services.