Retirement Life
27 September 2023
Election 2023 – policies to ponder
While the polls might signal one thing, anecdotally there seems to be plenty of people who still haven't made up their minds which box to tick come this year's General Election. Amid the noise of party campaigns and leadership debates, it can be hard to identify which policies might actually make a difference to your life and the things you prioritise.
To help make things slightly easier, we asked the main political parties to pitch us their policies designed to support seniors. Where we didn't hear back, we had a dig through parties' election manifestos and pulled out the relevant bits. Bear in mind that this is current as at the time of writing. As the campaign heads into its final stretch, parties could well release further relevant policies.
Here's what we learnt:
Take the first step towards a successful Retirement!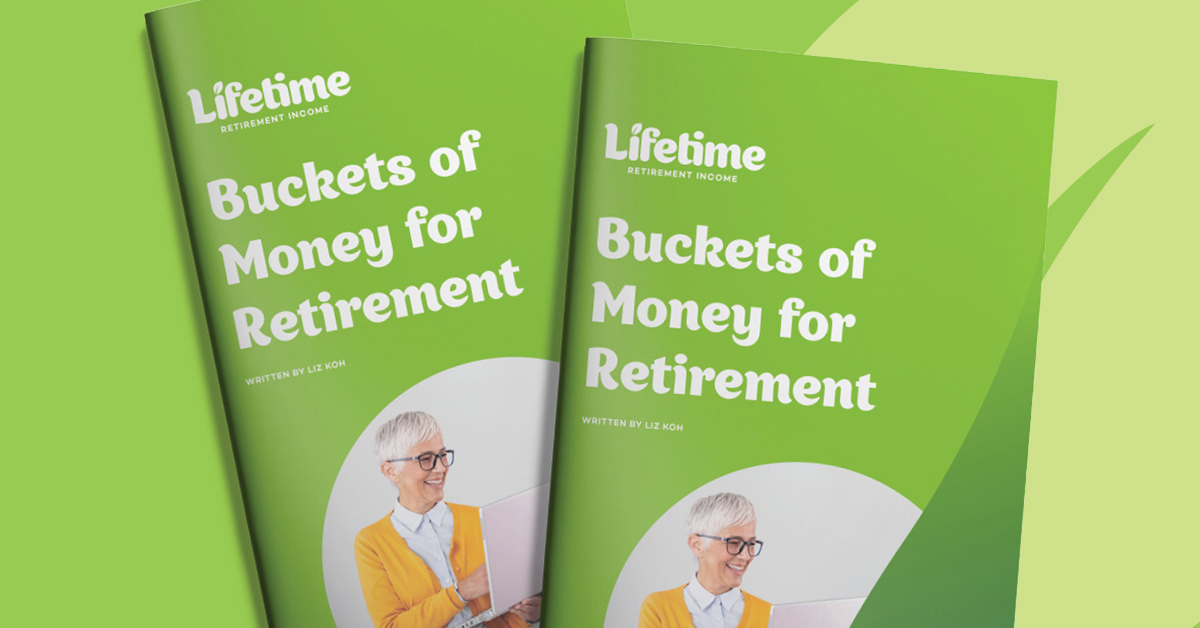 ACT New Zealand 
Aged care: The number of units for retirement is projected to significantly increase, including retirement villages. ACT will remove the red tape of the Natural and Built Environment Act and RMA to allow more retirement homes to be built. ACT will reform the Retirement Commission so that it remains focused on two key issues facing retiring older people: retirement villages and aging-in-place. It will require the Retirement Commission to develop a framework for enabling widespread individualised funding of in-home care.
Health: ACT will reverse the ban on over-the-counter pseudoephedrine. It will require post-implementation evaluations of pharmacist-only and prescription-only classifications for medicines used to cure common ailments. The evaluation would take into account the latest evidence, review whether the policy has achieved the envisioned outcomes, and ensure the benefits outweigh the costs of limiting New Zealanders' access.
ACT will introduce a range of policies to ease the health workforce crisis and ensure there is proper planning and forecasting to meet the needs of an ageing population, including increasing funding for GP clinics and establishing a process for recognising the credentials of medical professionals from countries with comparable healthcare systems.
New Zealand Superannuation (NZ Super): ACT would ensure the NZ Super continues and is tied to the highest of either wage growth or inflation. However, New Zealand is getting older because of lower birth rates and people living longer. Projections indicate that by 2040, for every person aged 65 and over there will be 2.8 people aged 15-64, compared to 4.2 people in 2020. This group is growing at a faster rate than the labour force, and this is a trend that is projected to continue over at least the next century and likely beyond – the Super Fund will not change that. It is irresponsible for political parties not to address this demographic imbalance. ACT would gradually increase the age of eligibility to 67, at a rate of two months per year from 2023.
KiwiSaver/retirement savings: ACT would de-link the KiwiSaver withdrawal age from the NZ Super age. KiwiSaver participants would still be entitled to withdraw their funds at 65, no matter what changes were made to NZ Super.
Additional comments: New Zealand's senior citizens haven't worked hard and paid taxes their whole lives to live in a country where crime is out of control, the health system is in crisis, and those who hope that at least the future might be brighter for their grandchildren are frustrated by the failures of the education system and welfare state. ACT has a plan to turn around the poor state of this country's public services so New Zealand's seniors are looked after and proud of the way this country treats them.
For more on ACT New Zealand's policies for seniors, click here.

The Green Party
Aged care: The Green Party would increase funding for aged care to provide for fair wages and address staffing shortages in aged care facilities, and work towards direct public provision of aged care.
The Green Party would ensure public and community housing provides for the needs of senior citizens and increase funding for papakāinga housing for kaumātua. They would provide integrated community health services to support the wellbeing of kaumātua, including public housing designed for extended whānau, elder abuse prevention, and free enduring power of attorney services. They would create and adequately resource a long-term strategy to improve dementia treatment and care services.
Take control of your retirement income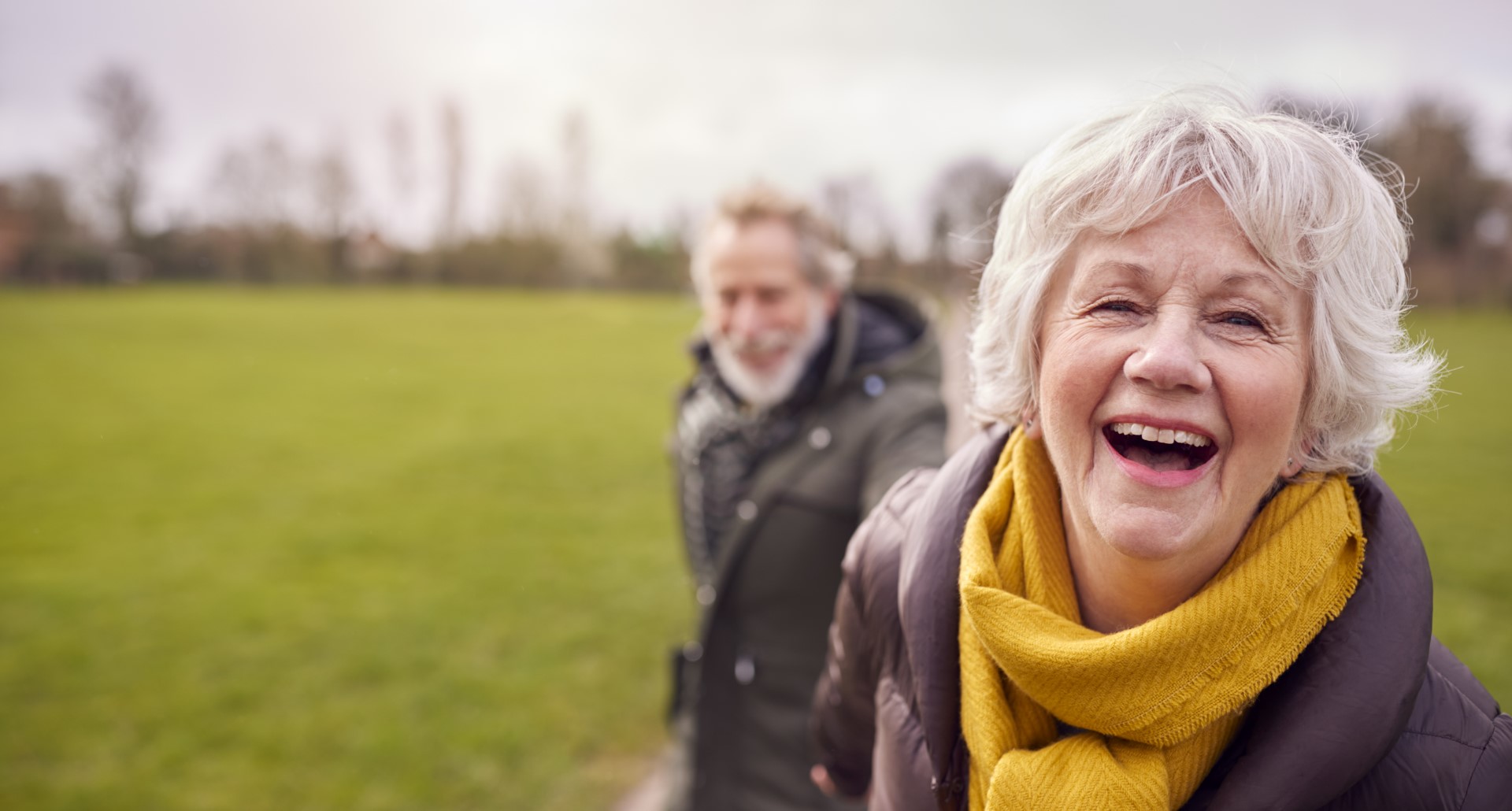 The Green Party would review the Retirement Villages Act to ensure it upholds the rights and interests of residents. They would require retirement homes to keep 25 percent of their housing available as affordable rental units for seniors.
NZ Super: The Green Party would maintain universal NZ Super for all New Zealanders 65 years and older, with a $16 a week increase in after-tax payments from fairer tax settings.
Additional comments: The Green Party will make sure older people and kaumātua are supported to live fulfilling lives. Everyone deserves to be happy, connected, healthy and supported. But far too many older people are struggling to get by, put food on the table, pay the bills, and heat their homes.
Too many older people find themselves without the care and support they desperately need, and many have no one to turn to. More and more older people are finding their NZ Super doesn't cover the essentials like food and rent.
The Green Party recognises kaumātua for the experience, knowledge, and wisdom they contribute to their communities, whānau, hapū and iwi.
The Green Party will restore and uphold the mana of our kaumātua, prioritise elderly well-being, and support and strengthen services for elderly people, including kaupapa Māori services.
People working in aged care are underpaid, overworked, and their jobs are insecure. The Green Party will increase pay for people working in aged care and address staffing shortages.
The time is now to make Aotearoa a place where older people are supported with everything they need to live healthy, fulfilling lives.
For more on the Green Party, visit their website here.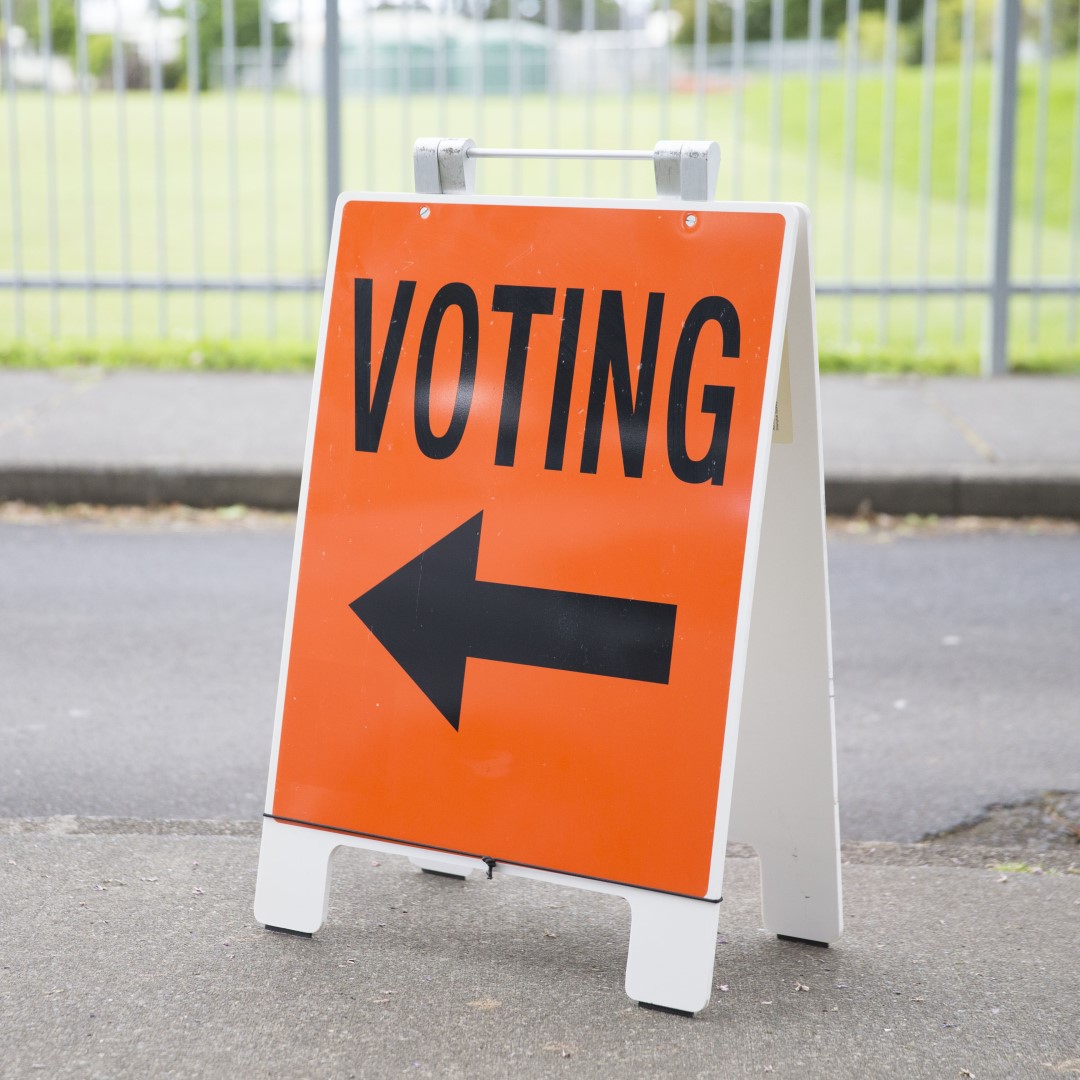 The Labour Party
Aged care: Our country has an ageing population - it is projected that by 2034 there will be 1.2 million people in New Zealand aged 65 and over. All New Zealanders need to be able to access safe and quality health care. Given our ageing population we expect demand for aged care services to increase.
This Labour Government is investing $7.7 billion to fix up our health care facilities and build new hospitals. The Labour Government is also committed to fair pay, alongside recruitment and retention measures to help alleviate pressures on health services, through increasing nurses' pay, increasing support workers' wages by 4.6%, and planning for an additional 500 nurses to be employed.
The Labour Party is also reviewing the Retirement Villages Act to ensure proposed changes for the retirement village sector balance fairness for consumers while ensuring the sector is supported.
NZ Super: This Labour Government is supporting seniors through increases to NZ Super – and keeping the eligibility age at 65. They will not stop or cut payments into the Super Fund.
The Labour Party believes that NZ Super, contributions to the Super Fund, and full government contributions to KiwiSaver are essential and the safety net for all New Zealanders in retirement.  
KiwiSaver: It was the Labour Party who created KiwiSaver to help hardworking Kiwis put aside money for their first home and retirement - alongside the Government chipping in up to around $520 a year.  Since Labour established KiwiSaver in 2007, thousands of New Zealanders have saved tens of billions of dollars into retirement savings accounts to supplement their NZ Super.
Additional comments: The Labour Party have been clear that ensuring older New Zealanders can lead healthy, meaningful lives as they age is a top priority. They believe the Winter Energy Payment and the removal of the $5 prescription charge are too valuable to lose.
For more on The Labour Party, visit their website here.

The National Party
Review of the Retirement Villages Act: National supports the ongoing review of the Retirement Villages Act 2003. They will support the introduction of common-sense changes to ensure that fairness is maintained for seniors and operators alike.
NZ Super: National will increase NZ Super every year [by continuing to link NZ Super payments to 66% of average after-tax income]. Their Back Pocket Boost tax policy will also mean a retired couple on NZ Super will be better off under National by an extra $26 a fortnight, while a retiree living on their own will get $17 more a fortnight.
National will keep the age of eligibility for NZ Super at 65 until 2044, when they will begin to gradually increase it to 67. This will ensure NZ Super remains fiscally sustainable as life expectancy increases, while also giving people plenty of time to prepare. This change wouldn't affect anyone born before 1979.
A National government will also continue to make contributions to the Super Fund.
Take the first step towards a successful Retirement!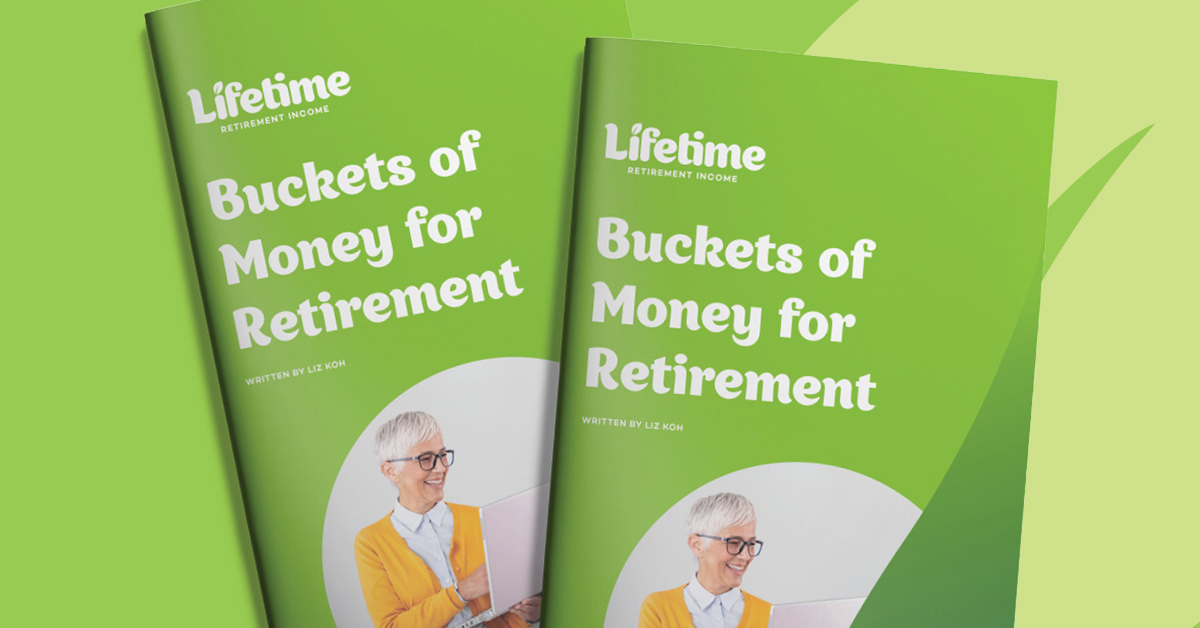 KiwiSaver: National will enhance KiwiSaver by allowing individuals to invest with multiple providers, boosting flexibility, fostering innovation, and potentially increasing returns. Currently, KiwiSaver providers are looking to diversify their portfolios with investments like startups and Build-to-Rent properties.
The current system requires individuals to transfer all their savings to one provider to access these options, limiting their choices and stifling competition. The National Party's proposed change will empower consumers to have more investment options, stimulate innovation, and drive down fees in the industry.
Health: The National Party's top healthcare priority is to ensure we have the nurses that we need. National will tackle the ongoing crisis by boosting nurse and doctor training and setting clear health system goals. This will reduce hospital waitlists and ensure that seniors benefit from a stable and experienced healthcare workforce.
The National Party will pay nurse's student loans for them in return for agreeing to work in New Zealand for five years after they graduate and offer attractive relocation support to bring in skilled nurses from abroad.
They will also train 220 extra doctors yearly by expanding medical school training places in Auckland, Otago, and establishing a new medical school at Waikato University.
The National Party will reinstate targets to reduce wait times for surgery, cancer treatment, and specialist assessments. They will also fund 13 more cancer treatments, keep free prescriptions for SuperGold cardholders, and provide free breast cancer screening for those up to 74 years old (currently 69).
Additional comments: The National Party values the important contributions that seniors have made and continue to make to the nation, and are committed to ensuring their well-being during their retirement. To this end, the National Party will increase the NZ Super every year and keep the Winter Energy Payment, the SuperGold Card and free prescriptions for superannuitants.
For more on The National Party, visit their website here.
New Zealand First
While New Zealand First did not respond to queries, their website pledges the following:
Aged care: New Zealand First will fund residential care for the aged.
NZ Super: There will be no change to the age of eligibility for NZ Super under New Zealand First.
For more on New Zealand First and their policies, visit their website here.
Take control of your retirement income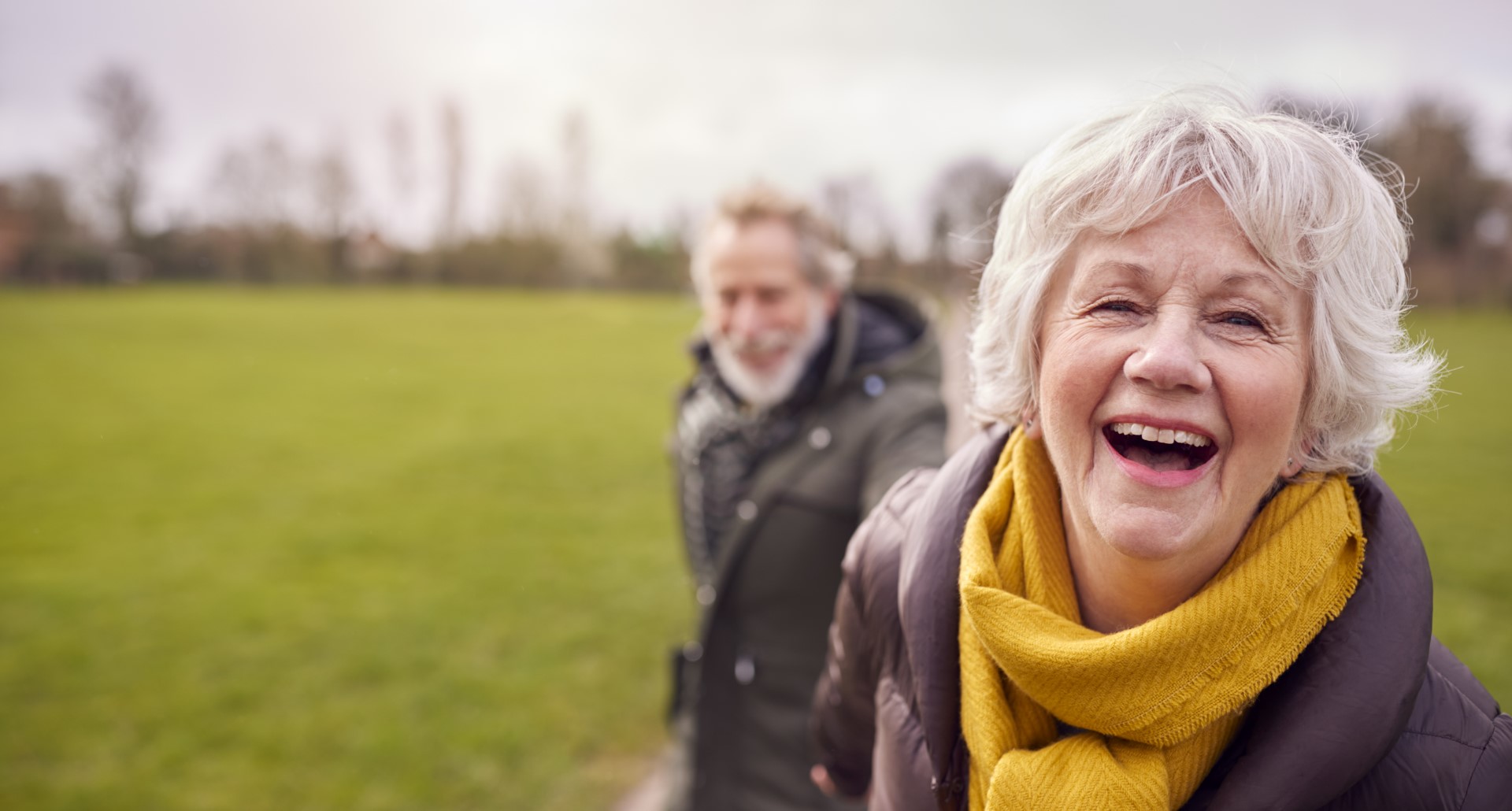 Te Pāti Māori
While Te Pāti Māori did not respond to queries, you can find out more about their policies on their website, here.