Retirement Life
13 September 2023
Don't put off that bucket-list trip: five tips from a travel insider
When it comes to travel, Margaret Holden knows her stuff. She's spent over 40 years working in the industry and, as a seasoned traveller herself, has seen the inside of a fair few airports. But, when a fractured knee coincided with a long-awaited Mediterranean cruise, Margaret gained a new perspective on how challenging travel can be if you can't get around as easily as you used to.
"I'd been fit, healthy and active my whole life and it suddenly came to a grinding halt. It gave me a new appreciation for anyone who has mobility issues of any sort," she says.
The reality behind the romance
She points out the challenging realities of some of the world's most popular and picturesque tourist destinations, particularly those charming, cobblestoned streets in places like Paris, Rome and even London.
"These are really, really old cities and they don't always have the infrastructure to support people with mobility issues. Not because they don't care, they're just constrained by the architecture. So, there's rarely ramps for wheelchairs, for instance. And the ground can be very uneven.
"Or places like Egypt, where accessing bucket list items such as the Pyramids or Luxor's treasures, requires walking distances over uneven surfaces. Things like getting on and off Nile cruise boats can also be tricky; you may have to descend a steep flight of steps to access the dock. There are Nile cruise boats that cater for guests with limited mobility – get your travel agent to check before you book," she says.
Calculate what you could draw in retirement.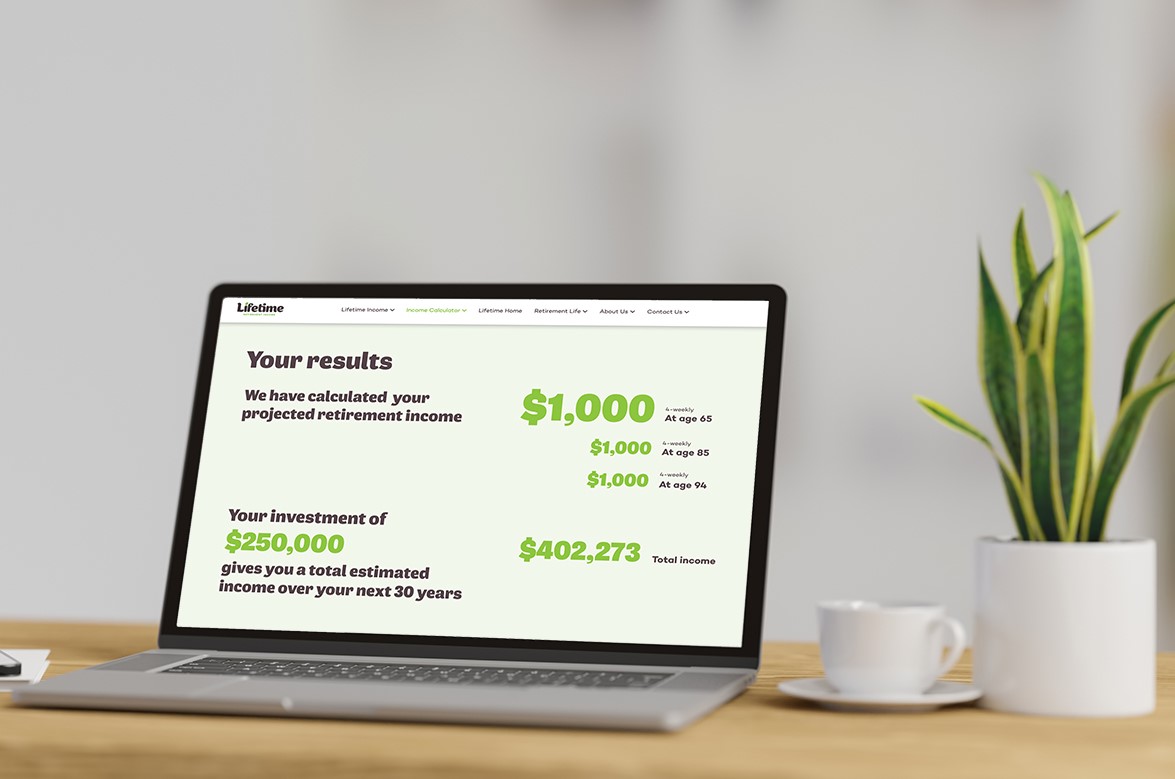 Know your limitations
Of course, it doesn't mean you should avoid these spots. But it could mean relying on a tour operator or the people around you for help if you're not as mobile as you used to be or use aids like a walking stick or wheelchair. Forewarned is forearmed, after all.
Mainly, Margaret encourages those with travel on their retirement bucket list to tick it off sooner rather than later.
"I think it's just a matter of recognising what your limitations are and, for more challenging destinations, try to do them when you still have good mobility."
If you've been bitten by the travel bug, here are Margaret's five top tips to help you on your way:
• Travel insurance is essential: Don't travel without it and make sure you declare any pre-existing conditions, otherwise the entire policy might be invalid. 
• Book directly or through a travel agent: Online platforms like Google Flights and Kayak are great for research, but Margaret recommends booking directly with airlines or, even better, via a travel agent. She says she cannot emphasise enough the value a good agent can provide. If something goes awry in a foreign country, it's so reassuring to have a friendly voice from home at the end of the phone without the added challenge of a language barrier on top of everything else.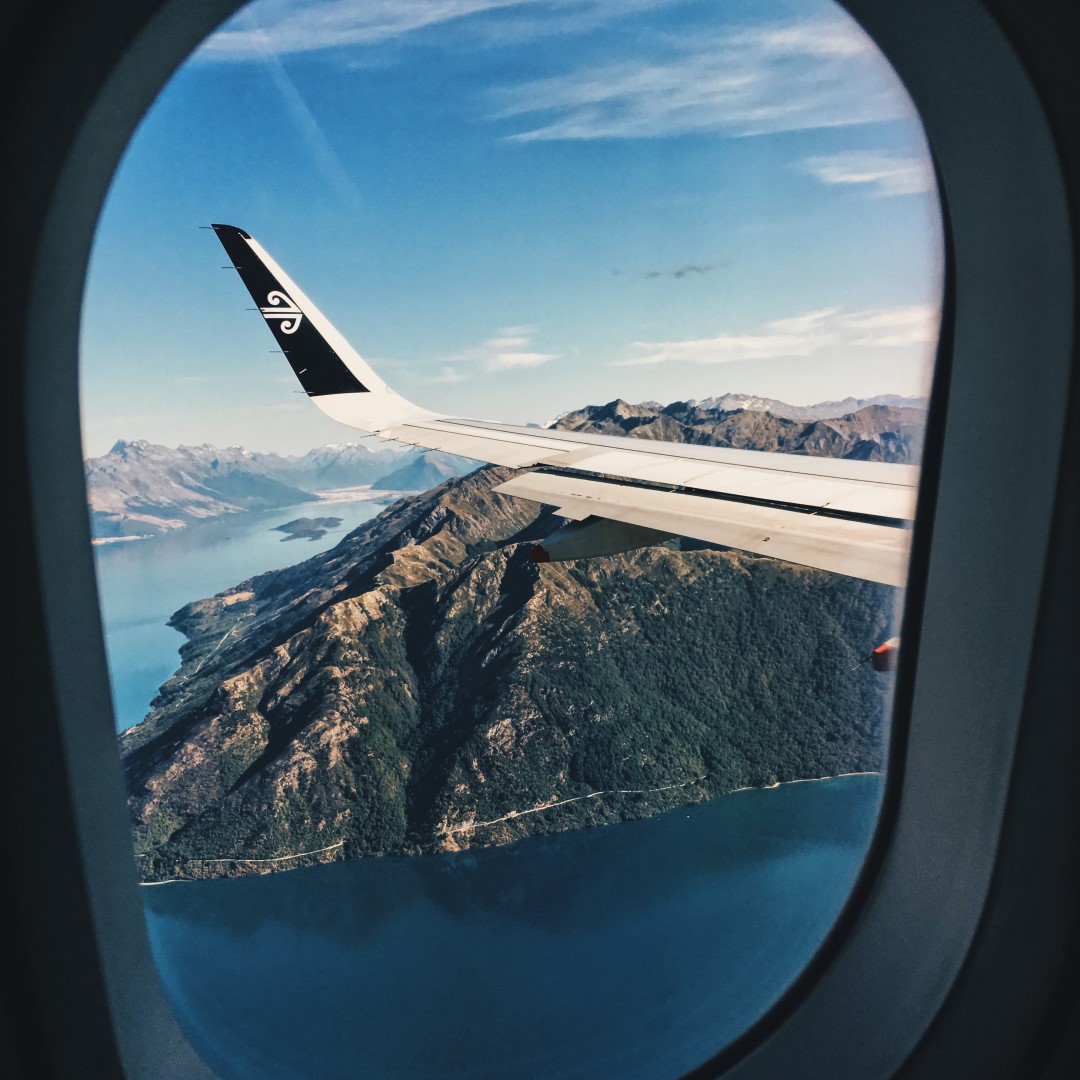 • Give yourself enough time at the airport: Most airlines and travel agents now recommend being at the airport three hours before your flight. You might think that sounds excessive, but Margaret says it's about right, noting that it can take 30-45 minutes just to get through immigration at some airports. She also points out that we tend to get flustered and anxious more easily as we age and "it's better to be sitting at the gate reading a book than standing in a line panicking".

• Make use of wheelchair assistance at airports: Major airports like Changi in Singapore and Heathrow in the UK are huge and can involve lengthy walks, so if you have mobility issues don't be shy about requesting wheelchair assistance. It's a free service provided by airlines, so if you're worried about making it to your gate – some of which can be more than 30 minutes' walk away from security – just do it. 

• Double-check your accommodation's accessibility: It's easy to get swayed by pictures of pretty pied-à-terres with views of the Eiffel Tower or Big Ben, but often these character stays only have stairs, which can take the shine off if you have to haul your luggage up four flights. And if you've had a knee or hip replacement, it might be close to impossible. It's worth double-checking even if a lift is mentioned, just in case it doesn't service all floors, or is too tiny for large suitcases, which isn't unheard of.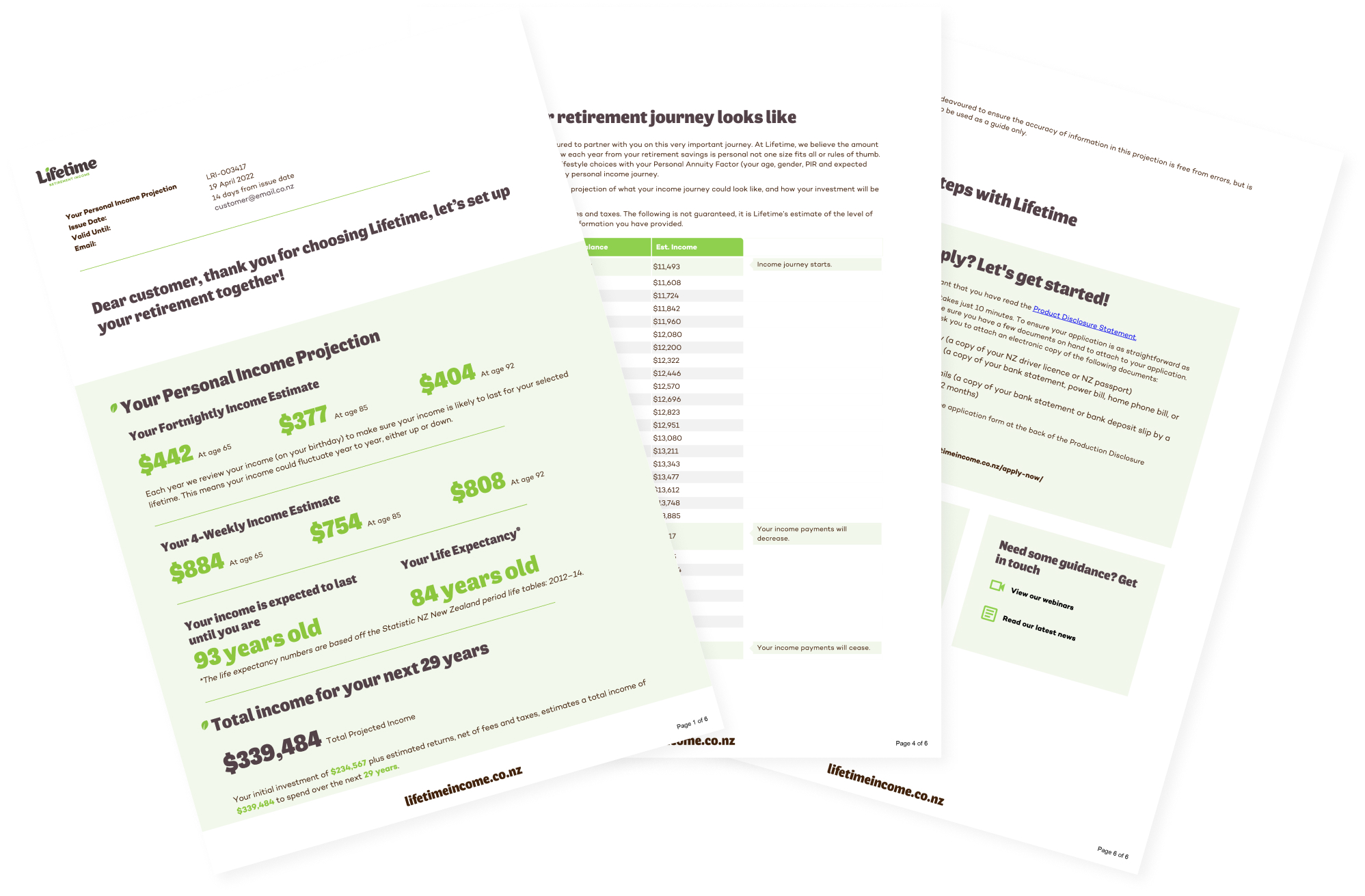 Project your retirement income.
In short, if travel to far-flung destinations features on your retirement bucket list and you have the means to do it – don't delay, go today!