Retirement Life
25 October 2023
Top tips for spending less in retirement
As a country, we're talking more and more about how much money we'll need to have saved by the time we retire if we want the comfortable lifestyle many of us aspire to. It's a valuable conversation, particularly in exposing younger generations to the importance of adopting a savings mentality, which will benefit them tremendously over the long term.
Remember, they're just a guide
However, six-figure savings targets and optimal spending guidelines can be more daunting to contemplate if you've already retired and waved goodbye to a regular pay check. In this case, it's important to remember that guidelines are just that; guides. They don't reflect the enormous variation in individual circumstances and lifestyle goals.
In short, some people will find they get by spending less than expected, while others will have plans that cost more. And most people won't spend at the same rate throughout their retirement years, often spending more in the first ten years or so when they're more active, with expenses falling in later years.   
Practical tips to take control of your finances
That said, most of us could benefit from taking a long hard look at our spending habits now and then to make sure they're sensible and reflect our income, which in retirement is likely to be either NZ Super or a combination of that and personal savings.
Calculate what you could draw in retirement.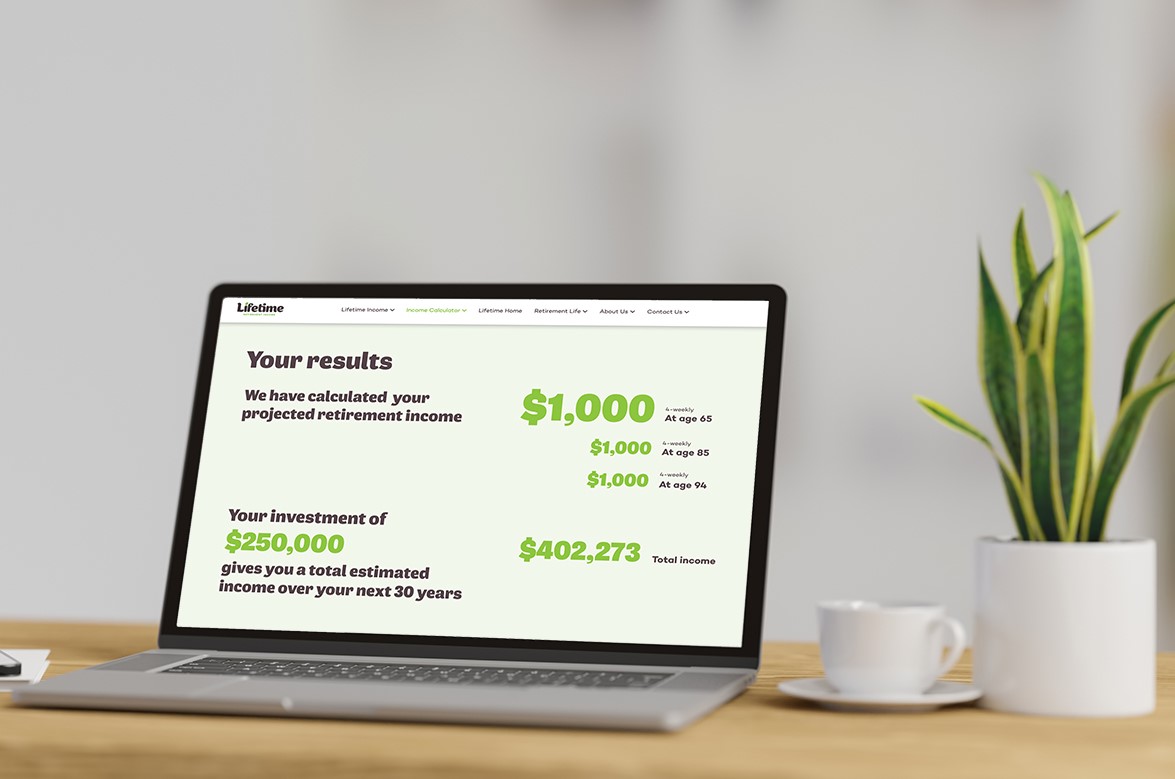 Taking steps to understand your finances and reduce spending where you can helps give you a sense of control over your life and greater peace of mind. And it needn't mean cutting out everything that brings you joy, it just might require a little prioritisation.
Here are a few practical tips that might help you shave meaningful amounts off your spending:
Conduct your own household expenditure survey – Try keeping a record of every cent you spend for a month or two. This will give you a more comprehensive picture of exactly where your money is going and you'll probably identify clear areas where you can cut back. For example, do you subscribe to multiple streaming services, or cable TV that you rarely watch, magazines you never read or memberships you hardly use? By eliminating these unnecessary expenses, you can free up more money in your budget for essential items and activities. 
Create a budget – Once you've stripped out any obviously needless expenses, it's a great idea to create a budget, encompassing all your expenses and income sources. This will provide you with a better understanding of your financial situation, enabling you to set realistic financial goals and keep on track from month to month. If you don't know where to start, check out our free 'Buckets of Money' retirement planning guide.
Simply click here to request your copy of 'Buckets of Money'.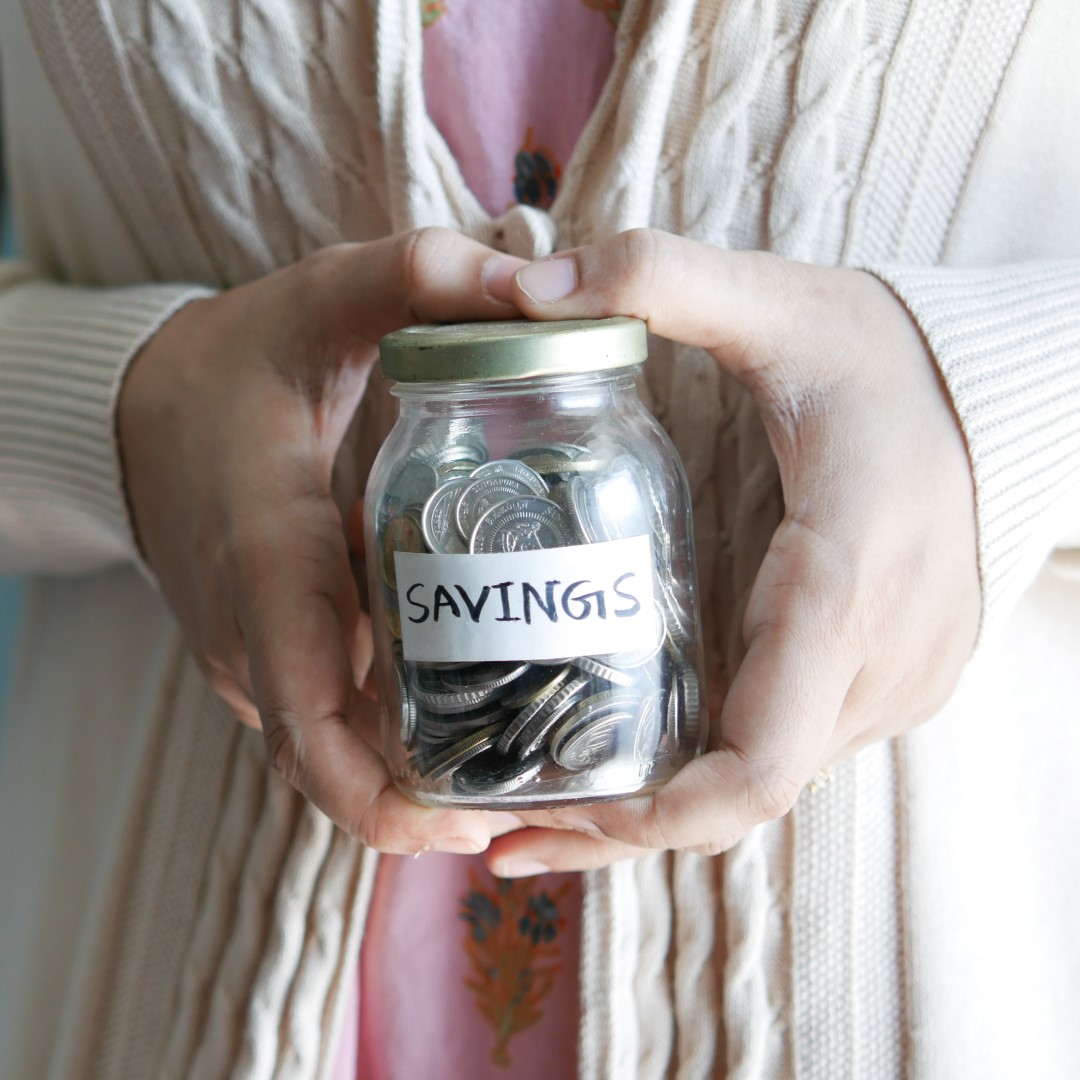 Downsize – Retirement is a good time to evaluate your living situation. If you have an extra couple of bedrooms that are only used when the family comes to stay at Christmas, you could be sacrificing your own weekly spending power to keep those rooms for one week in 52.
If you're living in a space that's larger than you need, consider downsizing to a smaller place. This will not only reduce your housing costs but also potentially your utility bills, rates and maintenance costs.
Reconsider your cars - If you have two cars, consider selling one of them. This will reduce your petrol costs, as well as insurance and maintenance. If you live in location that has good public transport links or is walkable to local amenities, you could ask whether you need the hassle of a car at all, particularly in your later years. And don't forget the transport benefits offered by your SuperGold card!
Shop around -Grocery shopping and everyday purchases can quickly add up. To reduce spending, consider buying in bulk, particularly when items are on sale, and take advantage of senior discounts. Many supermarkets offer deals to SuperGold card users one day a month, often a Tuesday.
Additionally, plan your meals, make shopping lists, and avoid impulse purchases. Take the same approach to services. You might be able to find better deals for TV, internet, phone and power by switching providers or negotiating with your current provider.
Review insurance plans - Insurance is essential, but it can also be expensive. Review your insurance policies, including health, car, and home and contents insurance. Shop around for competitive rates and consider raising your excess to lower your premiums. Don't forget to ask what discounts are available.
Explore affordable hobbies - Retirement is the perfect time to take up new hobbies and interests, but they don't have to break the bank. Swap more expensive entertainment like dining out, movies and concerts for affordable or free activities that align with your passions. Consider taking up gardening, hiking, or bridge, or joining local clubs and organisations. These activities can be enjoyable without costing a fortune.
Be mindful of utility usage - Reducing energy and water consumption can have a significant impact on your monthly bills. Invest in energy-efficient appliances and lighting, and make a habit of turning off lights, electronics, and appliances when not in use.
For more energy-saving tips, revisit this article.
Know your benefits – Make sure you know exactly what benefits you're entitled to, which could be more than just NZ Super. Perhaps you're eligible for a community services card, help with housing costs, a rates rebate, or disability-related assistance. And remember to make the most of all the offers and discounts available through your SuperGold card.
Project your retirement income.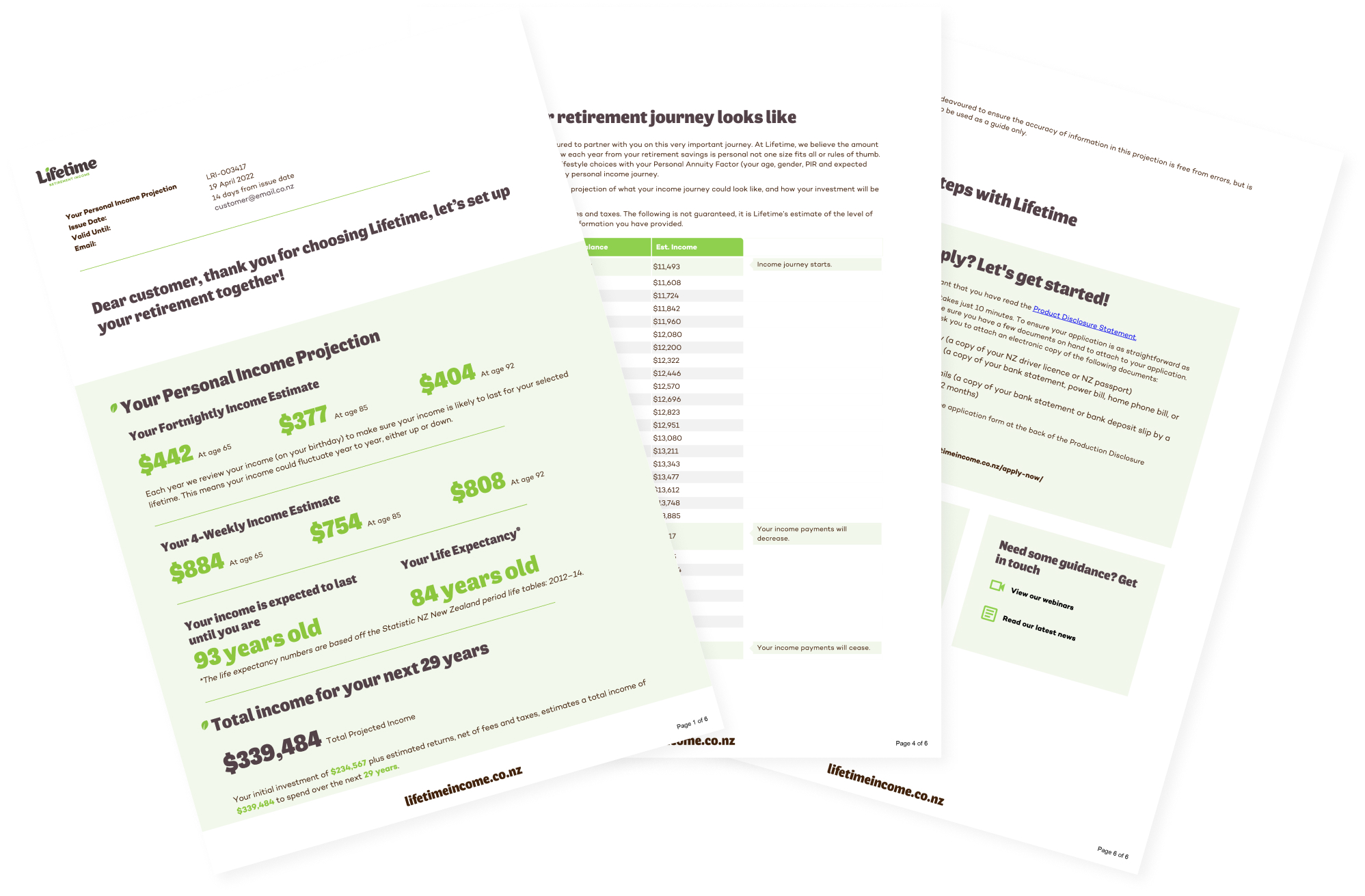 Do you have any tried and tested money saving tips of your own? We'd love to hear and share them!