Retirement Life
25 October 2023
Listen up! The joy of podcasts
If the world of podcasts is new to you, they're basically pre-recorded radio shows that you can listen to whenever you like, via an online platform or app on your phone or computer.
Portable and convenient
On-demand audio entertainment has exploded in popularity over the last few years, creating a digital landscape teeming with engaging content for people of all ages. Whether it's mainstream topics like health, politics, news, comedy, finance, books, music, sports, wellness, or fashion, or something completely obscure, these days there's bound to be a podcast devoted to it.
The medium is particularly well-suited to retirees, allowing:
Flexibility and convenience:

Retirement allows you a lot more freedom to structure your day as you wish. Whether you're heading out for a brisk stroll, keeping busy in the kitchen, garden, or garage, driving, flying or simply relaxing, on-demand listening is like having an interesting companion that you can turn on and off at will.



Mental stimulation:

It's crucial to keep our minds engaged as we age, particularly if you've been used to the structure and demands of a workplace for years. Podcasts and audiobooks offer a trove of knowledge and entertainment, helping you stay sharp and curious as you explore diverse topics.



Community and connection:

Retirees can sometimes feel a sense of isolation and boredom after leaving behind work-based relationships. Podcasts can be a gateway to new communities and connections, by sparking interests you might not have known you had.
Take the first step towards a successful Retirement!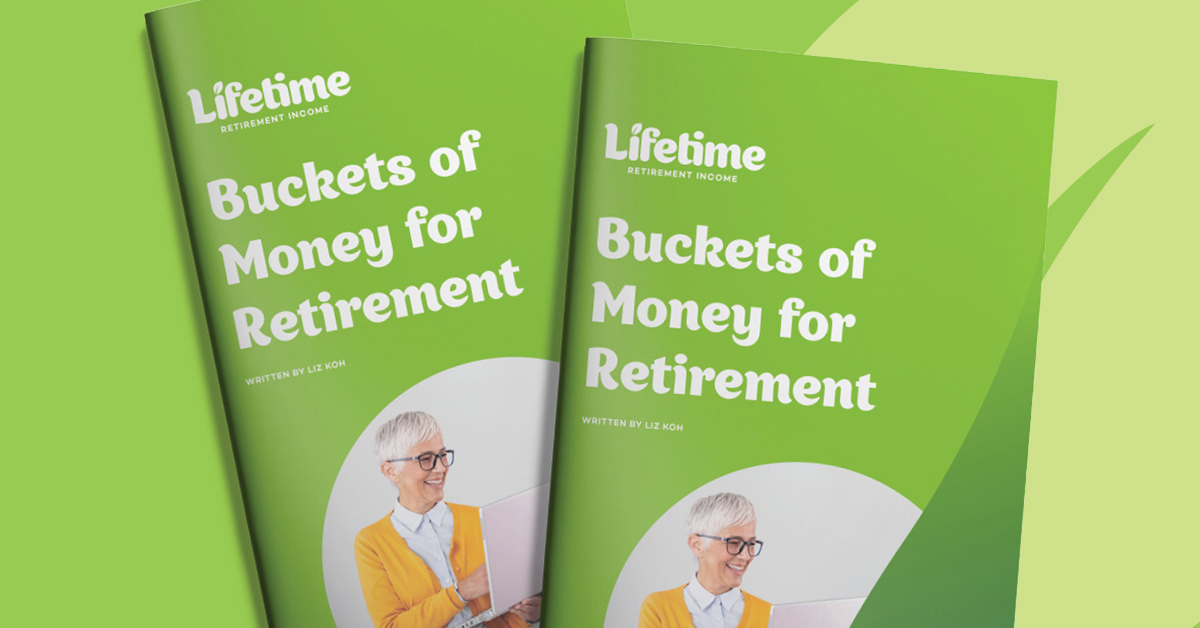 Podcasts to perk up your ears
Whether you're a podcast connoisseur or a newbie, there's a wide range of content to cater to your interests. Unsurprisingly, traditional broadcasters like Radio New Zealand (RNZ) and the UK's BBC dominate the market for current affairs, allowing you to tune into their news bulletins whenever it suits you. And RNZ's The Detail is great for a deeper dive into current headline news.
Meanwhile, here are a few more popular podcasts that might whet your aural appetite:
Desert Island Discs

: A BBC classic, Desert Island Discs was first broadcast on the radio in 1942 and has since been acclaimed the "greatest radio programme of all time". Inspiring guests share music tracks, a book and a luxury item that they would take to a desert island – revealing authentic and often moving glimpses into their lives.
In Our Time

: Another BBC favourite, this show investigates a range of historical, philosophical, cultural and scientific topics with host Melvin Bragg and expert guests.
Conversations

: Australian hosts Richard Fidler and Sarah Kanowski delve into the lives of people who have done or seen incredible things.
The Leighton Smith Podcast

: If you were a fan of the broadcaster on Newstalk ZB, he and his opinions are still going strong on his eponymous podcast.
Stuff You Should Know

: A light-hearted but educational look at all manner of fascinating topics, from the origins of idioms to how the game of rock paper scissors came about.
Your Money with Mary Holm

: Covers a wide range of financial topics, many of which have to do with managing your money post-retirement. Holm keeps every episode brief and easy to follow.
The Rest is History

: One for history buffs, historians Tom Holland and Dominic Sandbrook interrogate the past and attempt to de-tangle the present.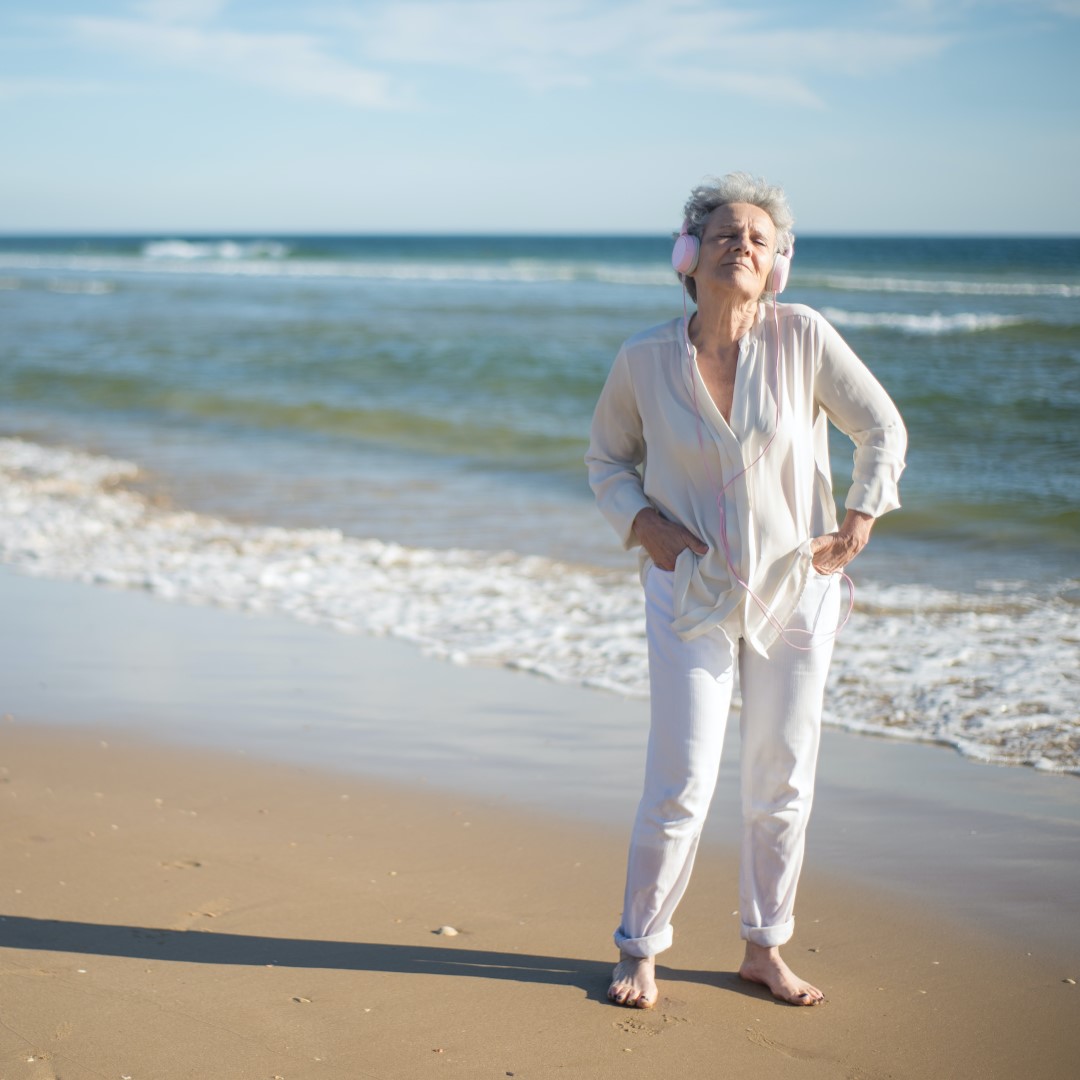 Access all areas
If you have an iPhone or iPad, you'll likely already have the Apple Podcast app installed on your device. If you have a different type of smartphone, you can download an app like Spotify or Google Podcasts from the Google App store. Then simply search for the podcast you're looking for. You can then play, download (which lets you listen to shows when you're not connected to the internet) and subscribe. Most podcasts are free, though some offer premium or ad-free content for paying supporters.   
Now, pop on your headphones, plug in, and enjoy. And let us know your favourites, so we can add them to our list!
Take control of your retirement income