Retirement Life
11 October 2023
Could you benefit from financial advice?
If you're retired, or close to it, and the kind of big-ticket milestones that require serious savings are mostly behind you (apart from retirement itself of course!), you might assume you're not a good candidate for financial advice. Yet, there are benefits to specialist advice at every stage of your life, even if it's just to make sure you're on the right track.
The benefits of advice
The outgoing Chief Executive of Financial Advice New Zealand, Katrina Shanks, says the benefits of receiving financial advice are vast.


"Financial advisers can help you clarify your financial goals, both short-term and long-term. And they assist in setting realistic and achievable objectives and putting a comprehensive plan in place to ensure you can reach these goals.


"[A financial advisor's] role is to ensure you receive the best advice that fits your needs and goals and, most importantly, to ensure you have financial security throughout your life," she says.

Financial advisors can also add value in terms of helping you understand your risk tolerance and making sure your finances are structured in a way that still lets you sleep at night. They can also function like a coach, keeping you accountable and helping you maintain the discipline required to stick to your financial plan.
Calculate what you could draw in retirement.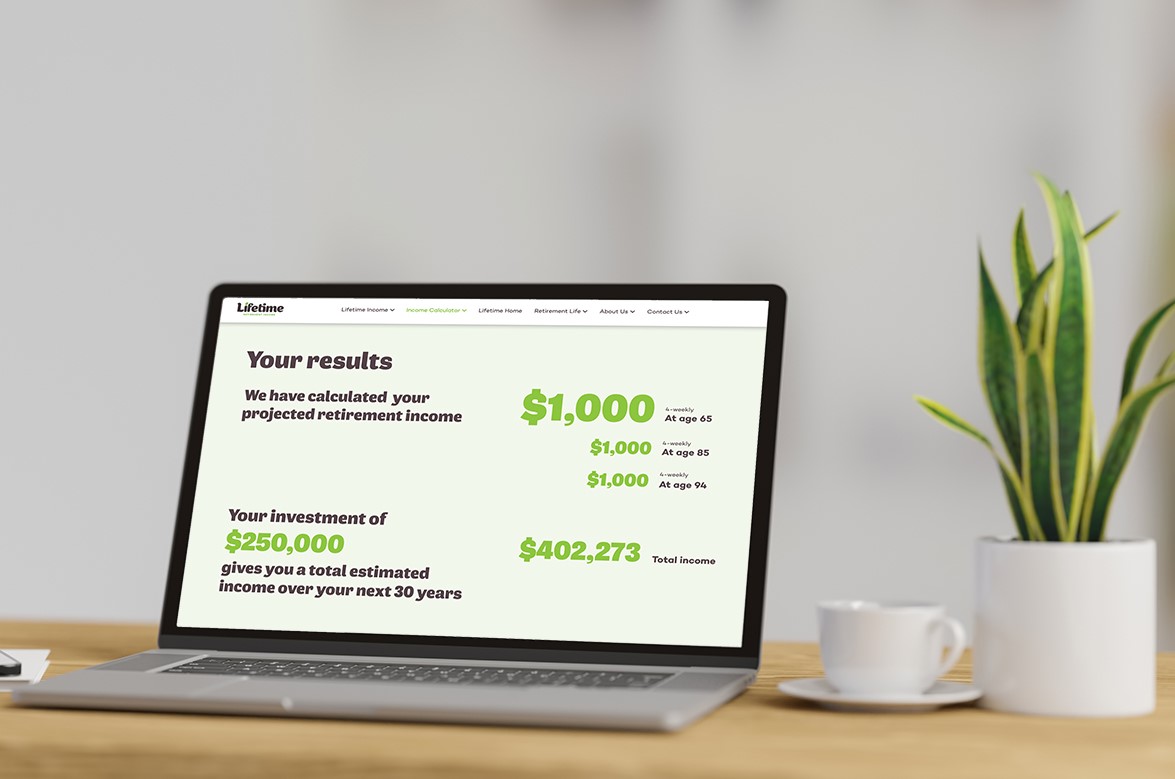 Finding the right advisor for you
The first step is finding the right advisor. While it's tempting to simply go with a recommendation from friends or family, remember they might have different financial objectives to you, so you should always do your own homework, too.
Katrina outlines a number of important considerations before you take the plunge, including making sure the advisor:


Belongs to a professional body,

Is registered on the Financial Service Providers Register (FSPR) maintained by the Companies Office. You can check the

FSPR

here,

Has the experience and expertise relevant to your specific financial needs and objectives, such as retirement planning or investment advice (Financial Advice Providers are only licensed to offer advice on areas they are competent in and they must tell you this upfront), and

Is a good personal fit for you. This is important as you'll be sharing your personal details and you must feel comfortable doing this.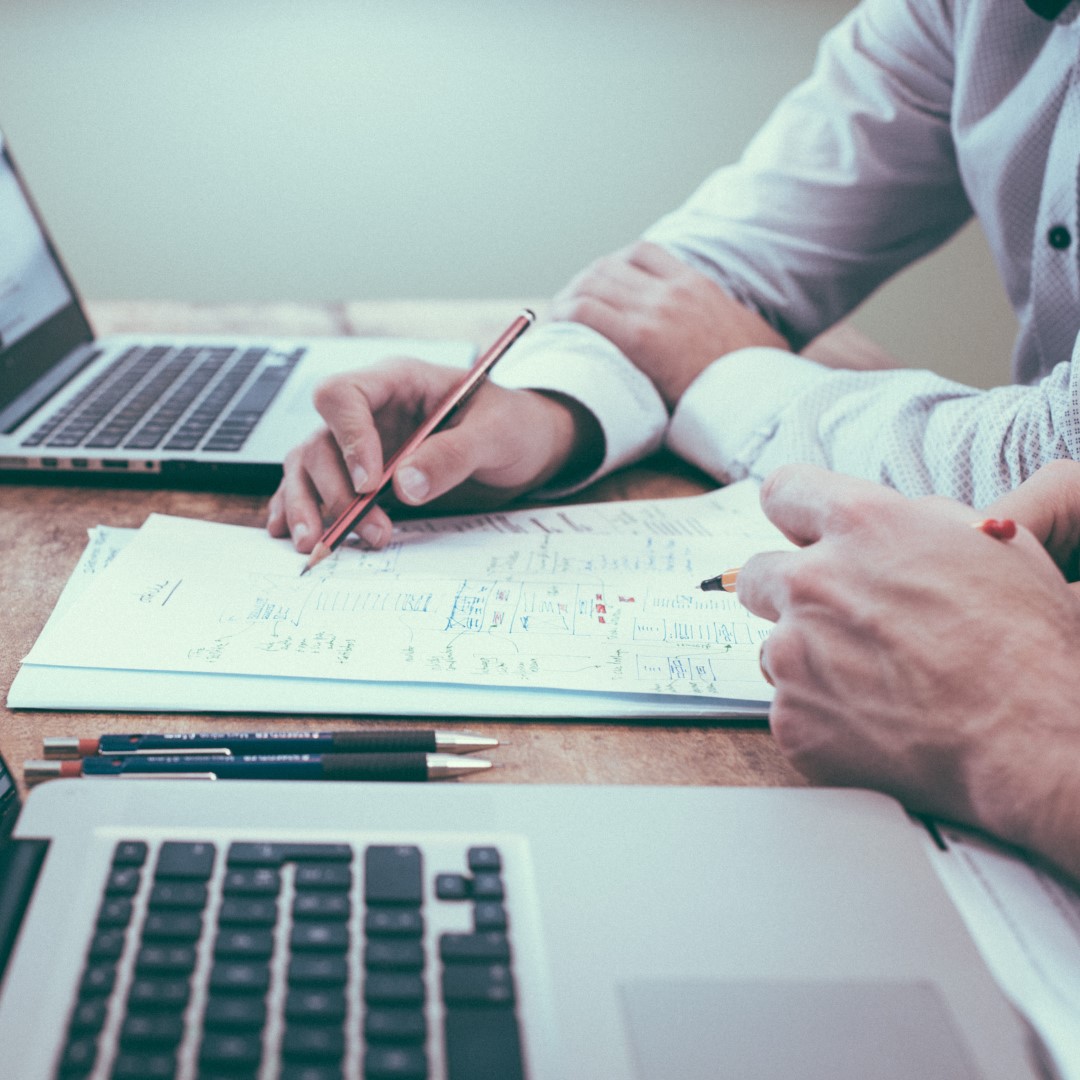 Top tips for seniors
Katrina also shared a few key areas where a good financial advisor could help in the smooth transition to retirement, including by:
Assessing your retirement savings to ensure you have enough funds to support your retired lifestyle,

Helping you create a budget and identifying any gaps between this and your retirement savings, so you can live within your means from the get-go,

Evaluating all your debt and devising a strategy to ensure you have cleared this before retirement, if possible,

Reviewing your insurances and making sure they're still relevant for your age and stage of life,

Ensuring your estate planning is up to date, including Wills and Enduring Powers of Attorney,

Reviewing your investment strategy to ensure it aligns with your risk tolerance and retirement goals, and

Allocating savings to an emergency fund for unforeseen expenses.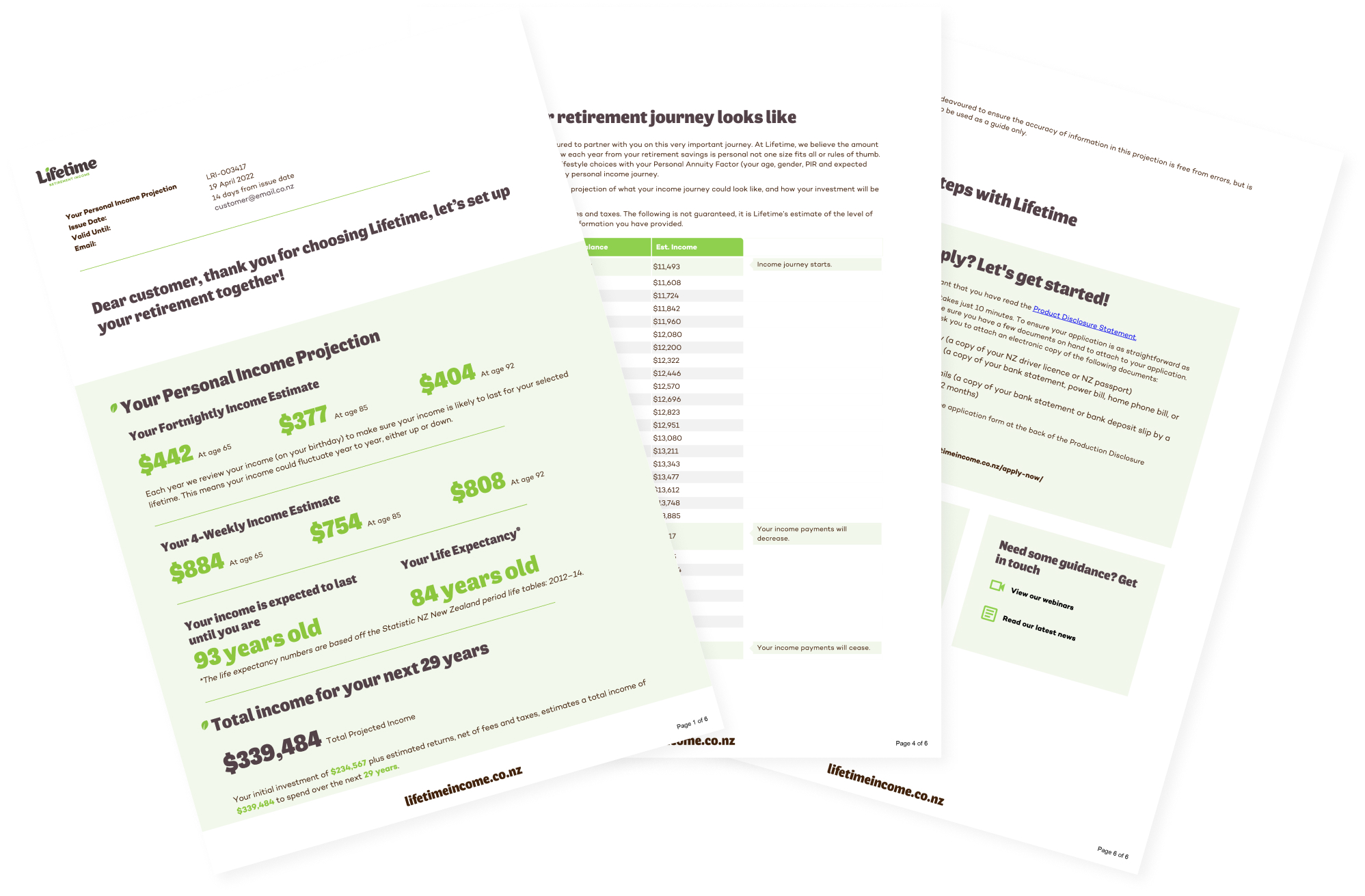 Project your retirement income.
The last word
In short, financial advice can be a valuable resource at any stage of life. Whether you're just starting your career or preparing for retirement, a qualified financial adviser can help provide you with the guidance and expertise needed to achieve your financial goals and secure your financial future.