Retirement Life
22 November 2023
Top tips for making the switch
Most advice on how to reduce household expenses include tips on reducing your energy consumption as well as switching your utility provider if you can find a cheaper deal elsewhere. We've said as much in previous articles ourselves! And it's true, there are many power companies in New Zealand that offer different plans and prices, and you might find a better deal that suits your needs and budget.
It's a job that often ends up in the too hard basket, though – it seems like a lot of effort to scour your power bills, search for information from other providers, then go through the act of switching itself. In fact, it's really quick and easy to change power companies in New Zealand. You can do it online in minutes, potentially saving you serious cash every month.
Here, we outline three simple steps to making the switch:
1. Compare power companies and plans
The first step is to compare the power companies and plans that are available in your area. This is where free and independent online services like Consumer NZ's Powerswitch or Switchme are worth their weight in gold. Powerswitch estimates that over 90% of people who use the site find real savings, by an average of $300 a year.
These services allow you to enter your address and usage details, from which they estimate your consumption patterns and how much energy you'll likely use over a year. They then show you the best offers from different power companies, including prompt and electronic payment discounts. You can compare the prices, features, and customer ratings of each plan, and see how much you can save by switching.
Take the first step towards a successful Retirement!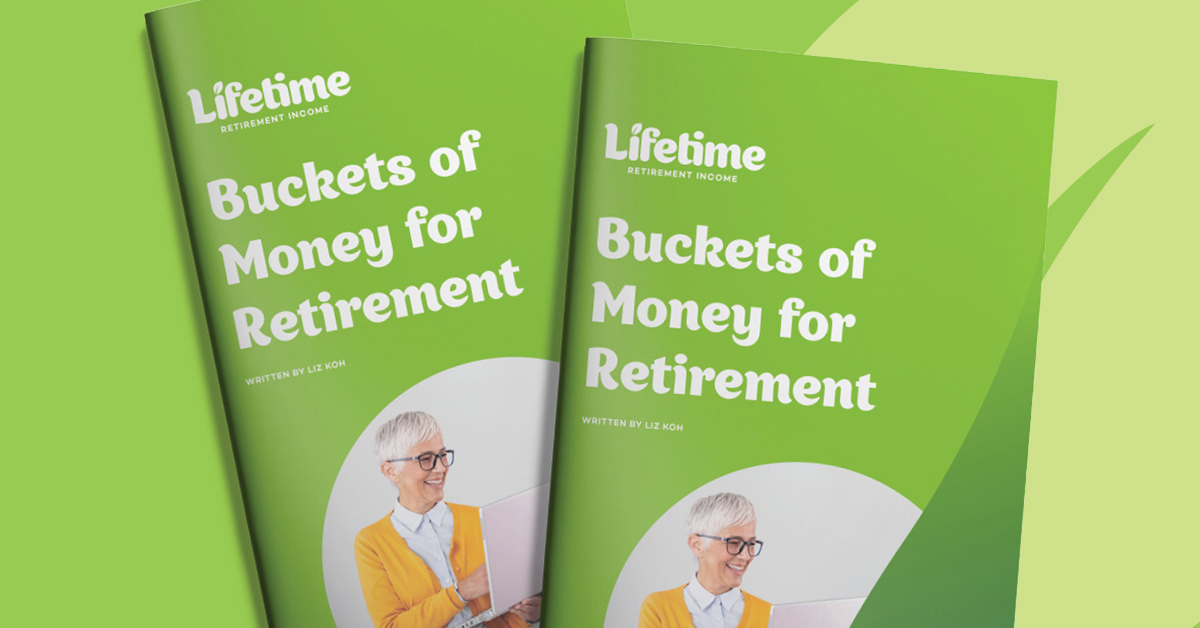 2. Choose a power company and plan
The next step is to choose a power company and plan that best suits your needs. You can filter the results by various criteria, such as fixed or variable rates, contract length, payment options, renewable energy sources, and incentives. You should also read the terms and conditions of each plan, and check if there are any fees or charges for switching. Once you have decided on a power company and plan, you can select to switch online.
3. Confirm and complete the switch
The final step is to confirm and complete the switch. Your new power company will then arrange the transfer for you, including contacting your old power company to cancel your account. You don't need to do anything else, except possibly providing a final meter reading to your old power company. The switch usually takes 3-4 days, and you will receive a confirmation email from your new power company. You will also receive a final bill from your old power company.
The small print
There are a couple of things to keep in mind if you do decide to explore a switch:
Make sure to check if you're on a fixed term contract with your current provider. There might be a break fee in that case.

You generally won't be able to re-sign up to a new, better offer with your current provider using a comparison website.

Make sure you're up to date with your bill payments. It's unlikely you'll be able to switch if you aren't.

If you have an automatic payment or direct debit set up with your old provider, don't forget to cancel it after your last bill!
Calculate what you could draw in retirement.