Retirement Life
10 May 2023
Connection and companionship at home
An increasing number of New Zealanders want to stay in their own home as they get older. For them, home is a central hub of their life and a place of familiarity, attachment and memories. The recently launched Homeshare programme recognises this and aims to promote alternative housing options for older people, allowing them to 'age in place' safely and independently.
Finding solutions
Kevin Lamb, CEO of Age Concern Auckland, which is managing the pilot, says, "The heart of Homeshare is very simple, connecting older people with a spare room with people who need accommodation and are happy to lend them a hand."
The idea is to bring together two unrelated people to share their lives and living situations in a mutually beneficial way.
It is an exchange of support or companionship for low-cost housing. Typical support might include cooking healthy meals, grocery shopping and trips out, housework, gardening or spending time together in the evenings. Homesharers can live in a room in the home or a sleepout on the homeowner's property.
Calculate what you could draw in retirement.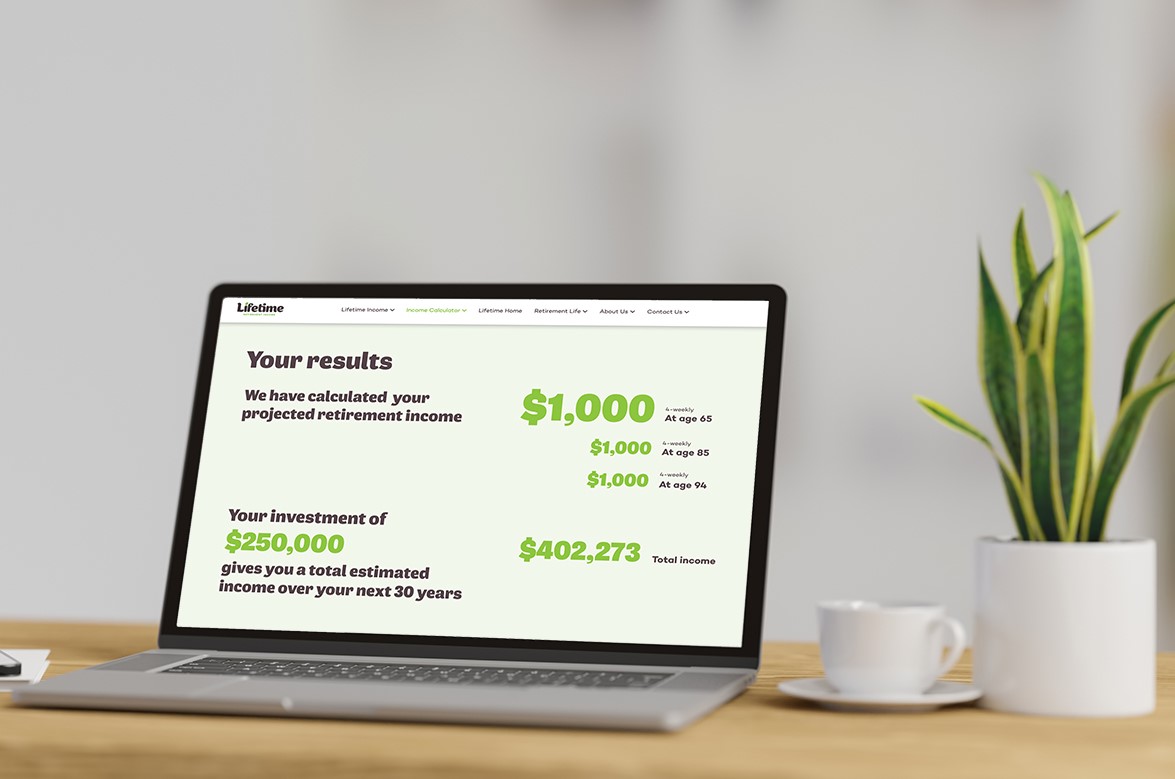 Taking a future focus
Funded by the Office for Seniors and managed by Age Concern Auckland, the pilot aims to establish 40 to 50 homeshares throughout Auckland over the next year and a half.
As part of the government's Better Later Life Orange Kaumātua 2019 to 2034 strategy, this creation of diverse housing options helps people to age in a place they call home, safely and, where possible, independently.
A quarter century of success overseas
While relatively new to New Zealand, Kevin says Homeshare arrangements have had a great deal of international success over the last 25 years. "The overseas experience shows that getting the right match between homeowner and homesharer can be life-changing," he says.
Research shows that homesharing can alleviate loneliness, encourage older people to engage with their local community, reduce dependence on government-funded aged care, disability and health services and avoid entry into residential care.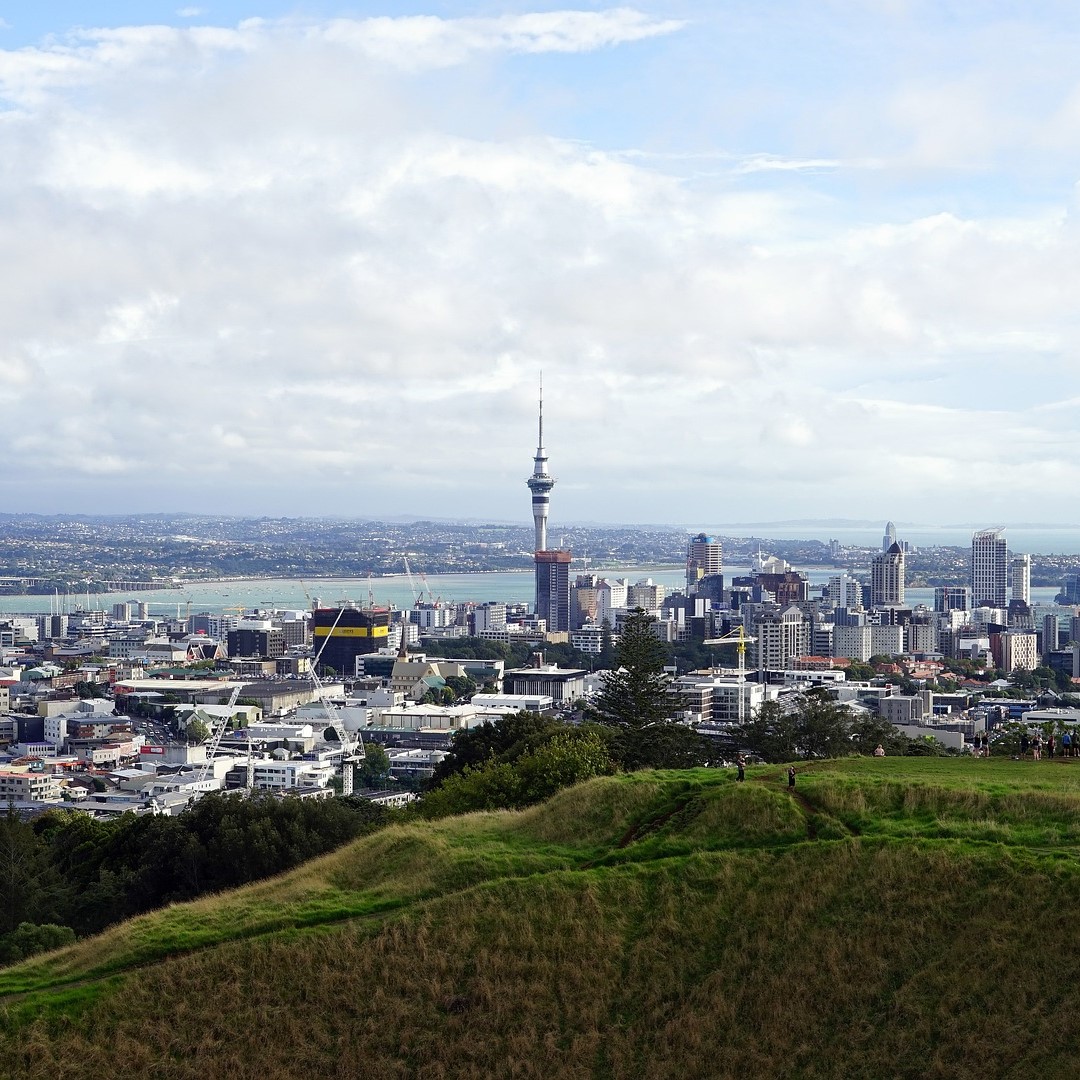 Ensuring a suitable match
The key to success is for arrangements to be overseen and managed by a dedicated agency. In this case, Age Concern Auckland will manage the recruitment of homeowner and homesharer, including conducting face-to-face interviews, reference checks, police checks and home safety inspections in order to facilitate the right match.
Director of the Officer for Seniors, Diane Turner, says, "People aged 65-plus make up nearly half of all New Zealanders who live alone, many of whom have lost a partner. Homesharing makes it viable for people to remain in their homes and stay connected with their community."
Project your retirement income.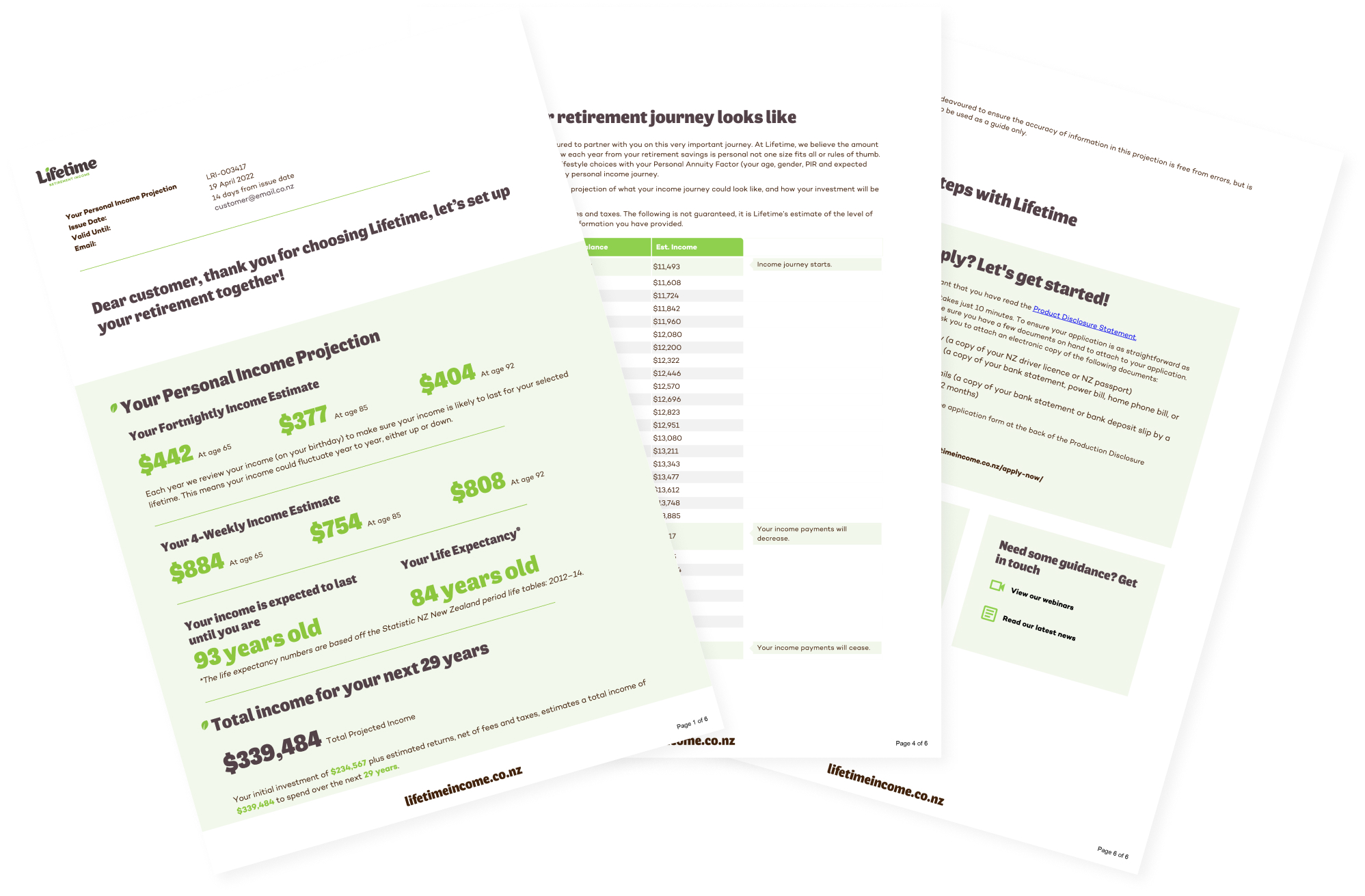 How you can get involved
Invitations to participate in Homeshare for the Auckland region are now open. For more information, contact Age Concern Auckland at homeshare@accm.org.nz