Retirement Life
14 March 2023
Top tips to consider when booking a cruise ship holiday
If you've been dreaming of taking a cruise ship holiday, you're not alone. Cruises are an incredibly popular way to travel and provide that unforgettable travel experience. According to Cruise Lines International Association, 118,000 New Zealanders took a cruise in 2018. From meandering through European rivers or enjoying fine dining and entertainment on board an ocean liner, there's something for everyone.
Work out what you want
With so many ships and cruise liners available today, there are cruises for everyone. But you need to choose the right cruise for you to get the best experience. Consider the size of the ship, the number of passengers, the types of facilities on board and what activities are offered. By getting clear on what you like from a holiday, you'll be able to transpose that to a well-suited cruise holiday.
Compare and contrast
Check out the various options before you visit the travel agent or book online. Some websites offer guides for different types of cruises (budget cruises, family cruises, solo cruises), so it's worth taking the time to evaluate what will work for you.
Calculate what you could draw in retirement.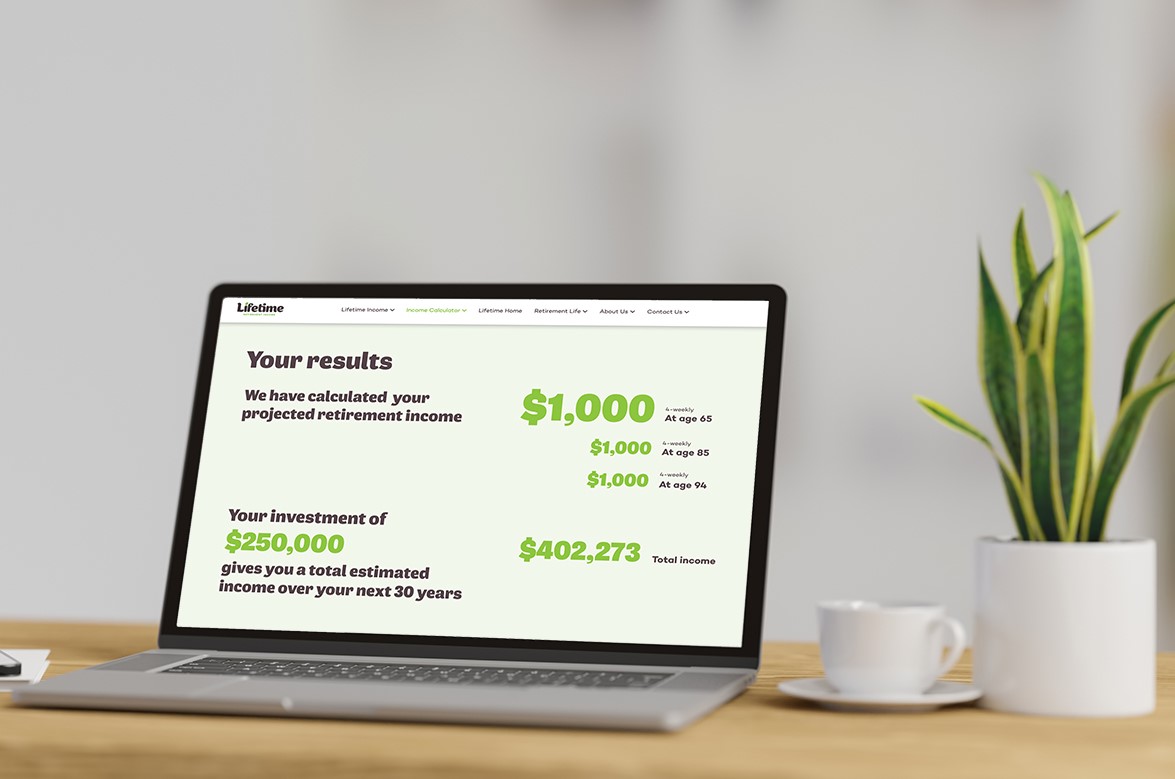 Read the fine print
Be sure to read the terms and conditions carefully before you book. These cover important details such as cancellation policies, inclusions and exclusions and any additional fees to be paid. That way, you won't get any nasty surprises once you arrive on the boat. If you're a solo traveller, look out for cruises offering single-occupancy cabins where you won't be stung by the solo supplement.
Book early if you can
To get the best deals, you'll need to book early. Popular cruises tend to fill up quickly, so you'll want to secure your spot as soon as you can. Shop around and do your research to take advantage of discounts and special offers.
Think of the environment
Cruise liners, in general, are starting to clean up their act a little and want to be leaders and innovators in responsible tourism. The industry is exploring sustainable marine fuels and other advances, such as electric batteries, as part of a hybrid approach towards lowering the carbon footprint of each voyage. According to the Cruise Lines International Association, there are 24 ships on the orderbook between now and 2027 that are committed to being powered by liquified natural gas (LNG). Do your research and choose sustainability if you can.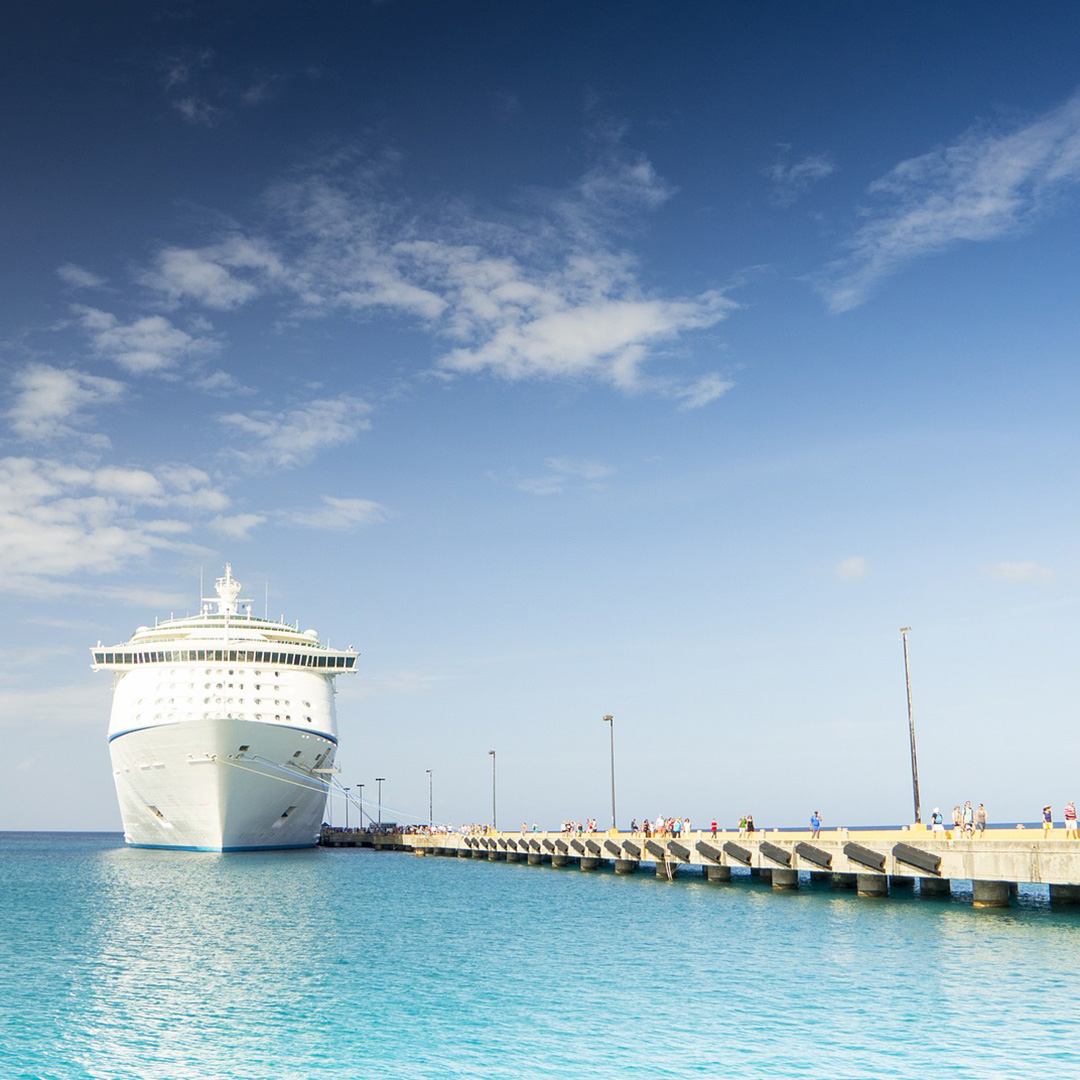 Health and safety
If you're worried about COVID-19 and the chances of catching other bugs on board, ask the companies about their protocols for managing outbreaks. Most cruise liners now have strict processes they follow. Ultimately, it's essential to consider your own risk level based on your health status before you book a cruise.
Consider the timing
Depending on where you want to travel, remember to think about the seasons in the part of the world you want to see. And if you're looking for a less busy time, it's best to book in the shoulder or low seasons. These vary according to the destination, but generally, it's best to avoid the Christmas holidays in Australia and New Zealand and the April to September window in the northern hemisphere.
Wherever and whenever you end up travelling – bon voyage!
This article is for informational purposes only and should not be considered promotional.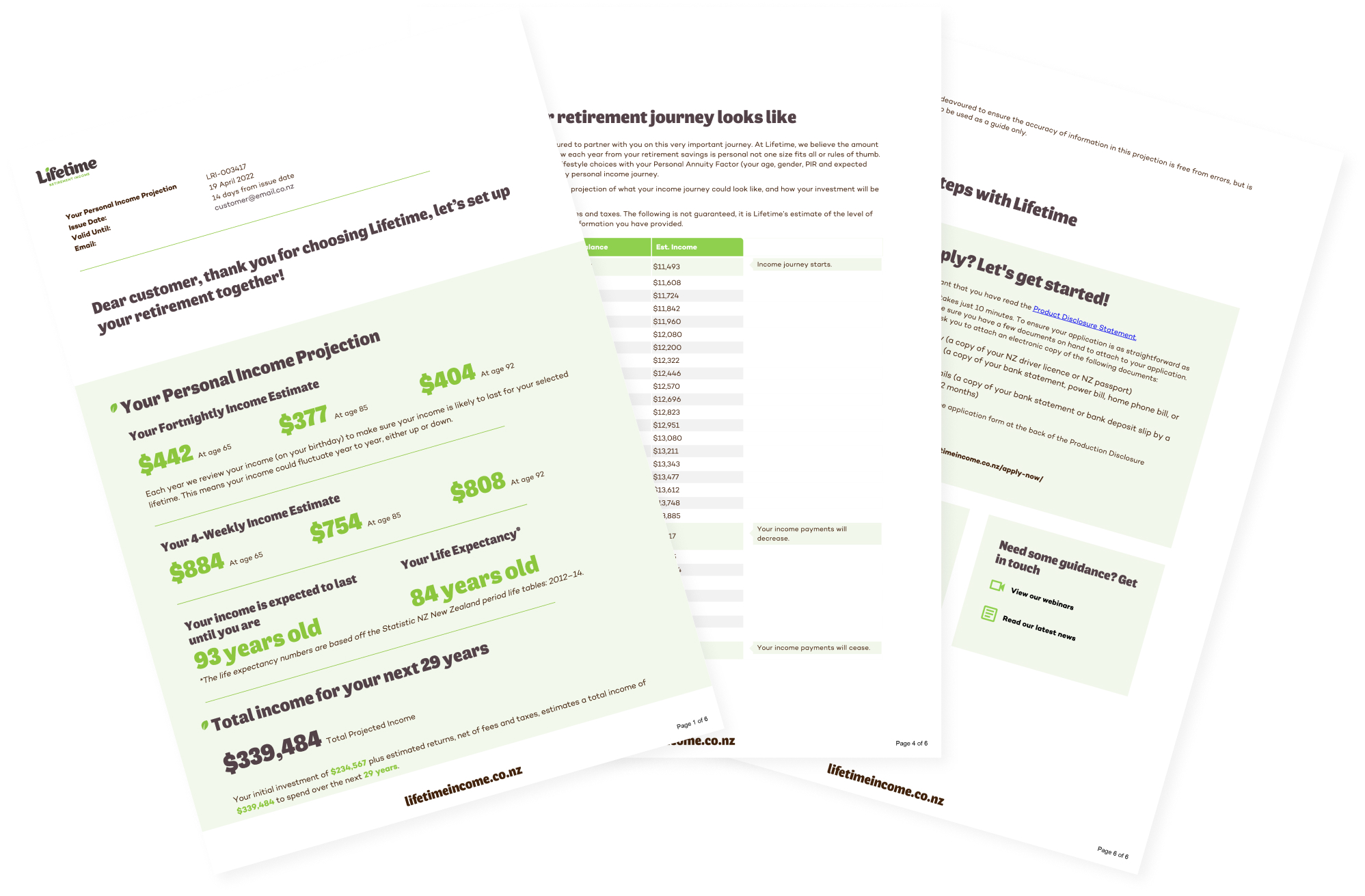 Project your retirement income.