Retirement Life
27 March 2023
How does your broadband perform?
It may seem like a bookish thing to do, but it's becoming a more and more critical part of a consumer's decision-making process when selecting a broadband provider. With workplace patterns changing and internet usage evolving, people of all ages are becoming aware of how the speed of each broadband connection can determine the quality of your internet experience.
The importance of a speedy connection
The Commerce Commission understands not only the importance of speeds for consumers but also the requirement to hold telecommunications companies to account for their advertising around broadband speeds. The organisation has been monitoring broadband since 2007. In 2018 it launched the Measuring Broadband New Zealand (MBNZ) programme to monitor and compare the performance of individual broadband providers so that consumers have independent information to help them make informed choices about who to rely on for their connectivity.
Ben Oakley, Manager of Market Performance in Telecoms for the Commerce Commission, says more recently (since 2018), MBNZ has been working with SamKnows, a leading UK provider of internet performance monitoring services, to shine a light on actual broadband performance.
"We want to encourage telecoms companies to compete on performance and not just price," he says. "Instead of companies saying you can get internet 'up to' a certain speed, businesses can change their advertising to say 'you can expect a certain level of speed as tested and verified by MBNZ'."
Turn your savings into a retirement income.
Design your income today!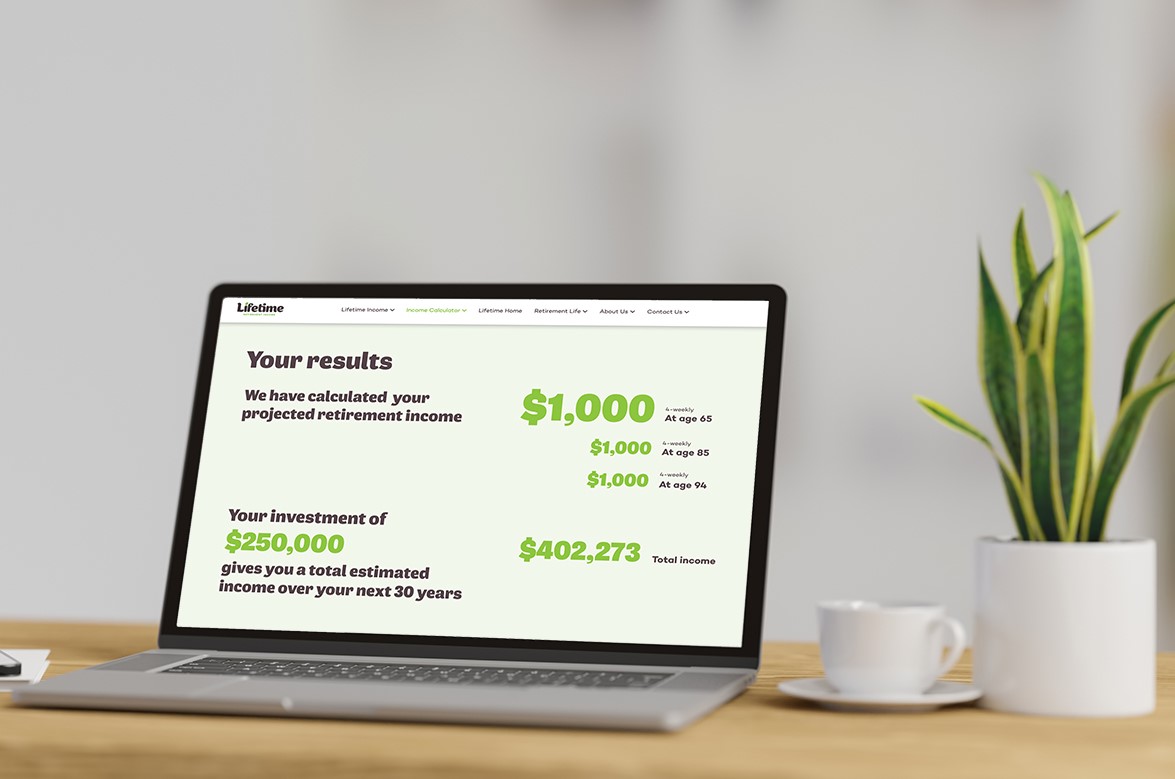 MBNZ reporting
The MBNZ programme produces quarterly reports, which help consumers understand how well fibre, copper or other technologies perform for typical uses, such as downloading files, watching movies on Netflix and video conferencing.
"Whether it be calling loved ones or watching a film or playing an online game, our reports help you understand the performance you can expect from the various providers," says Ben. "Over time, we aim to improve our data and report on specific areas so that consumers can see how their area is expected to perform and what providers offer what services."
Speed tests are conducted by volunteers who agree to have a white box plugged into their router at home. And for those concerned about privacy, Ben explains, "The testing box can't see what you're using the internet for. In fact, the testing box will mimic your actual usage and only run tests when you're not using the internet."
Ben says, "Any personal data that you provide – such as your name, email, address – is held in complete confidentiality and is entirely anonymised in any analysis or reports. We will only use the metrics from your test results."
An example of the MBNZ reports can be viewed here. Volunteers can also view their data results in real-time. Ben and his team are also working on refining the dashboard, showing the critical results in a more visually friendly format.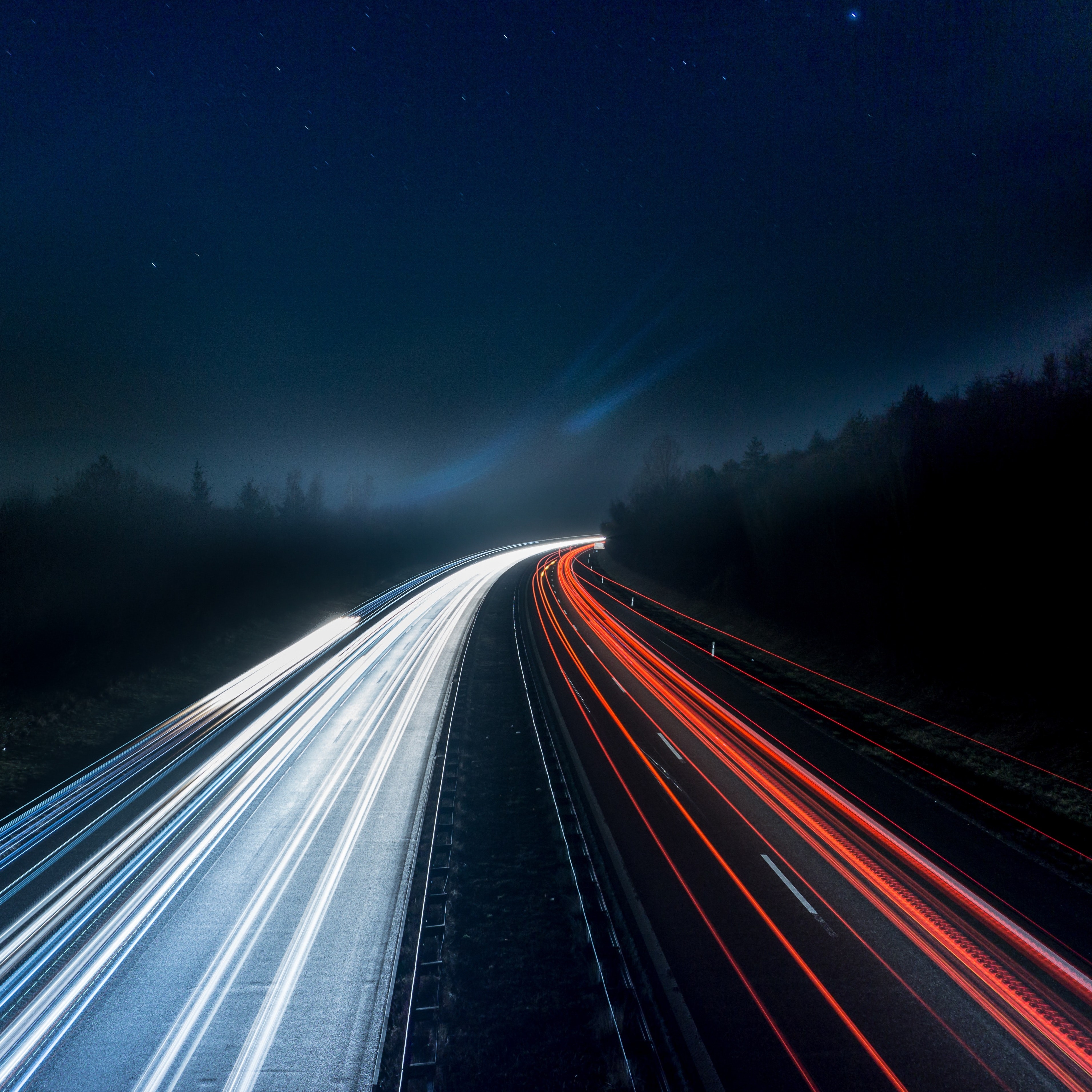 Volunteering
The Commerce Commission is looking for more volunteers to sign up for the MBNZ programme. The aim is to expand the programme to cover newer technologies, such as satellite and 5G fixed wireless, across more remote parts of the country.
"In an ideal world, we'd love everyone to have a white box in their home so we can report on all technologies and all providers and all plans so that consumers can be well placed to make decisions and businesses can seek to improve their broadband speeds," says Ben.
Take control of your retirement income