Retirement Life
13 March 2023
Bye-bye copper, hello fibre!
As New Zealanders' online habits change, so too does the technology to support it.
Since 2020, copper (ADSL and VDSL) services are being withdrawn, and the Public Switched Telephone Network, which also runs on copper, is being retired. The infrastructure is old and degraded, and in some cases, the parts needed to repair the faults are no longer manufactured.
This withdrawal has caused concern for some people, who fear that their landline phone and broadband internet, which are often needed for medical alerts and home security, could be turned off without an alternative in place.
This is highly unlikely to happen, as Chorus, New Zealand's biggest provider of telecommunications infrastructure, can only discontinue copper services in areas where fibre is available, and only after giving you adequate notice.
So what is fibre, and how is it different to copper?
Fibre is the fastest, most reliable type of connectivity. It is now available to 87 percent of New Zealand households. Almost $1.8 billion has been invested in the ultra-fast broadband programme to ensure as many New Zealanders as possible can experience the benefits of faster broadband. It can support our growing telecommunications needs (and more) and can deliver world-class speeds of downloading and uploading information from the internet.
Project your retirement income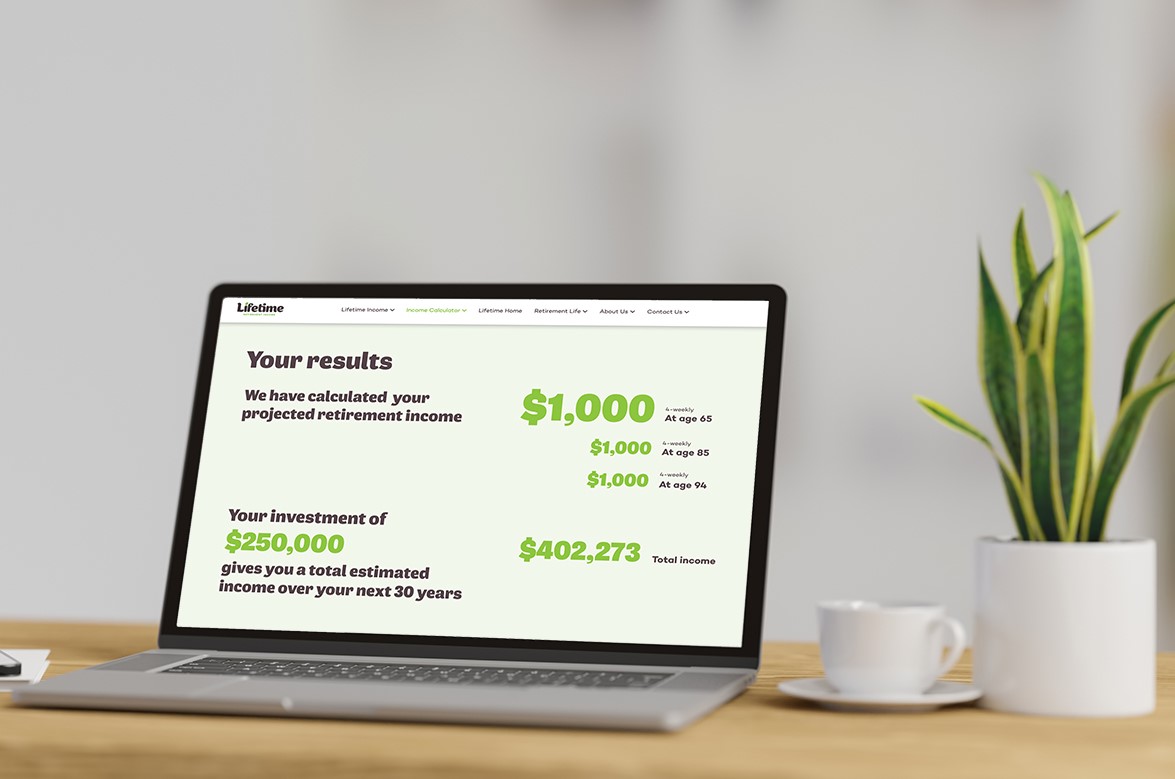 If Chorus or your service provider (e.g. Spark, Vodafone, 2degrees) doesn't contact you about these changes, you're not affected. There are some remote parts of the country where Chorus can't put fibre, in which case, Chorus will continue to ensure the copper lines serving these areas are well maintained. There is more information about what is available to rural communities here.
What to do about the home phone?
You can keep the same phone number if you switch to a phone-over-broadband service. However, this does require electricity and an internet connection, so you won't be able to make calls during power outages like you used to. If you just have a phone line (and no internet), you may also have to start paying more for your phone-over-broadband service.
And what about the internet?
This map shows you whether fibre has been rolled out in your area. It's taken from September 2022, but gives a reasonably accurate picture of the current specified fibre areas.
If you can get fibre to your street, it's well worth getting it installed now. You can stick with your existing broadband connection for now, but the process will be a lot smoother (and less expensive) if you take advantage of the (generally) free installation now, as this may change in the future. At some point, your service provider may stop delivering services over the copper network. It's within its rights to do so, provided it gives an adequate warning.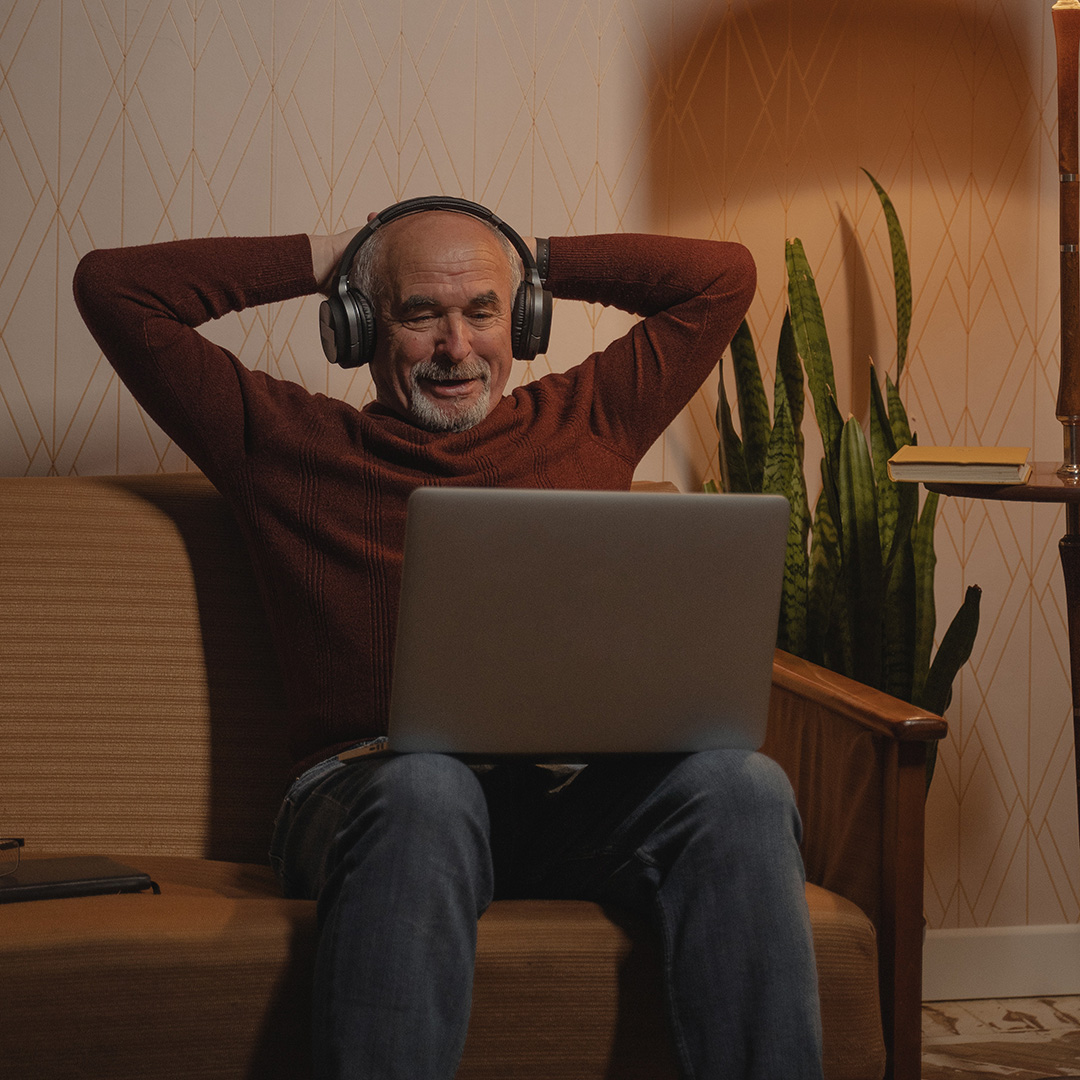 Are there other options?
Yes. Alongside fibre, there is also fixed wireless broadband, satellite (e.g. Starlink) or HFC cable. Broadbandmap.nz also shows you what options are available at your address. Remember, if no alternative technology is available, you will not be asked to move from copper. And if copper withdrawal is happening in your area, it can take several months for fibre to be installed. So you can explore the options and decide about your needs for the future.
What happens in a power cut?
All the new technologies require power to work, so you'll need to take steps to ensure you can stay connected in a power cut. Be prepared with a portable power bank or solar power bank and keep it charged and in an easy-to-find place.
Be sure to contact your alarm provider if you have a medical alert device or a monitored home security alarm that depends on your present copper connection. They will be able to guide you in taking the necessary steps to make sure that these services work properly with your new connection.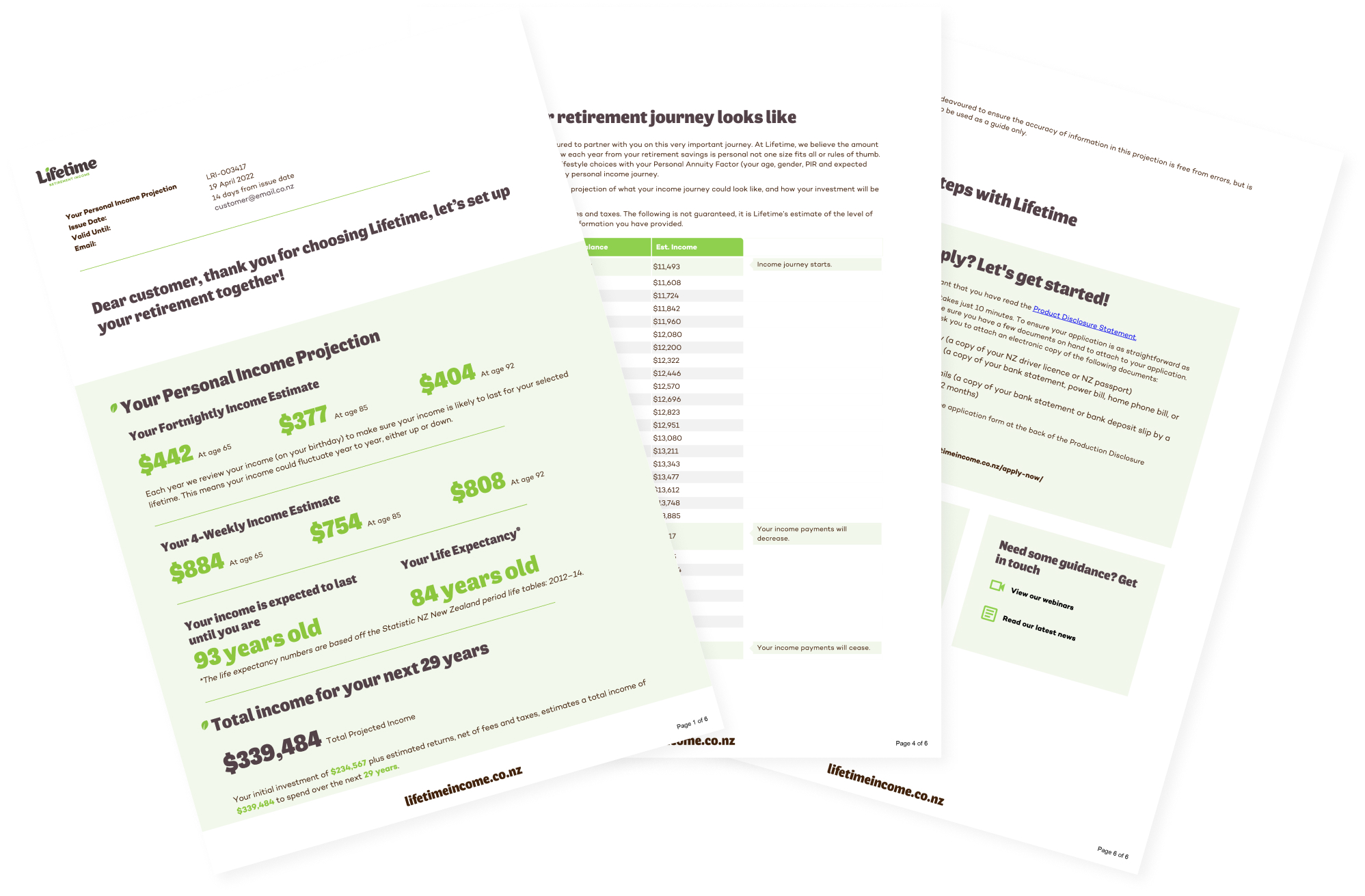 Calculate what you could draw in retirement.
If you have questions about the process or need help resolving a query, contact Chorus or your service provider in the first instance. If your query isn't resolved, Telecommunications Dispute Resolution is a free and independent service helping to resolve disputes between customers and their service provider.