Retirement Life
21 June 2023
Unmasking the mystery of money talk
Have you ever squinted at the small print of a financial document confused about what it's actually saying? Think a PIE fund sounds like a piggy bank for pastries (rather than a tax-efficient investment)? And negative gearing is a car in reverse?
Understanding is key
If so, you're not alone. Financial services is one of the most jargon-heavy industries around. Yet, it's so integral to people's lives that it's essential we 'get' it. When it comes to managing and protecting our assets, we must understand what we're reading, being told and, crucially, signing up to.
Te Ara Ahunga Ora Retirement Commission agrees. It's spent the last 18 months working with the financial sector, including regulators, to develop a guide to making money terms more accessible to New Zealanders.
Making financial talk more accessible
Called De-jargoning Money, the glossary is for organisations and institutions working across the finance and insurance sectors to use when explaining personal finance on their websites, in documents, in person, and in the media.
Calculate what you could draw in retirement.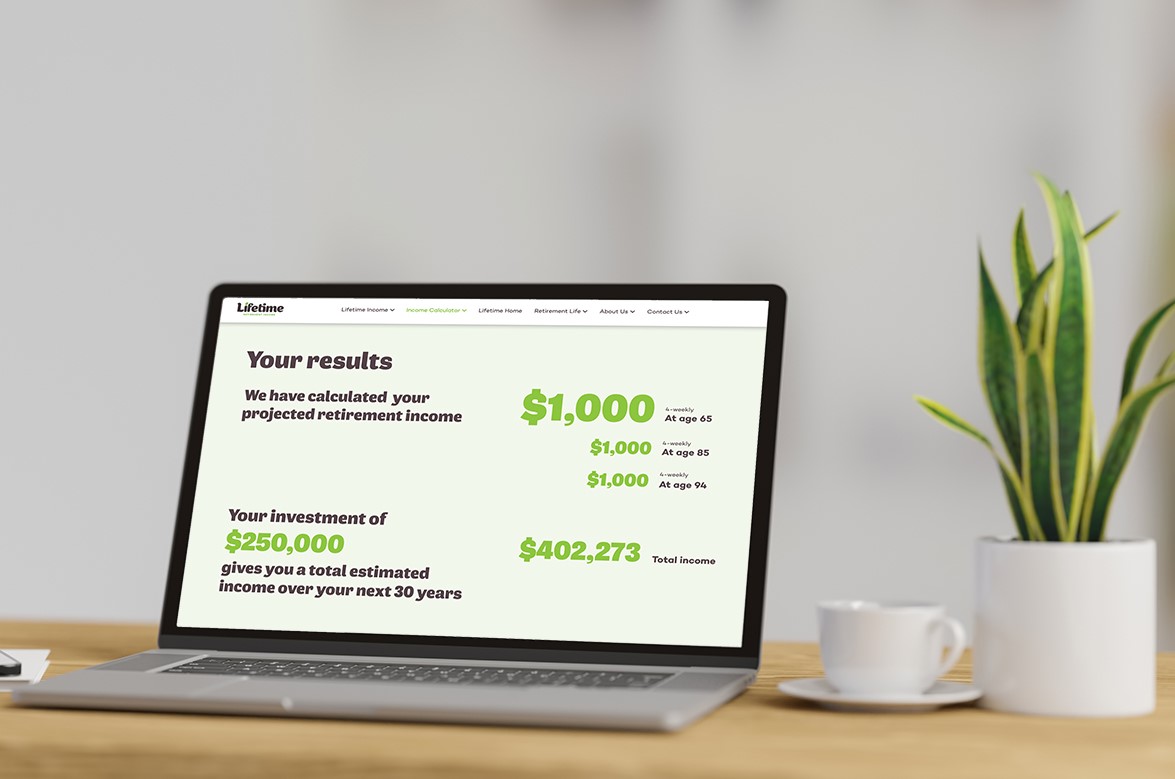 Retirement Commissioner Jane Wrightson says it's no secret that the language of money can be inconsistent and confusing for New Zealanders which detracts from financial competence.
"De-jargoning Money is the result of the collective effort from our partners from across the finance community, and beyond, working together to help New Zealanders understand money.
"It's critical we focus on standardising industry language, removing jargon, banishing outdated terms, and trying to avoid the many acronyms. We know that many terms are not readily understood by New Zealanders and this is a chance to reshape and demystify our customer and consumer-facing language.
Knowledge is power
"While this is not a legally binding document, the more organisations that adopt it, the better off consumers will be."
The Retirement Commission consulted widely with representatives from major banks, insurance providers, investment companies, government agencies, legal departments, financial mentors and community groups. And the glossary was tested with more than 1500 ASB customers, and almost 1000 13–15 years old.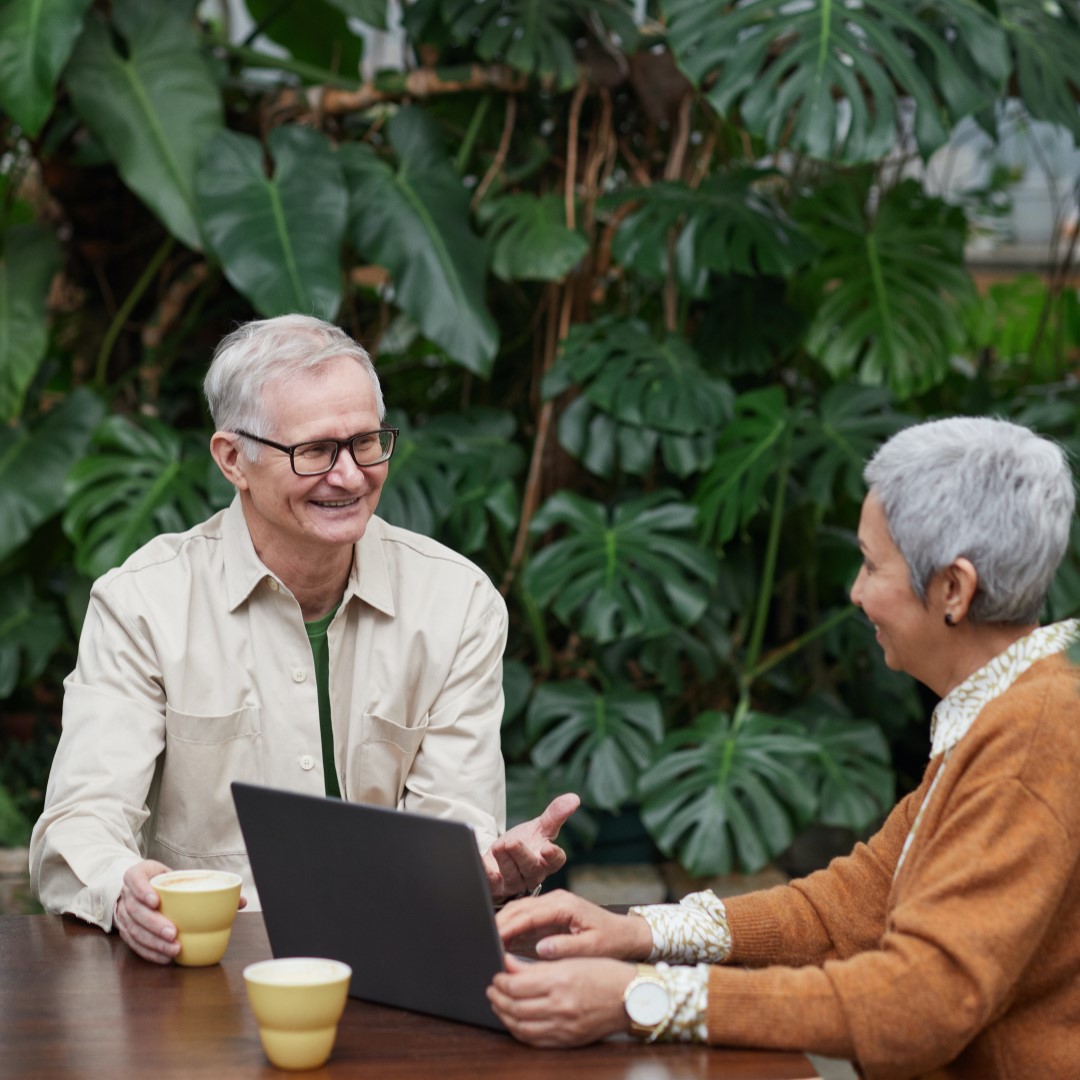 Expected changes
The glossary suggests words to be phased out and a plain language term used instead, or where they cannot be changed, encourage the industry to provide good context to their customers. It covers everything from general terms for everyday banking and spending, lending and loans, insurance and estate planning, investment and KiwiSaver to ethical and sustainable investing.
Ideally, this means you should see industry terms like credit, interest bearing, maturity and debt arrears swapped out for simpler and clearer words like debt, including interest, end date, and overdue amount.
"By using more consistent language and less jargon, it will lead to improved financial wellbeing outcomes and make it easier for people to engage with their money and with those of us that protect and help them grow it," the Retirement Commissioner says.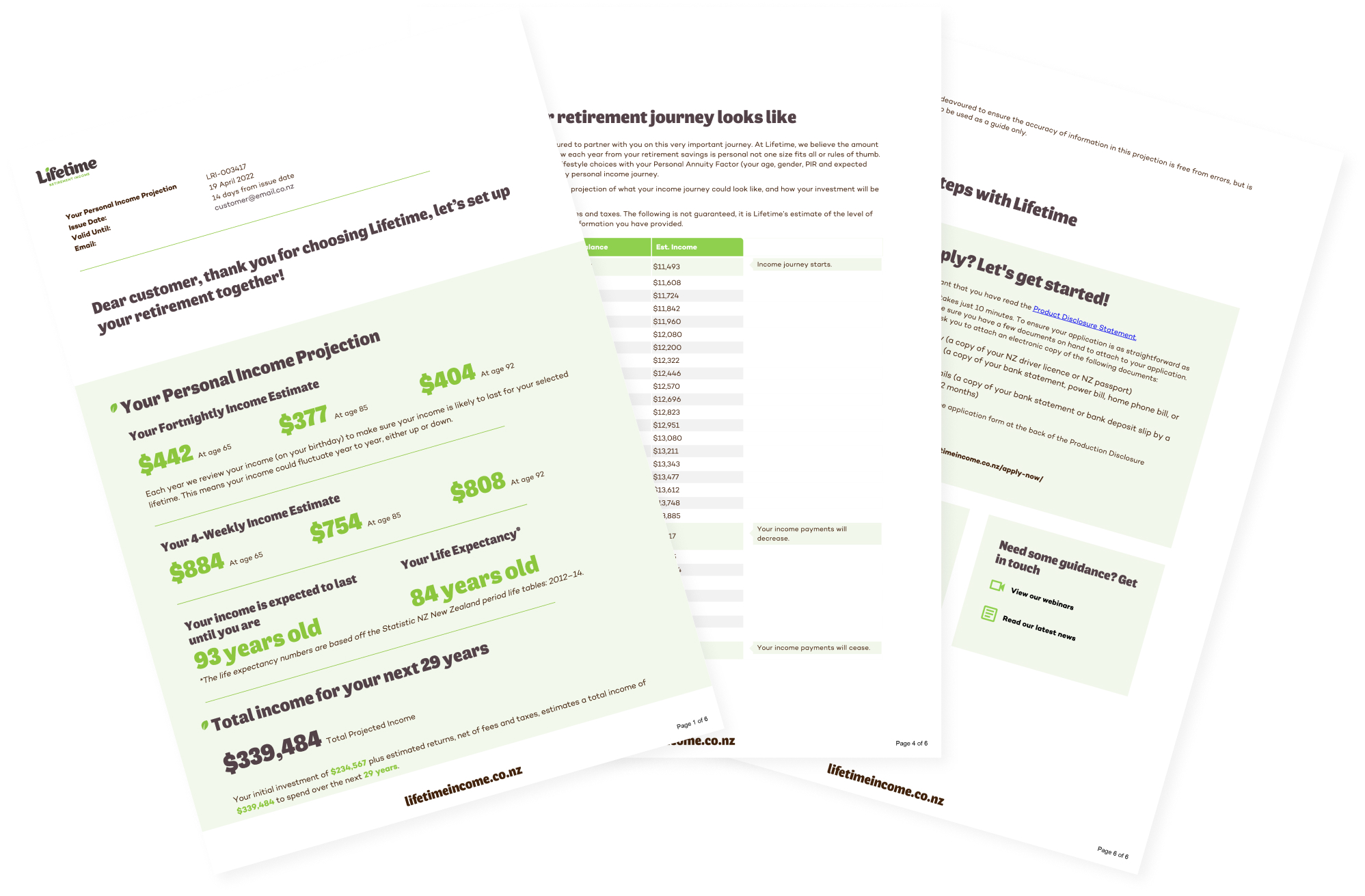 Project your retirement income.