Retirement Life
2 June 2023
Are you paying too much for petrol?
If you're feeling the pinch at the petrol pump it's well worth shopping around, according to NZ's competition watchdog.
Quarterly Fuel Monitoring Report
The Commerce Commission's most recent Quarterly Fuel Monitoring Report shows some hefty differences in petrol prices, even within the same area. For instance, Regular 91 varies by as much as 38c in Auckland, meaning that someone filling an average 60 litre tank could save around $20 (although this doesn't reflect the distance you might have to travel between stations, of course).
In Auckland, Herne Bay and Orakei had the most expensive Regular 91, and Mangere East the least. In Wellington, motorists filling up in Karori were paying the highest prices and those in Stokes Valley, the least.  
The difference in prices between the most and least expensive sites, on the same day, within the same city, increased in each of the five largest cities in New Zealand between the September 2022 quarter and the quarter ending December 2022.
Calculate what you could draw in retirement.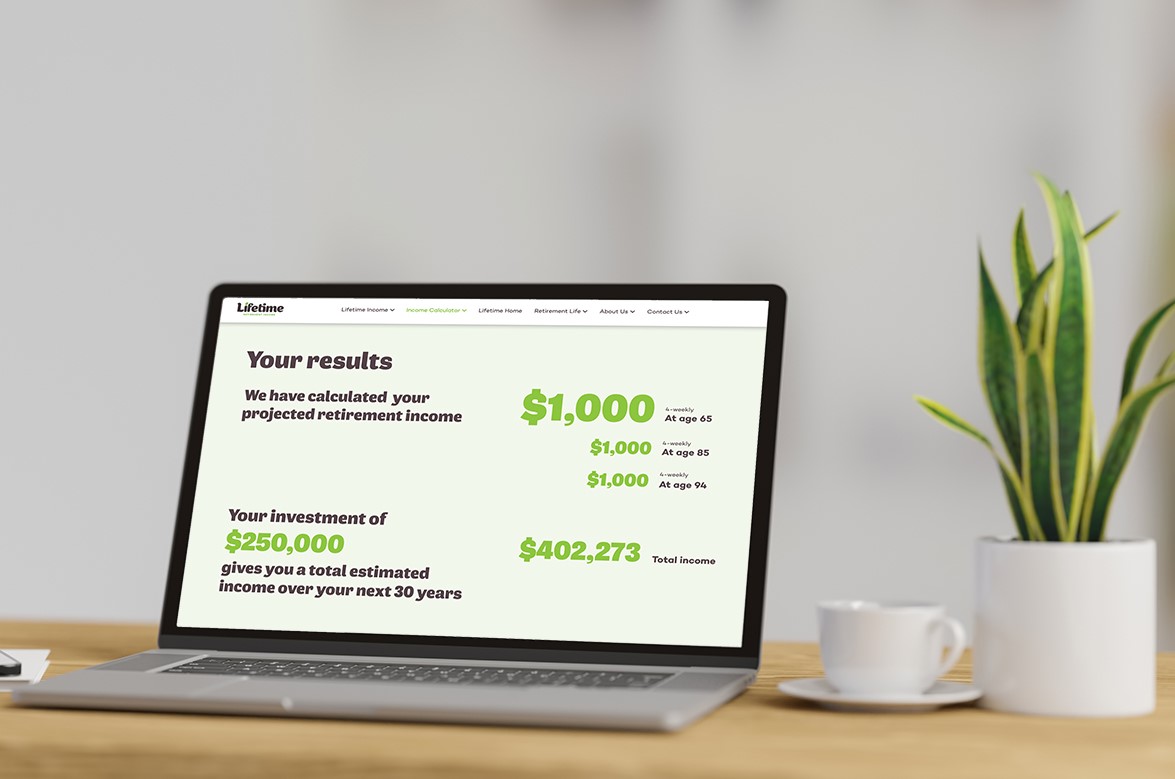 When a little effort could go a long way
Commission Chair, Dr John Small, says this highlights the significant spread of prices even between neighbouring suburbs and shows some retailers are charging significantly more than others for the same product.
"Kiwi motorists can make significant savings by supporting stations offering lower prices and this is a win-win for consumers and for those retailers offering the lowest prices – and these savings can be had by motorists simply shopping at the station round the corner from their usual."
"If consumers actively shop around, they'll put pressure on suppliers to offer lower fuel prices," Dr Small says.
Things to keep in mind
Petrol prices have eased over the last year or so, after spiking amid challenging pandemic-related supply constraints and global political strife driving oil prices higher. 
On the other hand, the government's fuel tax subsidy is due to end in June. And with living costs still piling pressure on household budgets, every cent you can shave off your petrol bill matters.
Helpful tools
If you don't fancy driving all over town looking for the best value petrol and are comfortable using smartphone apps, fuel price comparison tools like Gaspy will quickly show you the cheapest prices in your area.
Terry Collins from the AA echoed Dr Small's comments, telling the New Zealand Herald that "if everyone supports the cheaper places it will bring the price of fuel down". He said motorists should "shop smarter" for fuel, including making use of loyalty programmes.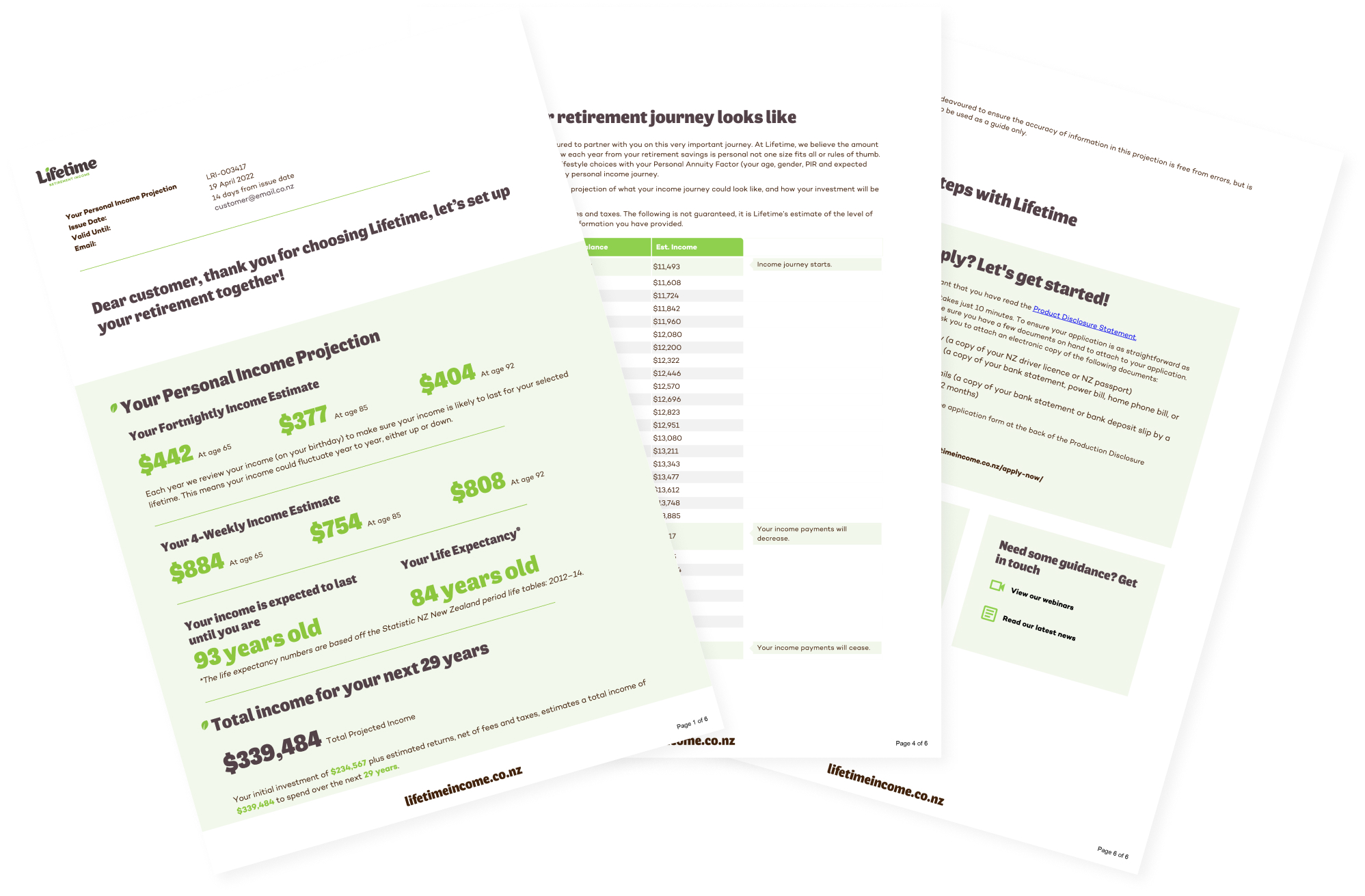 Project your retirement income.
Most fuel outlets also offer some form of loyalty card or programme, with various discounts and benefits. For instance, Z's Sharetank allows motorists to pre-purchase up to 1000 litres of fuel through its app for the lowest price within 35km of the car, while AA members can use their membership card to accumulate points at BP and G.A.S stations. Your trusty SuperGold card could also entitle you to fuel discounts at participating outlets by simply presenting it when you pay.