Retirement Life
19 July 2023
Tips for long-haul travel
With winter in full swing in Aotearoa New Zealand, for many of us, it's an opportunity to venture to warmer climes and see loved ones or fill up the memory banks with new adventures. But how to deal with those long flights?
Dress appropriately and bring the essentials
Earplugs and an eye shade are a must! These items can make a huge difference and make you less vulnerable to some airlines' protocol of turning up the lights in the middle of the flight to pitch duty-free. Professional travel hacker and vlogger Young Yang says it's best to use earphones to play soothing music to drown out cabin noise.
Young has had a keen interest in travelling around the world as cheaply as possible since high school. So far, on a shoestring budget, he has traversed over one million kilometres and been to over 70 nations, from the Arctic to Antarctica.
"Wearing comfortable, stretchy clothes is also essential," says Young. "Try and research beforehand if your aeroplane has air nozzles or not at each seat, as it can make a huge difference to your comfort levels. Shoes need to be stretchy and easy to take off and on. You could consider bringing a pair of cheap hotel jandals to wear on board for maximum comfort."
It's also well worth bringing a pen with you and having your travel documents on your phone or tablet and having physical copies as well. "There are so many forms to fill in when you are heading internationally, so it is easier to get it done as quickly as possible on board to save time on arrival," says Young.
Calculate what you could draw in retirement.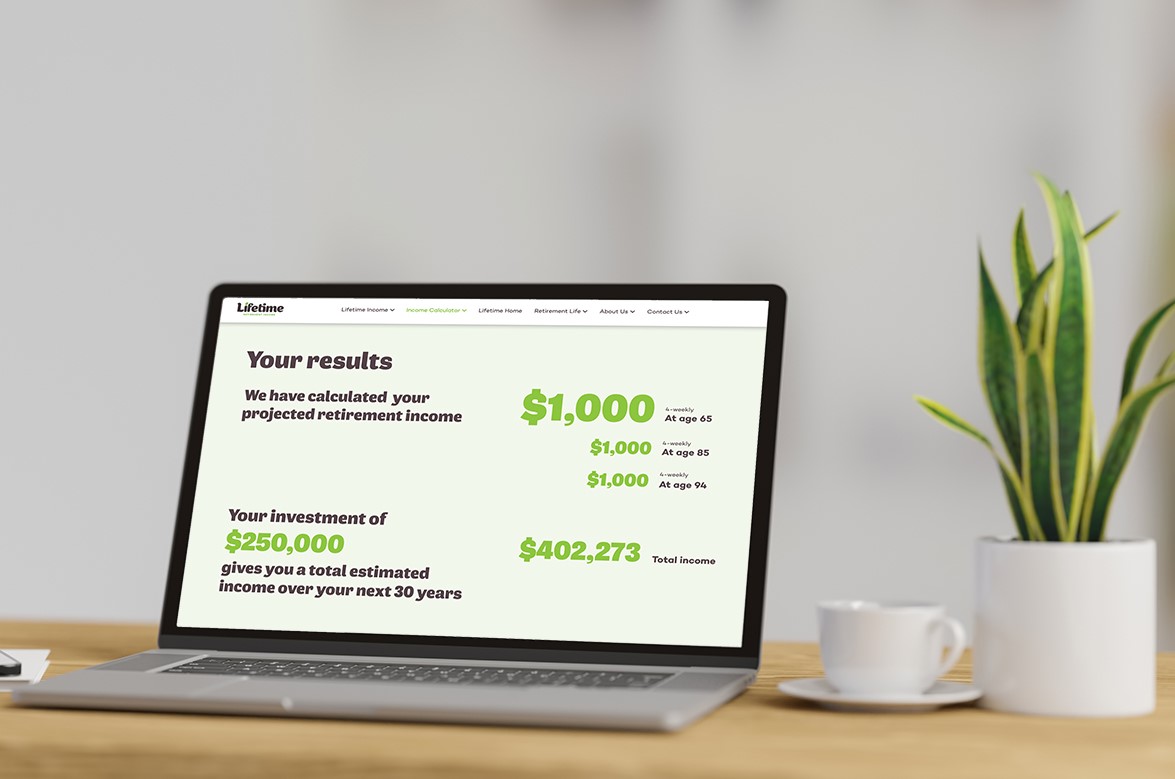 Break it up
If you have the time, consider breaking the trip into multiple segments. With the advent of numerous low-cost carriers, it is very easy to chain a series of cheap direct flights of three to four hours in length to get to your destination, without breaking the bank. Young calls this the 'leapfrog method'.
"Instead of flying 16 hours with one transfer from Auckland to Tokyo, you can easily do, for example, a direct flight on Jetstar to Melbourne, then to Singapore on Scoot, then take a quick hop to Vietnam or the Philippines or Taiwan on AirAsia, then eventually into Japan. The total cost is similar if you do not have as much luggage, and stops in each place can be easily extended to see three places or more." In essence, Young advises travelling more slowly and enjoy the sights along the way.
Stay hydrated and keep stretching
Making sure you have enough fluids along your journey is essential. It's important to stay hydrated (but not too much, as it may interfere with your sleep). Bring an empty water bottle with you and fill it up after you've passed through security. This also helps to avoid paying for drinks that can be quite expensive.
Young says, "Take a few stretches whenever you head to the bathroom. In the galleys there are generally water bottles and space for you to take a breather, test the tightness of your shoes to see if your feet are swollen or not, try to lift your feet up and change positions whenever you can."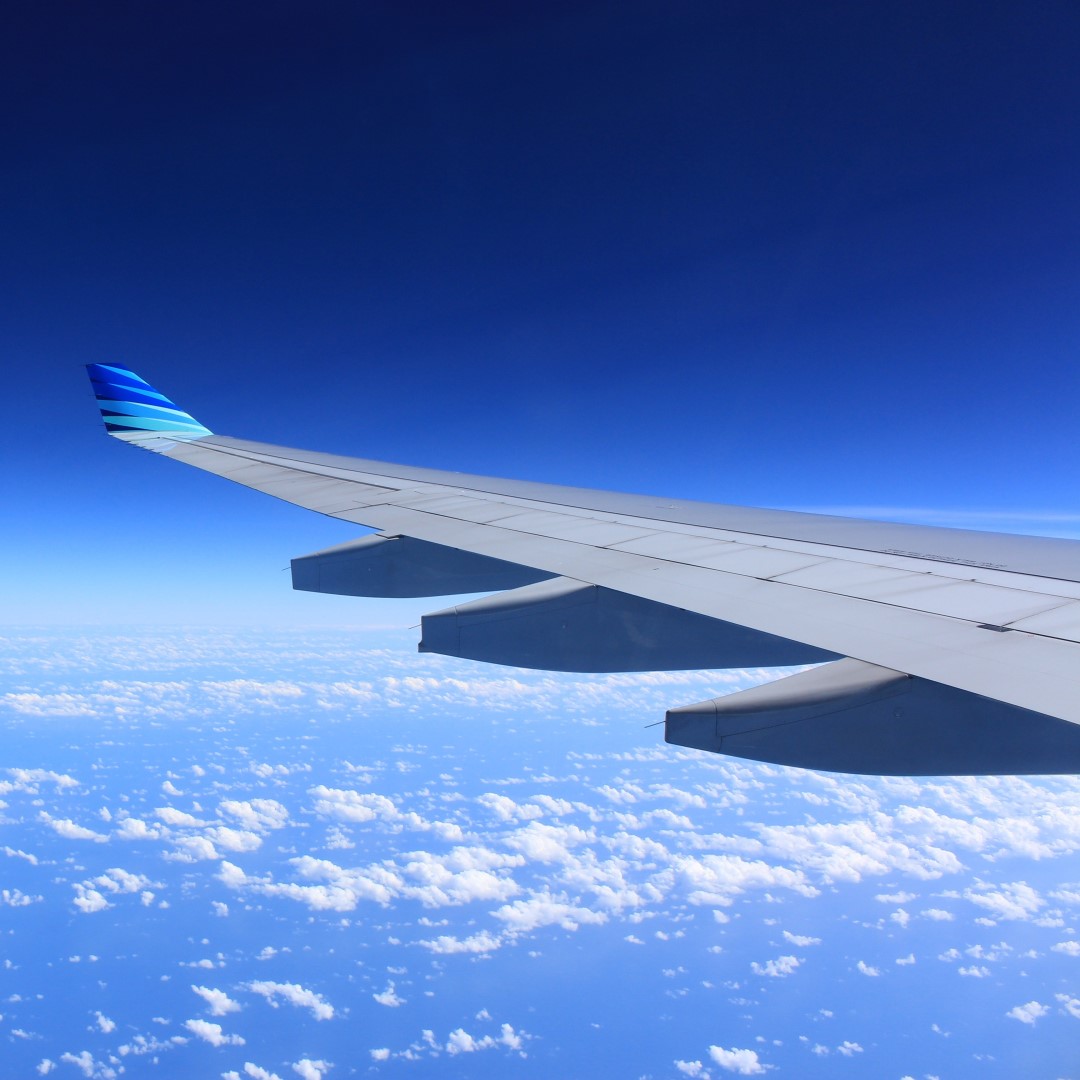 Another tip is about food. "If you are hungry, do not be ashamed to ask the flight attendants to give you more food. Most of them go to waste anyway, so if you are peckish, and the tiny trays of food cannot satiate you, just say "both" when asked chicken or beef. Most attendants will be more than happy to accommodate you."
Choose your seat wisely
"Checking the seat map ahead of time is crucial to having a comfortable flight," says Young. "For passengers seated in the economy class, try to get a seat in the aisle as this will give you more room to stretch out. Also, consider where the toilets are located in order to minimise disruptions to your sleep. Avoid taking seats near the front of the cabins (the bulkheads), as these are the places that have bassinets and thus, baby crying the entire flight if you are unlucky."
You can also monitor the seating situation by looking at the seat map and change to a less occupied section whenever possible, to maximise the chance of having empty seats next to you.
Lounge passes
If you can afford it, getting a lounge pass is well worth it to help make the journey more comfortable, says Young. Sometimes some credit cards offer a few free entries per year or just purchase the entrance outright. "It gives you a good place to rest before heading onto a long flight, and you can bring out some snacks and drinks with you, if you can be discreet, as most do not allow consumption outside the lounges." The best starting point may be a website like LoungePass.com, which offers airport lounge day passes and shows all the various options.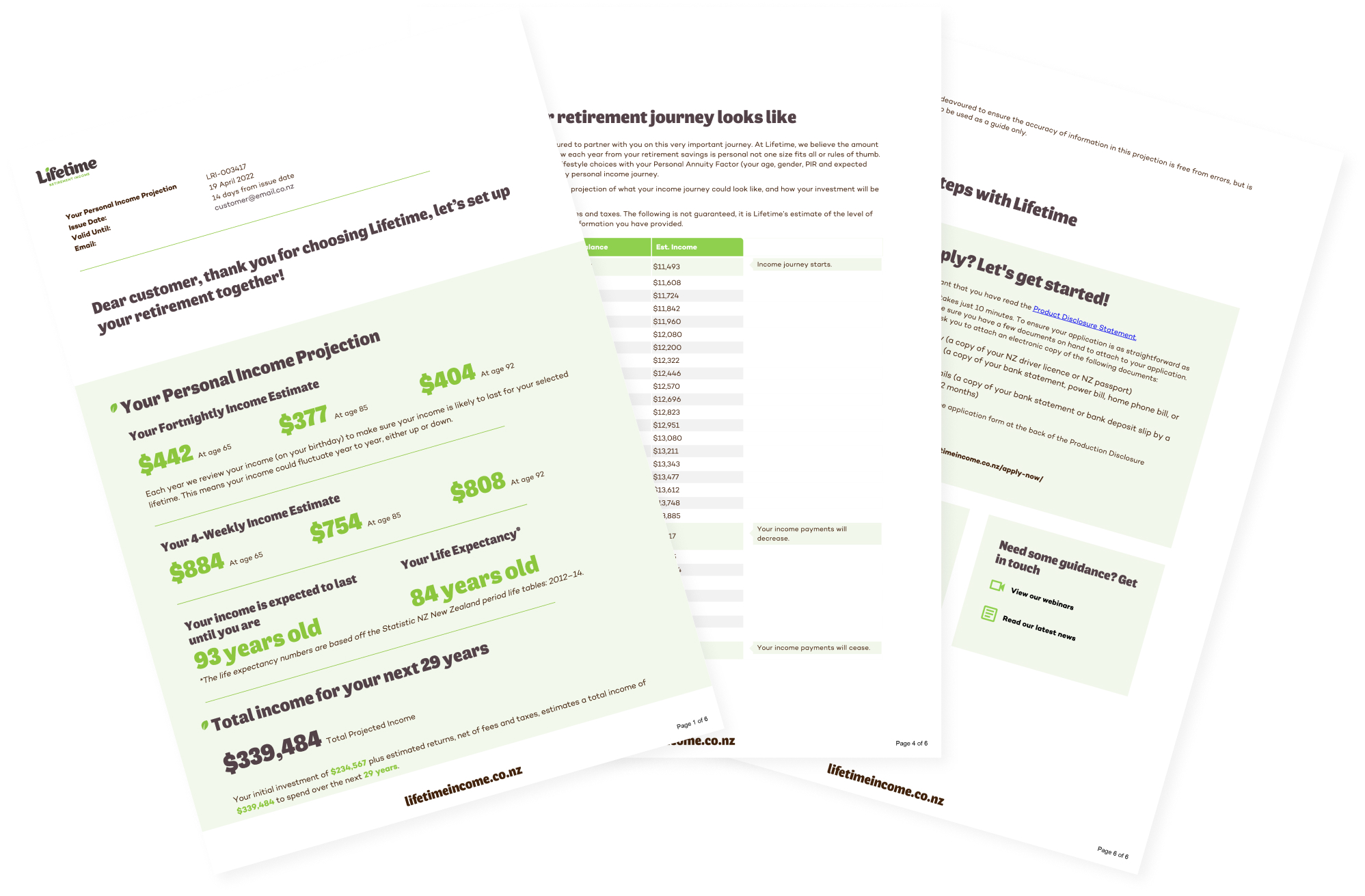 Project your retirement income.
With this advice, you'll be ready for your long-haul flight and arrive feeling refreshed at your destination. Enjoy your flight! For more flight tips, Young suggests his YouTube channel, Beyounged.