News
5 July 2023
Swap spring cleaning for a winter declutter!
Whether you're downsizing to a smaller home or just needing a thorough clearout, decluttering can be an incredibly therapeutic exercise. And in the depths of winter, when we spend much more time indoors, we can steadily work through what is often seen as a mammoth task.
However daunting the task, the rewards can be endless.
Not only can you make your living space more organised and inviting, but you can also reduce stress and avoid accidents and falls by creating more space to move around. More often than not, it's the mental clutter that can be so distracting in our lives, so finding some time to clear out and organise items we no longer need can be very fulfilling.
Advice from Kirsten Davis, Professional Organiser from Clear Space Solutions, is to start small.
Break it down into achievable, bite-sized chunks.
"Start with a plan of what you want to achieve. That may be about downsizing or just making your place more aesthetically pleasing and manageable," says Kirsten. "I often advise clients to start in an area where there is little emotional attachment like a bathroom cabinet or laundry."
Calculate what you could draw in retirement.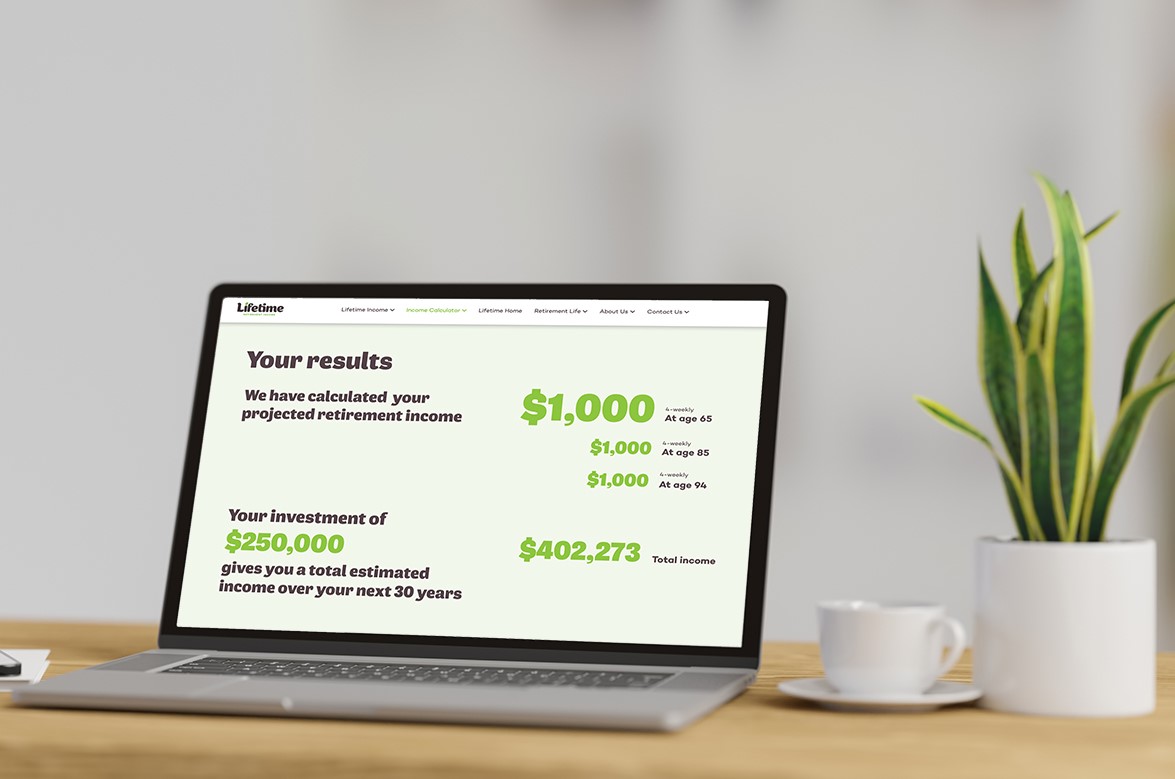 So if we're leaving the photo albums and personal documents for another day, how can we be realistic with our expectations of what we can achieve?
Kirsten suggests setting a timer for 10 minutes or work on getting rid of two things a day for two weeks. "It's about keeping it manageable to avoid the overwhelm."
Calling in help.
The Queenstown-based organising expert says asking for help from family or friends or contacting a professional organiser will build objectivity into the process and ease the urge to procrastinate. "A neutral third party is usually what's needed to motivate and guide you through the journey."
And what to do with all the stuff once we've decided it's no longer needed? Kirsten suggests using banana boxes allocated for different destinations, for example, rubbish, recycling, donating and selling.
"It's a great way to see the progress you're making by labelling the boxes and keeping items moving out of the home," says Kirsten.
Do your research.
A little research may be required when it comes to recycling. A quick look on your local council's website will reveal what can be taken where. "It's also worth researching local charities, as they can be quite particular about what they will take."
If you have specialty items like antiques or specific interest items, again, it pays to research the best way to sell these and gauge their value. And for those wanting to gift or donate items, make sure they are in good working order before you do so. "No one wants to receive an item they've then got to spend time and money fixing," says Kirsten. "Often it can be nice to bring the family together to allocate what valuable items will be distributed to whom. It's a great way to avoid the burden of indecision your family may face down the line."
When one man's trash could be another man's treasure.
And there's often a silver lining to the hard work of decluttering. Kirsten recently worked with an elderly client who was an avid sewer and crafter. "She had accumulated cupboards full of fabric and wool over the years, but due to her declining eyesight she decided to get rid of her sewing machine and all her fabrics," says Kirsten. "She donated the items to her local library, which ran a 'giveaway' day. The joy for my client was seeing the people come and get excited about her items, and so her joy of crafting could be continued through others."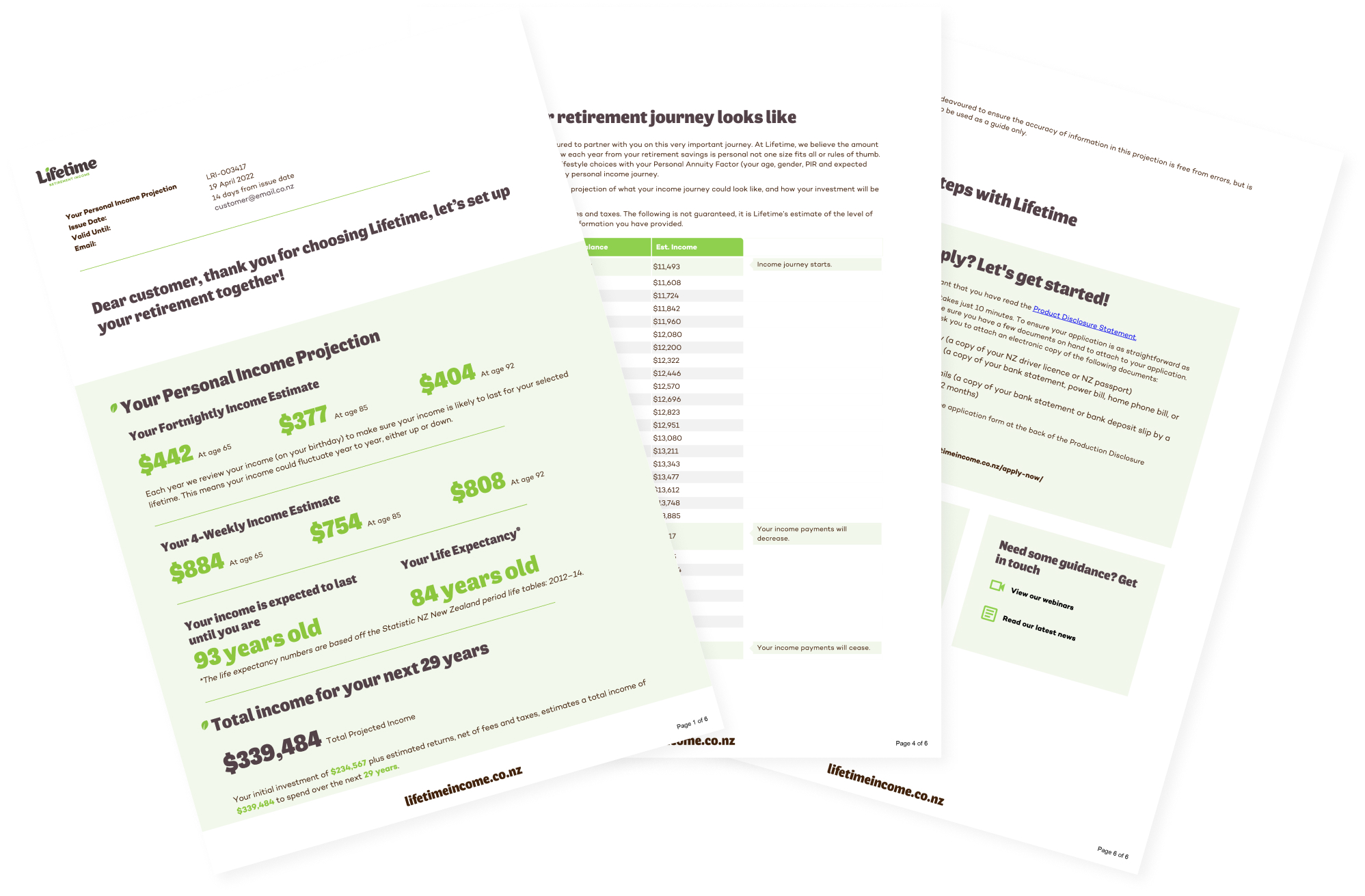 Project your retirement income.
Decluttering may initially be time-consuming, but can reduce stress and simplify daily life. And as many of Kirsten's clients say, you may wish you'd started sooner!