Retirement Life
18 January 2023
Free things to do with your grandchildren this summer
As the school summer holidays roll on, many parents are back at work, so grandparents will be looking for ways to keep their grandchildren entertained. But not all activities need to cost the earth. We look at plenty of free & low-cost options to keep the youngsters busy and happy.
Eat out for less
Look out for restaurants or cafés offering kids' meal deals during the summer school holidays. You'll usually need to purchase an adult meal to qualify for a kid's deal, but there are still savings to be made. A simple internet search will highlight the child-friendly places to eat near you.
Learn something new
For some educational fun, why not take the grandchildren to your local museum or art gallery? Most offer free entry, so you can explore exhibitions and collections without spending a dollar. Many have dedicated children's exhibitions and interactive displays.
Head to the beach
There's nothing like swimming, building sandcastles and collecting shells for wearing out the grandchildren. If it's a nice day, pack a picnic lunch and remember to take plenty of sunscreen. If you've got room for some garden spades and rakes, you could create some sand art together and take photos from above, so the memories live on.
Project your fortnightly, tax-paid, retirement income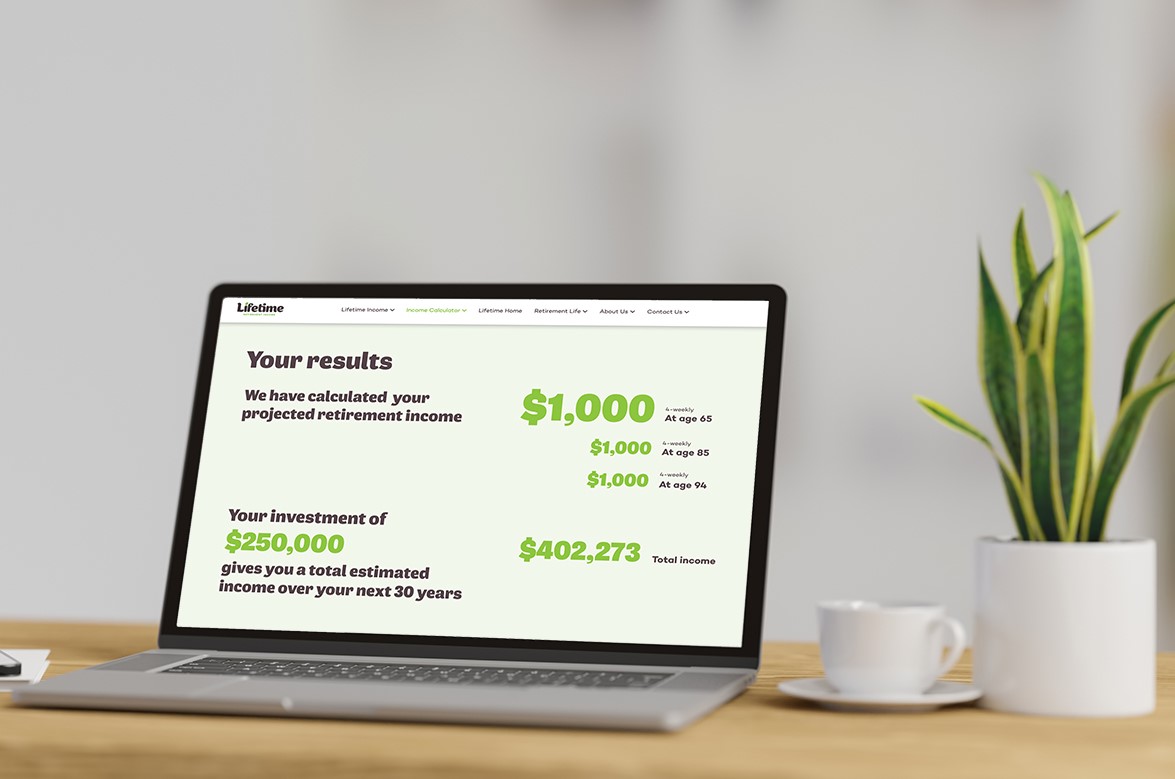 Take a town trip
Ditch the car and save money by travelling by bus. It's a great way to see the town. Jump on a route you're unfamiliar with and check out the parks and playgrounds as you pass by. If you spot a good playground, you'll know where to stop next time.
Go green
If your grandchildren are the adventurous types, how about a nature walk or a scavenger hunt? Get them to look out for interesting plants, animals or birds, and point out any interesting facts you know. Geocaching – the worldwide treasure hunt – is another fun way to explore your local area. For example, there are 3,544 geocaches around Auckland alone!
Sporty sorts
If you and your grandchildren fancy some running, how about a parkrun? These are free, weekly community events where you can walk, jog, run, volunteer or spectate on the 5-kilometre route in a local park near you. There are currently 40 parkrun events around the country taking place every weekend and are open to all ages.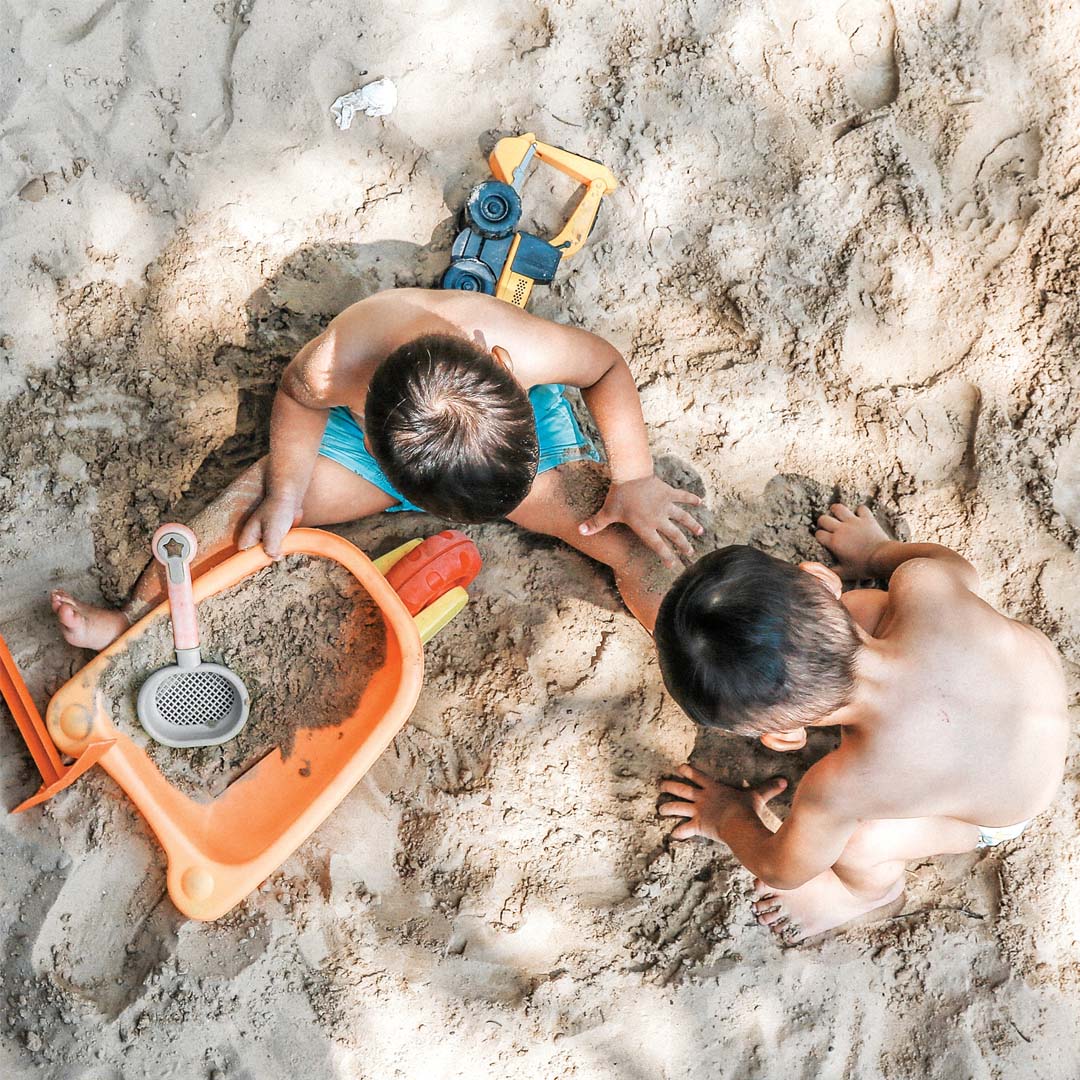 Toy swaps
If you need to breathe some new life into old toys, you could arrange a toy swap with other local grandparents and parents. This way, you'll find something they love that someone else has had enough of. The Toy Library Federation of New Zealand lends or hires out toys, puzzles and games, saving parents money and keeping children from getting bored.
Reading challenge
A visit to your local library means your grandchildren can borrow books for free, as well as e-books and audiobooks. Some libraries also allow you to read digital magazines from the comfort of your own home via their e-book reader app. Find out what your local library offers and set the grandchildren a reading challenge or relax together while you read to them.
Crafty and creative
For those who are creatively minded, why not set a craft challenge? Gather some simple materials like empty toilet rolls, lollipop sticks, glue, scissors, pens and pencils and see what they come up with. You could even get your grandchildren to help you with a DIY project or two, such as painting a piece of furniture or building something in the garden.
Take control of your retirement income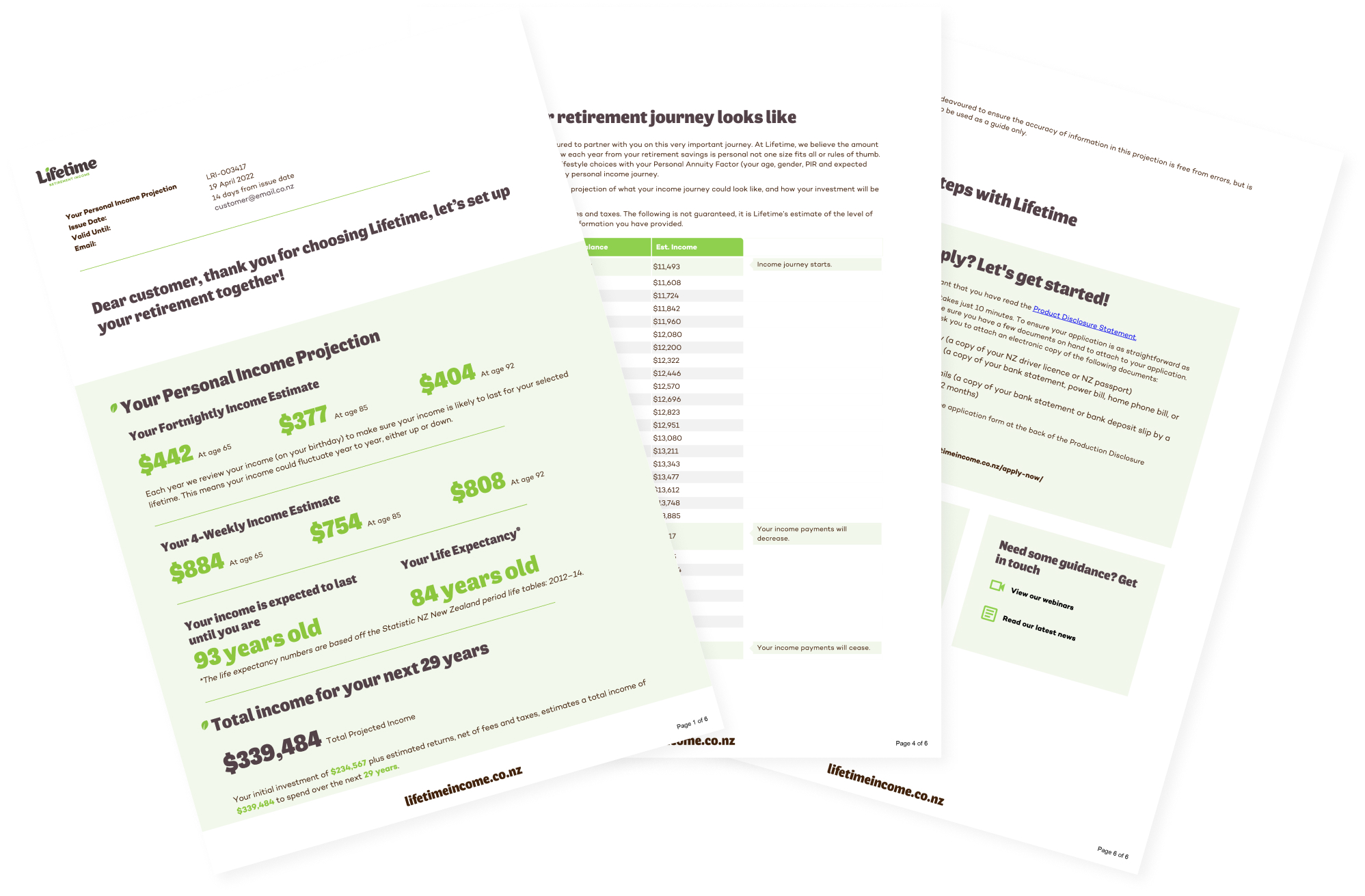 Board game marathon
And finally, why not spend some quality time together playing a game? Board games, card games and outdoor games are all great ways to bond and have fun. From the classics like Monopoly and Cluedo to the newer games like Azul and Ticket to Ride, there are plenty to choose from. If you're short on games, there's plenty available for free online.
There's plenty of fun to be had this summer – no matter where you live. You can also check out local events on council websites or community Facebook pages.
This article is for informational purposes only and should not be considered financial advice.