Retirement Life
30 August 2023
Getting quizzical about money
There's a new quiz doing the rounds, with a little more science behind it than some of the ones you might find on social media. The Sorted Money Personality Quiz is based on research from Auckland University's Business School (AUT) and is designed to help empower Kiwis to take control of their financial behaviour.
Science-backed
After surveying 500 New Zealanders, AUT came up with five common money personalities and how these might impact a person's spending, saving and investing behaviour.
Perhaps unsurprisingly, the study indicates older generations are more conservative with their money and younger people are more likely to take financial risks and share their wealth.
Te Ara Ahunga Ora Retirement Commission has taken AUT's research a step further, using it as the basis for a light-hearted money personality quiz, designed to encourage users to engage with their money and become more aware of how they think about it.
Dr Ayesha Scott, Senior Lecturer in Finance at AUT Business School, says the tool could help New Zealanders take notice of their financial habits and ultimately improve their financial wellbeing.
"There are no good or bad money personalities – each one has strengths and weaknesses. [But] if we understand our own personality traits, we are better placed to devise strategies that accentuate our positives and minimise our negatives," she says. 
Calculate what you could draw in retirement.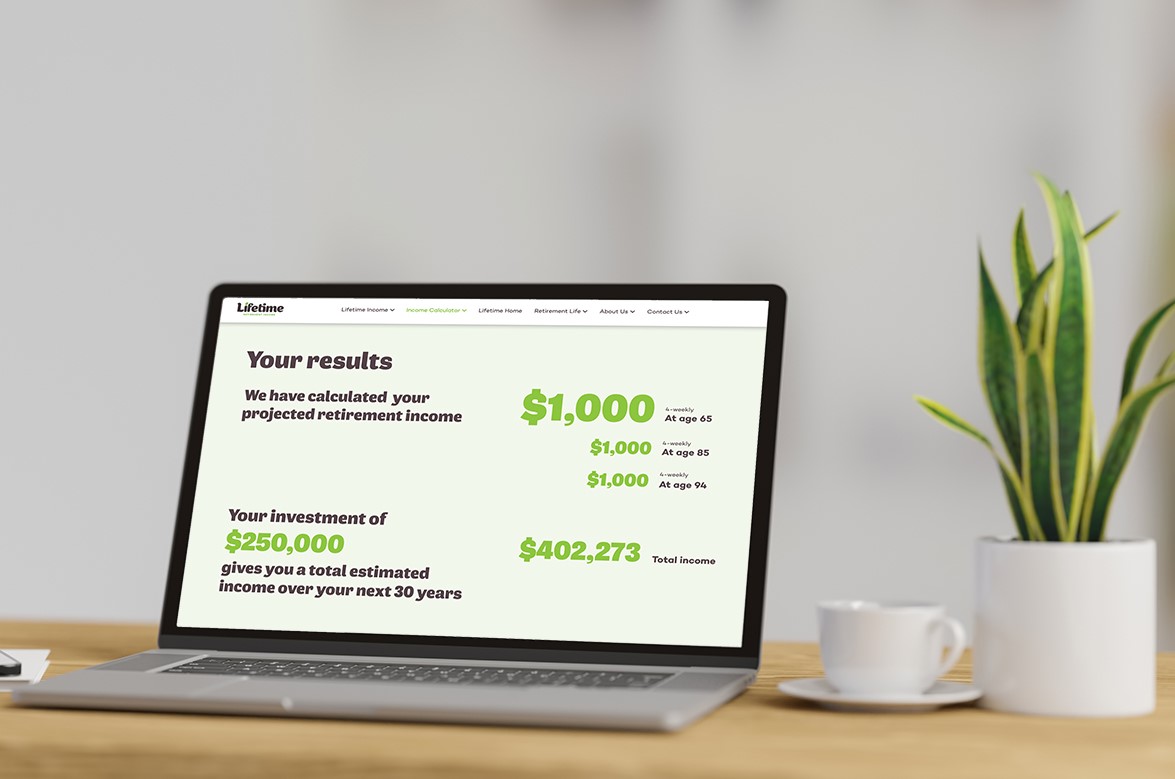 The five money personalities
According to the study, when it comes to money Kiwis can be characterised as Enterprisers, Minimalists, Socialites, Contemporaries, or Realists.
Enterprisers are focused on the future. They take pride in looking after their money and making wise financial choices. They primarily aim to maximise their savings and make a return on their investments.
Minimalists tend to be conservative and economical with their spending. They are confident in their ability to save and manage their money and are often saving for a shorter-term goal.
Socialites are typically the most outgoing. They enjoy managing their money and taking financial risks, having nice things and sharing their wealth with others. They tend to be focused on the shorter rather than longer term.
Contemporaries tend to be more impulsive and emotional with their money, including being generous even when they can't afford to be. They don't generally enjoy managing money, preferring to 'live for today', but may face financial hardship. Their goal is to build financial resilience.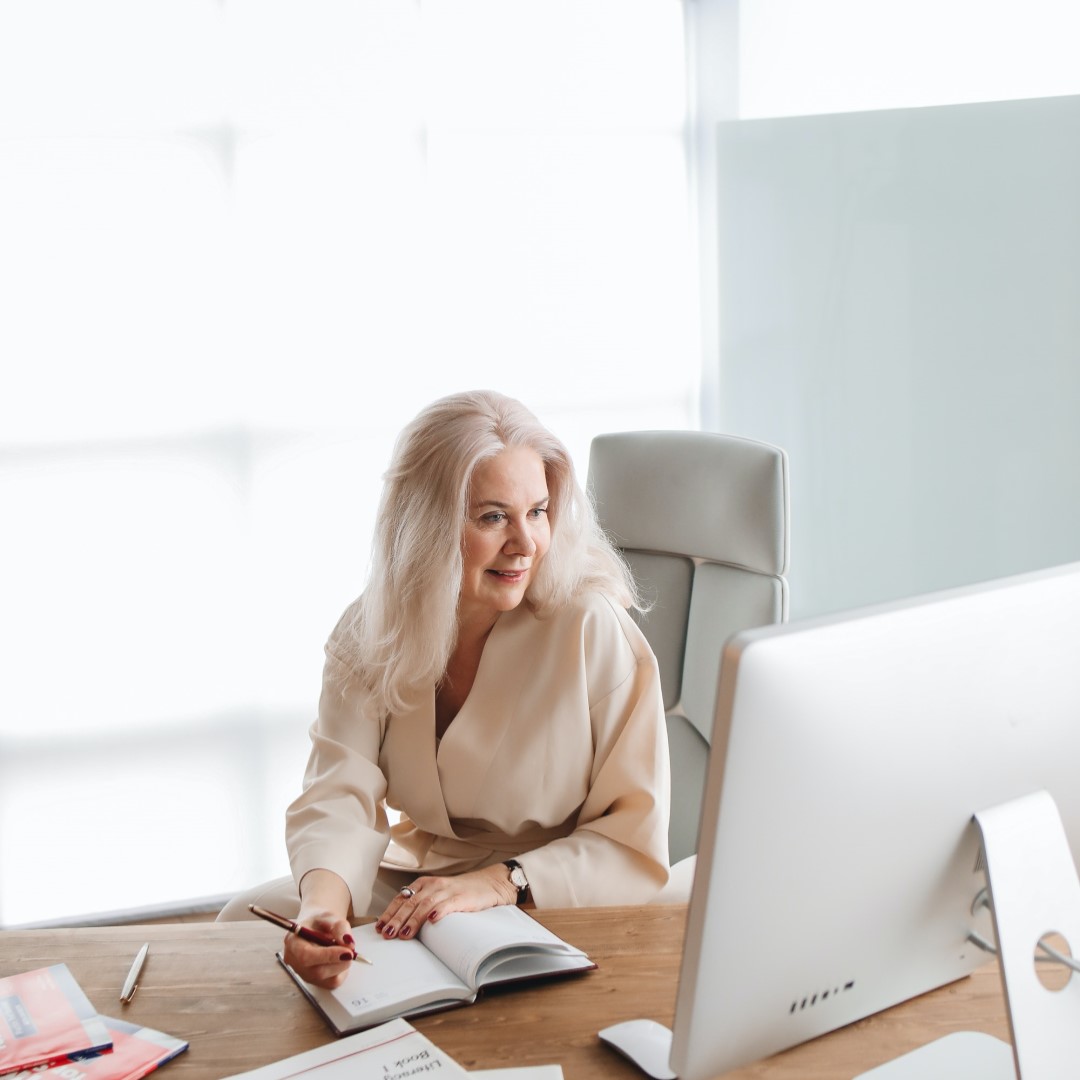 Realists are usually quite risk averse. They value money highly and monitor their comings and goings, but are not confident they know how to manage their finances properly. Their goals tend to be shorter-term savings and building financial resilience.
Find out for yourself
The quiz consists of 17 questions measuring financial confidence, risk preferences, money psychology, values, and goal setting. And it takes less than five minutes to whip through.
The tool then outlines key steps for each personality to improve their financial capability and wellbeing, as well as linking to more content relevant to each personality type.
Intrigued? Give it a go here.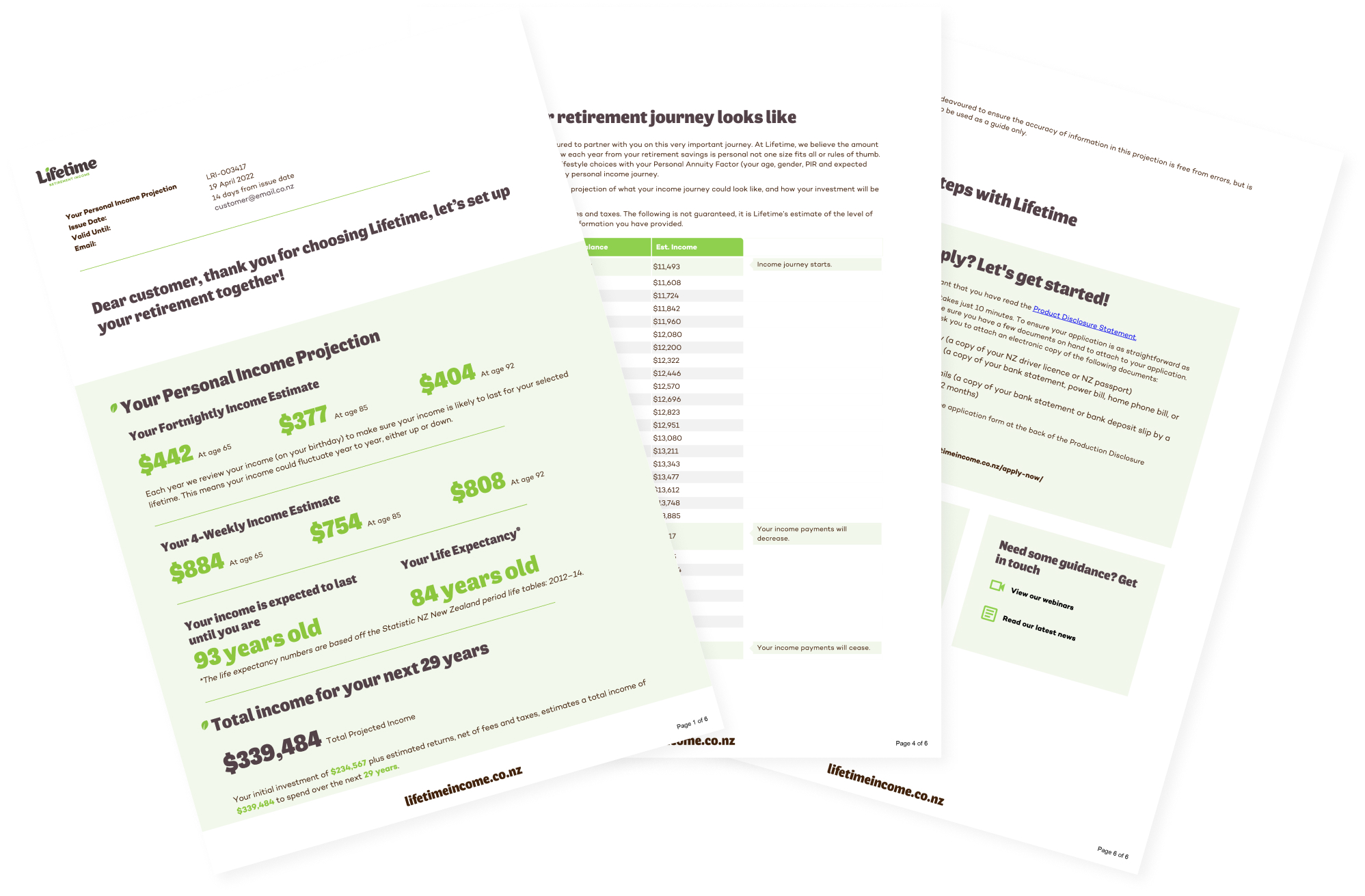 Project your retirement income.