Retirement Life
2 August 2023
August is the month for money matters
Remember Sorted Money Week? Well, this year it's Money Month. The financial awareness and engagement campaign coordinated by Te Ara Ahunga Ora The Retirement Commission in partnership with the wider financial capability community kicked off yesterday and runs for the whole of August.  
Focus on your finances
Sorted Money Month encourages Kiwis to focus on money in a constructive way, with the aim of building our collective financial knowledge and confidence – whether you don't have much, don't know what to do with the money you have, or usually feel uncomfortable talking about it.
With many organisations across government, not-for-profit and the financial sector stepping up to provide targeted resources or events, it's a great time to seek help to improve your financial wellbeing, or reassurance that you're on the right path. It's never too late to get sorted, after all!
Lifetime's Seminar Series returns
Lifetime is getting in on the act, too. We are launching our 2023 seminar series to coincide with Money Month, bringing a team of finance and health experts to six nationwide locations between 14 and 29 August to share their valuable insights on how to 'Protect Your Health, Wealth, and Income in Retirement'.
Founder and Managing Director Ralph Stewart is delighted to be heading out on tour again and says it's more important than ever that Kiwis are equipped with the tools and resources to optimise their financial (and physical) health.
Calculate what you could draw in retirement.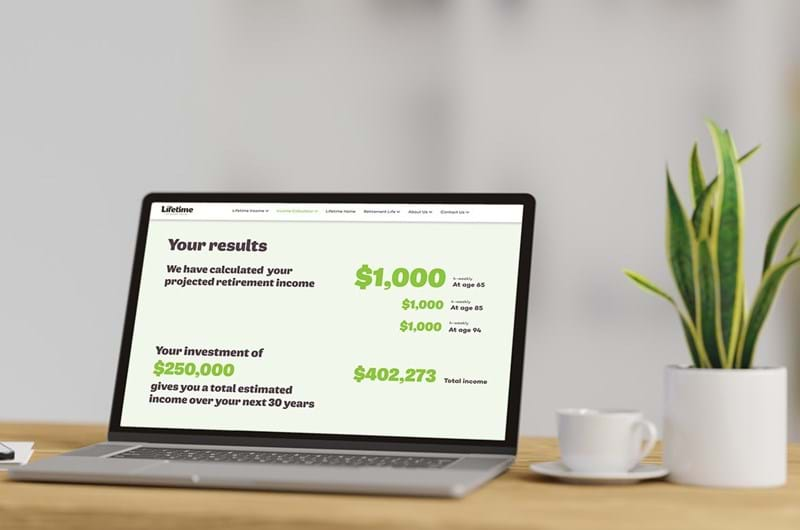 "Spiralling living costs are particularly hard on retirees, or those approaching retirement. That's why we're so keen to keep driving home the message about the importance of planning for your post-work years and how to make your savings work for you once you've retired. Everyone deserves to retire in comfort," he says.
Learn from the experts
In addition to Ralph's insights on the options for managing your savings to support a comfortable retirement, Lifetime's seminar series will include talks by popular money experts and authors Liz Koh and Martin Hawes, as well as doctor, adventurer and entrepreneur Dr Tom Mulholland.
Liz Koh will take a closer look at NZ Superannuation and related state benefits for Kiwis over the age of eligibility, like health, housing and support services, including how to make the most of government policy to live your best life in retirement.
Of course, it doesn't matter how well you manage your wealth if you don't have your health. Dr Tom Mulholland will share his wisdom from decades working at the coalface of both emergency and preventative medicine on how to ensure your health-span matches your lifespan.  
Martin Hawes will cap things off by demystifying the complex world of wills and trusts, including offering practical strategies for planning your legacy.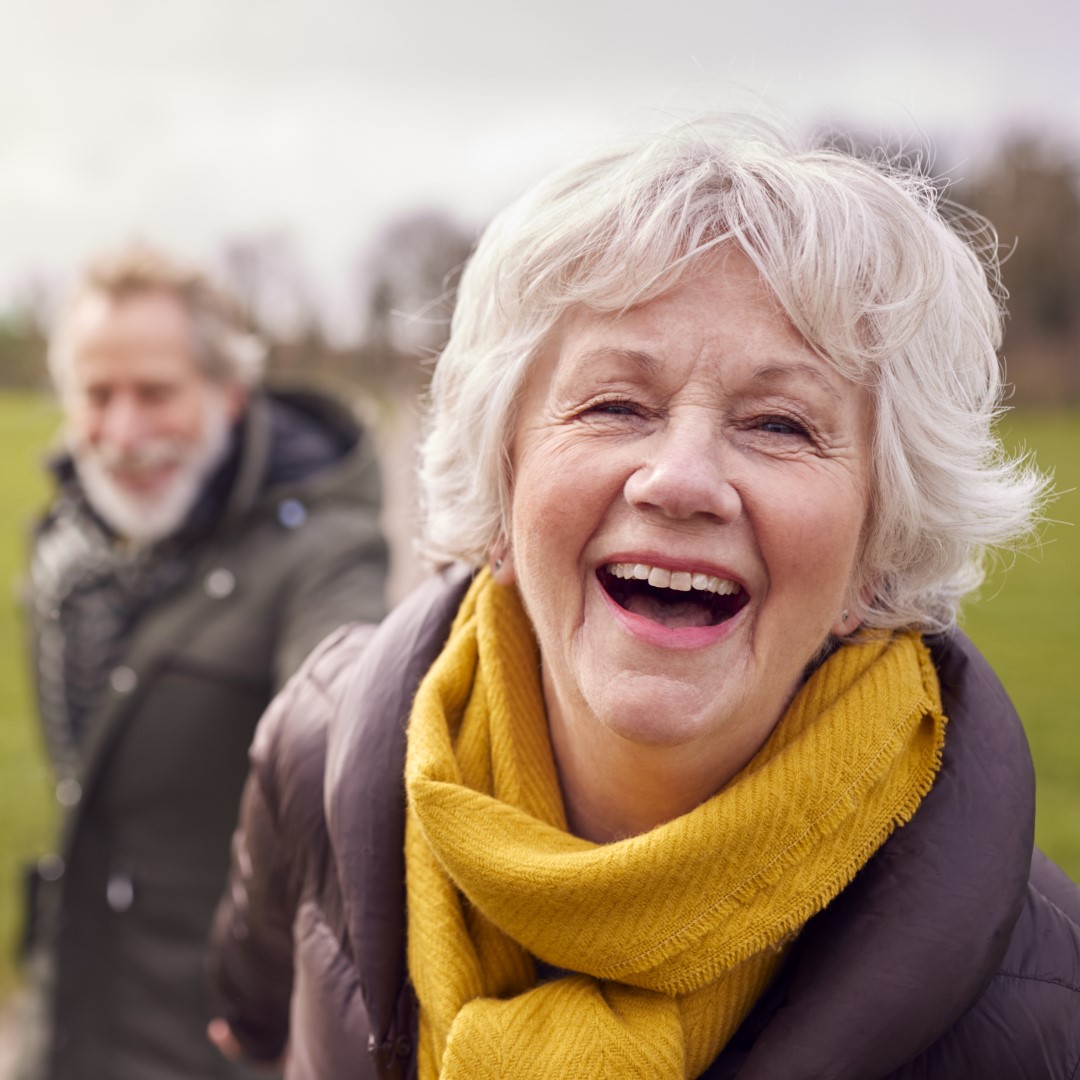 Extra lessons
On top of the seminars, Ralph Stewart and Lifetime's Chief Marketing Officer Chelsea Devlin will join forces to deliver a free workshop: Unlocking Financial Freedom - Empowering your Retirement Income.
"The workshops will allow us to take a deeper dive into some of the key drivers of a comfortable, prosperous life post-work, including health, relationships, and retirement income planning. We'll also introduce Lifetime Home, our soon-to-launch home equity release offering. Think of the workshops as your gateway to a fulfilling retirement," Chelsea says.
Do you have a plan for your Retirement?