Retirement Life
11 April 2023
Considering buying a motorhome?
The joys of being on the open road, the flexibility to roam wherever you like with your creature comforts around you. These are some of the appeals of owning a motorhome. There's plenty of research to be done before purchasing, but here's the nuts and bolts of it.
What type of motorhome?
First and foremost, consider what you are looking for and what kind of trips you plan on taking. Do you want it for long weekends away or months-long explorations of our beautiful Aotearoa? Or something in between? Each type of motorhome has its own advantages and disadvantages, so it's essential to research the different categories and choose the one that best suits your needs.
Typically in New Zealand there are smaller campervans, caravans, and then A, B and C Class motorhomes. The differences between the categories can get a bit blurry, but generally, C Class motorhomes offer more living space (with a bed above the driver's cab) and shower and toilet facilities, while B Classes are more streamlined-looking and A Classes look more like a coach with fewer windows.
While larger motorhomes offer space and comfort, they can also be more expensive and difficult to manoeuvre than campervans. So, consider how many people will be travelling in the motorhome, how confident you are driving a large vehicle and how much space you'll need for storage and sleeping.
What's your budget?
Motorhomes can range in price from a few thousand to hundreds of thousands of dollars, so it's essential to set a budget before you start getting too attached to a particular make or model. Remember, there's not just the cost of the vehicle but also the ongoing annual costs such as registration, insurance and maintenance.
Calculate what you could draw in retirement.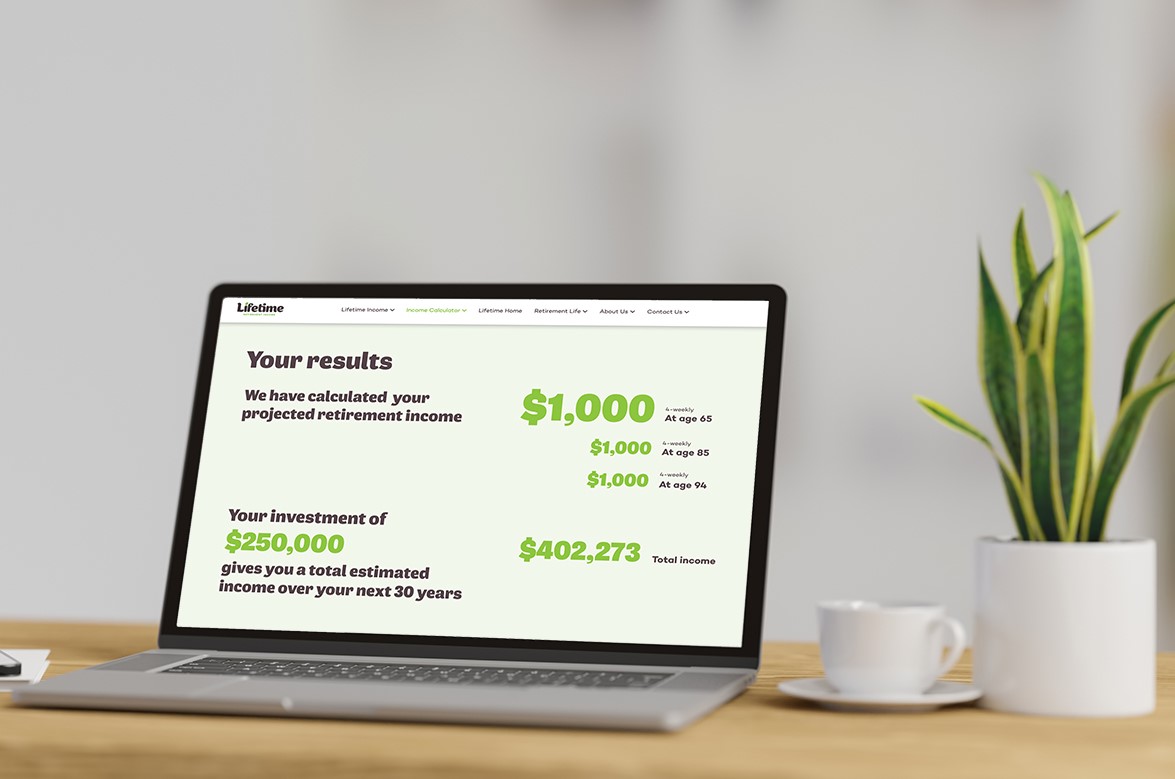 New or used?
Older motorhomes may require more maintenance and repairs, while newer models may be more reliable. You'll get the manufacturer's warranty on a new model, and you may have the luxury of being able to customise some of the interiors and features.
A used vehicle will bring the price down, of course, so could open up more options to you. Talk to your friends and family who already have a motorhome; what are some of the drawbacks with their particular models or what makes it a good choice for them? There are online forums where you can discuss the pros and cons of different models with existing owners. Try the New Zealand Motorhome and Caravan Forum online, or watch and learn from motorhomers with YouTube videos and blogs.
Where to buy?
TradeMe is New Zealand's largest online marketplace and has a vast range of vehicles available, so this is probably a good place to start. Other options include Turner Car Auctions and Backpackerboard, which all have nationwide coverage. Obviously, look for low kilometres and get an AA pre-purchase inspection if you want peace of mind. Depending on your make and model, you may need to travel some distance for your dream motorhome!
A great way to see a lot of motorhomes all in one place is at a motorhome show. The next one is on 20 and 21 May 2023 in Christchurch and then on 22-24 September 2023 in Hamilton. There'll be plenty of experts available to help with your questions and concerns.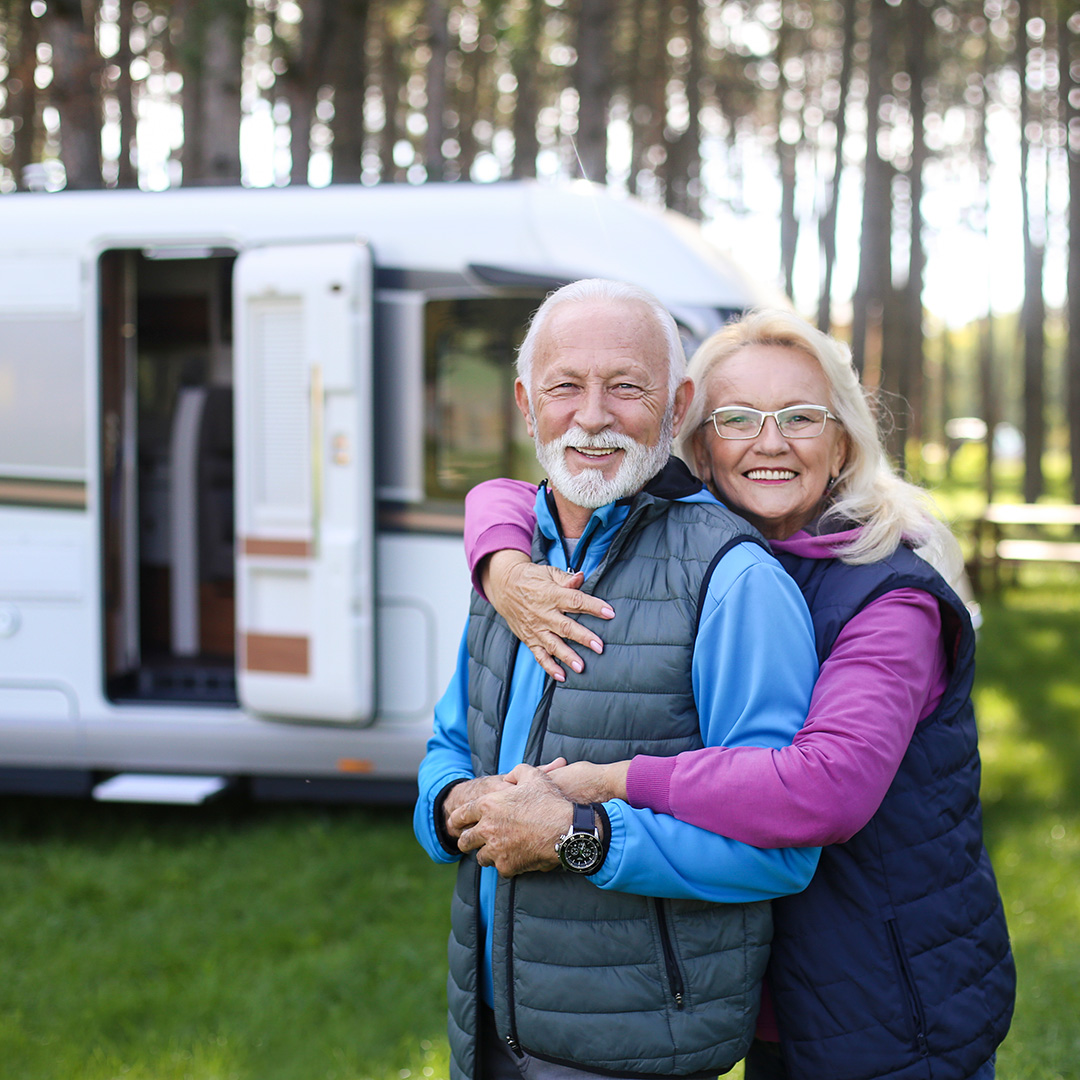 Try before you buy
A great way to really get a feel for a vehicle is to rent one for a weekend and see how you get on. It's a significant investment, so you want to get it right. Just the simple things, like whether you're going to hit your head every time you stand up or whether you've got enough windows in the right places, are all things you'll learn once you're experiencing it first-hand.
Where to store?
If you're not aiming to live in the motorhome full-time, you'll need to factor in where to store the vehicle when you're not on the road. Do you have a flat piece of land at your disposal? Will you need to consult your neighbours? And what about through the winter? Will it need a cover to protect it from the elements?
Join the club!
Many motorhomers join the New Zealand Motor Caravan Association. It's just a $90 annual membership, which buys you discounts on insurance, ferry crossings and fuel savings, as well as a nationwide network of parking sites. The association also publishes a bi-monthly magazine, keeping you up-to-date on news and stories.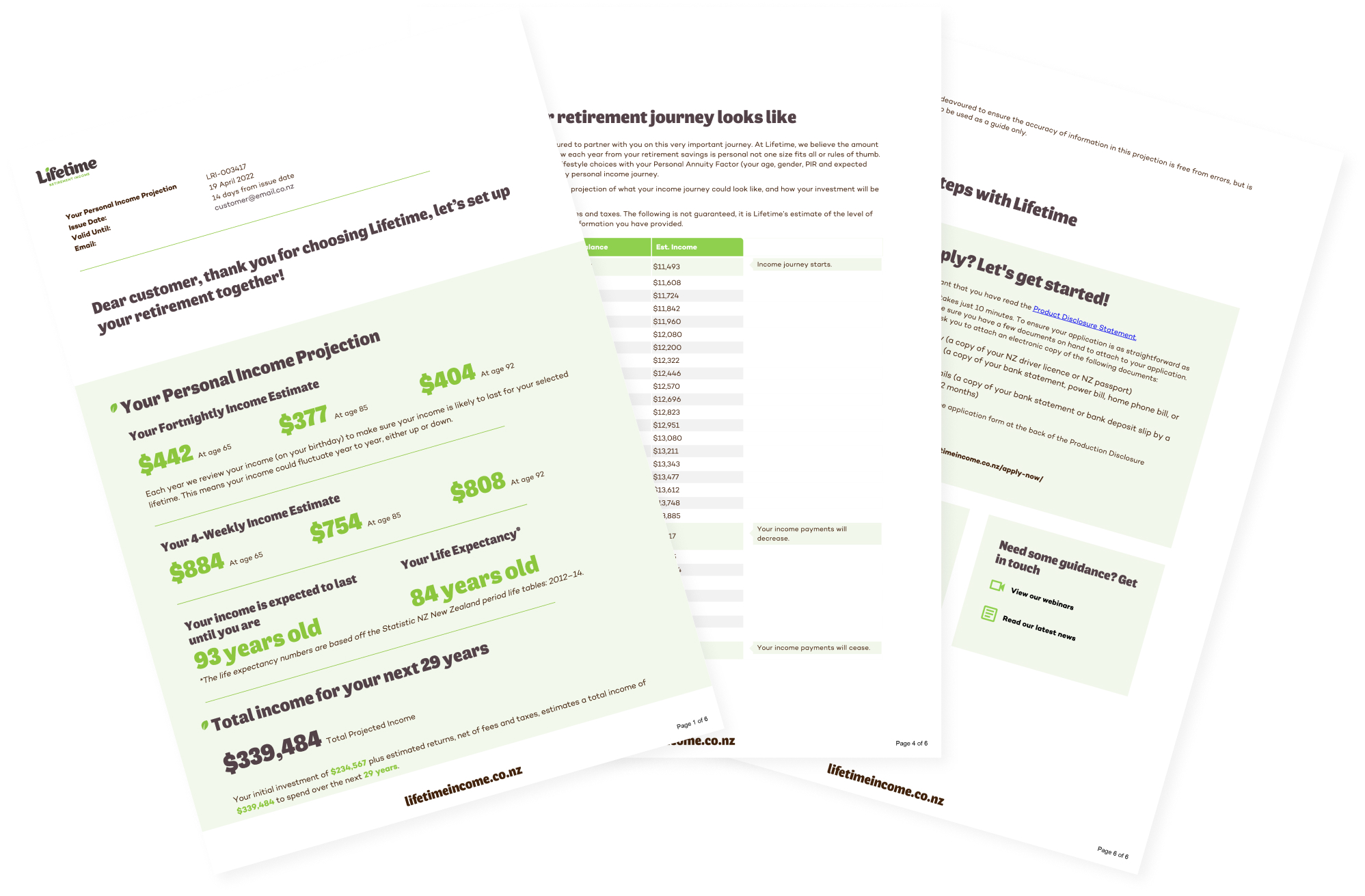 Project your retirement income.
With the right research and preparation, purchasing a motorhome can be a fun and exciting process. Good Luck with the search!