Retirement Life
21 April 2023
Arm yourself against winter health woes
As the world continues to deal with ongoing outbreaks of Covid-19, New Zealand is not exempt from new waves and mutations. According to recent Ministry of Health records, there were 14,242 new cases reported in the week up to Sunday 16 April, of which 6,061 were reinfections. Twenty-one people died with or of Covid-19 in the same week, bringing the total number of deaths to 2,716.
The new winter wave
Professor Michael Baker told Radio New Zealand last week that New Zealand was experiencing its fourth wave of the virus, with numbers doubling from the previous seven weeks. He warned that if people don't get immunised, up to 10,000 people could be hospitalised this year with the virus.
"The message is to keep doing those things that we know are very effective," Michael says. "Number one is to get vaccinated and boosted."
The bivalent Pfizer vaccine has now replaced the existing Pfizer Covid-19 vaccine for boosters and targets the Omicron variant. Adults aged 18 and over can also choose Novavax, which is available at limited sites.
Calculate what you could draw in retirement.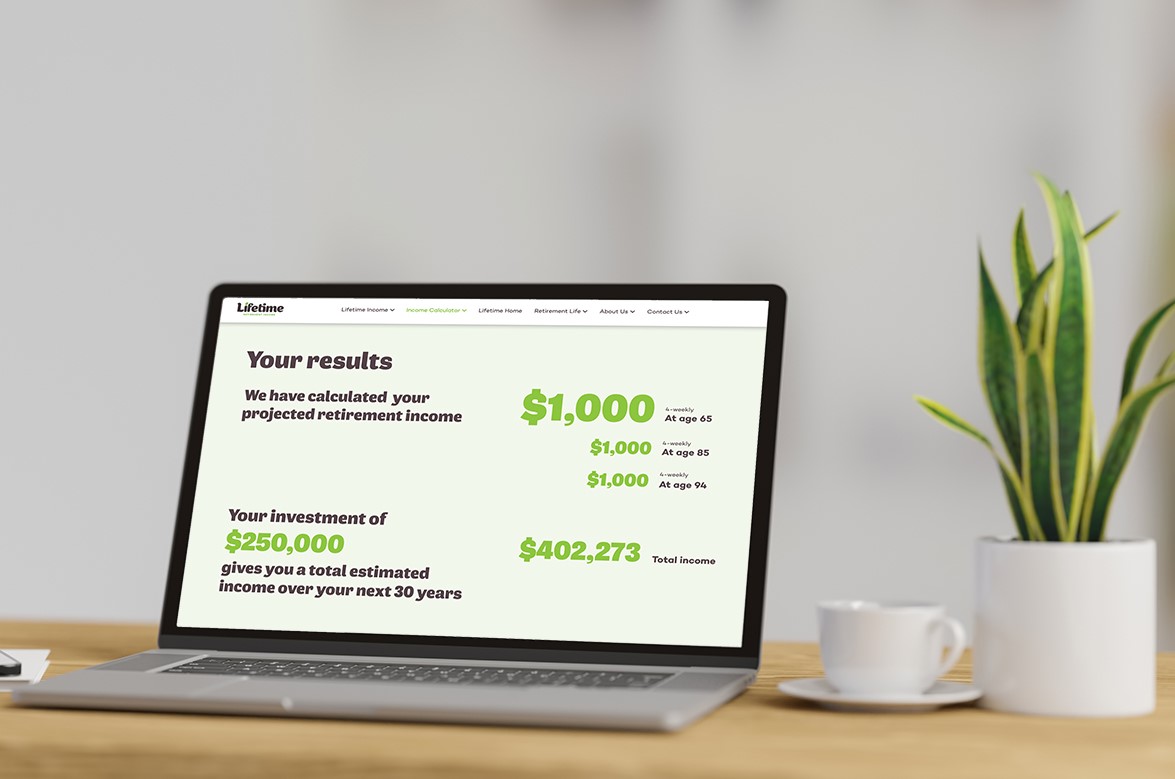 Keeping yourself and others safe
If you've had Covid-19, the Ministry of Health recommends waiting for six months after testing positive before getting a booster. Boosters are especially recommended for all people over 65 years old, Māori and Pacific people aged 50 and over, people at risk of severe illness if they get Covid-19 and people living in aged residential care facilities.
The government also confirmed on 11 April that mandatory self-isolation would remain a requirement for positive cases for at least two months, taking us through the early winter period.
Prime Minister Chris Hipkins said he expected the mandatory period would be done away with at some point. "We are kind of moving to that era where Covid-19 will just be another one of those things that the health system manages."
Double up and save time
And with winter just around the corner, many people are thinking about flu shots, too. The good news is you don't need to visit the doctor twice.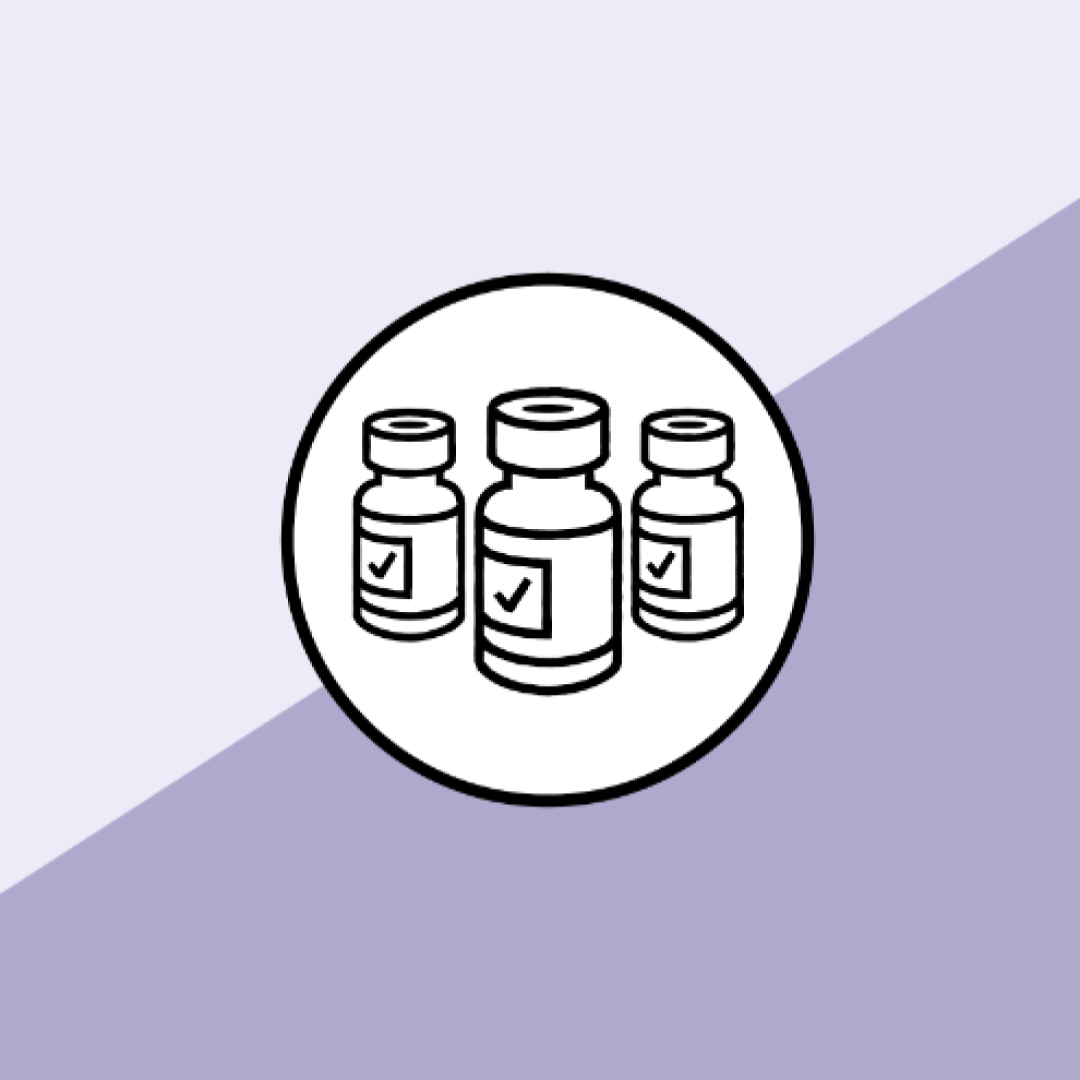 Michael Baker says, "You can get your influenza vaccine [and Covid-19 booster] in the same session; that's very valuable."
The Ministry of Health indicates that there is a very real possibility of having flu and Covid-19 within a short space of time. And although the symptoms can look similar, the two illnesses are caused by different viruses.
Stay the course
People are advised to continue doing the things we have become used to over the course of the pandemic:
If you have symptoms, then stay home, test, and avoid work and social situations;
Limit time in crowded places and wear a face mask in poorly ventilated indoor areas and when you are in a crowd of people;
Washing and sanitising your hands and coughing or sneezing into your elbow also helps stop the spread of the virus onto other people, surfaces or objects.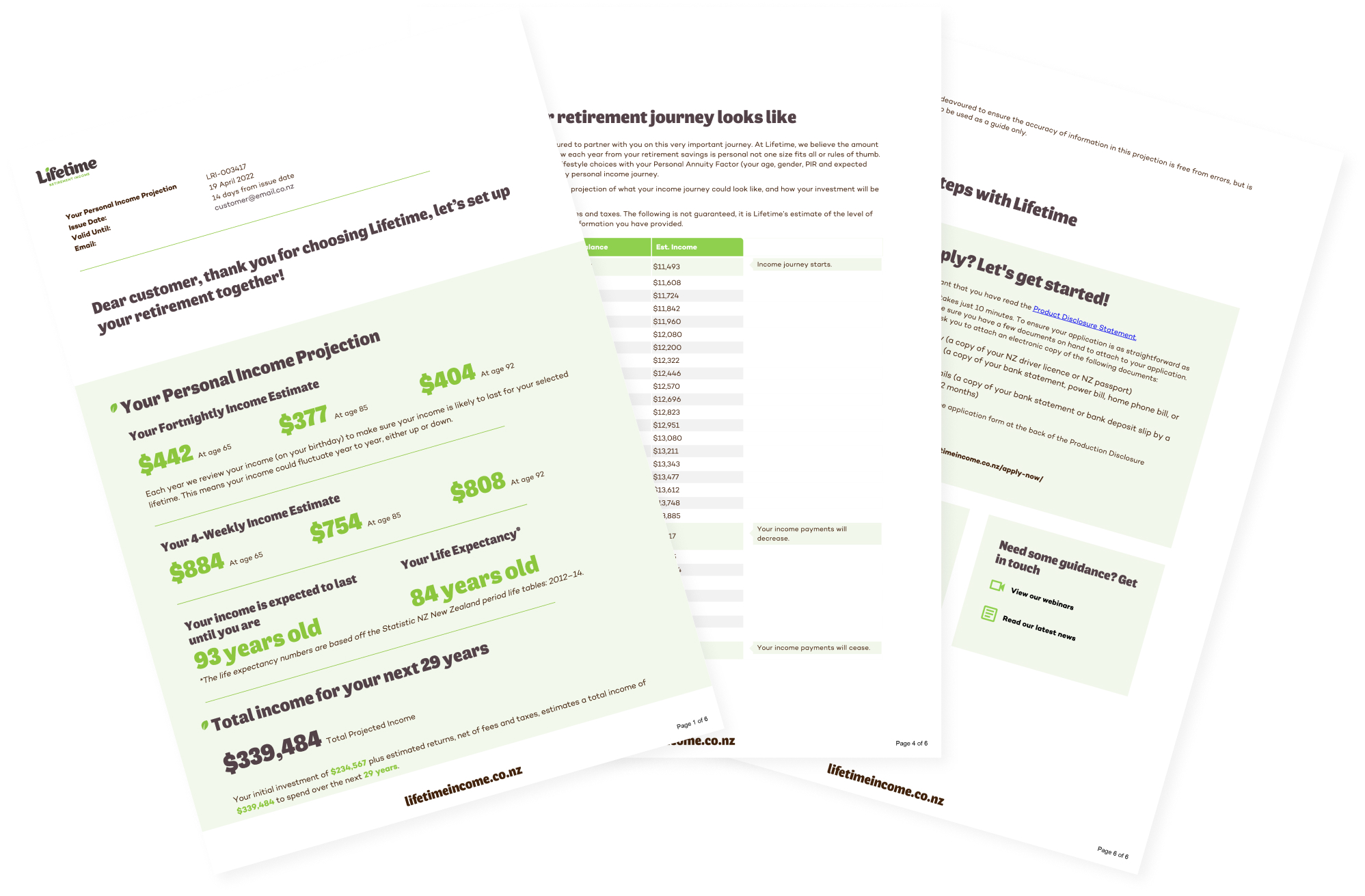 Project your retirement income.