Retirement Life
28 November 2022
Top tips for online shopping this Christmas
If you were one of the lucky ones who took advantage of the Lifetime Retirement Income Christmas Bonus, you might have your hands on a Prezzy Card right now. And if you're using that to start your Christmas shopping, check out our 5 top tips for online shopping this Christmas.
1. Do your research
It's worth checking with multiple online retailers if you're looking for a particular item. Online retailers know how to market to their customers, so don't be lured by the 'Buy Now' button or the bulk buy option until you're sure you've found what you're looking for.
PriceSpy, Google Shopping or PriceMe can be a great way to compare and research items online, but watch out for price discrimination tactics. This is when your online activity (for example, from your Facebook profile) gives website clues to other websites about your preferences. One way to avoid this is to log out of Facebook or Google while shopping and clear your cache and browsing history.
2. Check the website details
Before you click 'Buy Now', check the contact details on the website. Make sure there's a physical address and phone number so that you've got a point of contact if anything goes wrong. Despite being a .co.nz website, the trader may not be based in New Zealand. You can find out more about the owner of a website by going to the Domain Name Commission website (for .nz sites). For other sites, you can use Whois.net.
It's also worth visiting the New Zealand Companies Register, which will tell you whether a trader is, in fact, registered here or not. Another way to confirm the authenticity of a business is to see what its returns policy is. If it's a fair and reasonable process, that's a tick in the box. Also, see what the customer reviews are saying. It might be a hoax if it's all glowing five stars.
Project your fortnightly, tax-paid, retirement income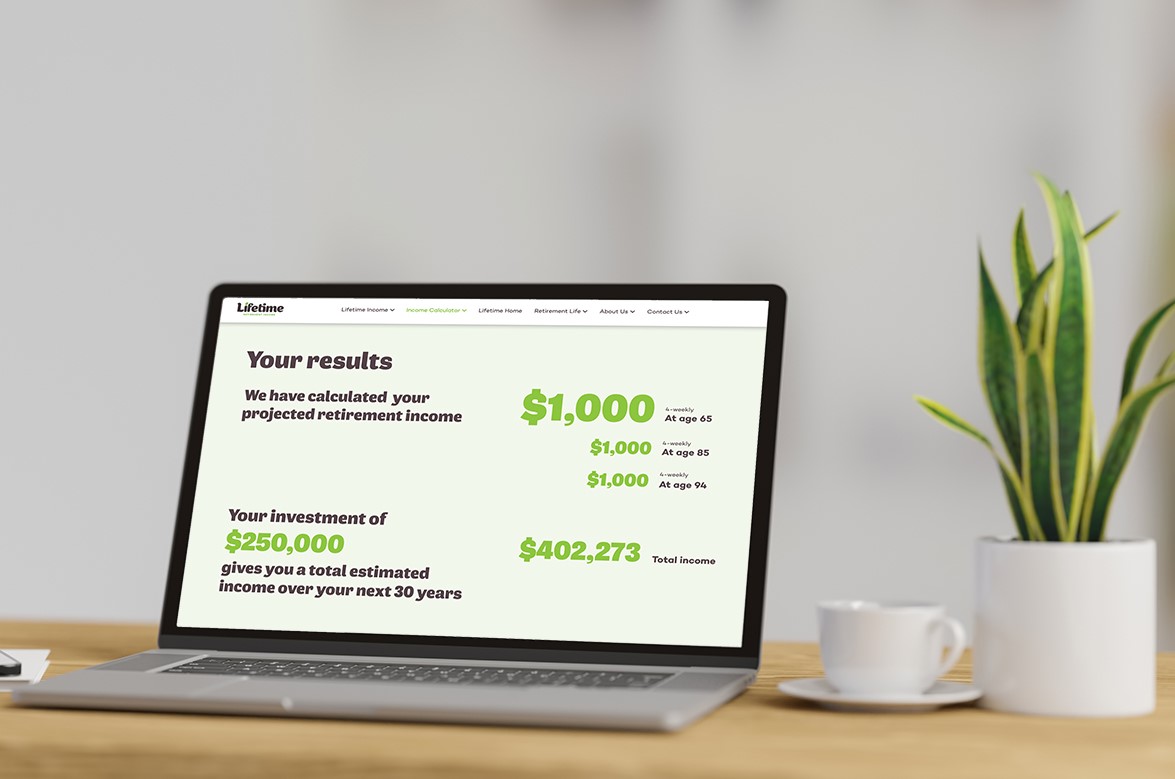 3. Give yourself maximum protection
To give yourself maximum protection, consider paying for bigger items on a credit or debit card versus non-credit-based payment methods. That way, you'll be able to ask for a chargeback from your bank if things go wrong. If you never receive the item or you were sent something different to what you ordered, the credit and debit card companies may reverse the payment. Chargebacks are typically applied to fraudulent charges or mistaken double payments. If you've ordered something from overseas with a long delivery period, this could affect your ability to request the chargeback.
In your internet browser window, check that the website address starts with "https" rather than just "http". This extra 's' stands for secure and has added security levels built into it around how your data is transferred online.
Always log out of a website once you've made the purchase and also close the browser window. Keep your anti-virus software updated, and use strong, unique passwords if you have online accounts with retailers.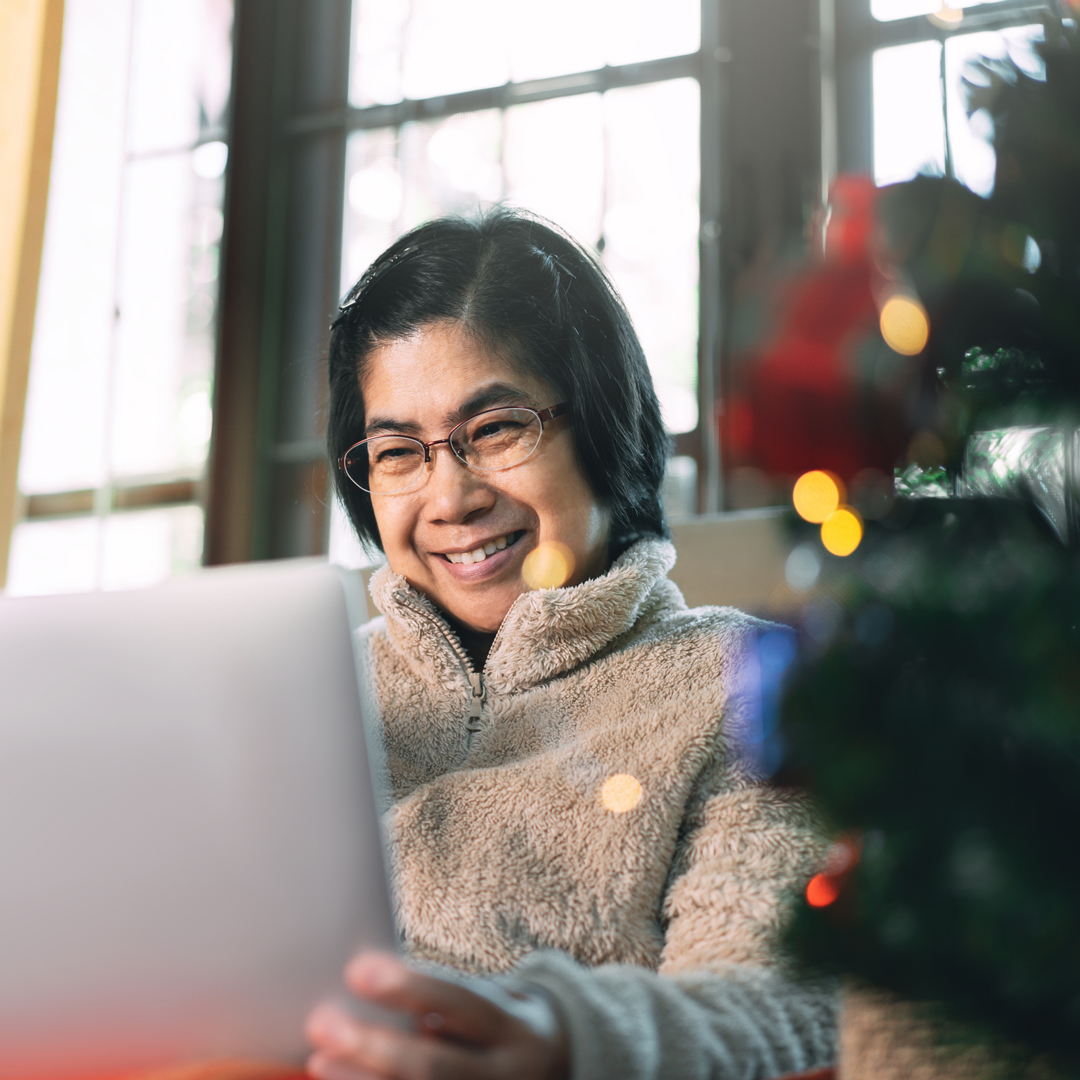 4. Know your consumer rights
Just because you're buying online doesn't mean you have fewer rights than buying from a physical store. Retailers must replace the item if it arrives damaged and they've arranged delivery. I recently purchased three books, and only one arrived as the bag had been ripped in transit. A quick email to the bookseller, and they put the missing two books in the post to me – at their cost.
Check out the Consumer Guarantees Act (CGA), which requires an item to be delivered 'within a reasonable time' and to be 'of acceptable quality' and 'free of defects' (when bought from a New Zealand business or trade). Even if you've purchased a product at a reduced price, if it's faulty, the retailer has to repair it, replace it or refund your money.
If you're unhappy with the product or something has gone wrong with the order or delivery, it's often a useful tactic to complain on the retailer's social media pages.
If the item was bought from an overseas retailer, your rights will vary depending on the country's consumer protection laws. In New Zealand, we have the Fair Trading Act and CGA. If you have a complaint that can't be resolved directly with the retailer, you'll need to take it to the Disputes Tribunal, which aims to hear all hearings within six weeks.
Design your retirement income with Lifetime
5. Keep calm and carry on
As much as possible, avoid the hype of "limited stock" or "selling fast". These marketing spins are there to pile on a bit of pressure to ensure they get the sale. Otherwise known as the 'scarcity' model, it leads the consumer into thinking they have to buy now, or they'll miss out.
If you change your mind about an item, you're not automatically entitled to a refund or exchange unless the store's returns policy allows it or if the sale is covered by a cooling-off period.