Retirement Life
1 November 2022
Global Dinner
So They Can is running another Global Dinner on 12 November 2022– giving us the chance to work together to empower the poorest children in the world through education.
Since 2010, So They Can has been working to improve the quality of education in Kenya and Tanzania. The NGO partners with 47 schools and a teachers' training college.
"Hunger is a huge problem in these East African Communities," says Cassandra Treadwell, founder of So They Can. "Many children fall asleep at their desks due to being so underfed, burning all the energy they have walking, sometimes hours, to school. Our 10 education projects and three enhancement programmes play a vital role in keeping children healthy, safe and nourished, so they can continue to stay in school and receive the education every child deserves."
Cass continues to work tirelessly to further this work. The mother of four and former lawyer has recently returned from one of her bi-annual trips to Africa and is getting ready for the annual So They Can Global Dinner on 12 November.
The Global Dinner is a great way to make a difference in the lives of thousands of students in Africa," says Cass
Project your fortnightly, tax-paid, retirement income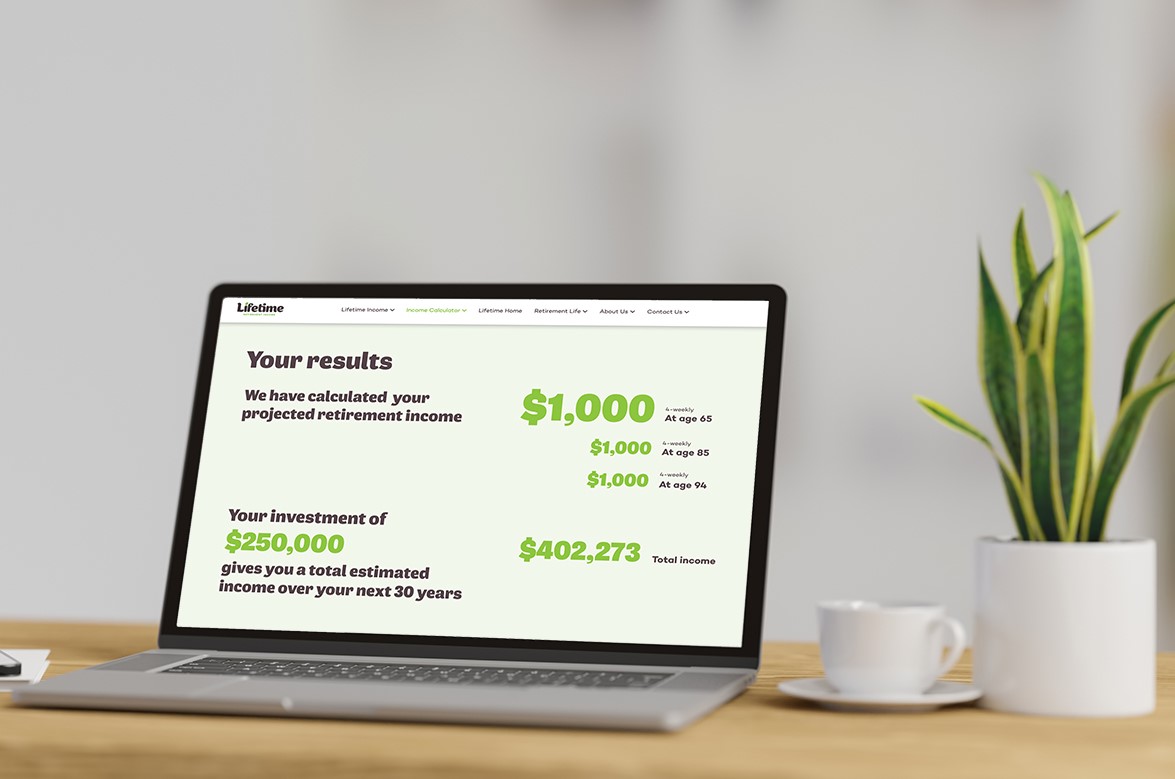 The virtual dinner party (and cooking class) will be hosted by New Zealand News Presenter and long-time So They Can supporter and trustee Samantha Hayes. Together with So They Can ambassador and celebrated Kiwi chef Peta Mathias, guests will be walked through how to cook a delicious meal for their guests. Entertainment will be served by Neil Finn and Kimbra Johnson.
"It's as simple as registering online, inviting your friends, making a donation and joining us on the night. For example, thirty dollars will buy lunch for a student in Africa for a whole year, and $1200 will buy two water tanks for a school. Both have a significant impact," says Cass.
Lifetime Retirement Income has been a long-time supporter of So They Can and whole-heartedly supports this initiative.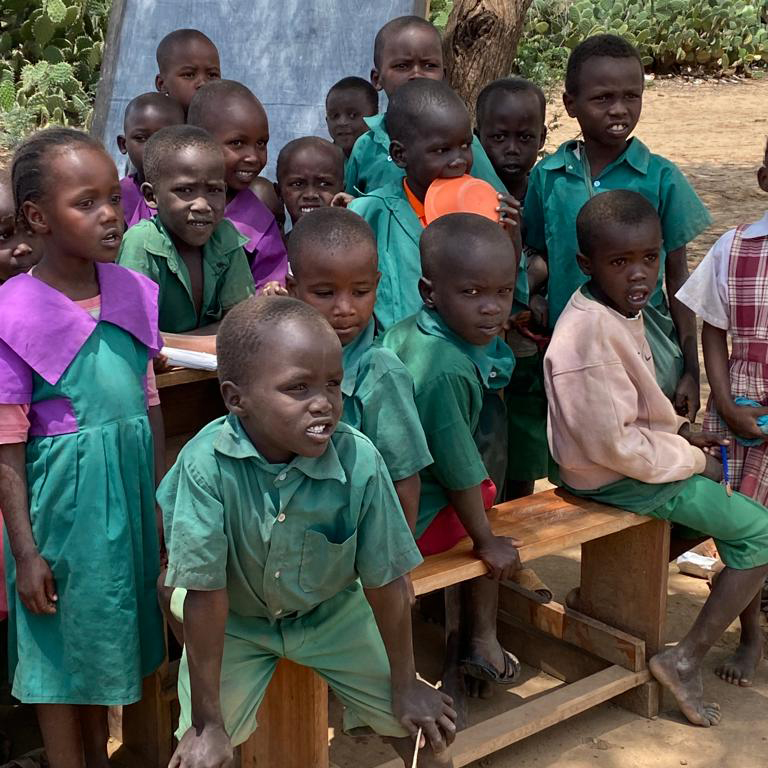 Dame Diana Crossan, Chairperson and Director at Lifetime Retirement Income, hopes to travel to Africa herself in the coming year. "If we can raise awareness of the challenges faced by vulnerable children living in poverty in East Africa, then that's got to be a good thing," says Diana.
Dame Diana Crossan first met Cass in 2019, when So They Can was well-established in Kenya and Tanzania. At this time, there was an office in Australia, where Cass had been living and a small presence in New Zealand. With Diana's help and support, So They Can's New Zealand presence has grown. Diana has been involved with many New Zealand charities, but this was her first time applying her energies further afield.
And as Cass says, it's not a one-way street. "These children have so little material wealth, but they are so rich in emotional wealth. They sing and dance every day, and they love to celebrate and look after each other. They show enormous gratitude and resilience. They are grateful for what they have got and do not focus on what they do not have. They have a lot to teach us."
Design your retirement income with Lifetime
"The children I work with constantly remind us of what's important in our own lives," Cass says. "They teach us how to live well."
Are you interested in getting involved? register for the Global Dinner online. And support So They Can to raise enough funds ($150,000) to support six schools and deliver the life-changing School Feeding Project, feeding over 3,600 students in East Africa for an entire year.
To find out more visit the link below.